Too bad Malaysia doesn't have four seasons huh? No worries, dearies. Who said you can't make your own season? According to the meteorological calendar, this March, April and May are spring season. Although Malaysia doesn't have all seasons like spring, autumn, summer or winter, that doesn't mean we can't make our own season! But you do know Malaysia is technically Summer everyday right? Anyway, do you want to have a spring season here in Malaysia? Without further ado, let's get right on to it!
Personalised Invitations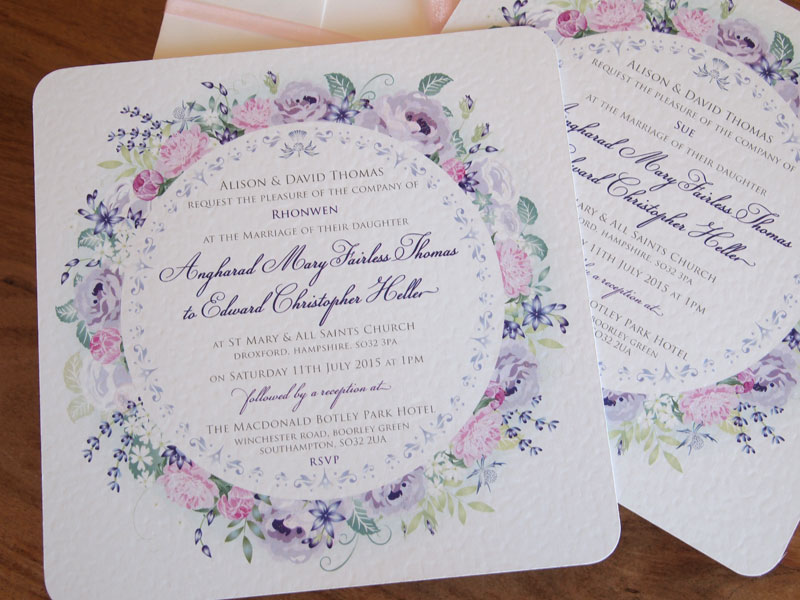 This is the part where you can give hints of your wedding theme, through your invitation cards. Decorate your invitation cards with some elegant blooms. Spring colours should be muted and light shades so pick a light or pastel-y colour for soft and artistic look. Avoid choosing a bold colour for the cards if you want to stick to the spring theme. Or you could go for a vintage, floral or watercolour pastel design! We love the watercolour designs! Create a subtle ombre shade and you'll have the perfect shade of spring colours. Or if you don't want to give too straightforward hints, you could opt for a pattern designed cards! With a dash of pastel colours, play around with the patterns as much as you want.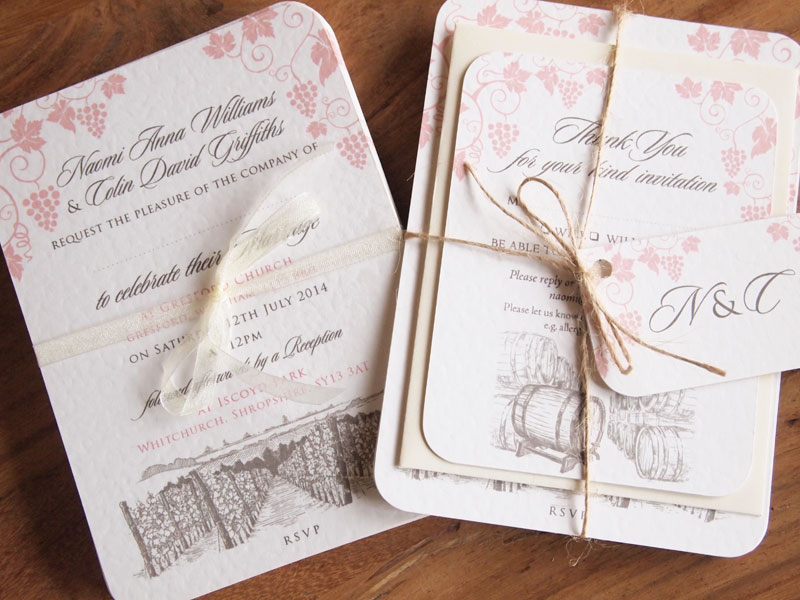 Bride's and Groom's Attire
Bride's Attire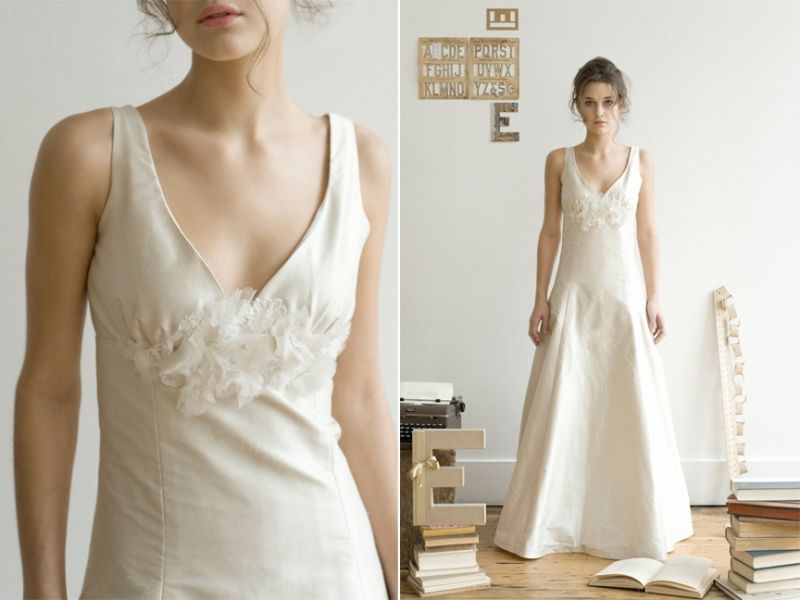 Spring fashion is just the cutest! You can go to the lightest shade of colour and no one will care because it's cute! If you want to come off as an ethereal dream, pick a dress or custom design a wedding dress with a sheer dress detail. This airy and lightweight dress goes hand in hand for a graceful look. A tea-length dress is just perfect for spring. Or if you want to be a little different, you can go for a bohemian look with loose crystals or flowery dress and an illusion floral neckline.
Groom's Attire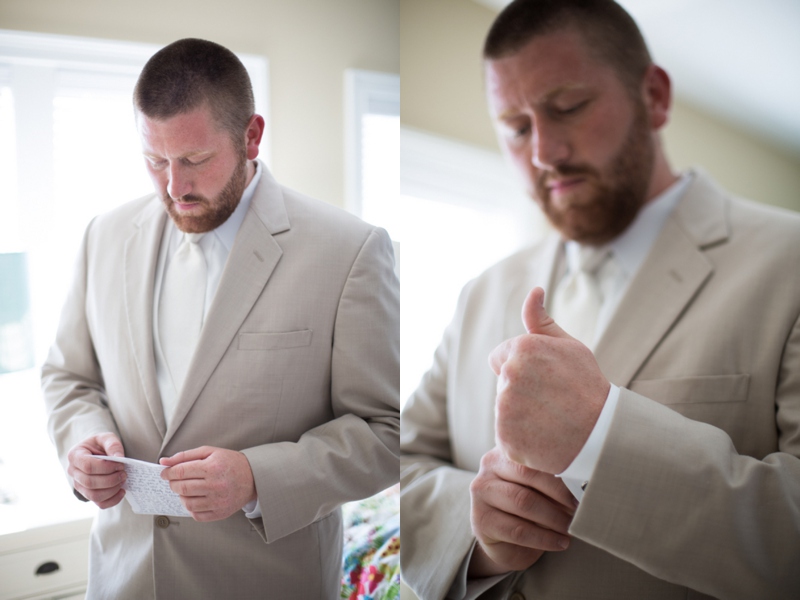 If you will be wearing a baju melayu for your wedding, choose a lighter colour of your samping to go with the theme since you don't wear a bow tie. If you are wearing a plain songkok, then stick to that, but if the songkok you're wearing will have a simple decoration, go for the lightest shade of colour so it would match the theme. However, if you will be wearing a suit, choose a lightweight seersucker suit for a subtler suit instead of structured tuxedo and pair it with a light coloured bow tie, maybe you could try to coordinate with the flowers decorations of your pelamin or altar.
Bridesmaids' and Groomsmen' Attire
Bridesmaids' Attire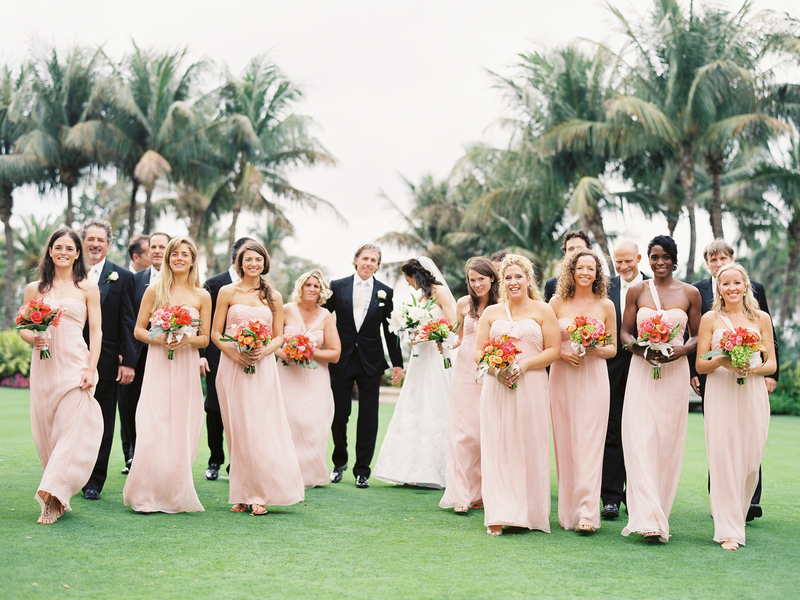 Like the rest of the spring colours, pick colours the represent spring for your bridesmaids like powder blue or baby pink to match your dress and your theme. Don't pick the bold or heavyweight dress for your bridesmaids. If you are letting your bridesmaids to choose on their own, tell them to pick pastel colours and not the bold ones. Different pastel colours for different bridesmaids will make the perfect colour coordination for your wedding. Opt for a chiffon dress or baju kurung to be more spring.
Groomsmen's Attire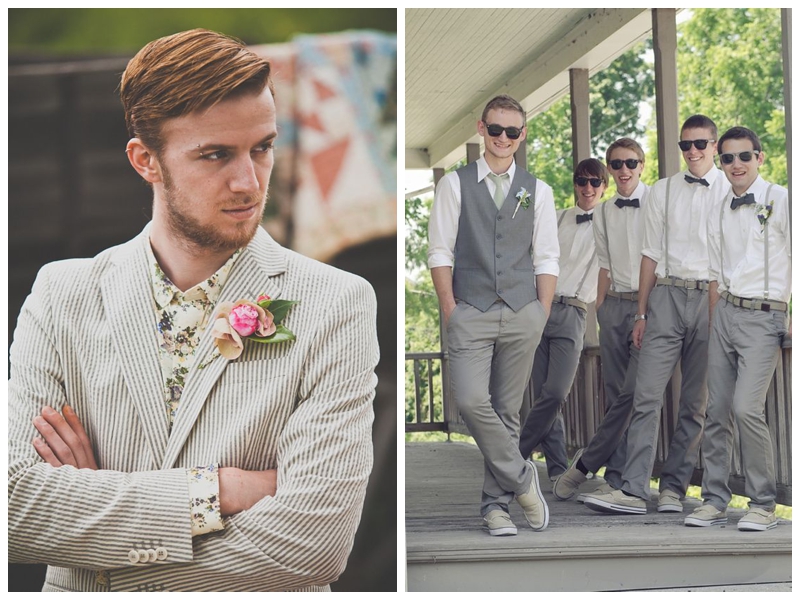 If your groomsmen are going to wear baju melayu, pick or ask them to pick a colour bolder pastel colour to match the bridesmaids' colours and a lighter coloured samping too. If they are wearing suits like you, pick colour shades like yellow or coral pink boutonnières.
Decorations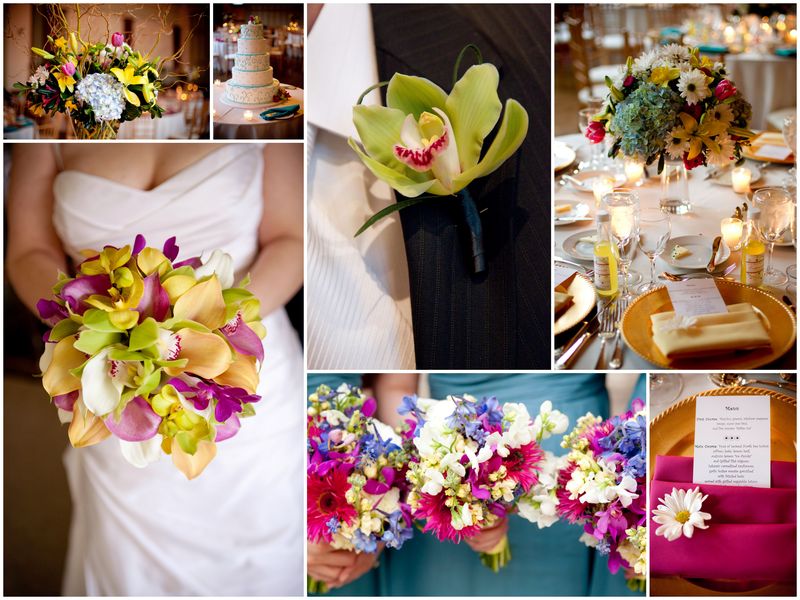 To have a spring wedding is nothing without overflowing garlands of flowers. Real or fake flowers, there are always important to have for a spring wedding. Go for flowers like lilacs, peonies or cherry blossoms. A unique tall centerpiece will look beautiful on the guests tables, but if you like nothing too extravagant, put your flowers into little vintage cups as the centerpieces. Or you want to have edible centerpieces, you might want to create cupcakes, or fruits centerpieces. That will be great for a spring wedding, especially fruits. Line long tables of fruits, cupcakes or mini flowers centerpieces on the guests tables to add colours to your wedding reception.
Flowers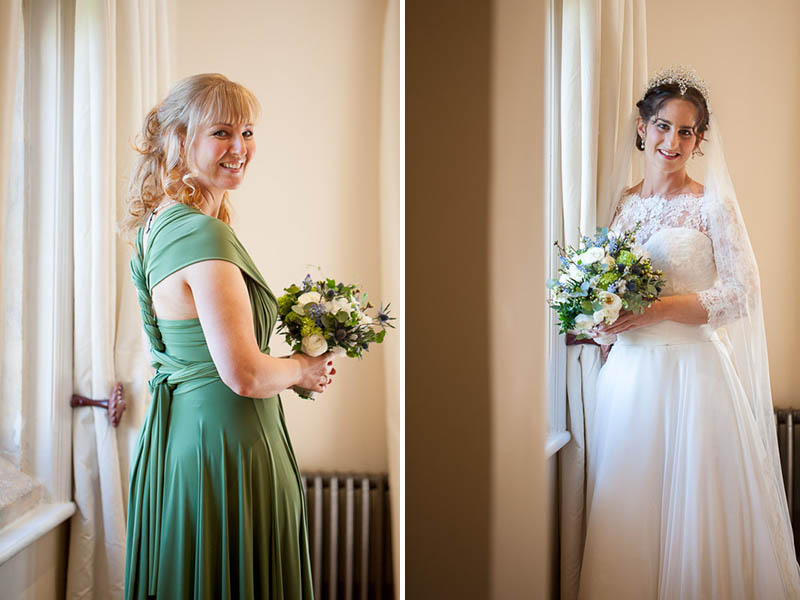 Light coloured decorations or billowing tent is perfect décor for spring weddings. You can either DIY your own décor or have someone to create them for you. However, if you have had enough with lighter shades of spring colours, you can go for bolder shades like vibrant green or blue, or hot pink colours.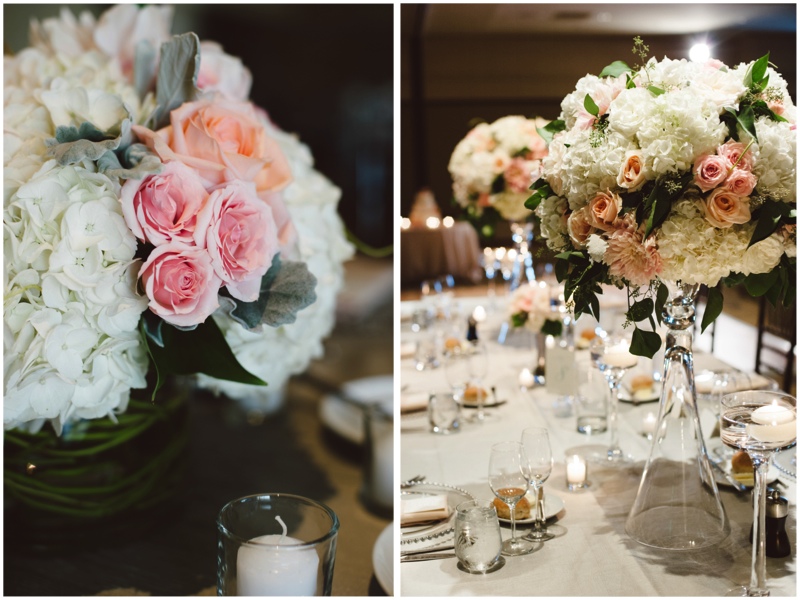 Wedding Cakes/Treats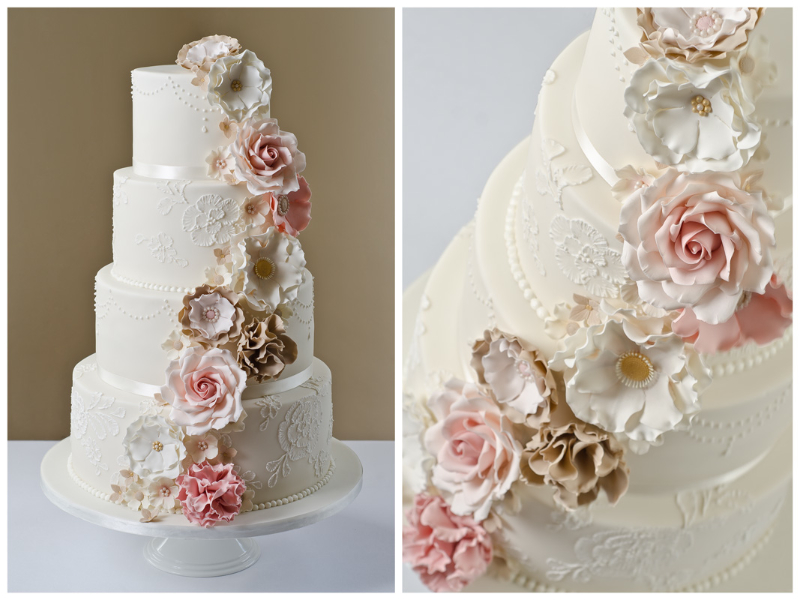 Wedding cakes don't have to be over the top expensive. You can have tall tiers without the fondant if it's too expensive. The naked wedding cakes are always on trend and sometime more popular because everyone can eat! If you want to be different, choose a square tier cake with ribbons wrapped around or butterflies decorations cascades down the cake. Meanwhile, for the treats, you can have the trending ice-cream cupcake with a pastel icing on top or soft coloured macaroons.
The Details
The details are called the details for a reason. The small things at the wedding like the cake toppers or the seating directions. Have at your wedding cute pastel-y colours eating directions and a family-style serving. Or have an interactive stations where a dessert booth with punny (full of puns) phrases attached to each of the desserts.