In these years, one of the shocking news were about celebrities who married fans. It had been many fans' dream to marry with their celebrity crush. There were some fans who were really so lucky, while other fans had gone crazy about it. However, it is not really a wonderful thing for some of these lucky fans- they were threats by certain underworld figures, fans and harassment from the media. Despite being afraid of threaten by other parties, some of these celebrities who married fans able to manage their wedding well; some had divorced.
 1. Jimmy Lin and Kelly Chen
Sources revealed that Kelly took the initiative in their relationship when she introduced herself as a fan to Jimmy at an event in 2004. They met again in a car racing and started their relationship. Before their marriage, their first child, son Kimi Lin was born in year 2010. Jimmy held a wedding ceremony for her wife in Phuket in year 2013. Their Son played the role of the page boy on their big day.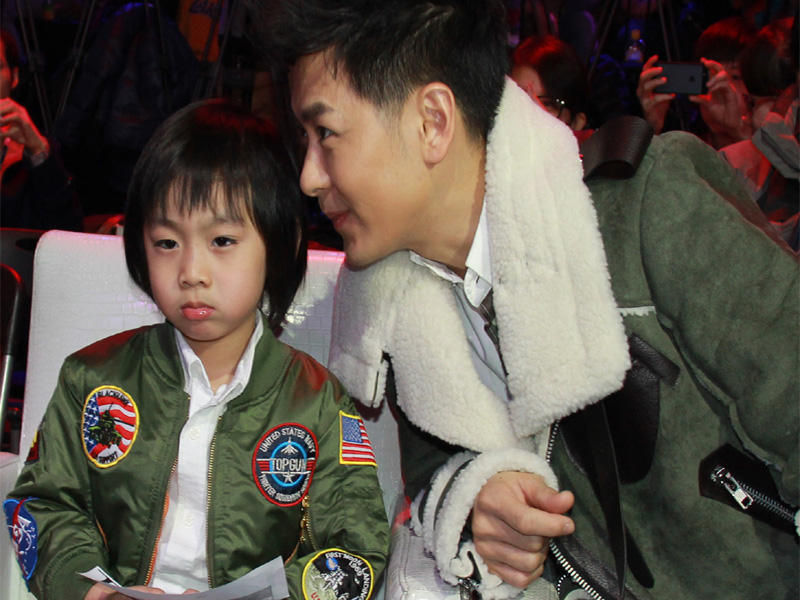 2. Nicolas Cage and Alice Kim
Nicolas and Alice was first met in a Los Angeles restaurant where Alice worked at as a waitress. They fell in love with each other and get married several months later after their first met. Nicolas was 20 year older than Alice, where Nicolas was 40 when married with Alice. Their son Kal-el Coppola Cage was born in 2005.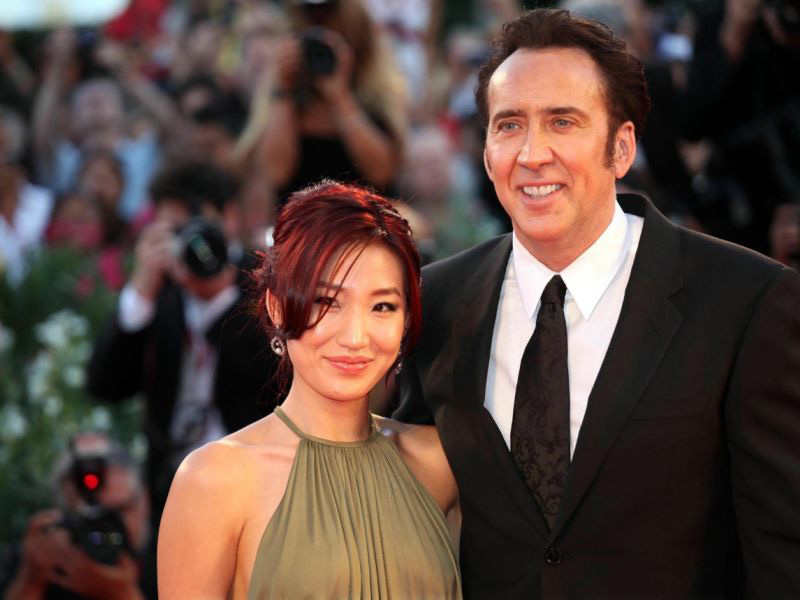 3. Tom Cruise and Katie Holme
As a young girl growing up in Toledo, Ohio, Katie always had a crush on Tom, her movie star idol. She gives an interview to Seventeen magazine, in which she says, "I think every little girl dreams about marrying Tom Cruise. I used to think I was going to marry him." This lovebirds first met each other through the movie- Mission: Impossible 3. Her dreams came true at year 2005 where Tom proposed to her in Paris at the Eiffel Tower at a restaurant on the tower's second floor. However, they were divorce in year 2012.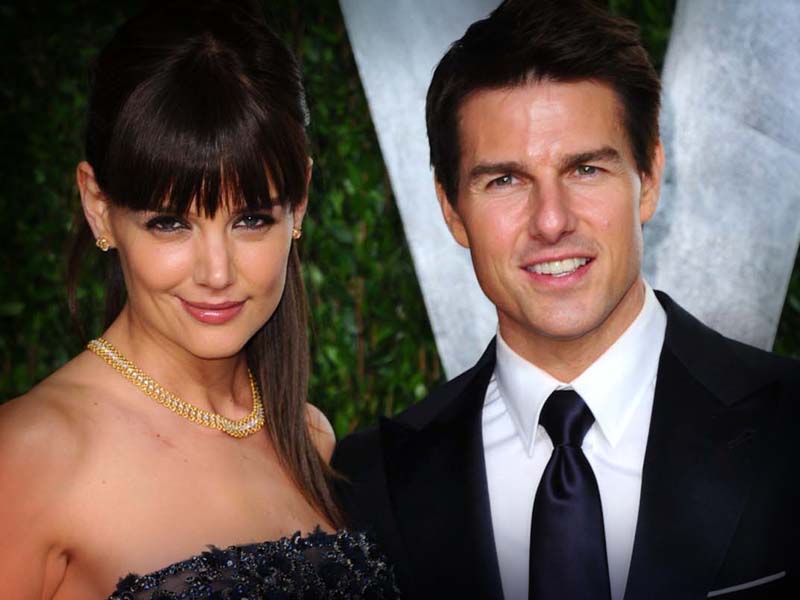 4. Tobey Maguire and Jennifer Meyer
Tobey is a leading Hollywood film actor and was well known as the Spider-Man/ Peter Parker. He had been starring as Spider-Man from the first  to the third series of  the movie. Tobey first met his jewellery designer wife on the set of his 2003 film Seabiscuit. They were engaged three years later and married in year 2007. Their first child, daughter Ruby was born in year 2006, and their son was born in year 2009.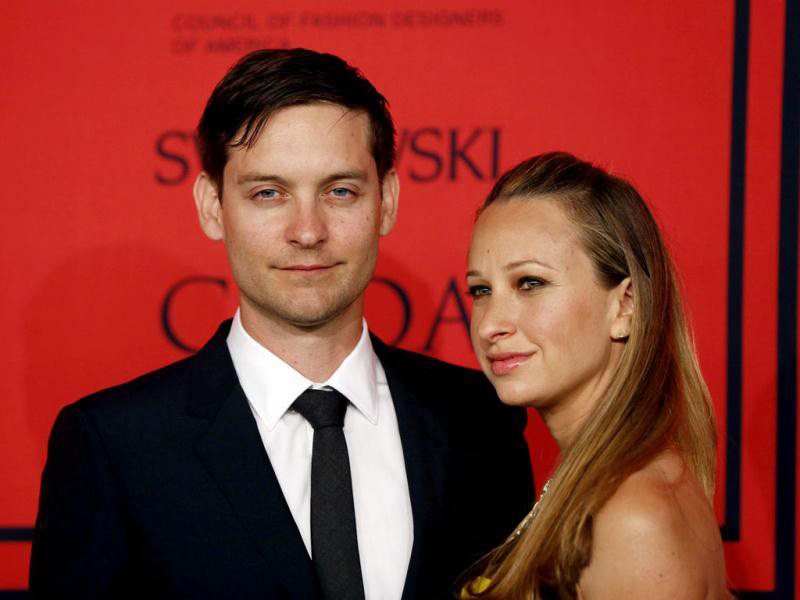 5. Elvis Presley and Priscilla Beaulieu
Most of the girls born in 1945 grew up to fell in love with Elvis Presley, but the one who captured Elvis' heart was this lady- Priscilla Beaulieu. They met each other when she was just 14 years old. Priscilla was introduced to Elvis by one handsome guy, Currie Grant. Their wedding took place on year 1967 in Las Vegas. In year 1968, their daughter, Lisa Marie was born. In early 1972, this lovebirds was separated and the divorced was finalised  on 1973.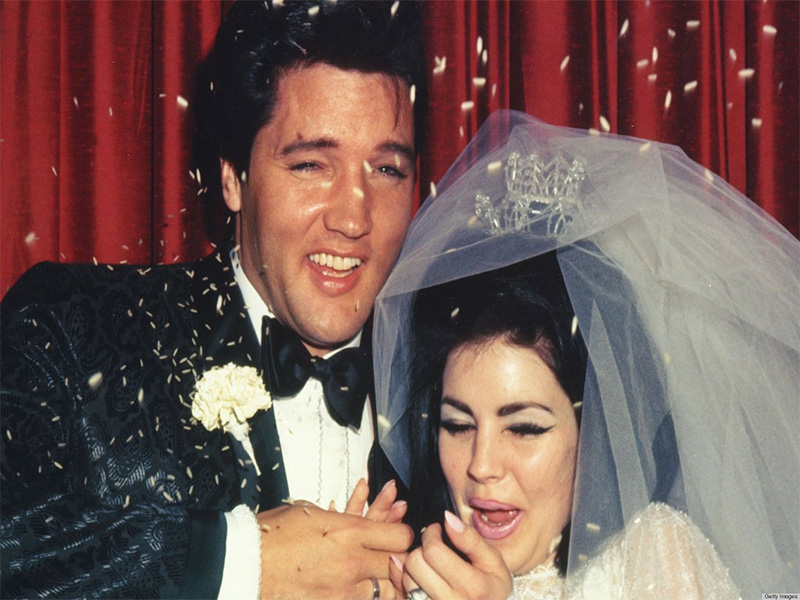 https://youtu.be/rU8qvyjWGEA