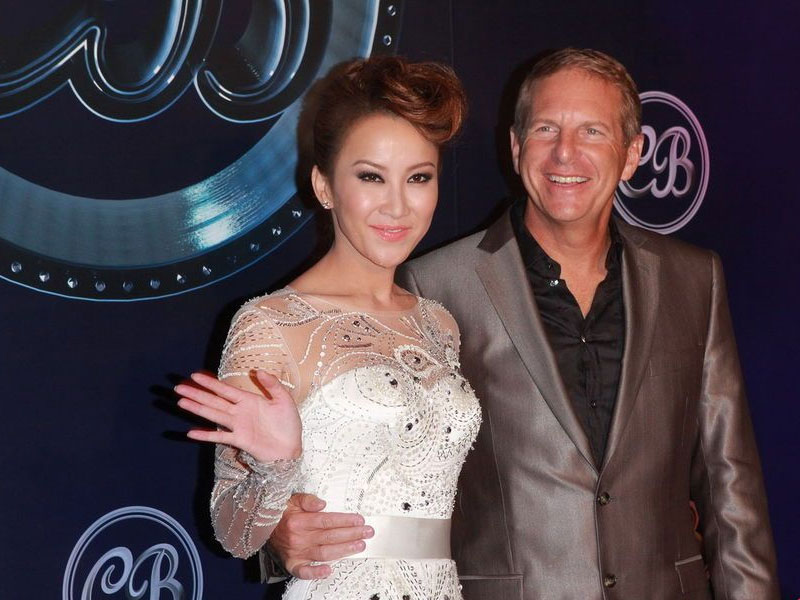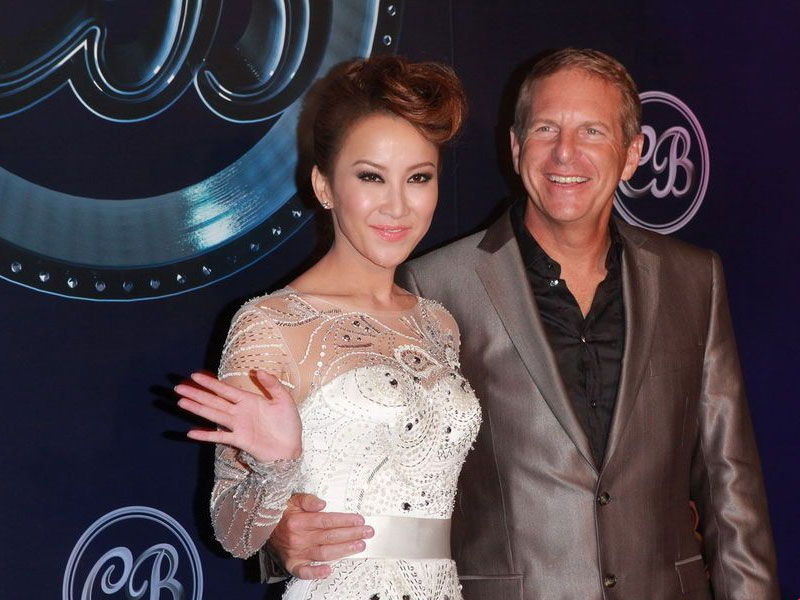 One of Asia's influential pop singer, Coco Lee tied the knot to her beau of 8 years, Jewish-Canadian businessman and billionaire Bruce Rockowitz at a lavish USD$20million wedding at the Ritz-Carlton Hotel Hong Kong. It was one of the most expensive weddings Hong Kong has ever seen and was attended by 300 guests.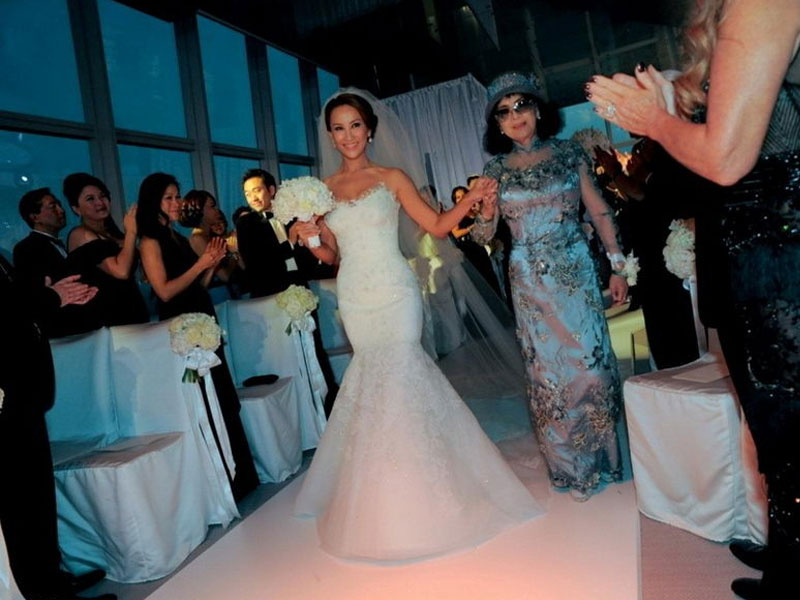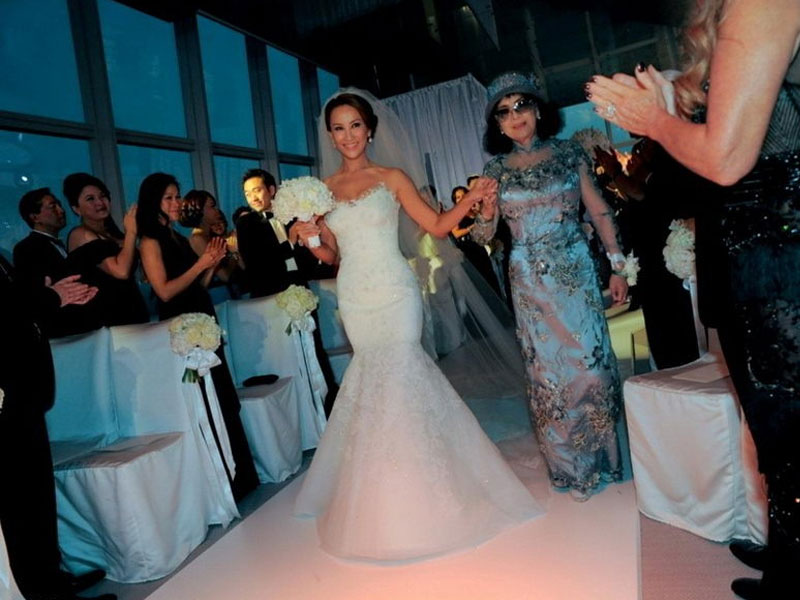 USD$10million was spent on ticket fares and accommodations for the 300 guests at the six-star hotel while USD$3million was spent to fly in Beyonce, Jennifer Lopez, Oprah Winfrey, Tommy Hilfiger and other international superstars in private jets to Hong Kong.
Their wedding rings costs nearly USD$3million while USD$330,000 was used on hiring a PR company to prepare and help plan the wedding. Piaget also sponsored USD$1million worth of jewelleries. Bruno Mars, Alicia Keys and Ne-Yo were also invited to perform at the wedding party.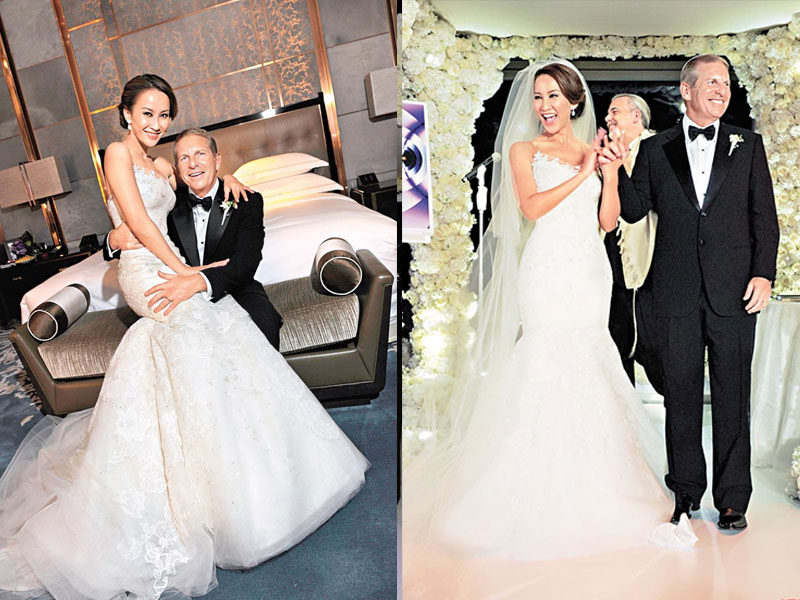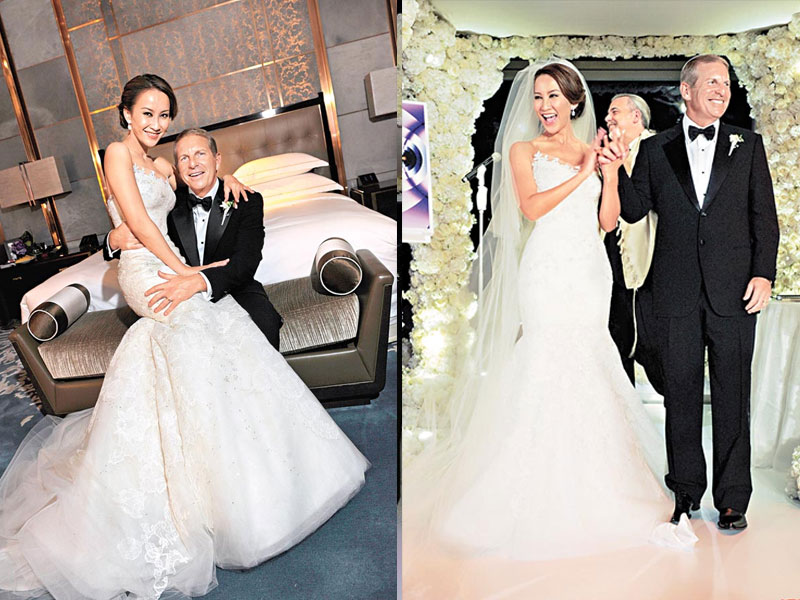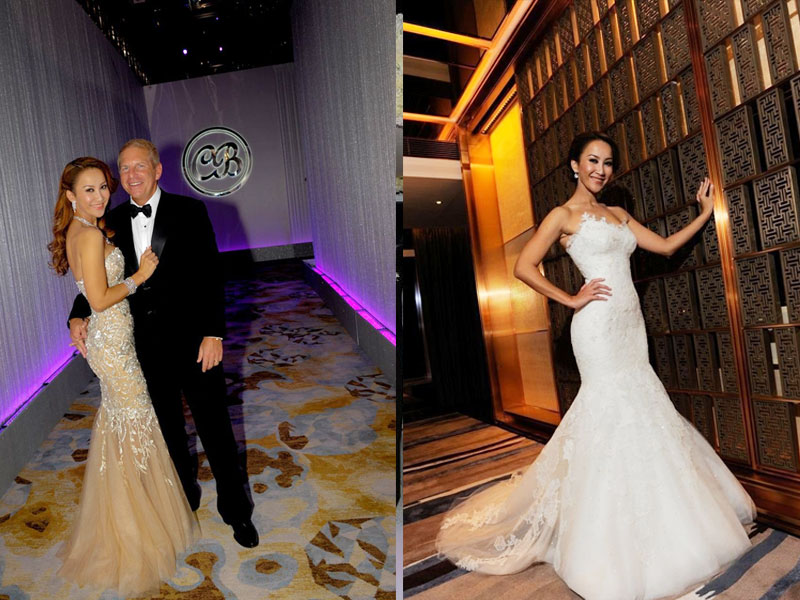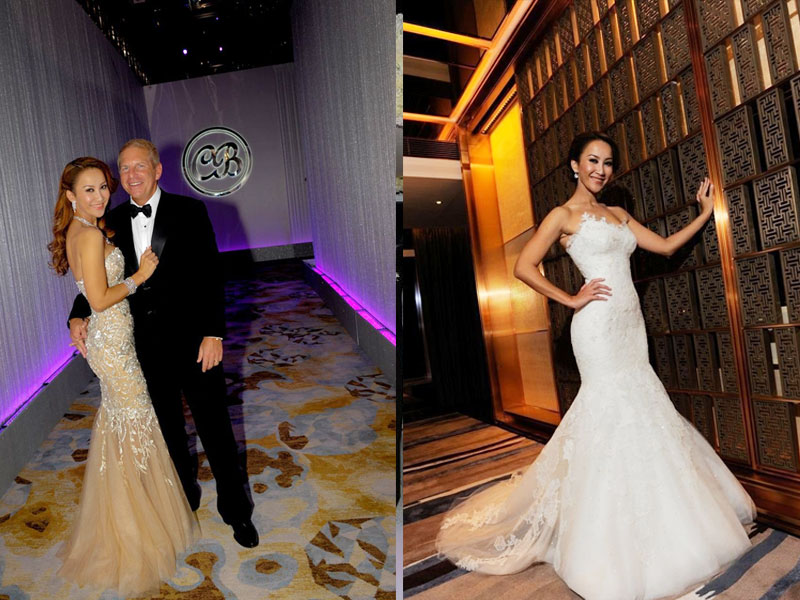 Coco's Vera Wang wedding dress had beautiful embellishments of pearls and crystals. She also wore  3 meter long veil which made her look elegant and refined. Her wedding dress is said to cost around  USD$330,000.
Now, this is what we call a really expensive wedding if not star-studded. It was the most happening night for Hong Kong and I bet everyone had the most fun out of it. The wedding was the talk of the town due to its expenses and also because C-pop's darling Coco Lee found the love of her life!