By Yong Sin Yee
Don't like the traditional sit-down style of wedding meal? Hotel buffet style menu doesn't suit what is in your favour? Hmm.. Why not to have a self-catering wedding meal then? It is totally up to you what to serve and also another way to cut down your wedding budget. Here are some tips for your self-catered wedding.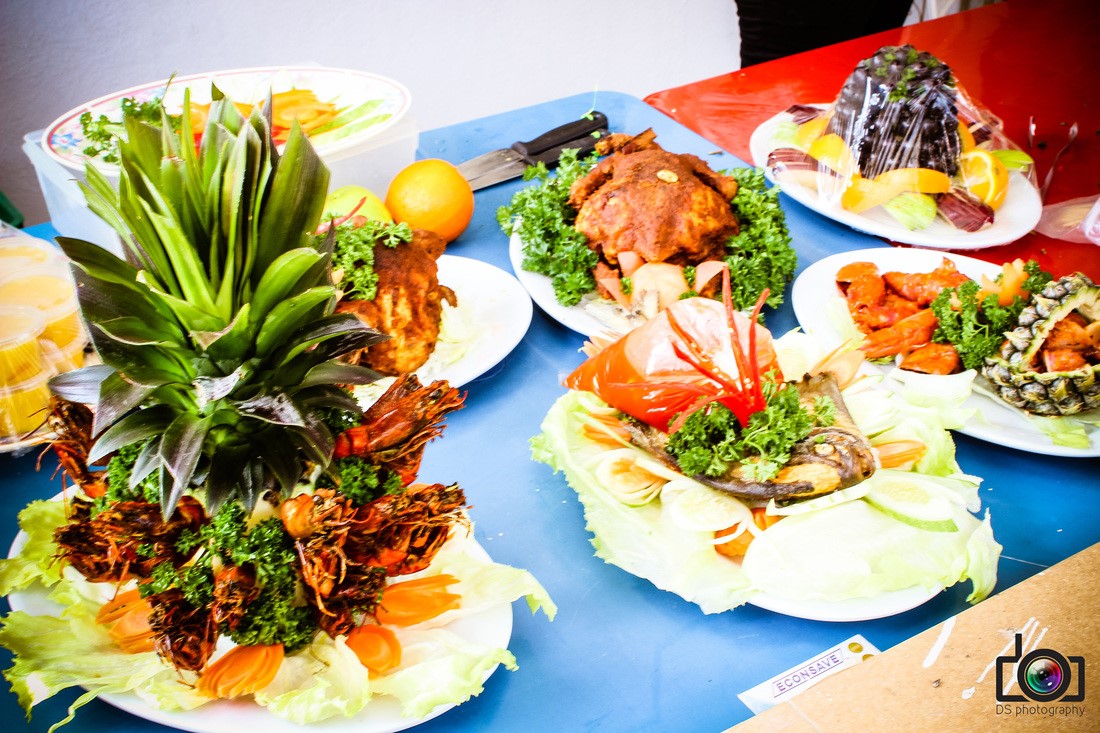 Do's:
"KISS" Principle
Always keep thing simple! Don't try to make some fancy-looking food, it normally cannot be kept long. You want something easy to prepare and can be stored; yet, still fresh when serving. For example, you can prepare some cupcakes or cookies.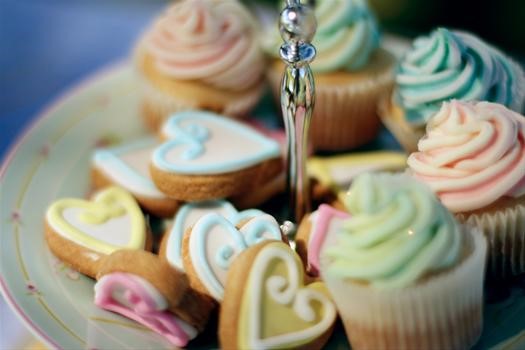 Get help from your bestie
You definitely need help from your besties. Remember, get someone who can really help. I am sure you know who is trustworthy to make things done. Or else, you may struggle on the wedding day because your helpers didn't do what they had promised.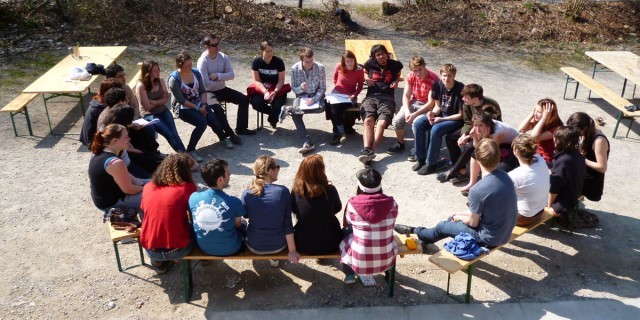 Have a checklist
You have a lot of things to prepare for your wedding. Thus, discuss with your helpers and ask what they can offer. Finalize the menu as early as you can. Then, write the menu in a checklist. Always follow-up with the helpers, make sure they get it done by the deadline.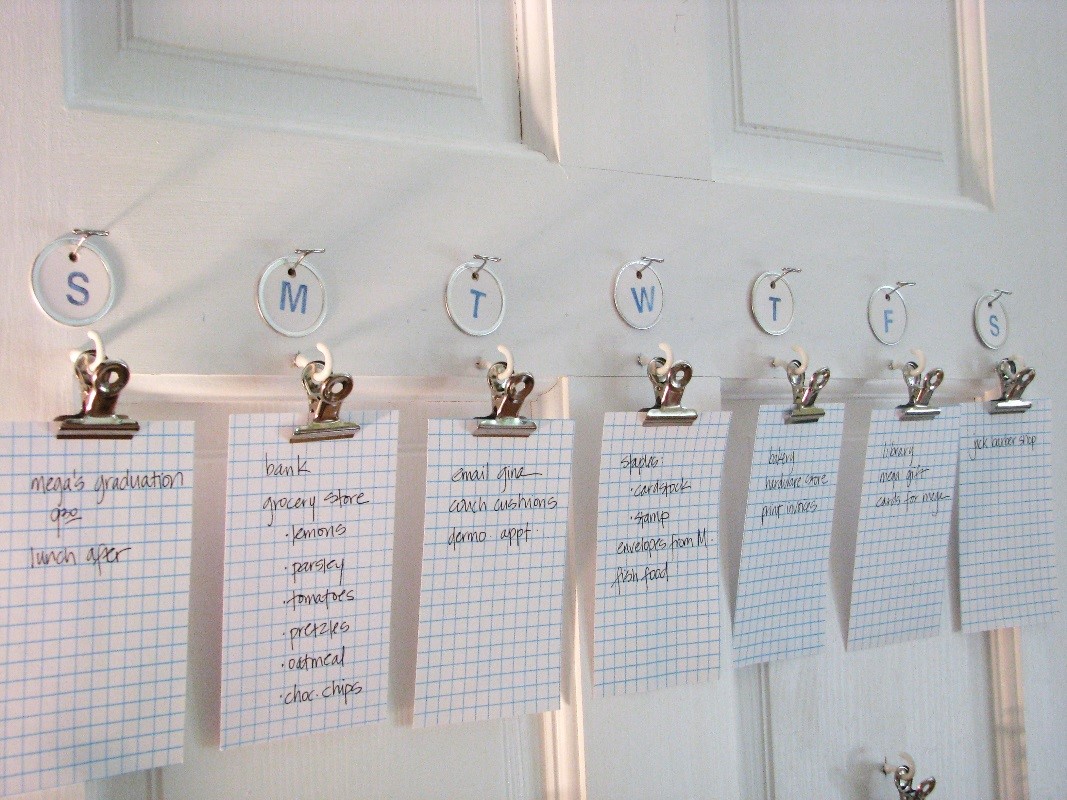 Don'ts:
Try out new recipes
It is your wedding day, not a cooking contest. So, do not try something new. Prepare food you are familiar with. Your guests are here to greet you, not for food tasting. What if your new recipe isn't flavorful? Don't forget, your guests will always remember the bad than the good.
Add food at last minute
You have a checklist prepared. Stick to it! Don't try to add more different foods at the last minute. You may think of something you want afterwards. Believe yourself, your early planned menu is good enough! Guests will not remember how many dishes your wedding will have.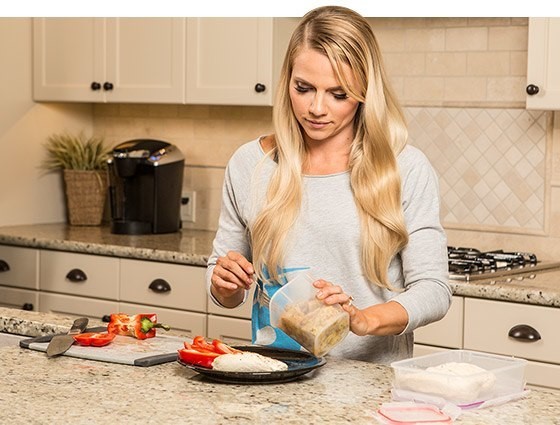 Forget about serving utensils
Prepare serving utensils is also important for self-catered wedding. Without serving utensils, how can your guests eat the food you prepared? Imagine all guests are waiting for your helper returning to the wedding place with forks and spoons. I am sure you don't want this to happen on your big day.