Having a signature fragrance is a key to the rule of attraction, but looking for your signature scent takes trials and errors. Discover your intimate signature scent here with our little secrets for you.
1. Narrow it down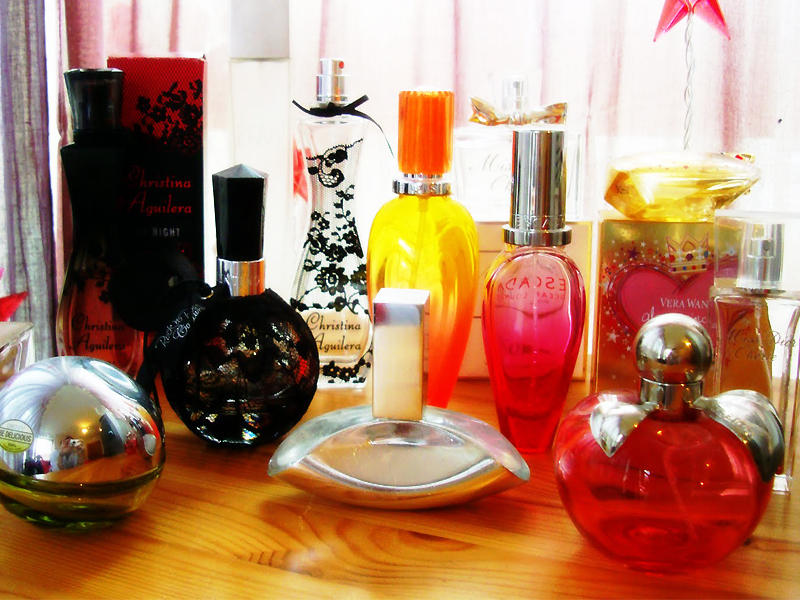 Start with the basics – floral, oriental, wood and citrus – if you are a fragrance novice. Getting familiar with these scents prepares you a good ground before you start adding the fruity, powdery or grassy notes to your perfumes.
Floral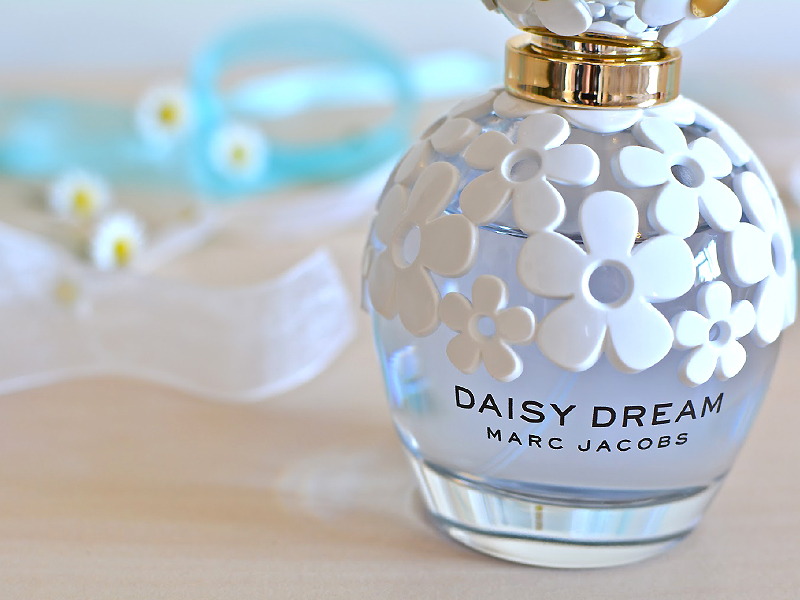 Floral scents are sweet and feminine. Think of the sweet smelling hand cream and rosewater. If you love the scent, then rose, lily and daisy fragrances are some good starters for you.
Wood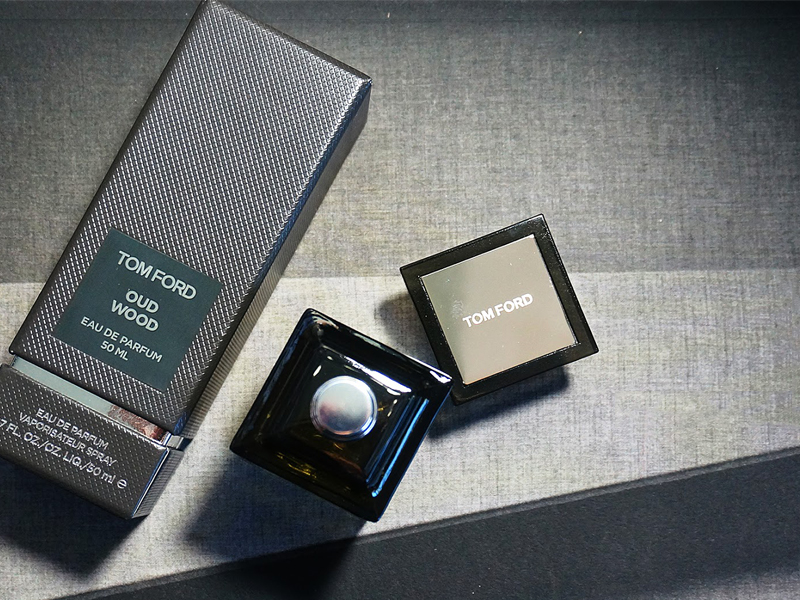 Wood based perfumes and Orientals are pretty similar, but woods are deeper and heavier than Orientals. Imagine cedar table, leather couches, and tobacco and wood fires. If you think you are the wood woman, unisex or men's fragrances are in your consideration.
Citrus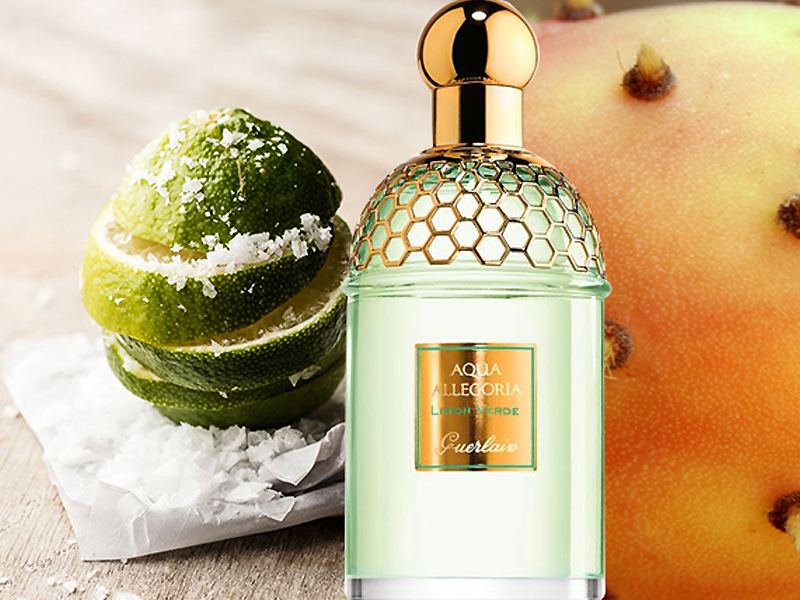 Clean, youthful and summery. It reminds the icy cocktails with lemon slices and freshly squeezed orange juice. They are so cheerful with all positive vibes.
Oriental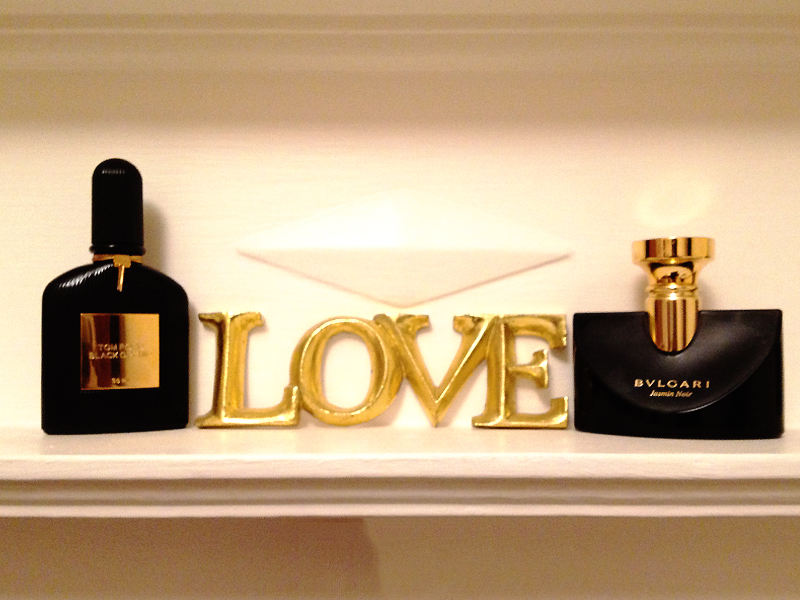 Most oriental fragrances have incense, amber and vanilla as their main notes. Think chai tea and vanilla bean custard tarts. It can be slightly powdery with a hint of spice or sweetness. Orientals are sexy and seductive!
2. Follow your instincts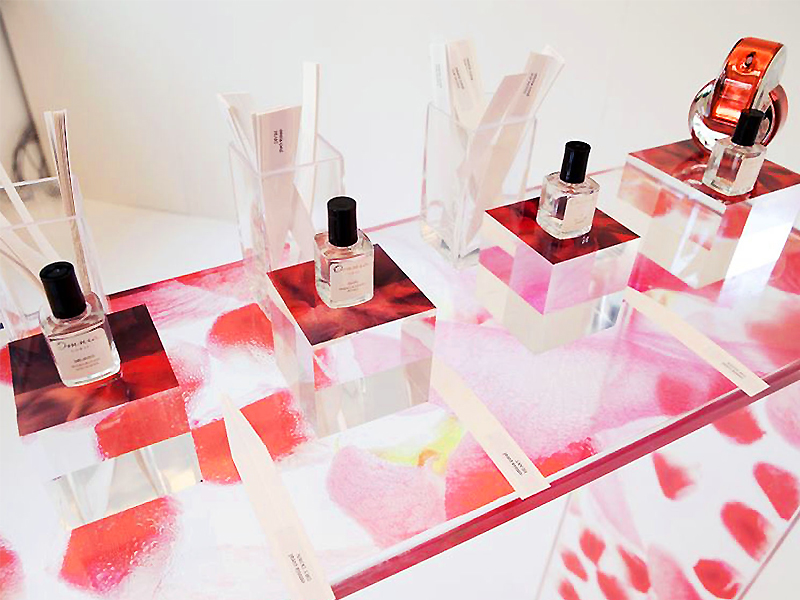 Once you've figured out your type, start the fragrance exploration of your favourite category. You'll often find that you are naturally drawn towards bottles of perfume from your preferred-scent family. For example, floral scents often come in very feminine, pink bottles which unlikely to appeal to minimalist oriental lovers. Just trust your eye and see where it takes you.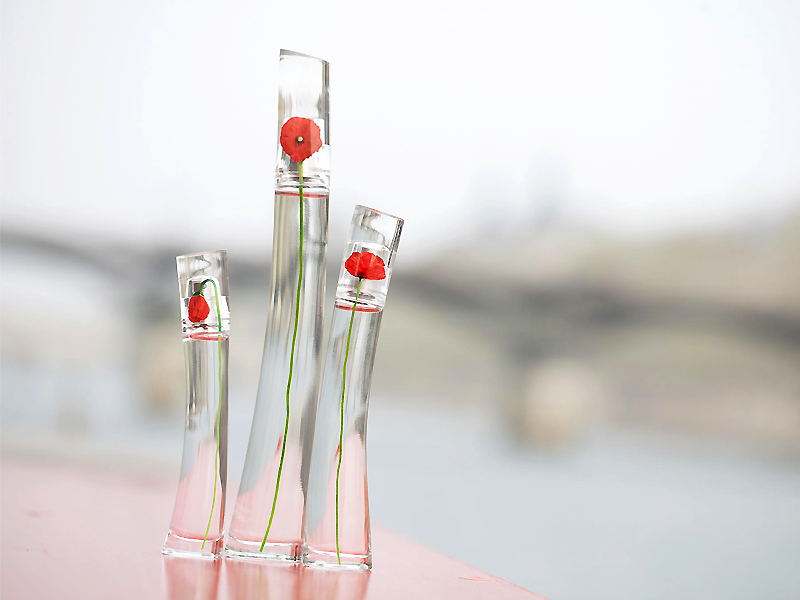 3. Leave it on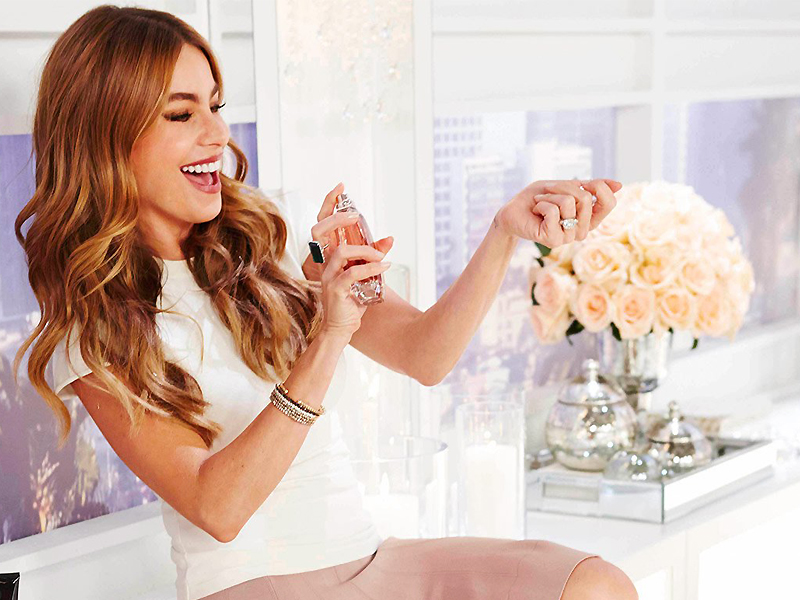 Never purchase a perfume until you've tried it for eight hours at least. Test no more than 2 fragrances at a time; Spray one on each wrist and periodically smell them throughout the day. You should come out with a fairly solid preference by the end of day.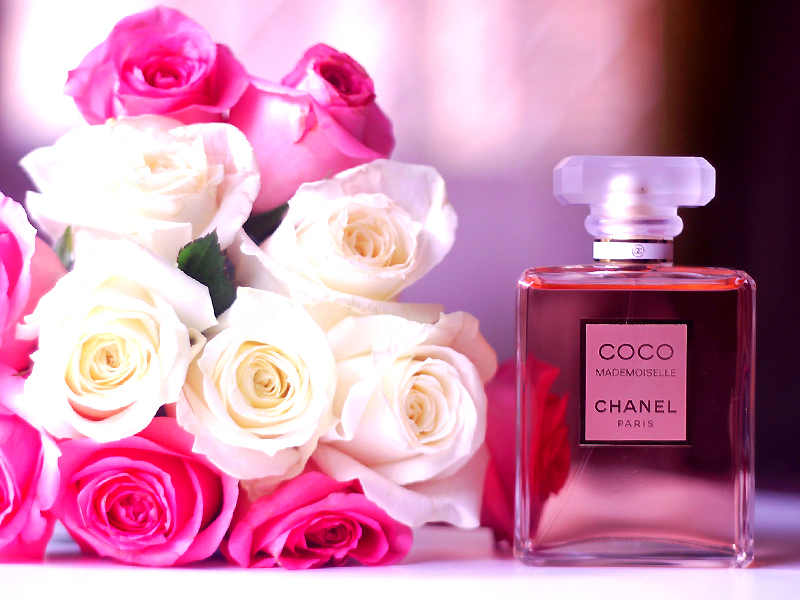 4. Try samples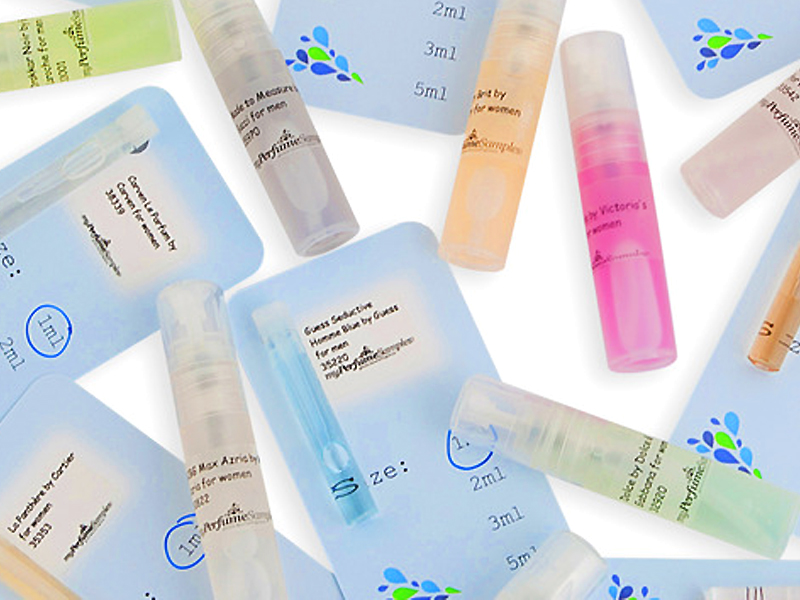 Many fragrance counters are more than happy to provide you with samples. It is an excellent way to test out expensive artisan scents before capitalizing in a whole bottle.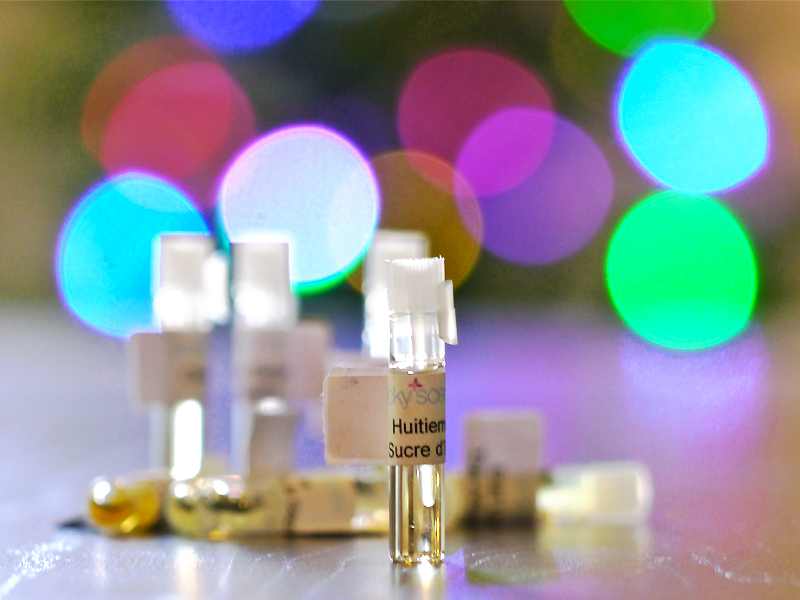 5. Be adventurous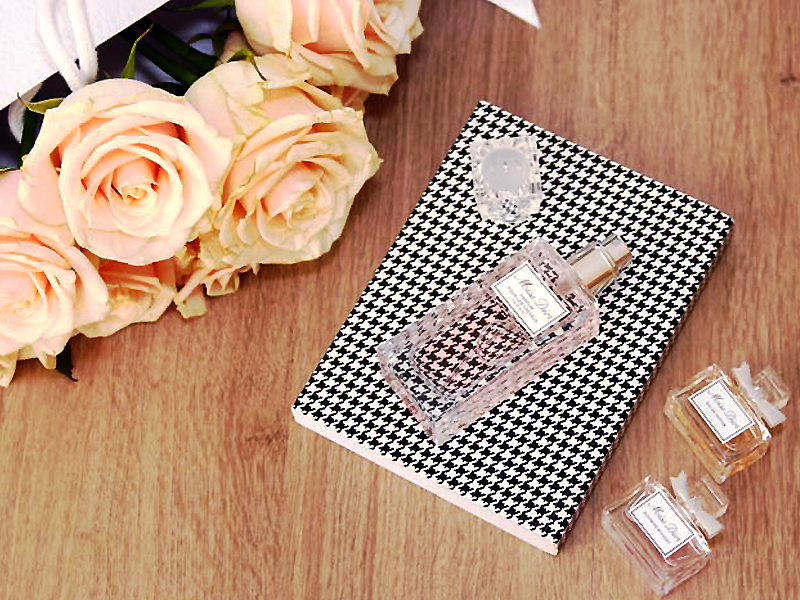 Mix it up a little. Just because you are leaning towards Orientals doesn't mean that a sweet rosy scent won't work for you, and switching your scent occasionally doesn't mean you lose your signature scent.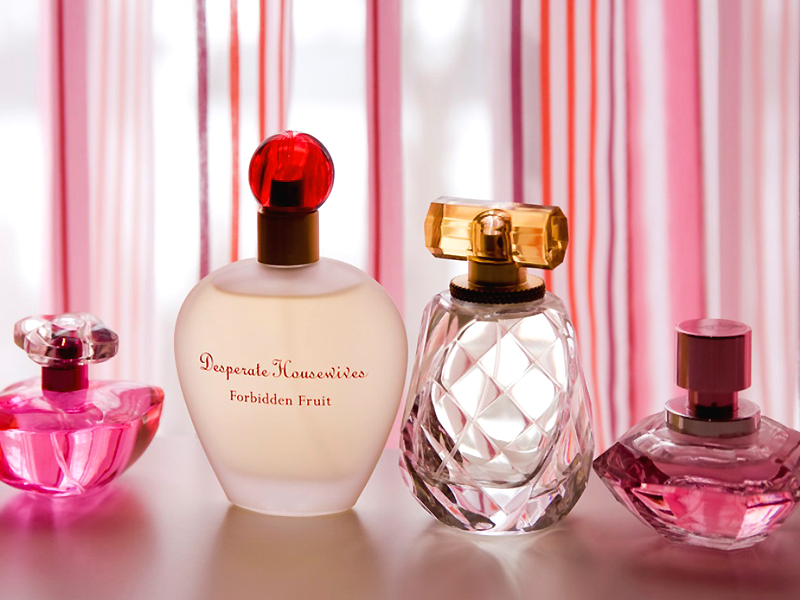 Weather affects fragrance too. Perfume takes longer to reveal its notes in the cold. Wear a strong blend and let it slowly release its true aroma.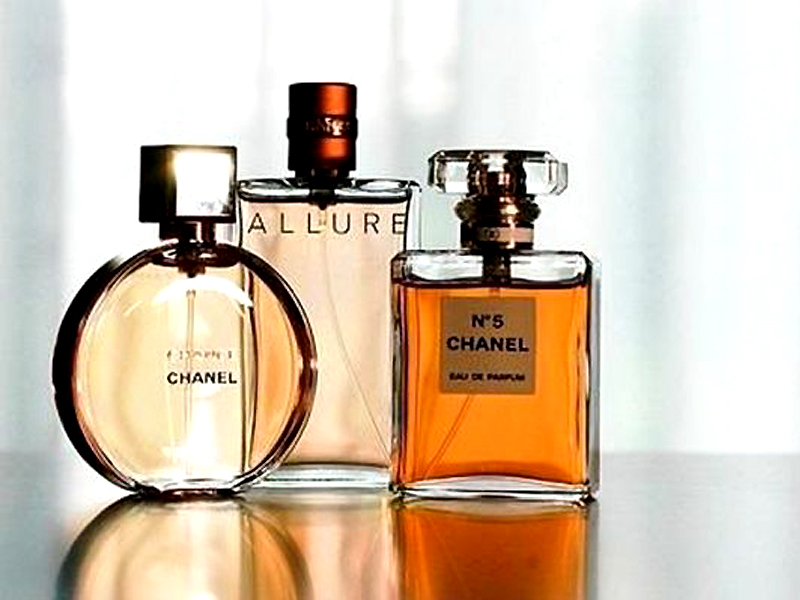 6. Don't smell the coffee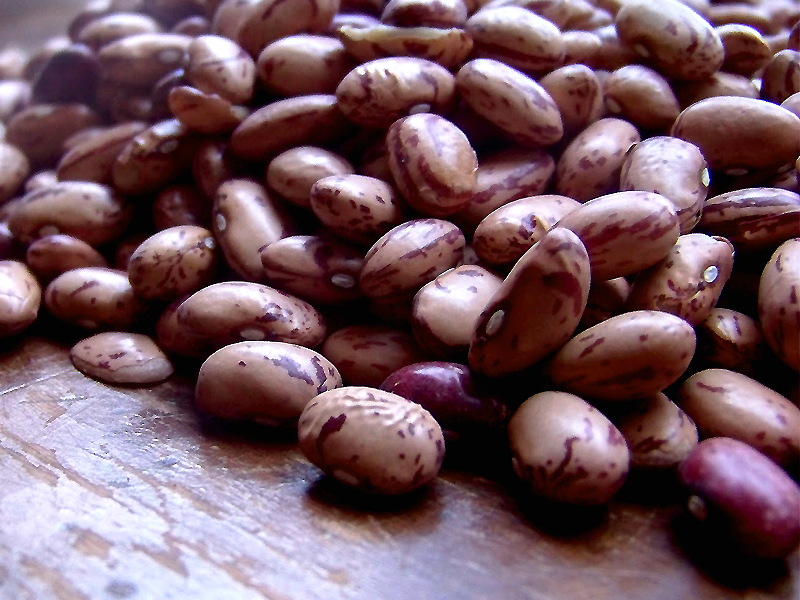 Morning is the best time for try fragrance. Put your latte aside. The coffee bean myth only "resets" your nose by giving it something different to smell. The best thing to do is to walk away and smell a neutral environment for few minutes before going back to deciding the scent.