Keep to your budget. Know the style of wedding you want & fix a reasonable budget for it. Do not get sucked into spending unnecessarily.
Select your vendors (caterer, photographer, DJ, florist) with care. The most expensive vendors may not necessarily be the best. Always ask to see/try samples and get referrals. For hair & make up, ask for a trial session and take photos to make sure you're happy with the look.
If you're having an outdoor wedding/reception,

always

have a back up plan in case of bad weather.
Choose the suitable Master of Ceremonies. Ideally, it should be someone who knows you both (or can spend some time getting to know you), and can generate the mood you want at the wedding/reception.
Give the bridal party a copy of the schedule so everyone knows the plan. You wouldn't want to send out a search party for the best man when it's time for the toast!
Organize table visits so you will be sure to meet all your guests. You may have guests who have travelled a long way to get to your wedding – make a special effort to voice your appreciation to them for making the trip and for being there.
Get a professional photographer/videographer- even if you have a relative/friend who offers to do it for free. A professional would see that everything you want is recorded, and would be less likely to be distracted by the other guests.
Practice your speech. Once you've planned what you want to say, remember to practice delivering your speech. You wouldn't want to be caught in the middle of a sentence not knowing what you were trying to say.
Do NOT have the bachelor/bachelorette party the night before the wedding. I really shouldn't have to explain this.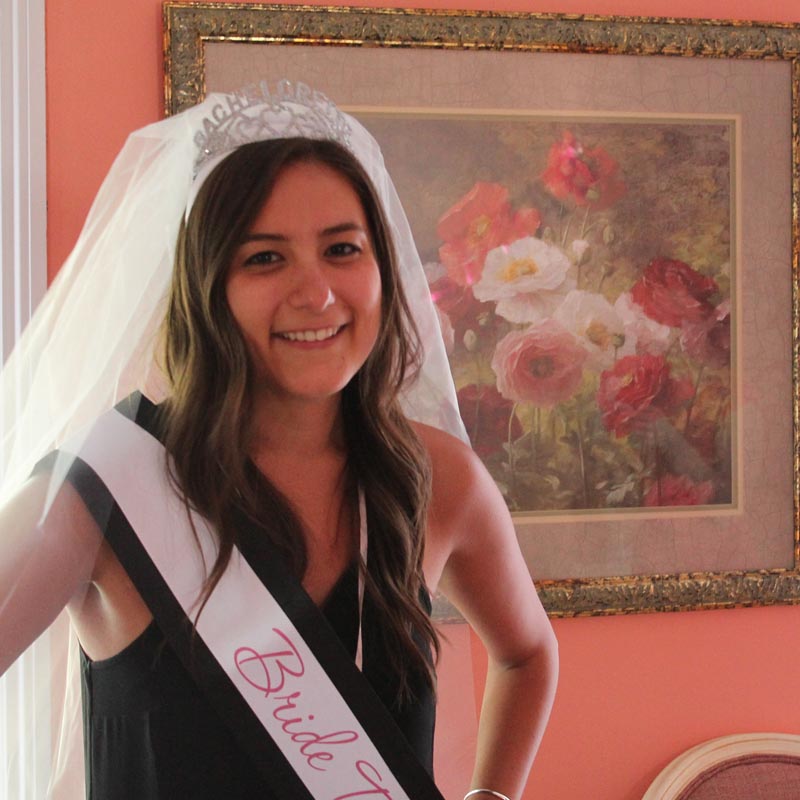 Don't overdo the dieting – you may end up swimming in your gown. On that note, remember to go for a fitting at least a week before the wedding for last minute alterations.