By Carol Edwin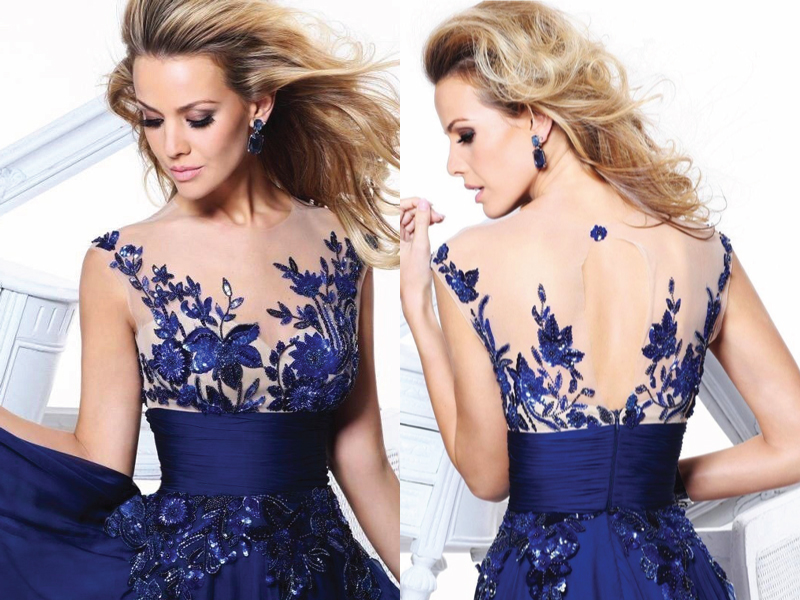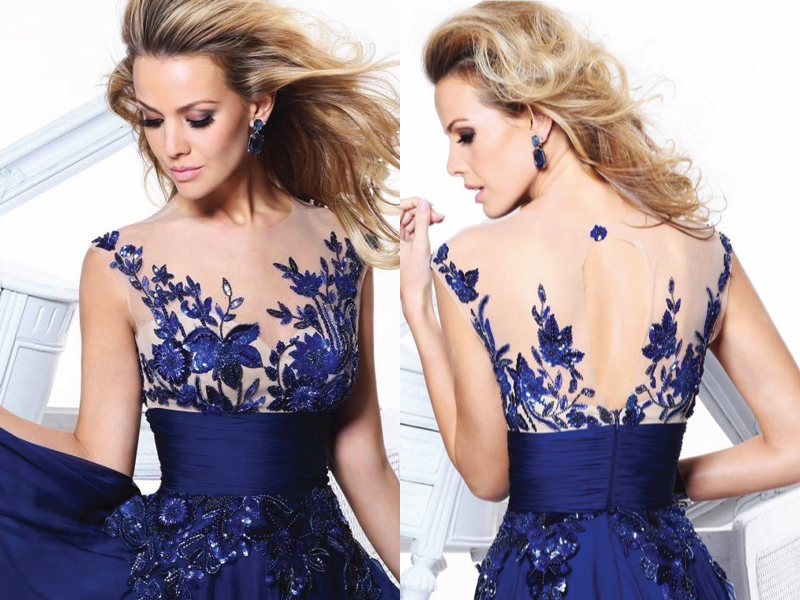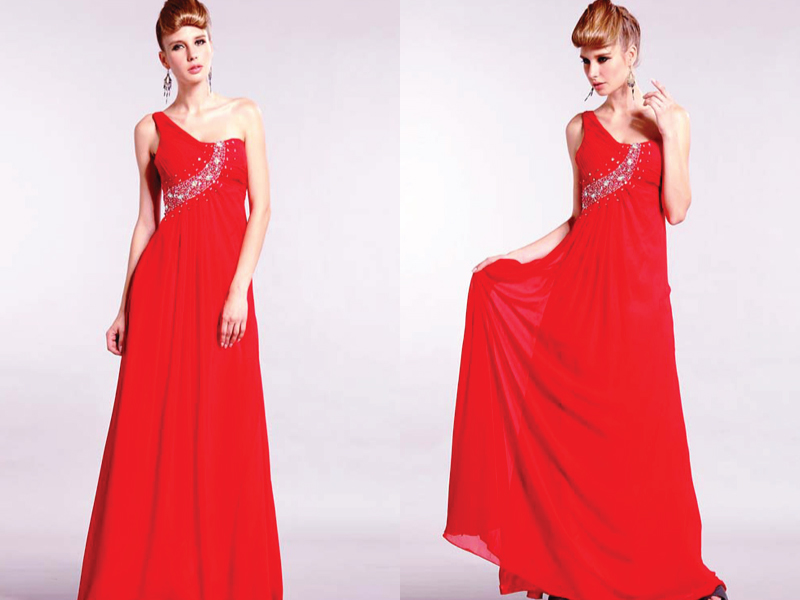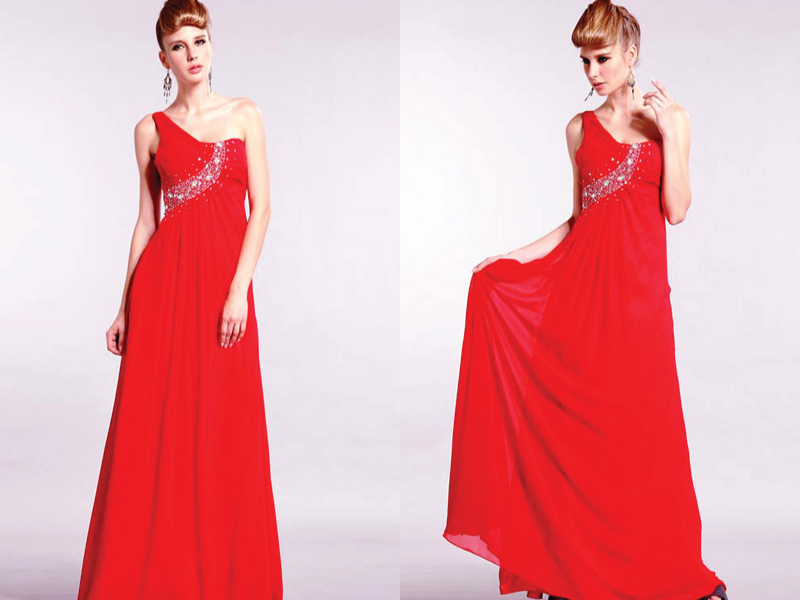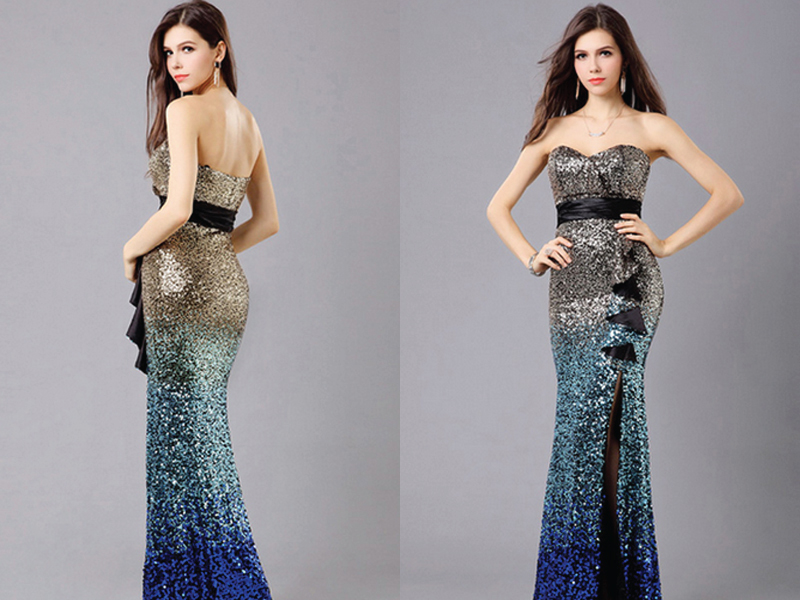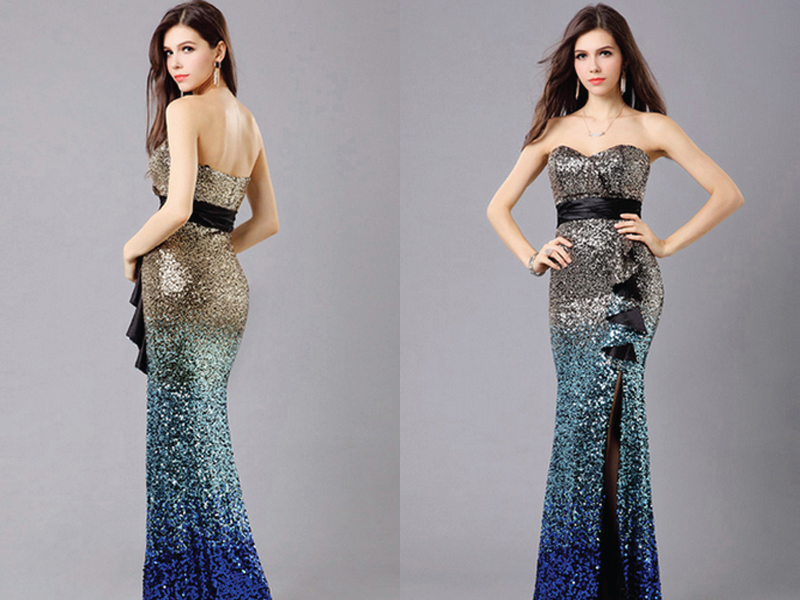 Beauty One is a one stop online shopping portal with a 'stylosophy' of 'Defining your own unique beauty with confidence' – helping each bride shine in her own uniqueness. Their products range from imported designer gowns, accessories and shoes to nitty-gritty items like invisible bras and coloured contact lenses.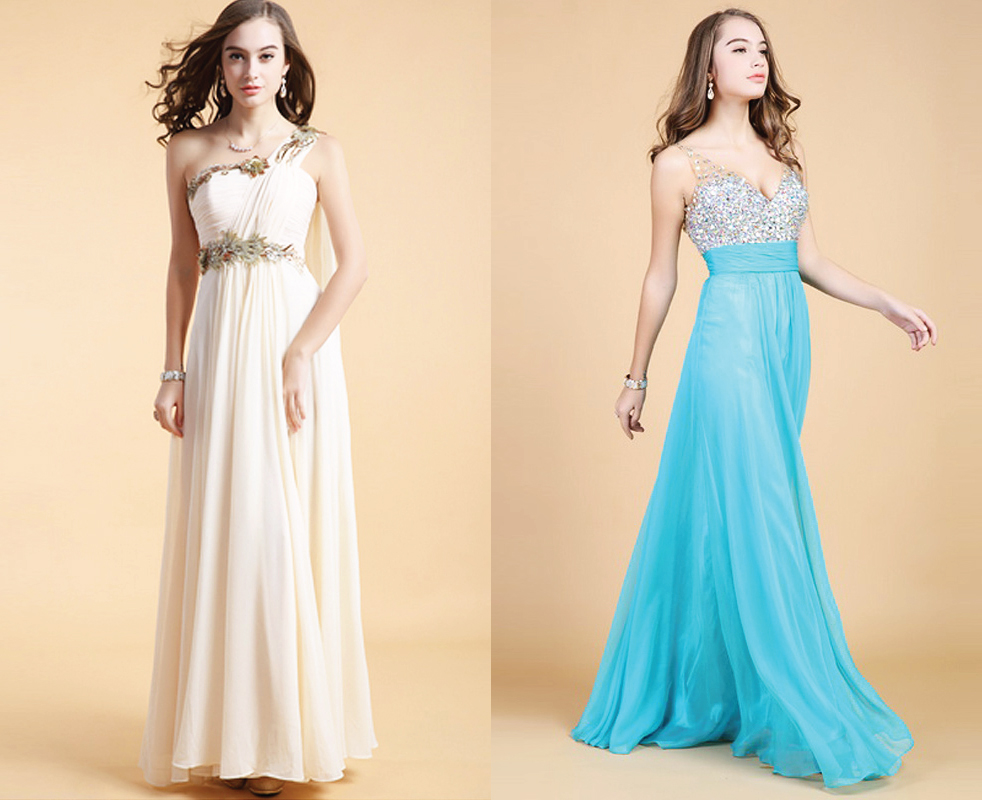 From V-necks to halter necks; fish tails to flowy chiffon, Beauty One has everything that can take you from a shy demure bride, to an elegant sophisticated bride, to an exotic sexy goddess.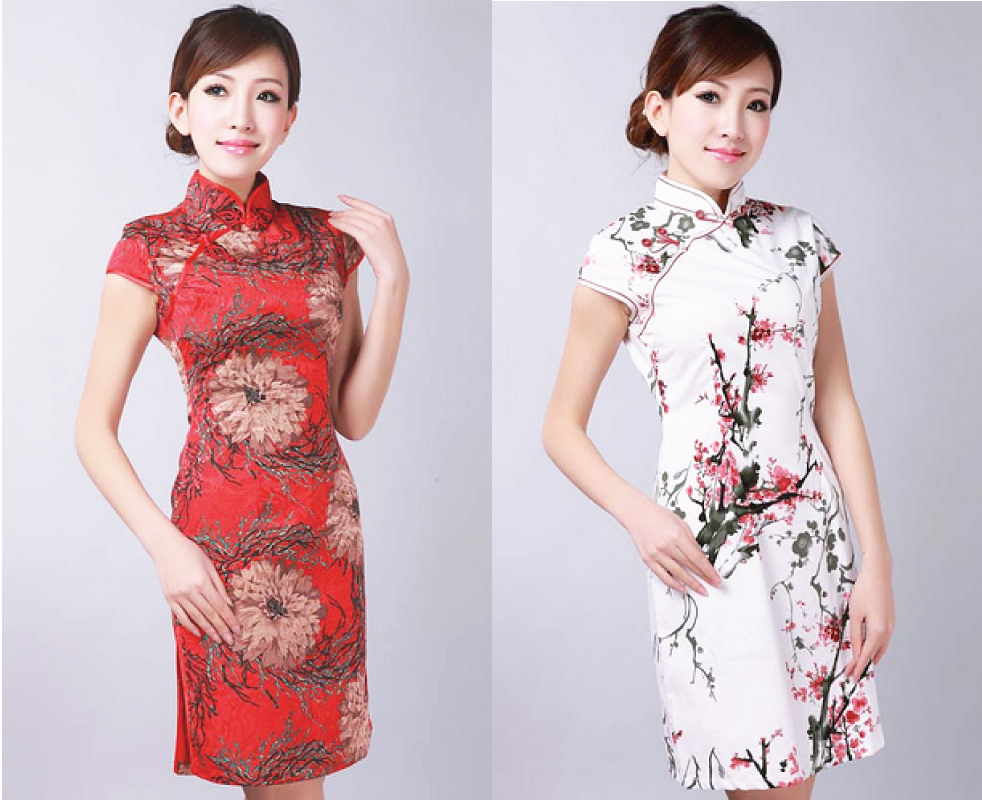 Beauty One also has a selection of exquisite cheongsams for the bride who prefers to adhere to tradition in her dressing. Flaunt those curves in a stunning Cheongsam – the latest addition to their line.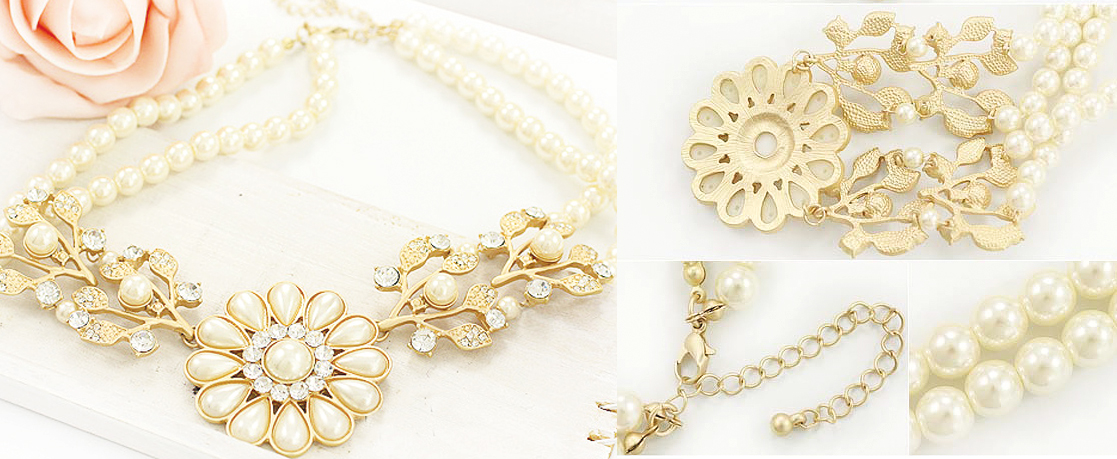 Once you've chosen the gown, it's time to accessorize. Beauty One has a selection of rhinestone wedding jeweleries that come in various designs. There are beautiful necklaces and earrings to choose from.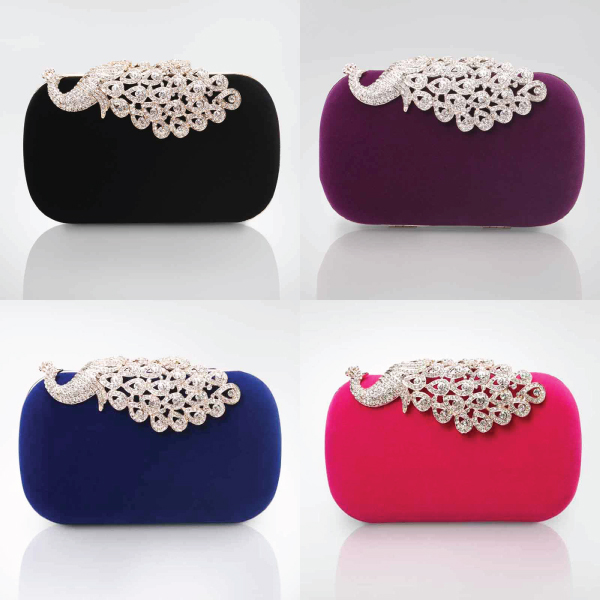 Every bride needs a clutch to keep those generous ang pows. Beauty One carries simple acrylic design clutches to elaborate rhinestone ones.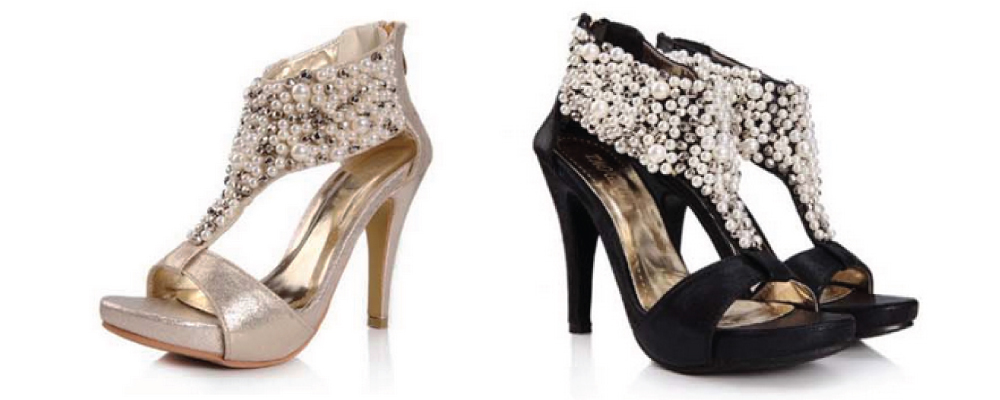 To dress up the feet, why not browse through Beauty One's selection of sexy strappy heels? You might just find something that complements your outfit perfectly.
Now that the bride's outfit is complete, why not shop for the bridesmaids' dresses too? Beauty One has a wide selection of cocktail dresses, and evening gowns for a more formal affair. Visit www.wedding.com.my/beautyone for a full range of products that the company carries.