Flowers were something that cannot be missed in many occasions, for examples like graduation day, proposal day, birthday, as well as wedding. Flowers are the natural artwork and beauty, which able to make one person feel happy and feel being loved when it was given by the loved ones.
For graduation day, flowers symbolized as "congratulations", where you congratulate the graduate for completing his/her studies and arriving to a new stage of life.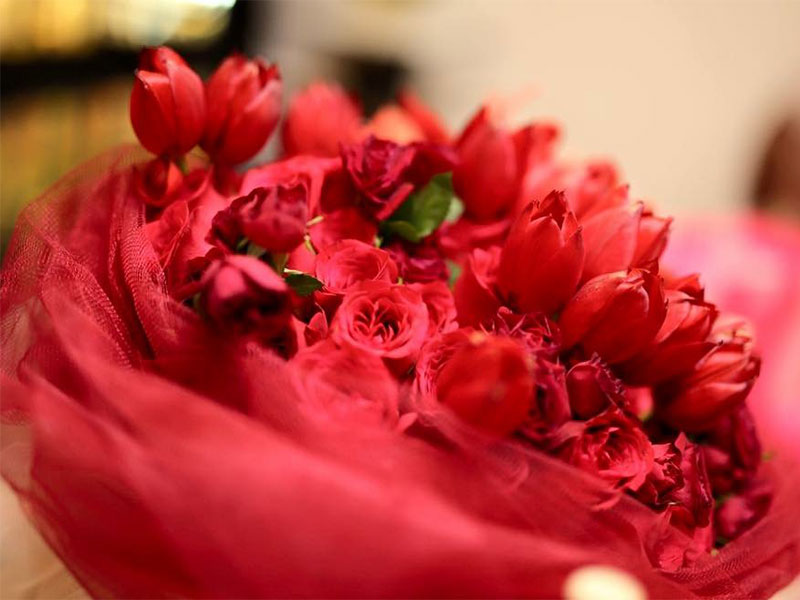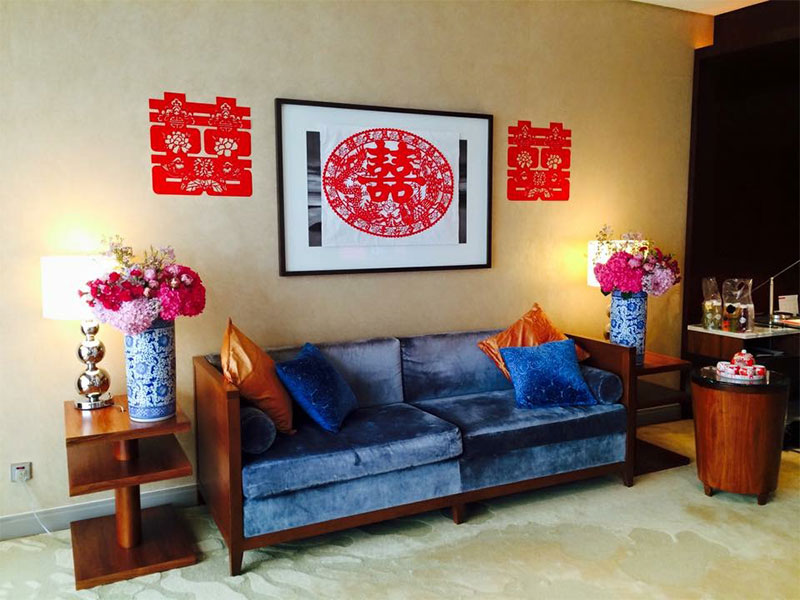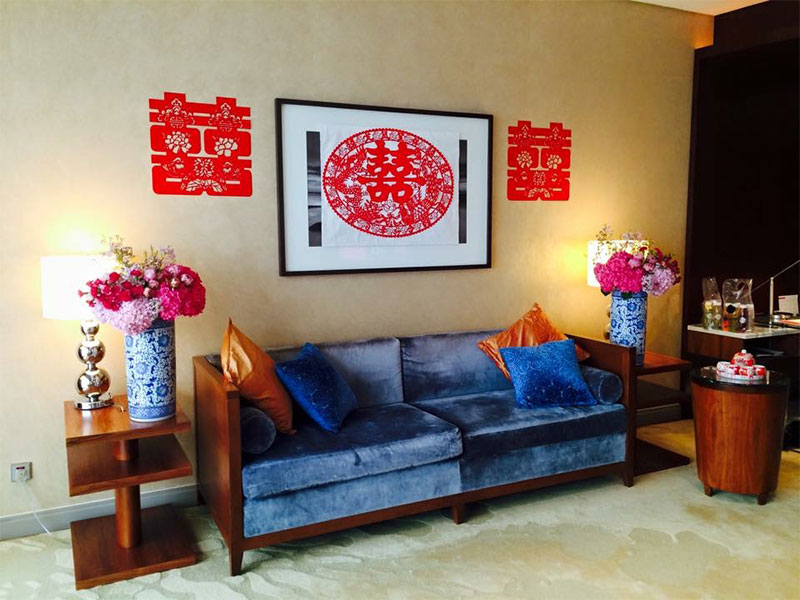 Wedding flowers were something that cannot be missed in the wedding ceremony, wedding dinner, and wedding party. Flowers were used to design the venue and may be used for wedding favors such as bomboniere, and given to all guests as a wedding keepsake.
Blooms Enriched By Kechara was founded at year 2011 and was located in Petaling Jaya. At Blooms Enriched By Kechara, the professional florists able to translate each and every of your ideas, wishes, and desire into floral masterpieces that will leave you trails of awe and treasured memories.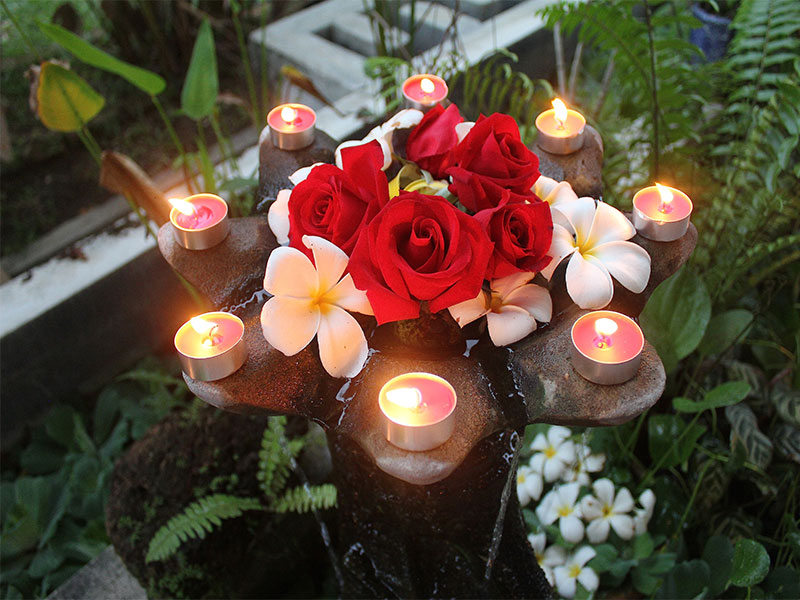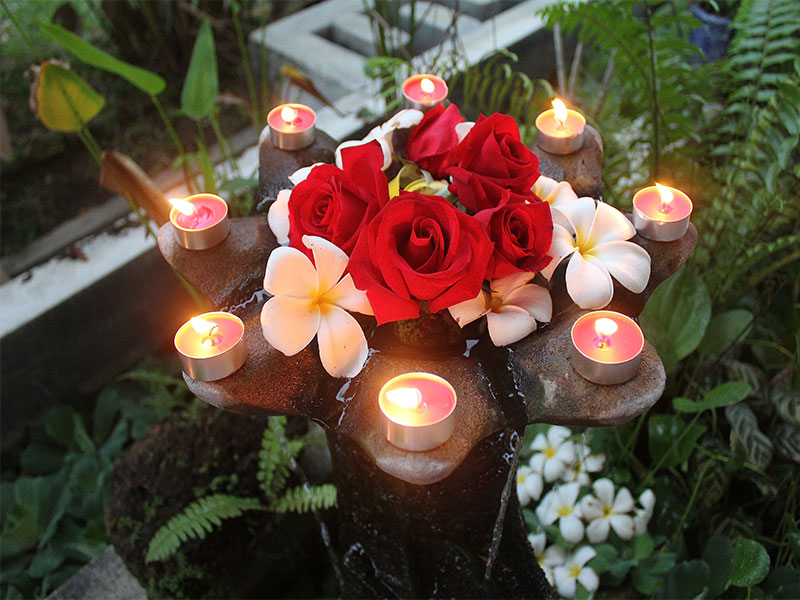 Blooms Enriched By Kechara had been participating in Nestle big events since 2012. The events included Nestlé's annual dinner, roadshows, and other events.
What are the services that Blooms Enriched By Kechara specialized in?
Wedding decoration
Events decoration
Floral styling
Floral designs and displays
Hampers with flowers
Accessories and gifts
Depending on the requirements of each customer, Blooms Enriched By Kechara invites every customer to come to the company in order to have further discussion on the products/ services. Just call and make an appointment with them. The friendly florists are ready to listen to your needs and cater to your every floral dream and fantasy.
Whatever the occasions are, customers can contact them to purchase products and ask for their services. Facebook and Whatsapps were the easiest way to approach them.
Blooms Enriched By Kechara had few social media sites that contained of more information – Facebook, Instagram, and their own website. If customers have other enquiries, you may call them for more information.
Blooms Enriched By Kechara is participating in the event – Wedding Guide 101, which will be happening on this coming Saturday (5th March, 2016). They are selling mini bouquet, which cost RM 30 per bouquets. They are also providing small gifts for customers too.
Visit their company in SunwayMas Convention Center, Petaling Jaya. In conjunction with the tie-up with Wedding.com.my readers, Blooms Enriched By Kechara offers package or ala Carte product/service for wedding days, where customers can save a lot than before.