Counting your big days and been checking your checklist to see what's done and what is not? Because you have been spending way too much time on your wedding dress preparation? And you are afraid that it doesn't really go like how you've planned to?
Now you can save more time with I Am A Bride and let them get everything ready for your big day.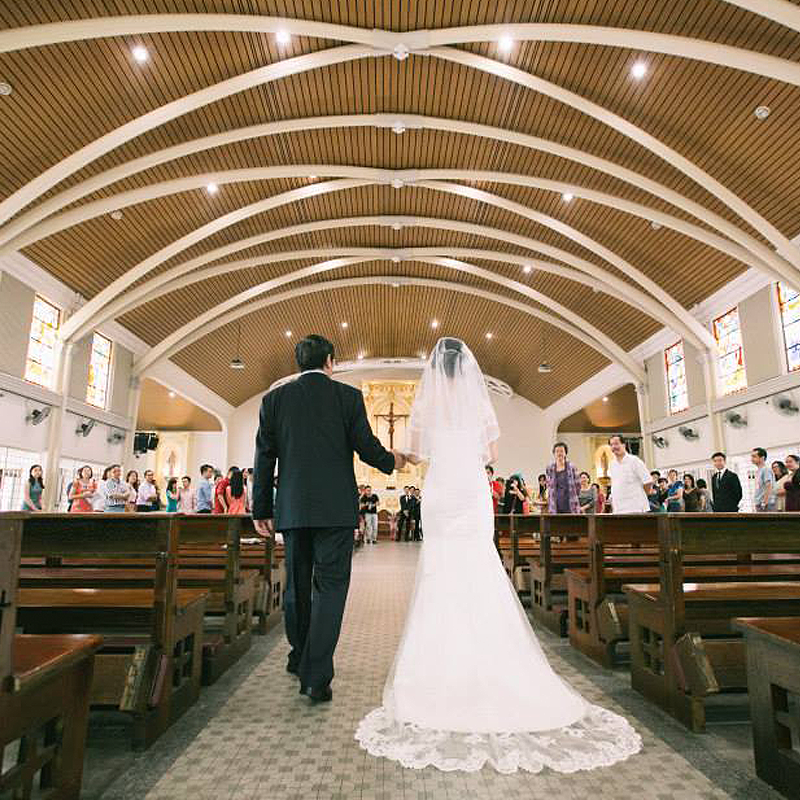 Walk down the aisle with a more traditional look with their exclusive tailored-made QiPao or Cheongsam and leave your guest breathless with your beauty.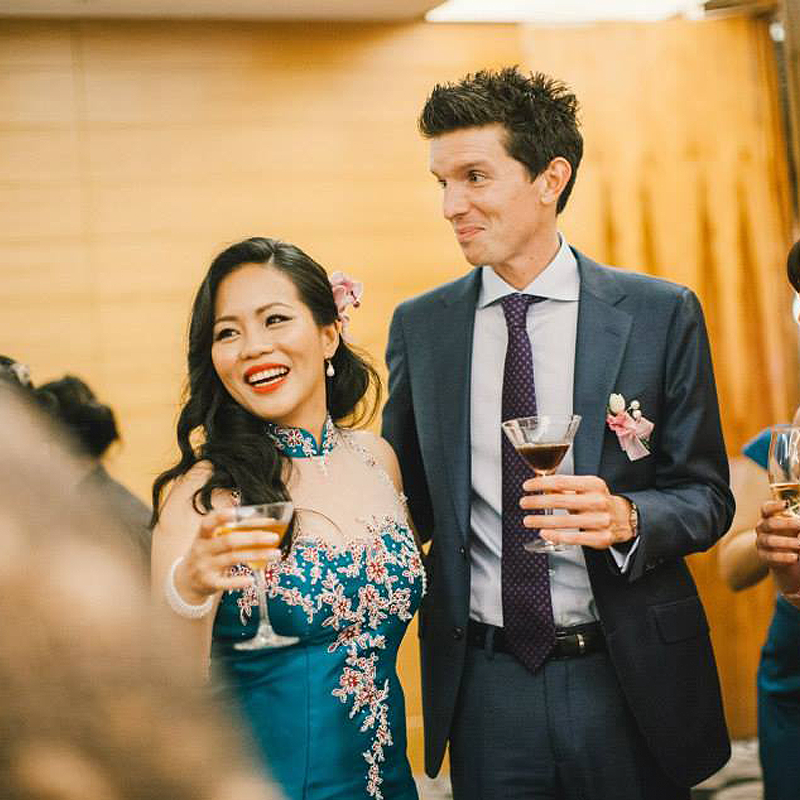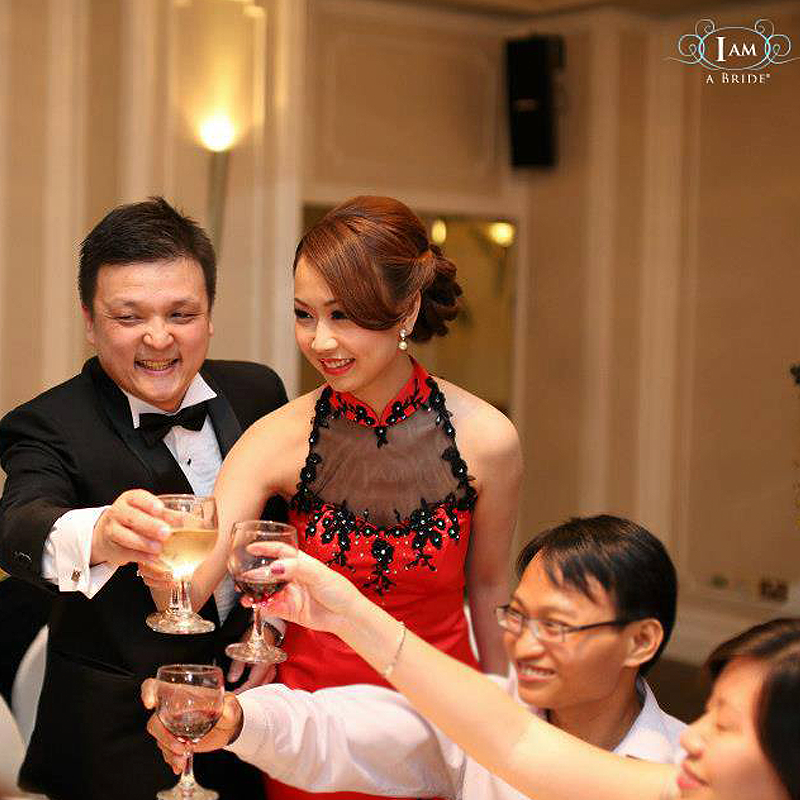 Oh, they did not only provides you it's classy traditional wedding dress, but they also offers you services as below :
– Shoes
– Florist
– Makeup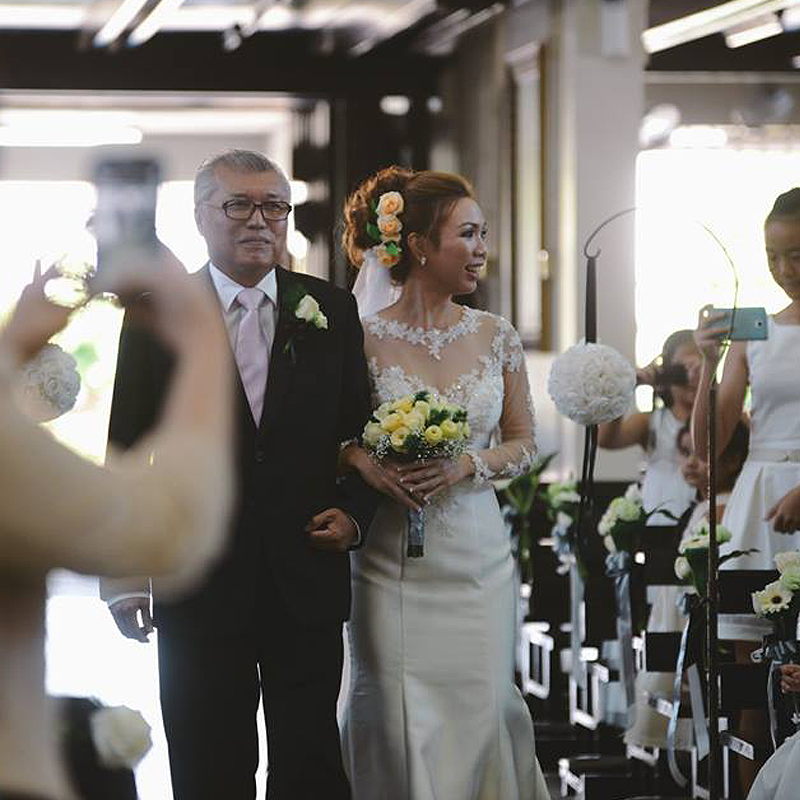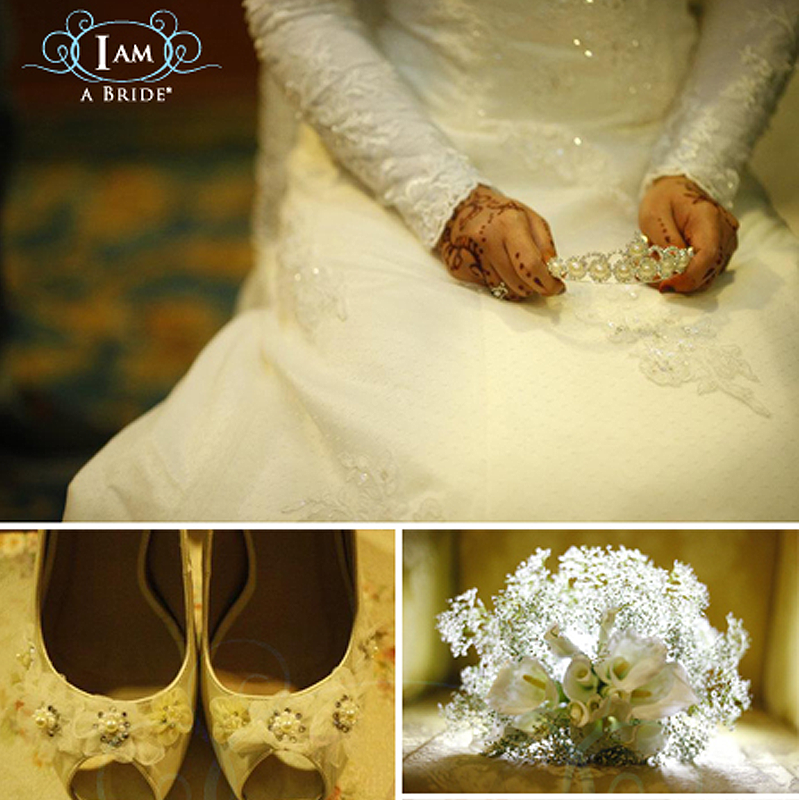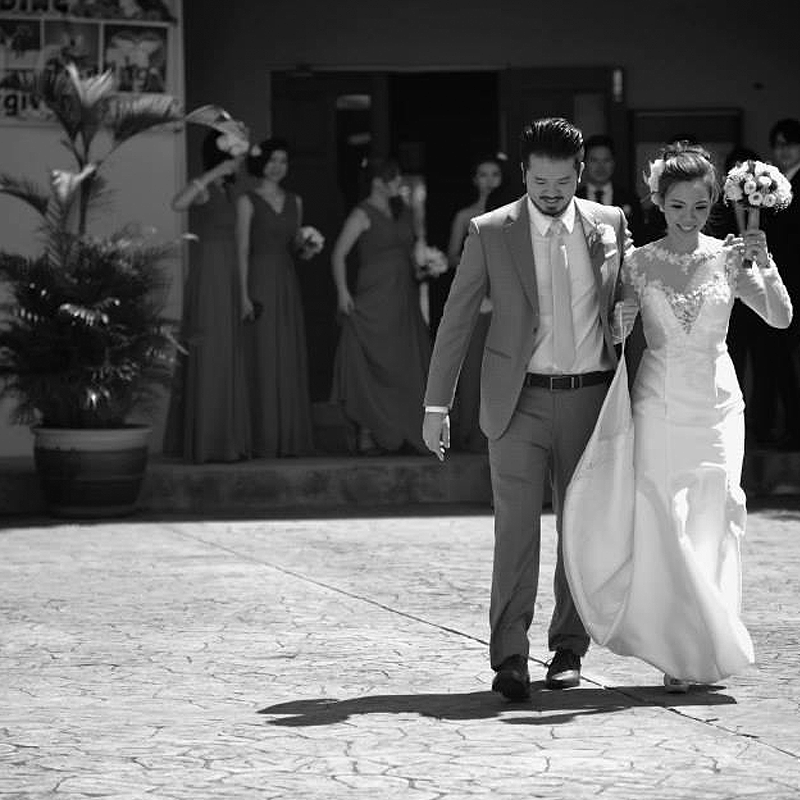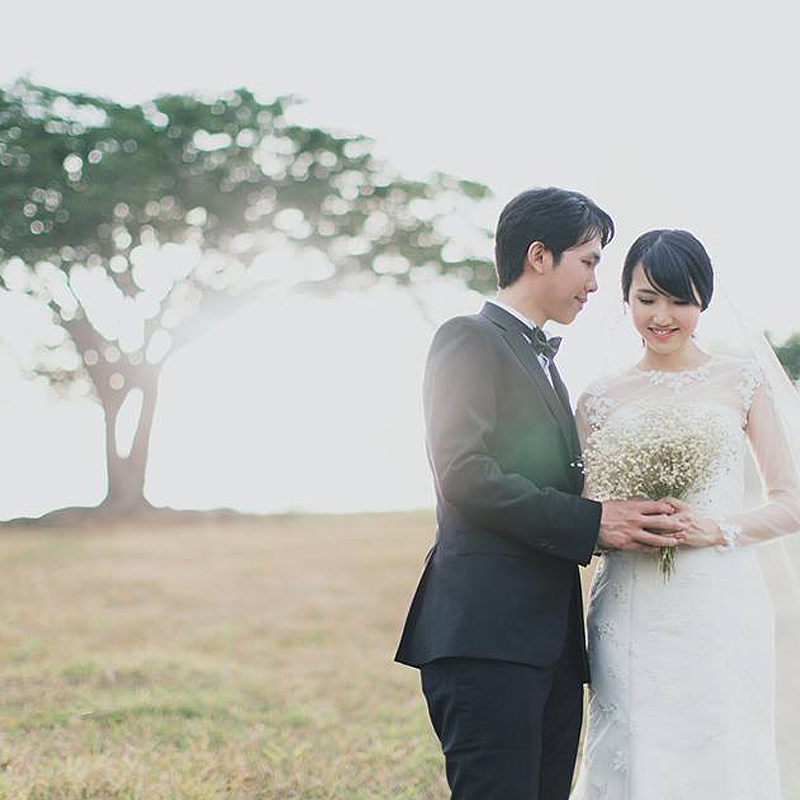 – Decorations
– Photography
– Wedding Gowns
– Cakery & dessert tables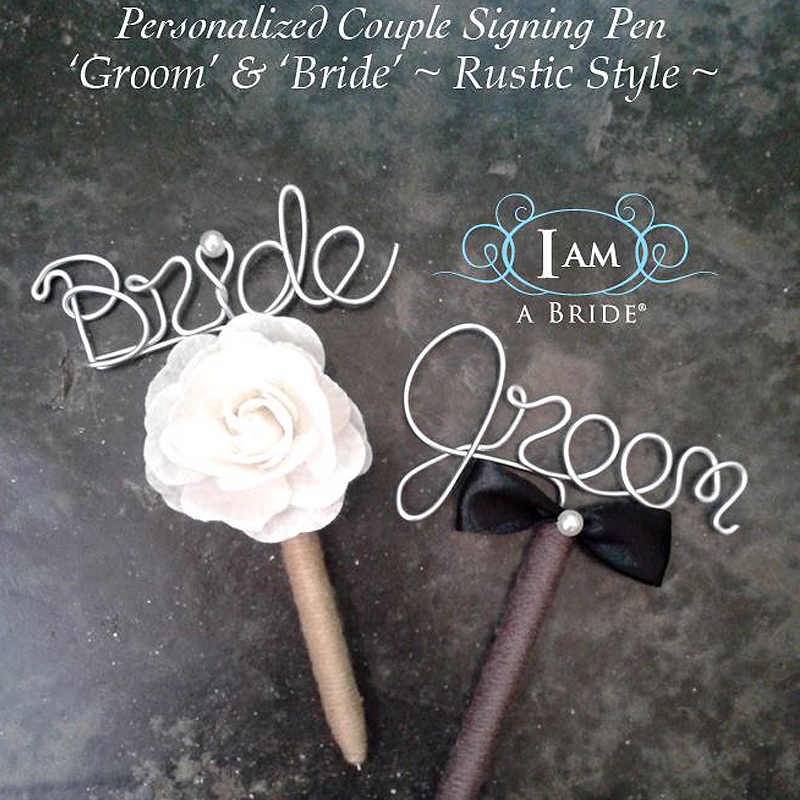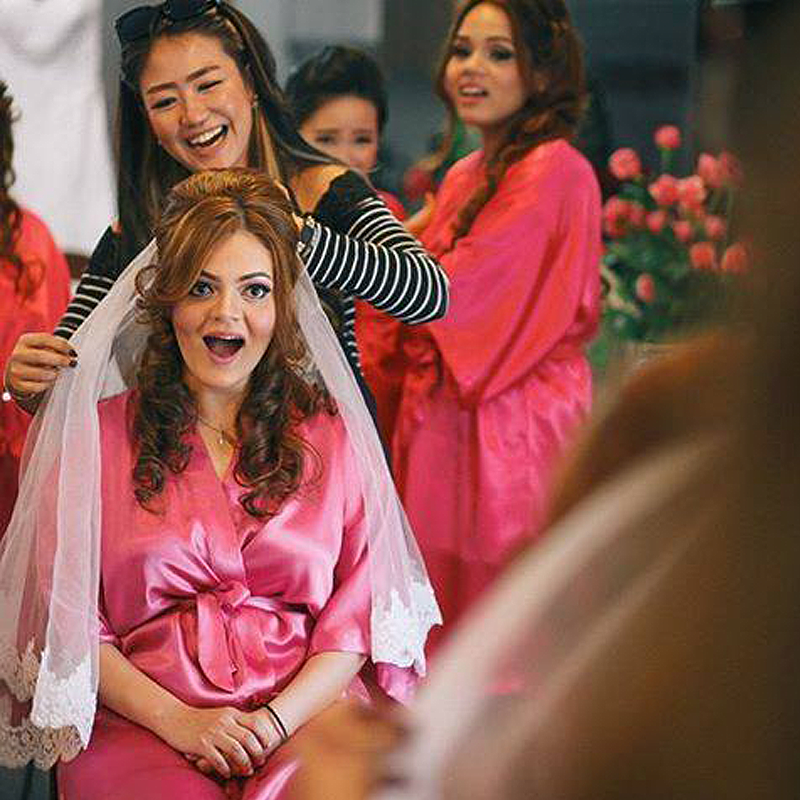 Can't get enough of it? View more their masterpieces Here.