Breaking the news and asking your BFF to be your bridesmaid is one of the most exciting things to do. You can ask them in 3 ways, which are through an invitation, a gift or an event. You can even be more creative and do it your own way!
1. An Invitation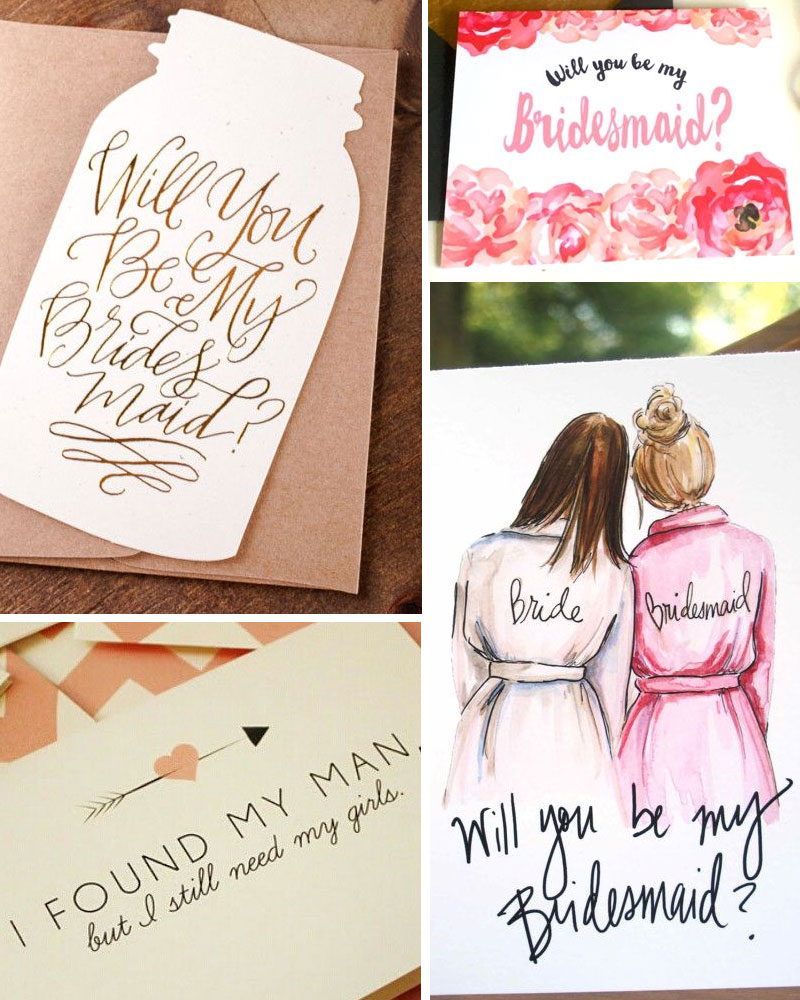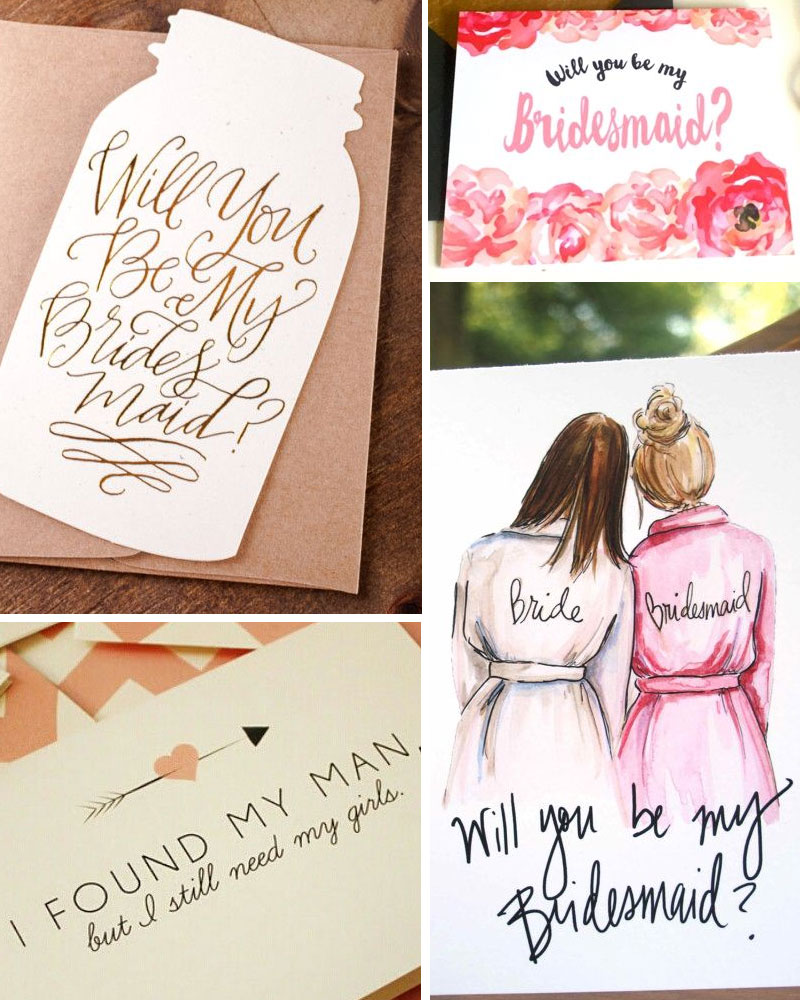 If your best friend is staying far away from where you are, don't hesitate to do it the old way by sending a nice invitation asking her to be your bridesmaid. You can hire calligraphers to do a personalized and unique card or design on your own!
2. A Gift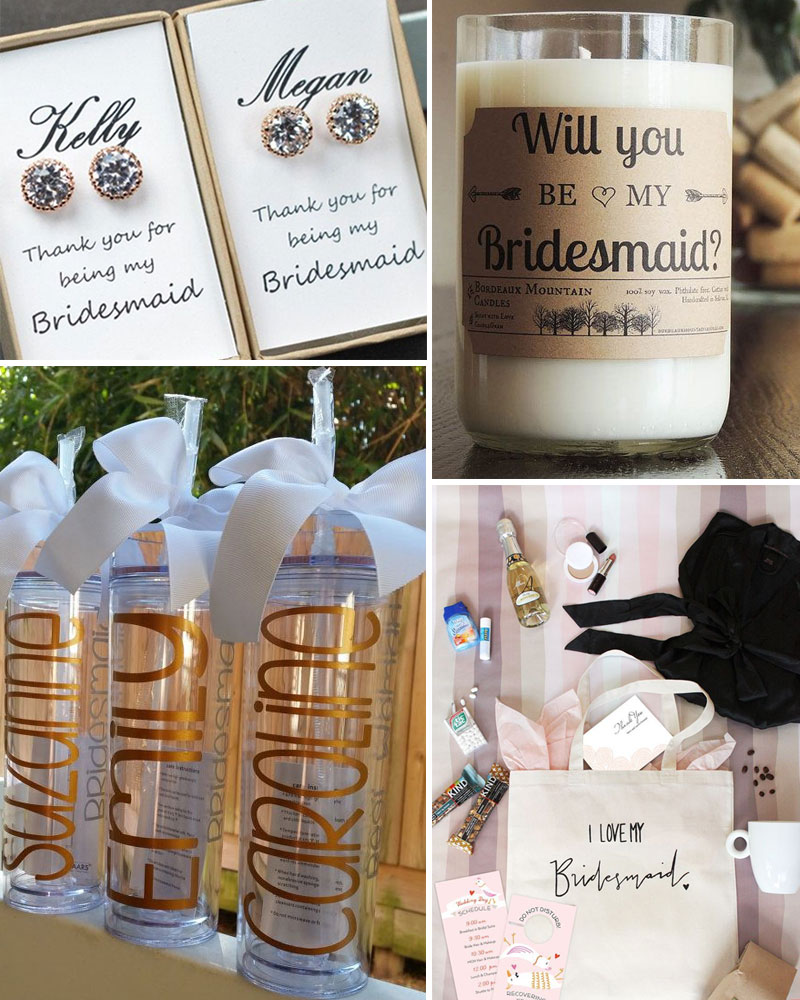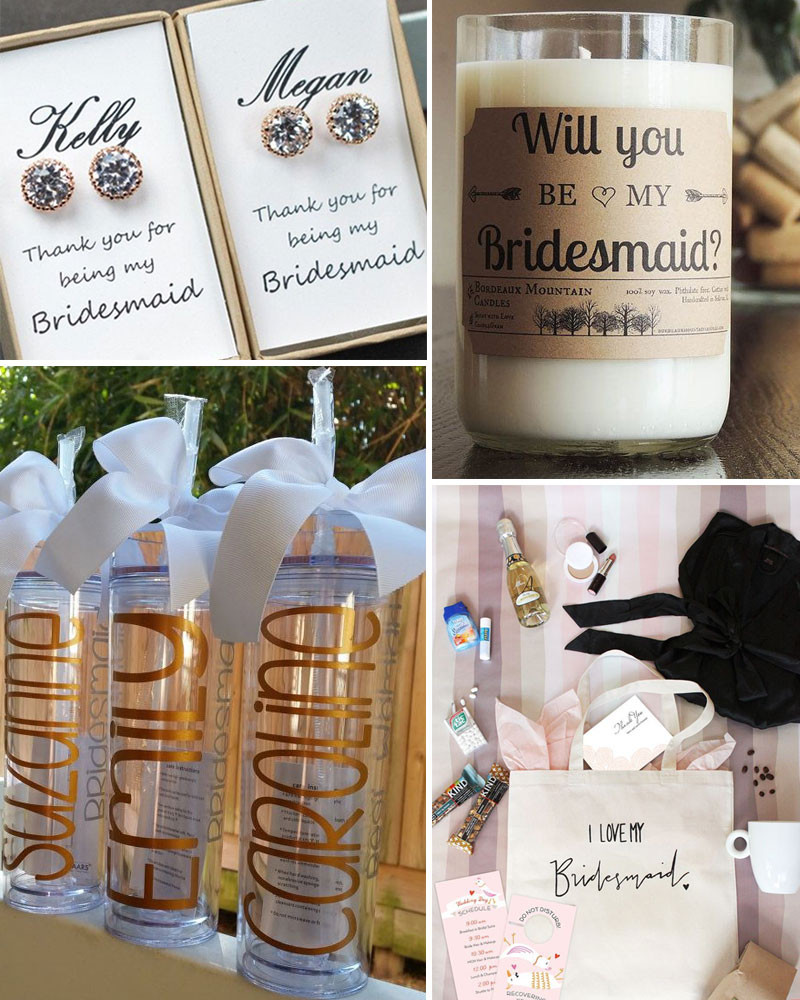 If you are meeting up with the girls, don't forget to wrap up gifts with labels asking them to be your bridesmaids! This will surprise them and also bring smiles upon their faces. How can they say no?
3. An Event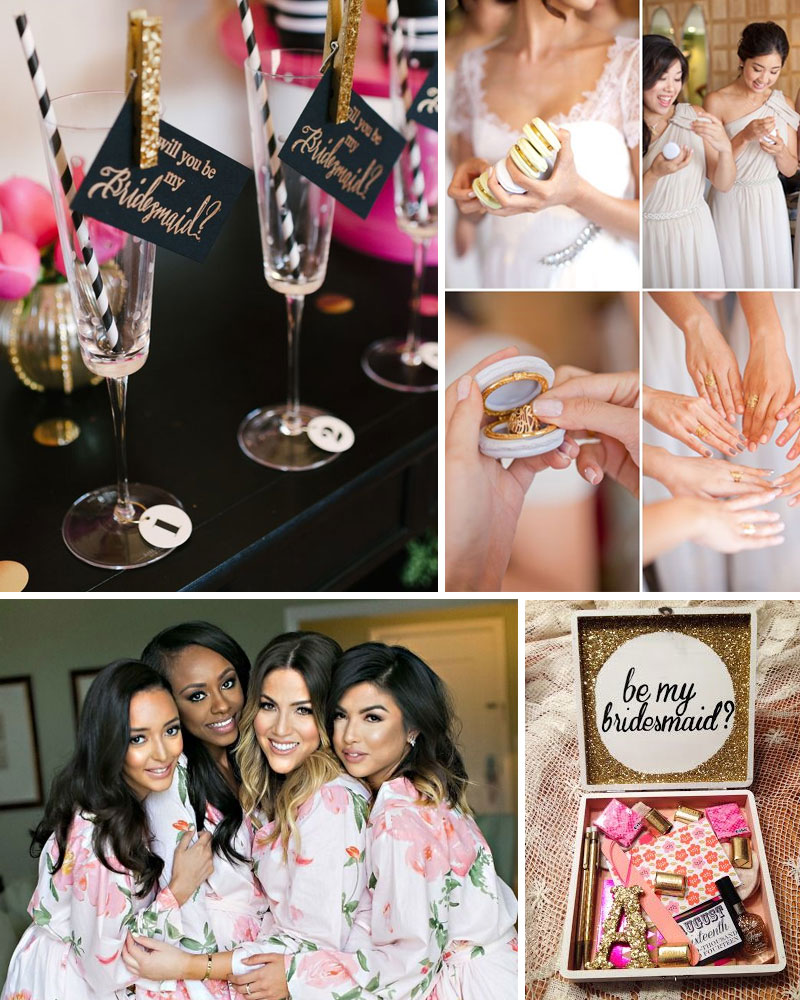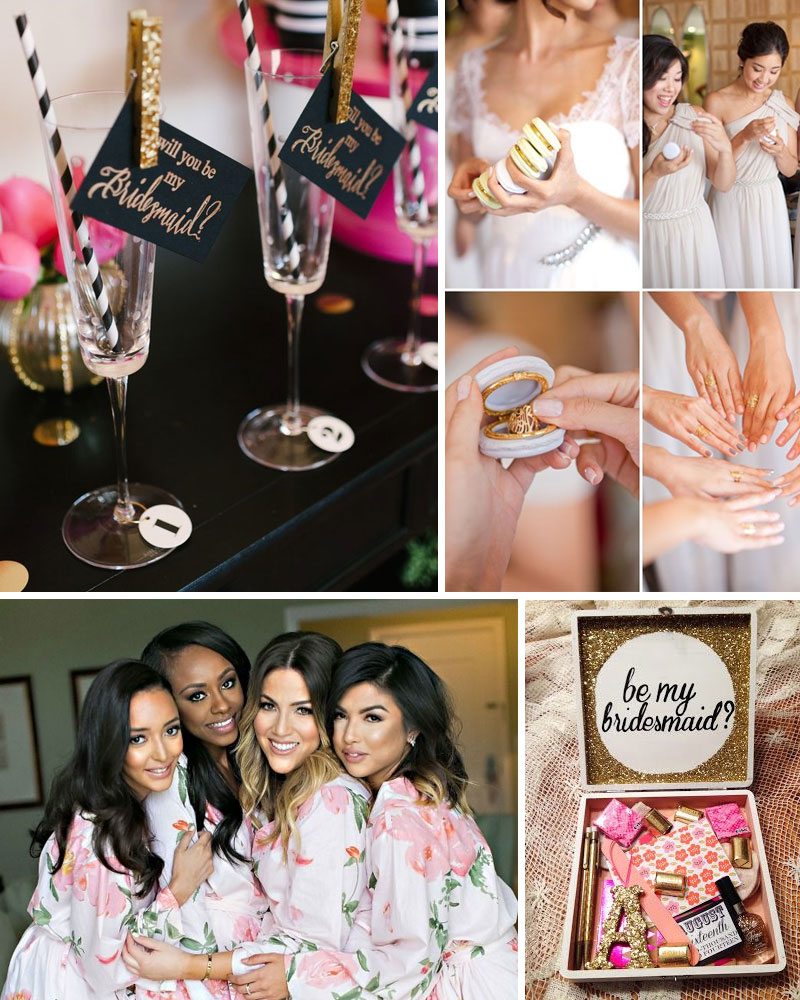 If you want to make an announcement of your wedding as well as ask the girls to be your bridesmaid, book a nice cafe with good food and do it there. Have the girls seated and make an announcement after lunch or dinner. You can give presents too if your budget allows.