PACK THESE 10 ESSENTIALS
Pre-bridal or engagement shoots have become increasingly popular and we totally get why.It's an opportunity for couples to be more comfortable in front of the camera before the big day, plus, it's a fun way of documenting your relationship leading up to the wedding. With that in mind, we're sure you'll want to make the most of your shoot and it helps when you're prepared with these essentials.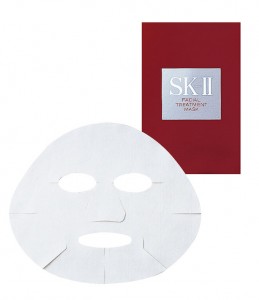 Face mask
On the night before the big shoot, make sure you get plenty of rest. Use a face mask to get your glow on so your skin looks fresh and dewy even before the makeup goes on.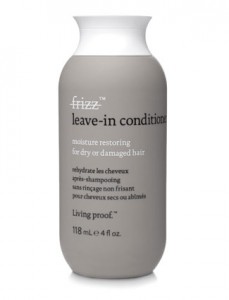 Anti-frizz serum
If you're shooting outdoors, your hair might be prone to frizz and tangling. Keep your coif smooth and secure by bringing a travel-sized bottle of hair serum.
Strapless bra and nipple pads
You will be changing into a lot of clothes, and some outfits might require you to go strapless or even braless. Keep it tasteful and classy by wearing a strapless bra or nipple cover ups.
Seamless underwear
To achieve a flawless fashion look, pay attention to the innermost layer of clothing: underwear.  Avoid unsightly bumps and visible panty lines by wearing seamless underwear or shapewear.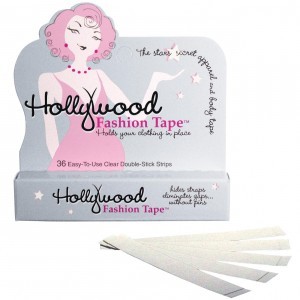 Double tape
Double tape can be a lifesaver. It can fix clothing mishaps, secure necklines, straps and hems to make sure you look picture perfect in your outfit.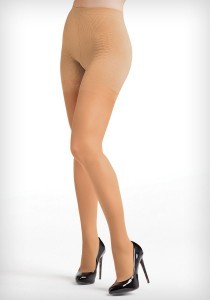 Pantyhose and socks
Your stylist will bring your change of clothes, but intimates fall to you.These are small details that couples tend to forget, so save yourself potential embarrassment and sweaty feet by making sure you've brought your own pairs of pantyhose and socks.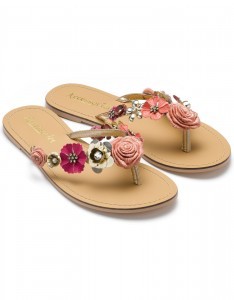 Flip flops
You may be posing in sky high heels like a pro in front of the lens, but in between outfit changes, your feet will need rest – especially as you walk around to different locations.Keep your feet and stylish heels from getting worn out by having comfortable sandals or flip-flops handy.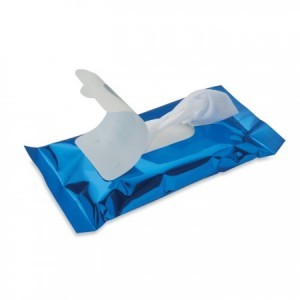 Wipes
You can't avoid accumulating some dirt – on yourself and on your outfit – when you're posing in different locations the whole day. Clean dirt, stains, smudges and the like with wet wipes.
Shampoo and conditioner
If tons of product were used to achieve that magazine cover-worthy hairstyle, you'll want to thoroughly wash your locks at the end of the day.Use a clarifying shampoo to get rid of the build up and conditioner to protect from or repair hair damage.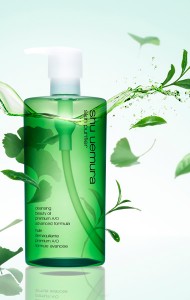 Oil makeup remover
Shoots require a more glamorous look from your usual, which means heavier makeup. Your regular makeup remover might not be sufficient to clear your skin of product after the shoot. In this instance, you might want to opt for a heavy-duty oil makeup remover for a thorough cleanup.