Choosing a wedding witness is as important as choosing the right bridesmaids/groomsmen for your wedding ceremony. When you choose bridesmaids/, you take a lot of things into consideration, especially taking care to ensure that nobody feels rejected for having not been chosen. This same goes to choosing a right witness. This is a delicate topic when you consider that many people hope to be chosen, but as the saying goes "the bed's not big enough…" 
This task should be pleasant instead of stressful, so relax and don't get stressed out too much by it as here were some tips given to you on how you can choose the best witness among the others candidates.
Tips 1- Choose the witness together with your fiancé/ fiancée
Choosing the witness together can avoid any conflicts between you and your partner. You may had a different ideal person to be witness, while your partner may had another one who not really being liked by you. This is your wedding and it should be perfect and to your liking. So, sit down and have a serious discussion with your partner- You and your partner each list down the few ideal person who first comes to your mind and go through every of them together. Make a final decision by choosing the witness, who really liked by both of you.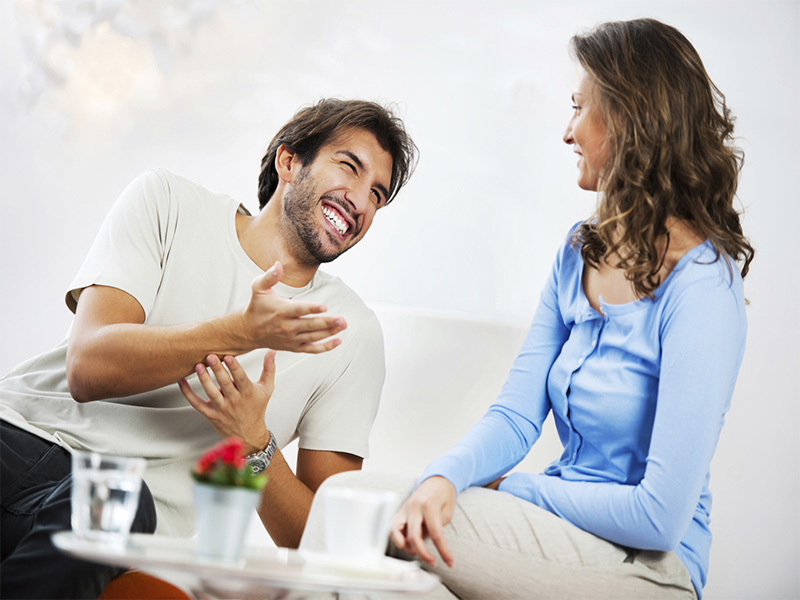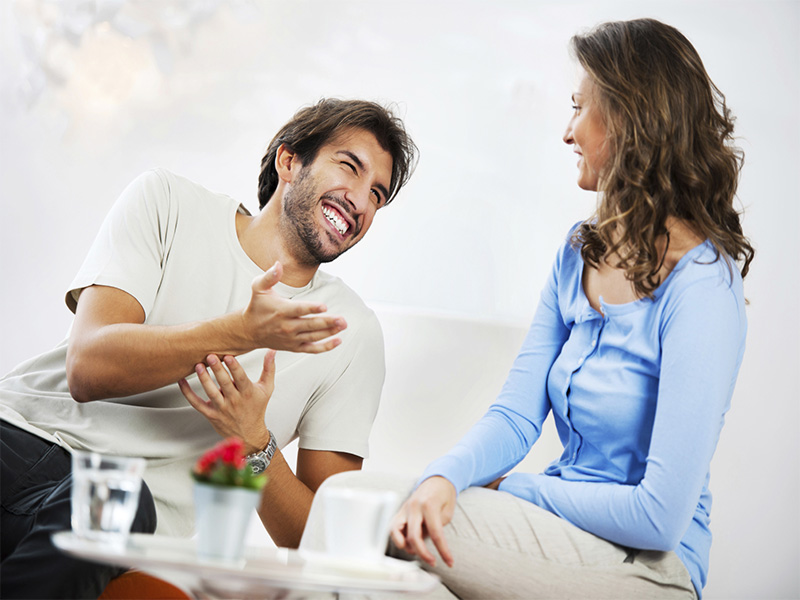 Tips 2- Pick the one who was not your bridesmaids/
groomsmen
If you missed out any of your best friends who meant a lot to you to be your bridesmaids/ groomsmen, why not choose them to be your witnesses (p/s: you may choose more than one witness). By choosing them to be your witnesses, then you don't have to feel guilty anymore. By the way, it is still okay to choose any of them in your bridesmaid/groomsmen's list.
You may choose from best friends to family members, as they were the person who played important roles in your life. One last important thing, make sure you and your partner know both of your witnesses if you did not discuss with him/her.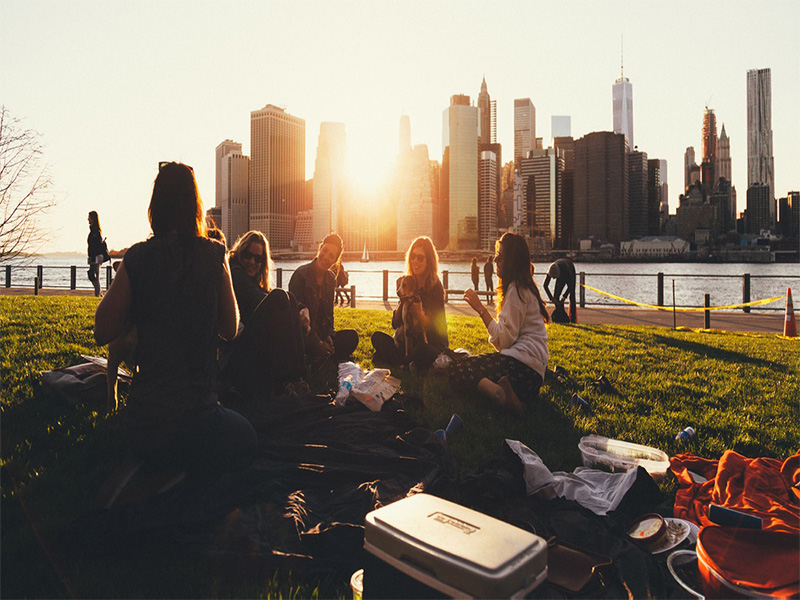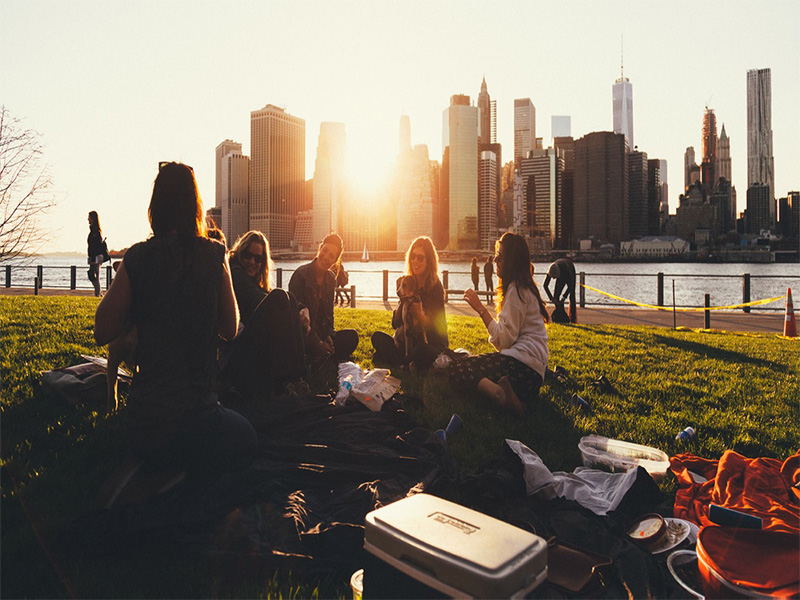 Still have no idea who to choose to be your wedding witness, take your time and discuss with our consultants.