Garden or beach themed weddings have definitely been gaining popularity in recent years compared to traditional, formal banquet dinners in hotels. These outdoor weddings give newlyweds a chance to heavily personalise and customise factors like decor and cost, and the great setting make for an amazing atmosphere as well. All these considerations weigh in favour of an outdoors wedding – but here in tropical Malaysia where temperatures soar and the humidity suffocates – one has to select the wedding dress with special care. It is important for the bride to be comfortable in order for her to enjoy herself! No bride would want to get heat rash on one of the most important days of her life.
1. Fabric
Let's talk about cloth: lace, tulle, taffeta, satin, silk, velvet – bridal gowns come in such an astonishing array of fabric choices that it can be overwhelming for any bride to choose "The Dress". For an outdoor wedding, lighter and breathable fabrics are definitely recommended over thicker fabrics that are more likely to trap heat. A thinner fabric for a bridal gown makes for a more casual, laidback or even sexy look that is more suited to the fun vibe of an outdoors wedding. It's definitely a case of less is more so if you're looking to show off that toned body that you've painstakingly worked on, now is the time for you to shine! Go for that daringly low back dress or one with sheer cutouts – you'll feel both at ease in the hot weather and effortlessly steal the show.
 2. Weight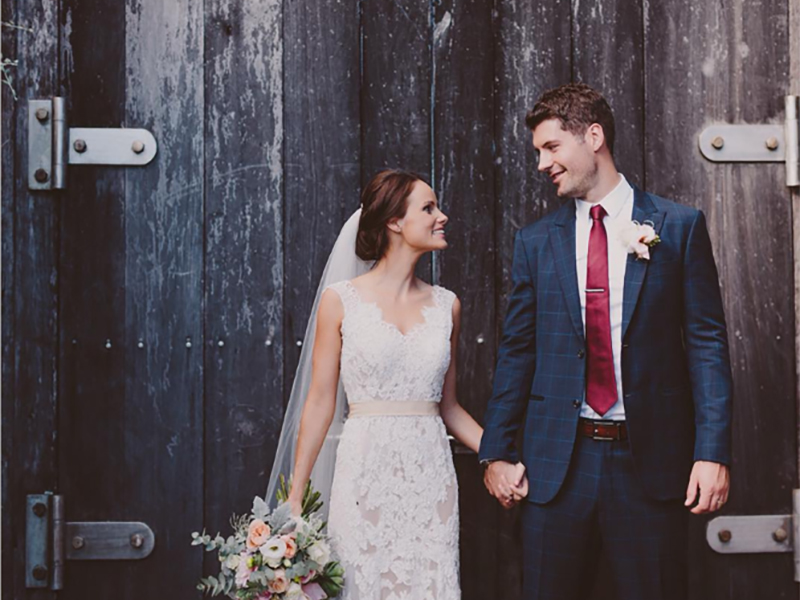 Thinner, lighter fabrics usually mean a lighter dress but things like embellishments and layers need to be taken into account too. Many brides are surprised the first time they put on a bridal gown because of its sheer weight. While it might not feel like much in the fitting room, an entire day of wearing it and walking around in heels will definitely take a toll on any bride. There isn't much point in choosing a big fluffy dress that has many layers of thin fabric – it'll still feel very warm and such big silhouettes are not exactly the most trendy either. If you love beading and sequins, go for minimal designs that include a little gleam at the shoulders or neckline. You don't want to be a heavy discoball while interacting with guests.
3. Length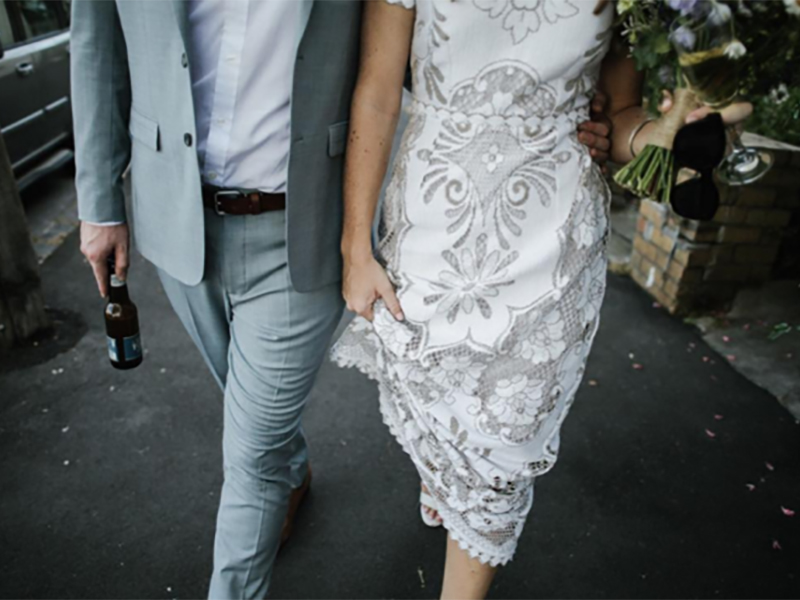 This is something of a personal preference – petite brides might be more willing to shorten hems but the statuesque ladies out there might still want a full-length gown with a train to boot. Just keep in mind that you'll probably have to return your wedding dress (if you're renting) in a pristine condition to the bridal studio, and outdoor settings aren't usually the easiest places to maneuver in. Garden parties might allow for a red carpet to be rolled out on the grass but this is not so easily accomplished at a beach.
4. Style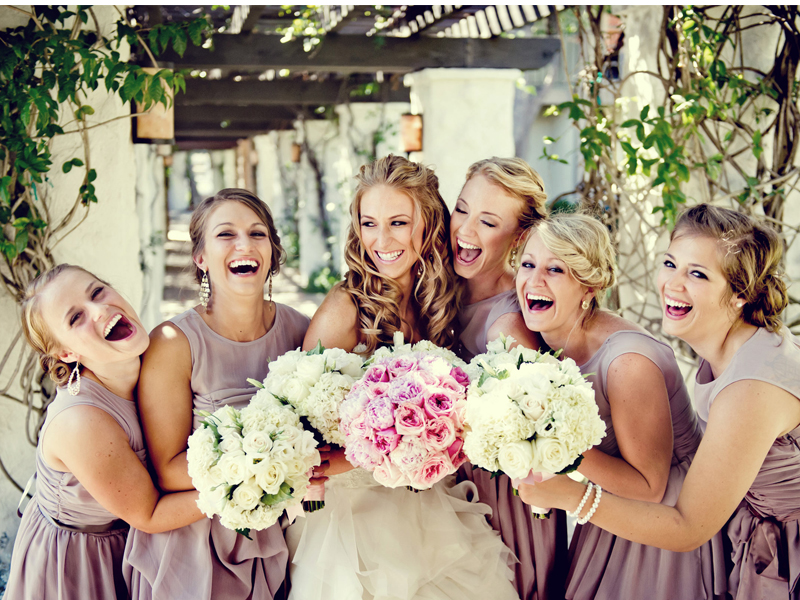 Definitely go for something less formal – do away with high necklines, long sleeves and the like. The ultimate look has to be in sync with the setting; a flowy dress that might ripple in the sea breeze at a beach wedding would look awesome in photos and a cute dress for the garden wedding would make any bride stand out. Non-traditional colours like pink, blue or even yellow might even work and make your wedding day even more memorably unique! If you're worried about not looking "bride-like" enough, amp up the glam factor with accessories such as floral headbands, bejewelled headpieces or a elaborately braided boho hairstyle!
This article was contributed by ShopBack Malaysia, the online site that gives you cashback for over 500 online stores. Earn cashback on your dream wedding dress from the top fashion brands in the world!