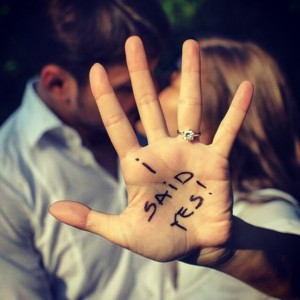 By Rebecca Wong
It seems to be customary to take pre-wedding photos nowadays. If you look closely, you'll realise that most of the photos are extremely similar – same pose and same location. If you are going to spend the money on the photos, might as well make it unique! Here's how you can do it:
1. Have a Storyline
I remember seeing a couple's pre-wedding photos inspired by "The Walking Dead", and thinking this is really unique. Spice up your otherwise boring wedding photos, and I guarantee everyone will definitely remember them for a long time. Here's how a zombie killing pre-wedding photo shoot went about;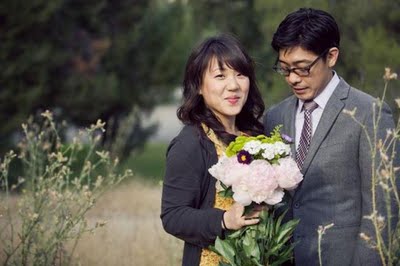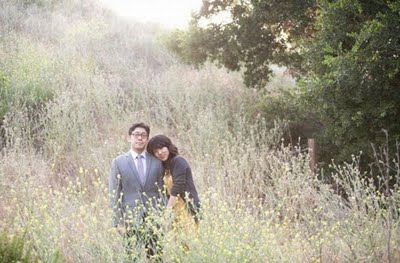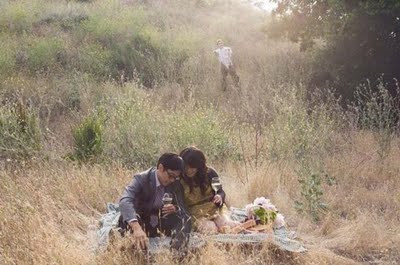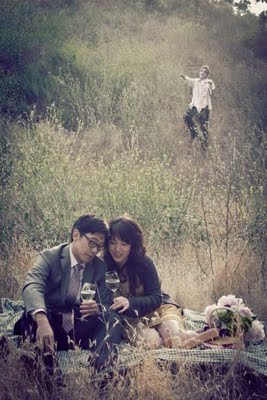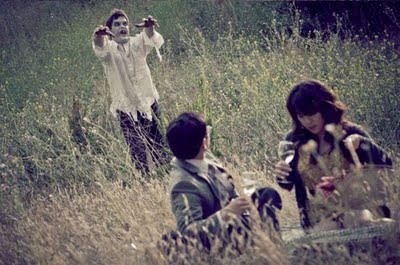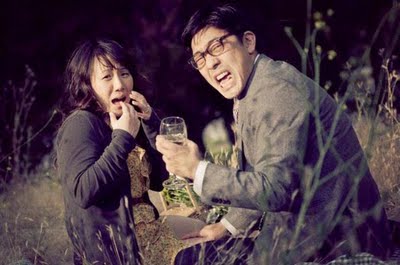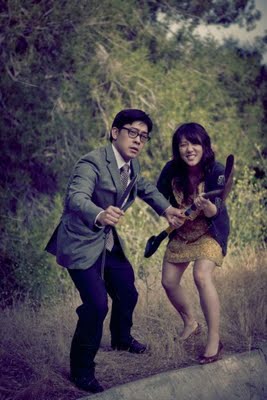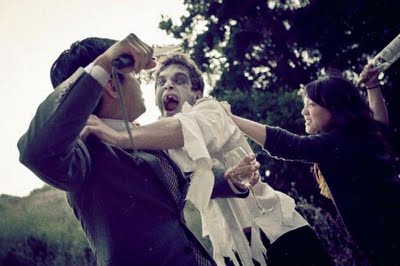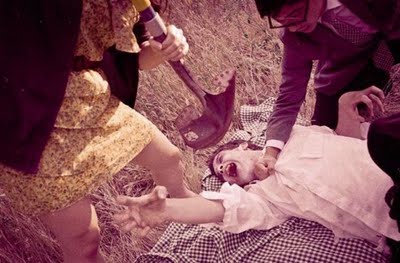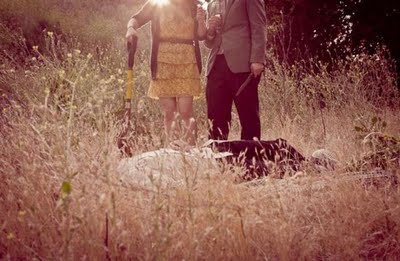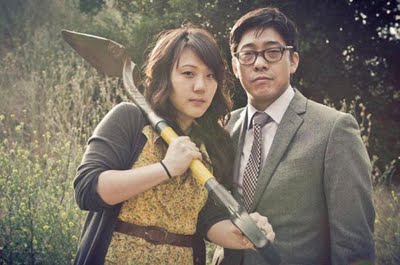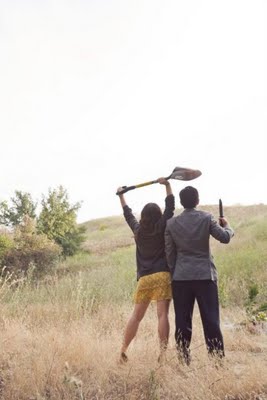 2. Share something in common? Share it!
There are so many common things that both of you love. What's better way to show the passion by sharing it with your guests through the photos? They might just get to know your the other half better too.
3. Cosplay/Costume
Share the love for certain movies or TV shows? This would be a perfect opportunity to be your favourite character, and maybe do some re-enacting of the romantic scene from the movies and TV shows.
Try giving the photos some vintage feel. I personally like the glamour style of the 20's – the classy gloves, beautiful headdress and embroidery.
5. Travel
If the both of you have the budget or are frequent traveller, why not take the photos yourself while you are travelling? You can do some sight-seeing, and the photos will be more meaningful than the studio ones.
Log onto Wedding.com.my to look for pre-wedding photographers of your choice!