It is important to discern what types of songs are suitable for each wedding occasion or location. A good song connects audience with the right feel by providing the wedding a perfect ambience.
There are few stages where you could use the right wedding songs and tackle it right to the audience's heart to feel your wedding.
Signing Songs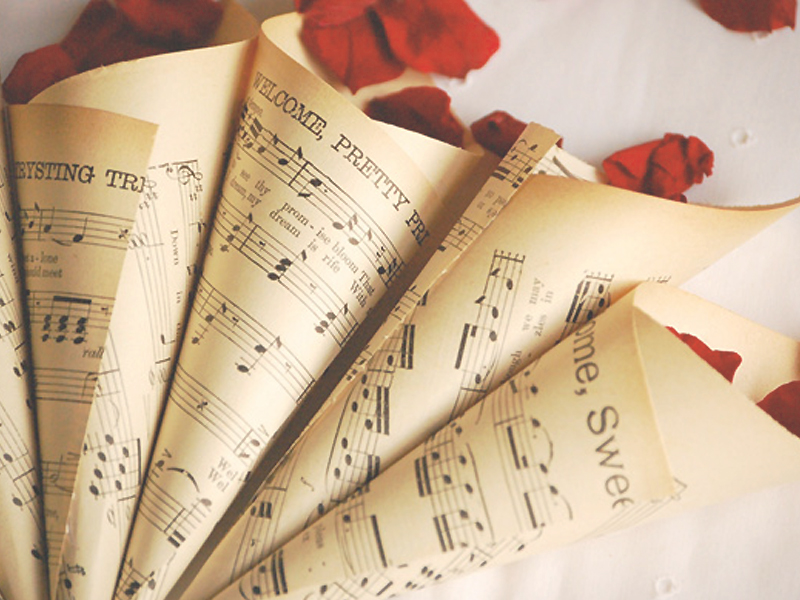 Before the ceremony, guests are invited to sign at the register booth or counter. It is the best time to put up songs at this occasion, as it makes a great opportunity to engage guests to the wedding atmosphere.
Songs such as The Scientist – Coldplay, Your Song – Elton John, In This Very Room – Ron & Carol Harris are compatible with this session.
Ceremony Musics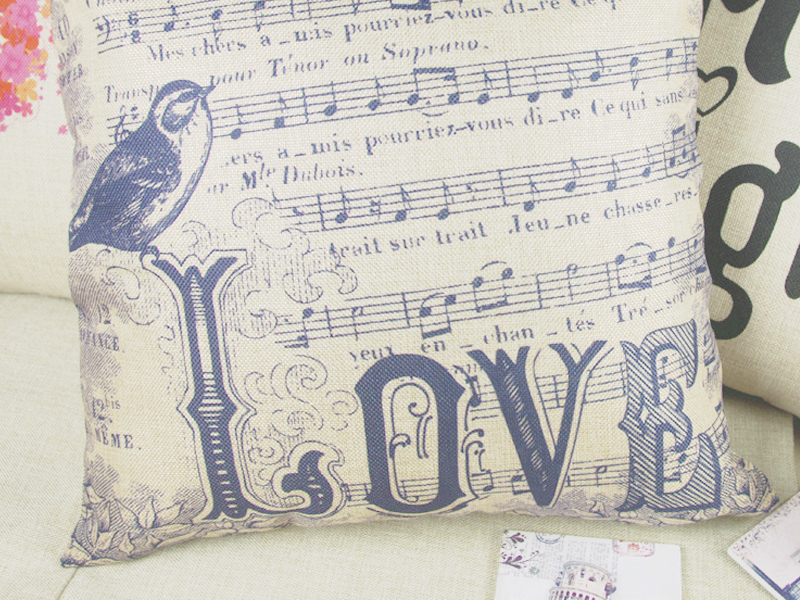 Ceremony musics are played when guests are arriving to the wedding hall. From outside the hall until they are seated, this usually takes around 30 minutes. The songs you choose for the ceremony music should be suitable and matched with the wedding theme.
If you prefer a religious, elegant, harmony wedding, some suggestions are Pachelbel's Canon in D, Dreams Come True, Bon Jovi's Always, Water Music. If a ceremony music suits the atmosphere, it will for sure be a memorable and unforgettable wedding for the couple as well as the guests!
After the Ring Exchange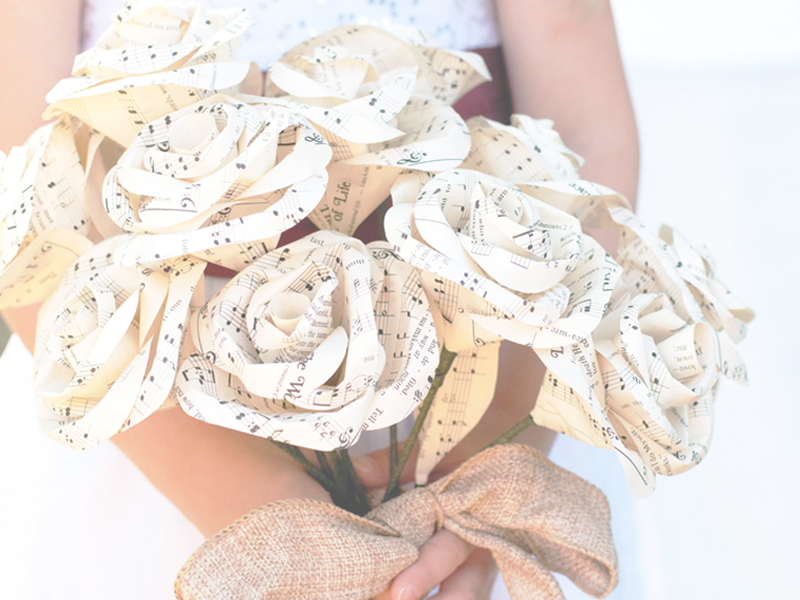 What's after the solemnization and the exchange of ring? The marriage is official and the couple is now pronounced husband and wife. This is the perfect timing to play a wedding song where everyone knows, the Mendelssohn's Wedding March!
Personalised Wedding Songs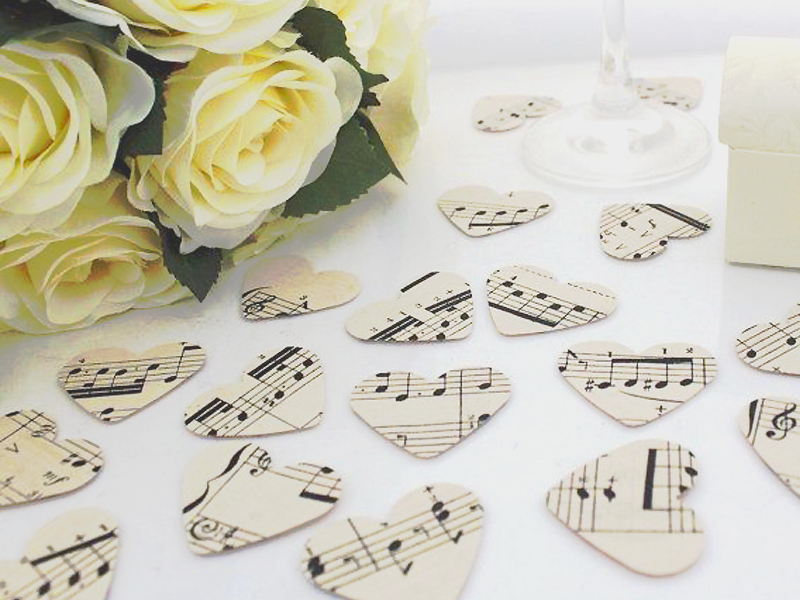 When people are seeking for individuality, it becomes a trend now to have your wedding songs personalised and produced by expert. Some couples take part in professional recording of their wedding song and broadcast it with auto-tune during the wedding ceremony. You can basically take the lyrics of music from anywhere – poems, books or speeches – and turn it into a beautiful song of your own. By doing this, you enhance distinctiveness and uniqueness of your wedding!