By Julian Kung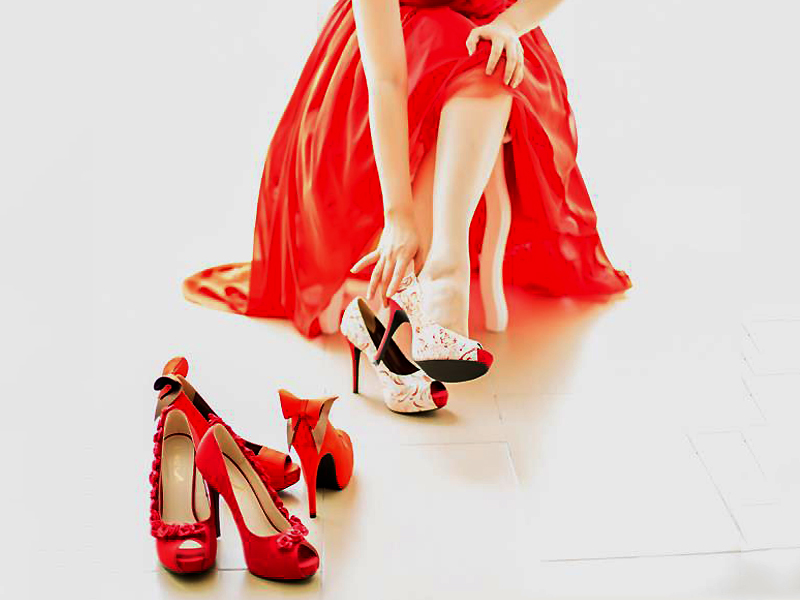 Very often, most people forget to show their petty feet some love. Choosing the ultimate wedding show can really be a painful chore, but no more worries now as Christy Ng Shoes blesses you a happily-ever-after with these top 5 tips for a glamorous happy feet.
#5  Modest or Glitzy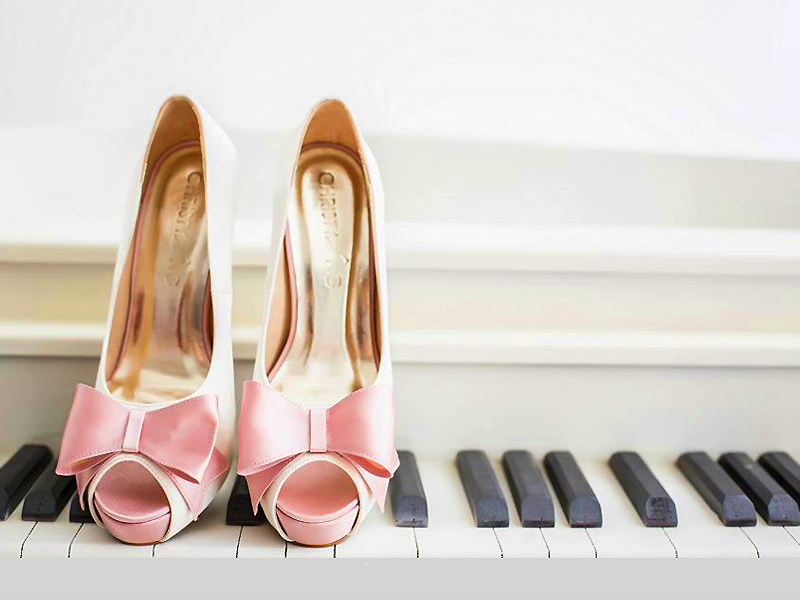 Don't overdo your bridal look with too much particulars. Stick to minimalist shoes if you are donning an intricate sophisticated dress.
In contrast, bold elaborated shoes are good for simple elegant wedding dresses. This will perk up your mild appearance to be more flavourful.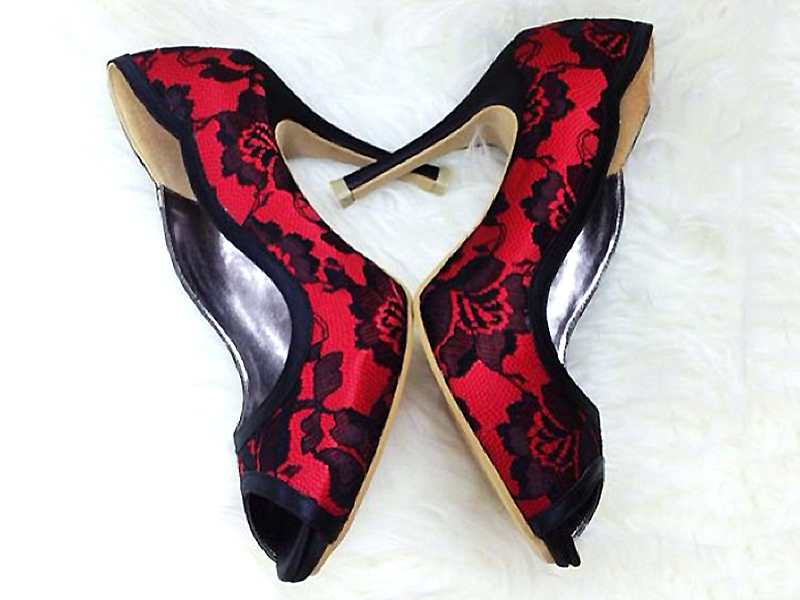 #4  Comfort Rules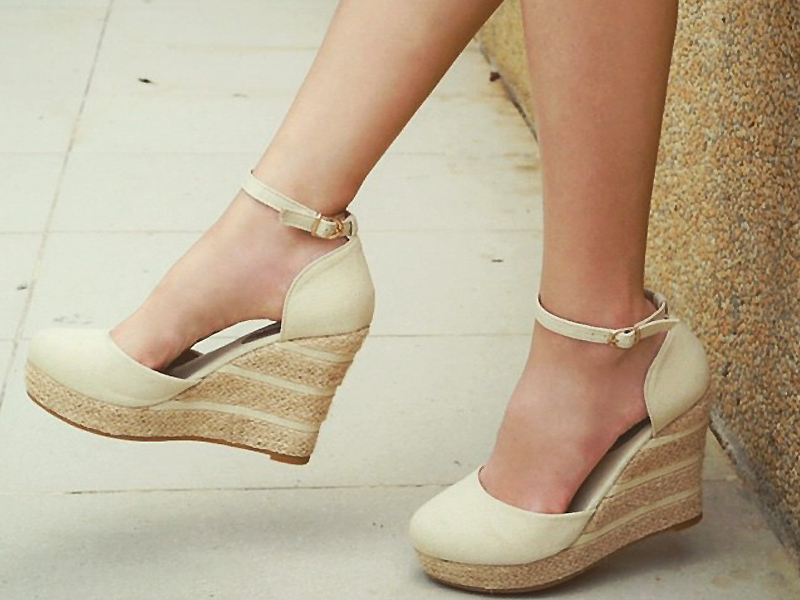 Your feet won't be delighted regardless of how dazzling it is. If you are planning to rock the crazy high heel shoes, kindly go for heels with thicker platforms. The elevated platform heel ensures you the graceful catwalk throughout your wedding day, minus the achy strains and blisters.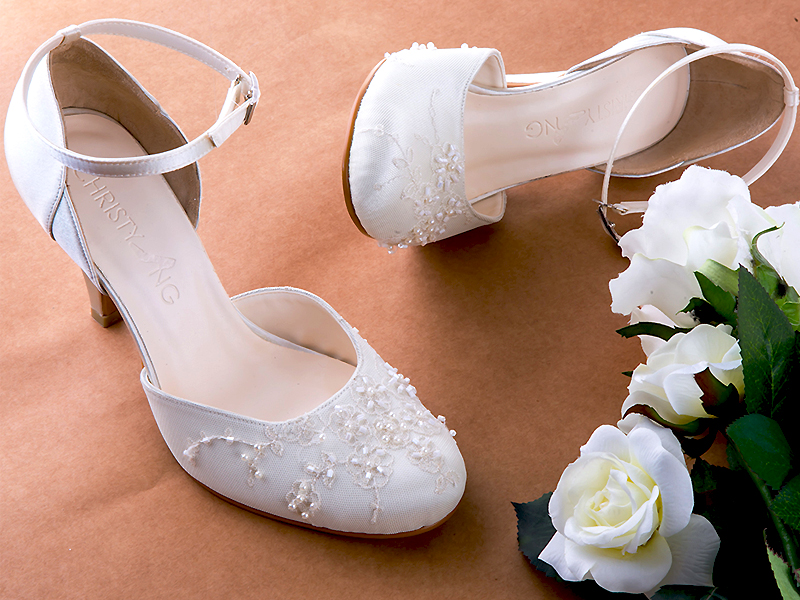 Kitten heels over flats. A little bit of heels often offers extra class and height to your bridal look. It also makes your legs appear much slender and suggestive!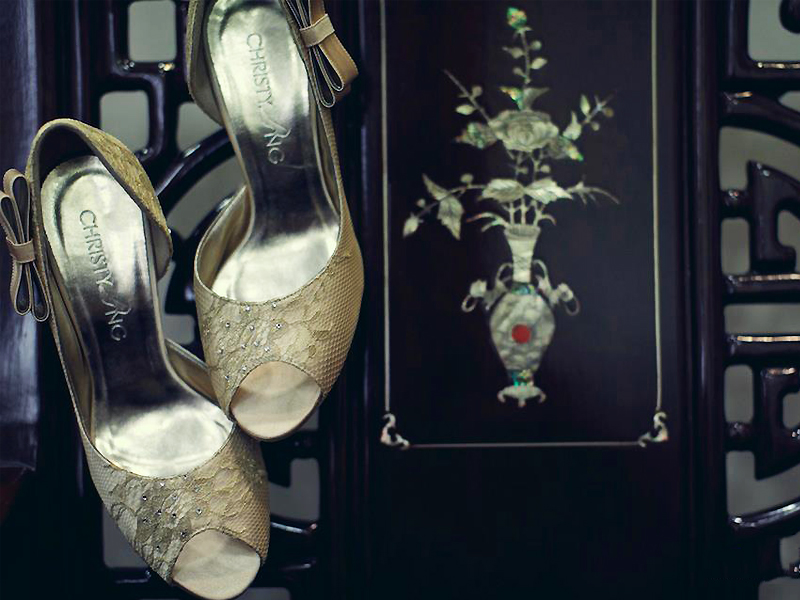 Just be sure to stroll around in your bridal heels before the big day. That will make them feel better to walk in.
#3  Height vs Length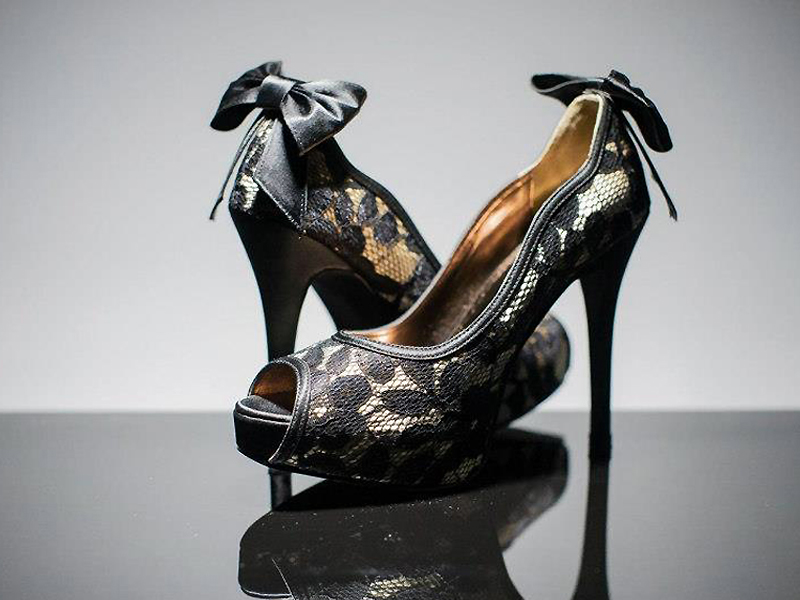 Last minute shoes hunting is a big no-no. Start searching for your bridal shoes as soon as your wedding gown is decided.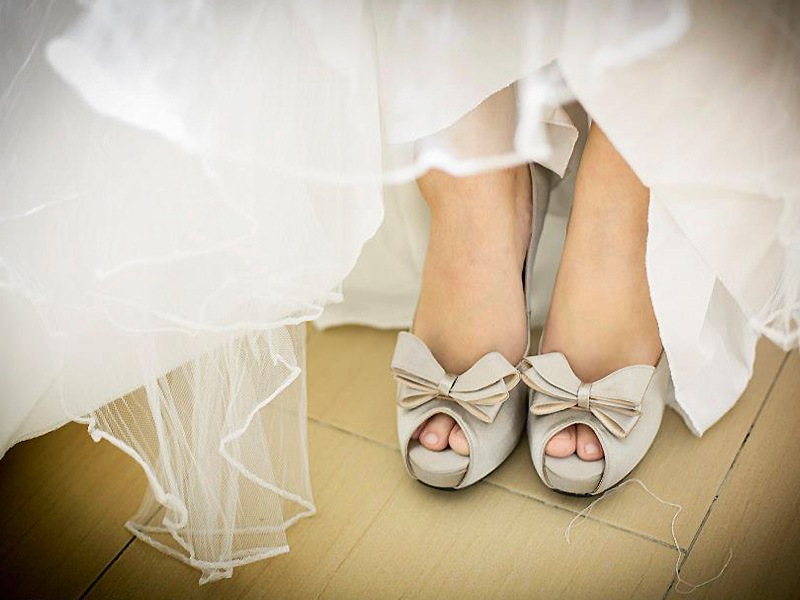 Towering stilettos are a major among the brides. C'mon, who doesn't want that perfect body for their only-once-a-life big day right? #YOLO!
But do take note gorgeous brides, you will not want to tower over your fine groom.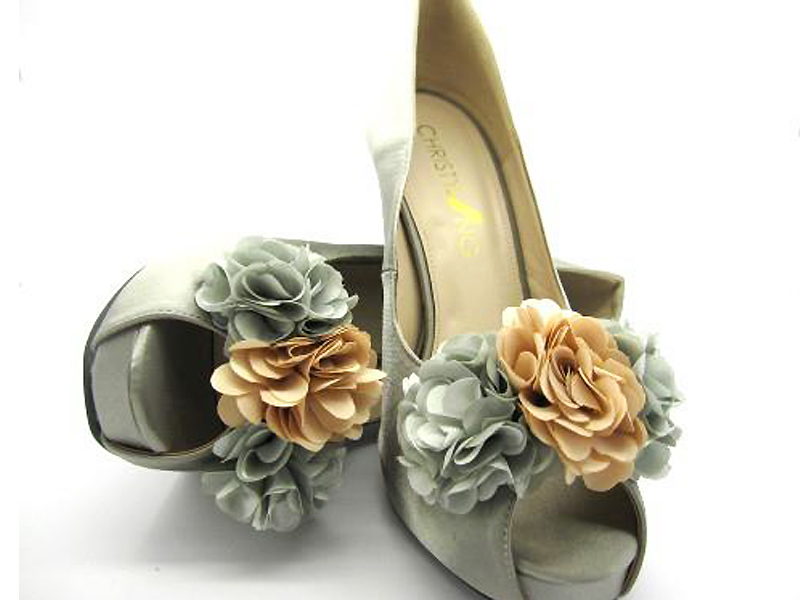 Also make sure your long gown is at the right length. The gap between the gown and the floor should be manageable; not too showy nor floor-sweeping.
#2  Fifty Shades of White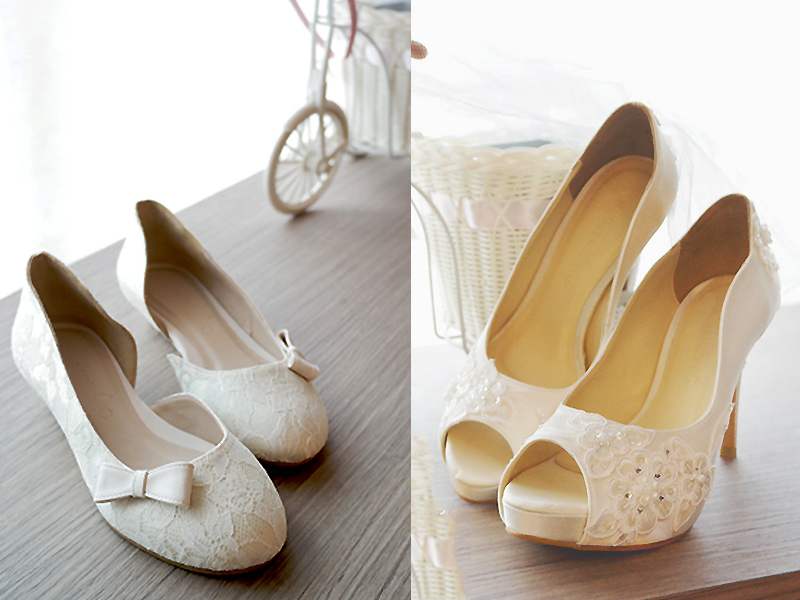 Ivory white, pure white, off white, cream, eggshell, pearl white… We wonder who invented all these different shades of white. Whatever it is, always compare the colour shade of your gown against your shoes. Who says white matches with any colours.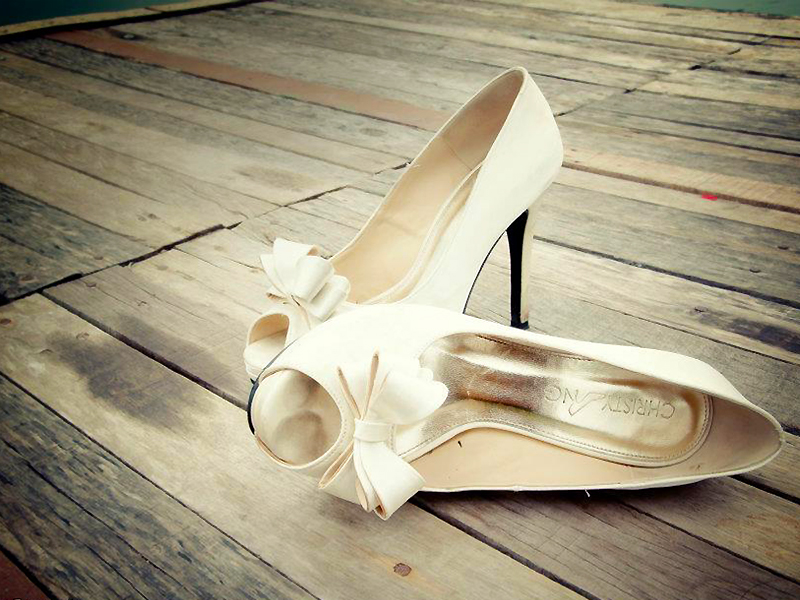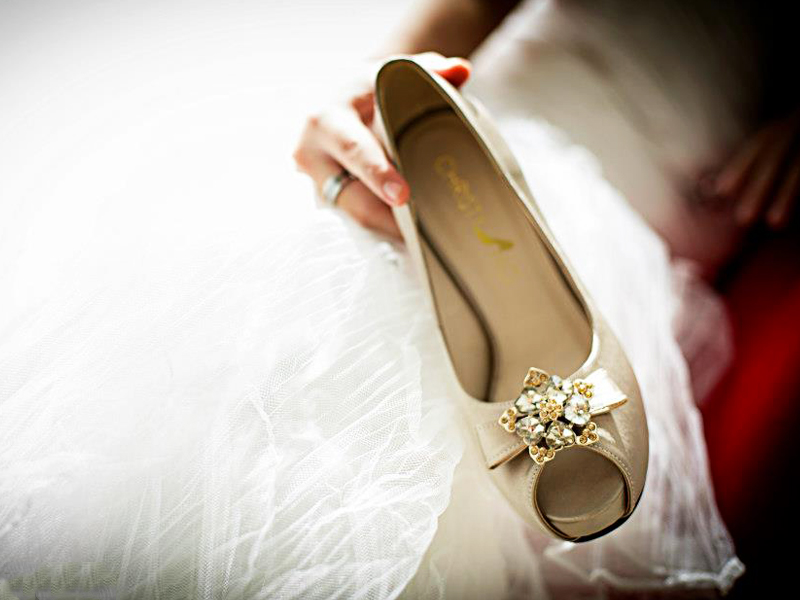 #1  Fit the Venue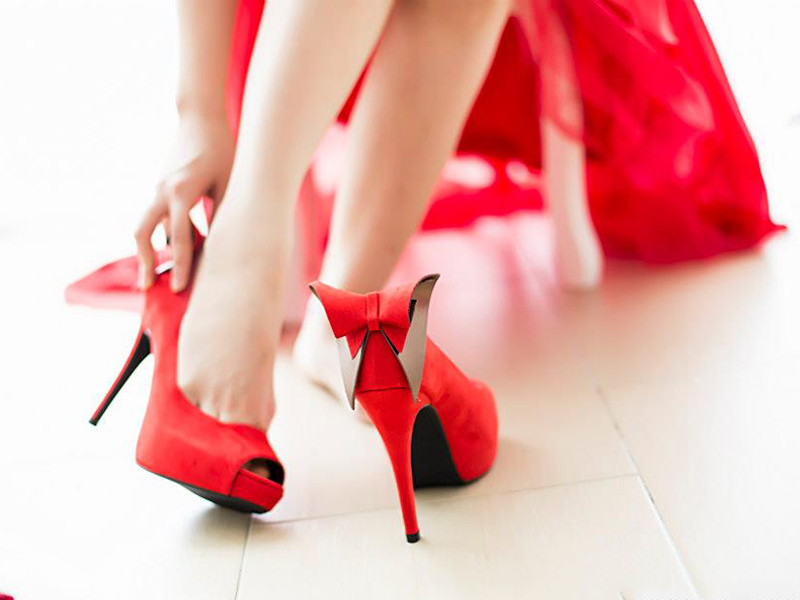 Get the right shoes for the right setting. Wedges and thick heels are decent for beach, garden weddings. At least, your heels won't be sinking into the soft soil and grass as you walk.
Beautifully decorated wedding flats and flippers are also some excellent alternatives for casual laid-back Boho sophistication.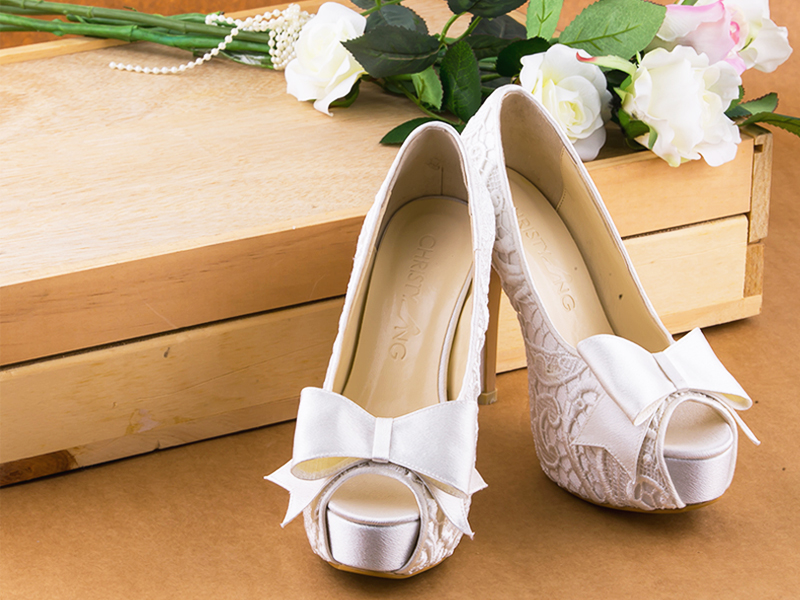 Meanwhile, you will never go wrong with sexy stilettos, heels, pump or even Mary James for any indoor receptions.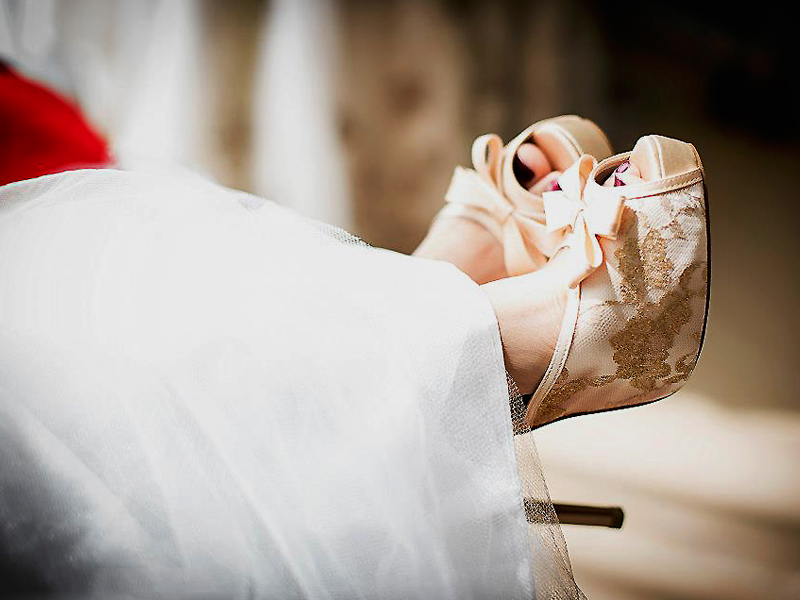 If ready-made shoes are not your cup of tea for the major life event, thumbs up for custom made wedding shoes by the thoughtful Christy Ng.
How you want it, they make it!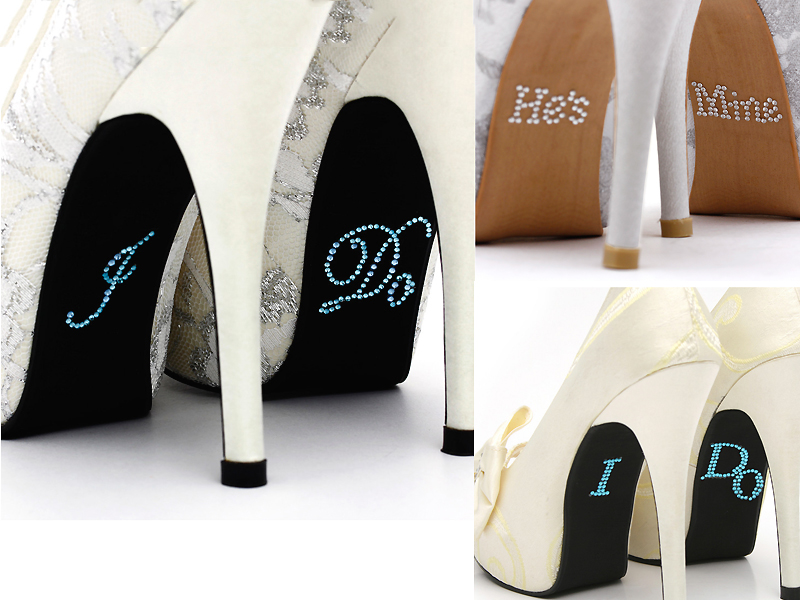 Psssstt… Tell you a secret…
Christy Ng is also giving away RM30 cash voucher!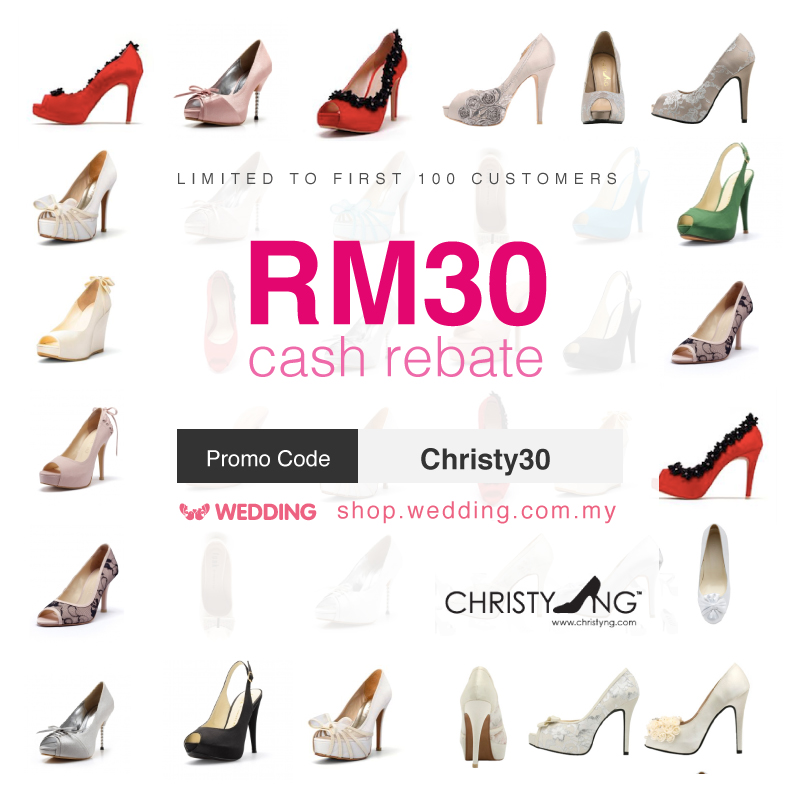 Contact them now!
Your feet are excited!