Born in Sungai Petani, Kedah, the friendly and sociable Vernon Kong started his photography journey in the year 2010 to pursue his passion. This talented and passionate photographer started as a camera promoter when he was studying in college. The exposure to the functions and the ability of cameras soon got into him which prompted him to start as a second photographer and gradually the main photographer at weddings.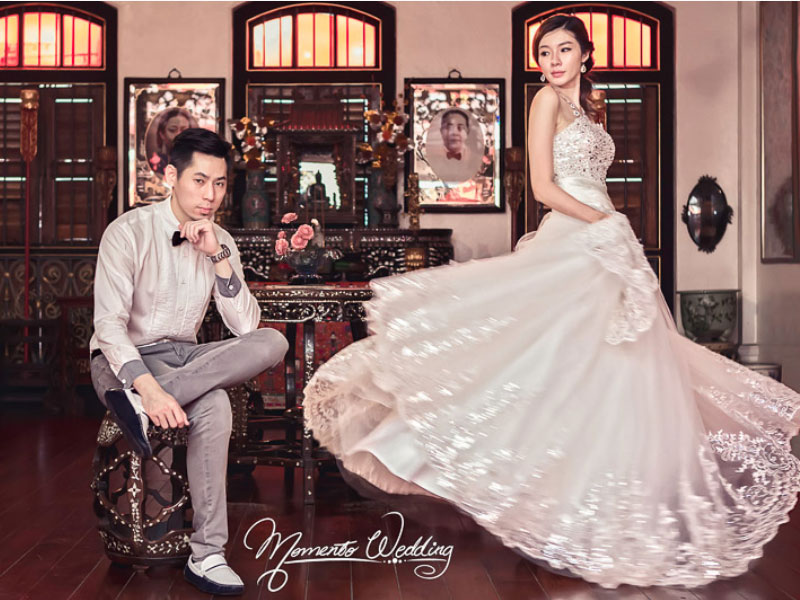 Recognised as an internationally awarded professional wedding photographer, Vernon Kong is one who puts in 100% effort in all of the weddings that he has worked for. Vernon and his team make sure that their clients' satisfaction is placed on top of the list which is why there are so many significant and positive testimonials from MomentoWedding's clients.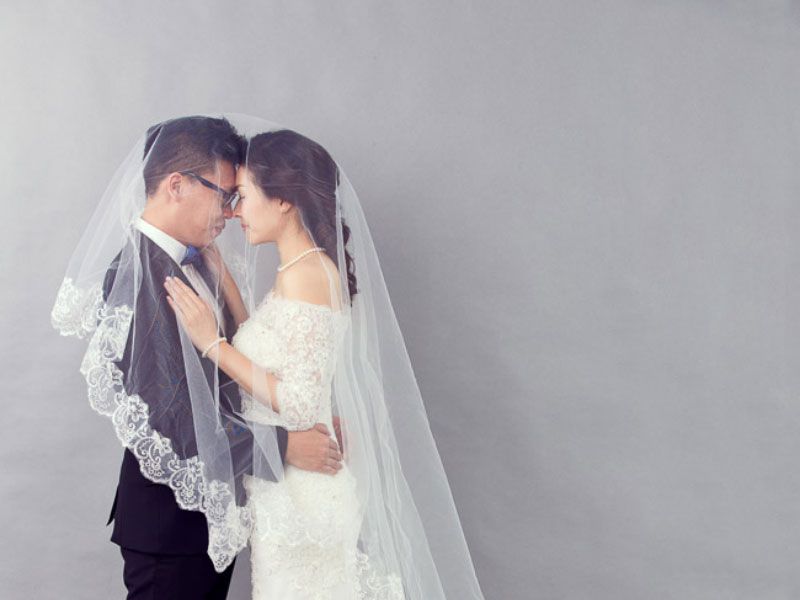 Currently based in the Heritage City of Penang, Malaysia, Vernon describes his photography as natural, simple and elegant which matches well with his preference for colonial architecture as a favourite photography spot which helps to give out a vintage feel. Another desirable place for photoshoot sessions with Vernon is amongst nature such as the beach, trees, and lakes.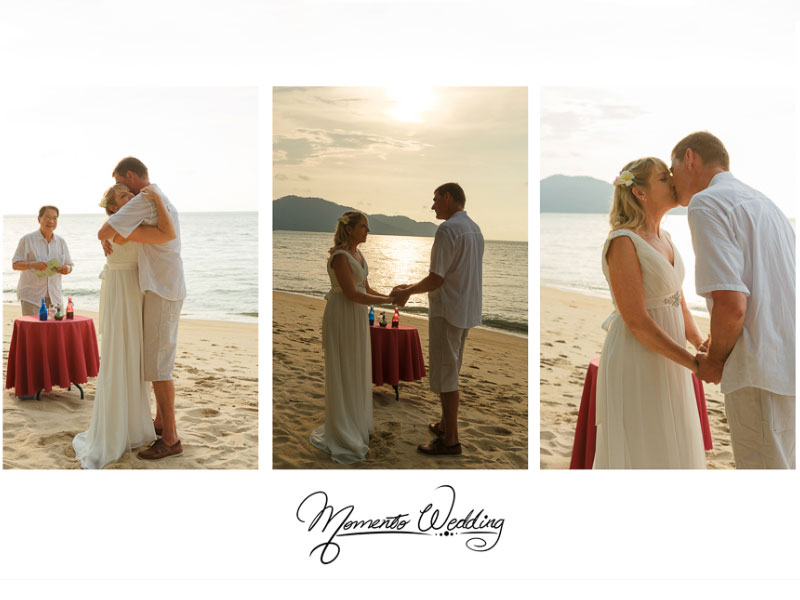 When asked on the most memorable wedding that he had to work with, Vernon shares that it was the Renewal of Vow ceremony at Hard Rock Hotel, Penang, by an Australian couple, Shawn and Payge, who flew in from Australia for their special day. Alan, who hosted the ceremony told Vernon that Shawn was diagnosed with cancer and has been receiving treatment for a year. After this ceremony, Shawn will fly back to Australia for another surgery.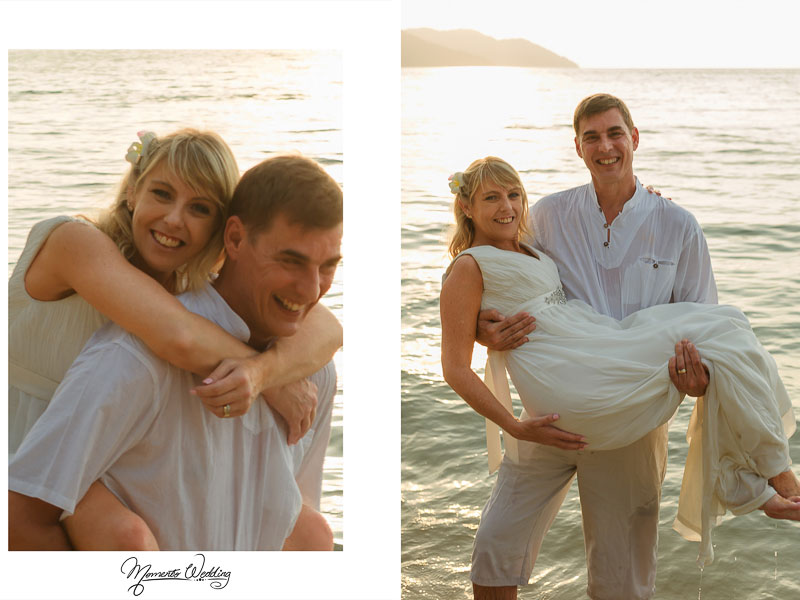 Touched and upset for Shawn's condition, Vernon promised himself to make sure that every single moment of Shawn and Payge's love and affection will be captured as it will be very memorable and precious to the both of them. Fortunately, the gorgeous photos of the couple turned out so well that MomentoWedding received an excellent testimonial from Shawn who was back in Australia then.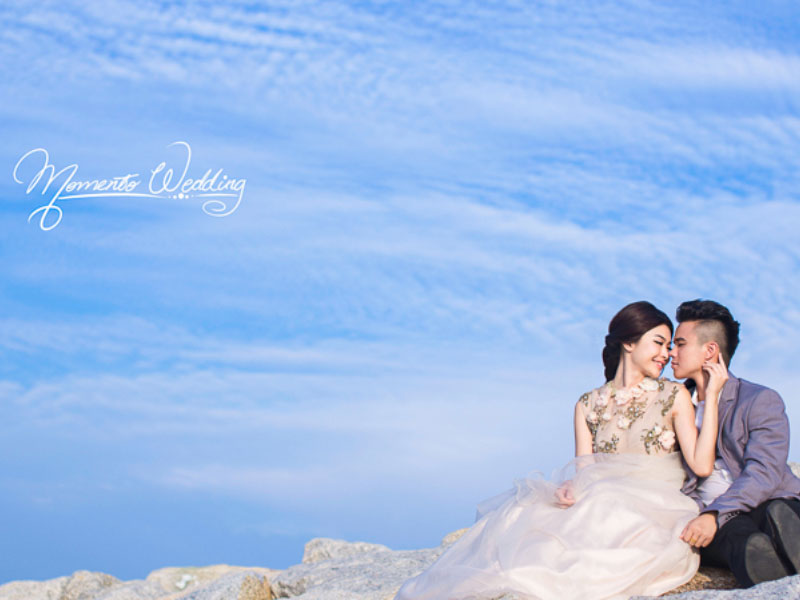 Unlike other photographers who suggest that their services are as important as the wedding venue, MomentoWedding advises that brides and grooms should hire a wedding planner and coordinator so that they do not need to stress about the whole wedding. Especially if the bride is stressed up, she will not look good in her photos. Being able to present your best self on your big day will create natural and beautiful moments with the skills of Vernon Kong and his team in MomentoWedding.
To make enquiries on MomentoWedding, click HERE. See more portfolios at their website, www.momentowedding.com