Already planned to step into another part of life – getting married? If yes, then you should continue to read and be well prepared for your marriage life.
Lots of soon-to-marry couple usually tends to spend a lot before their marriage, such as future house. It is a burden for couples that do not earn a lot of money to purchase a new house.
Here are 3 useful budgeting checklists for couples to consider before marriage.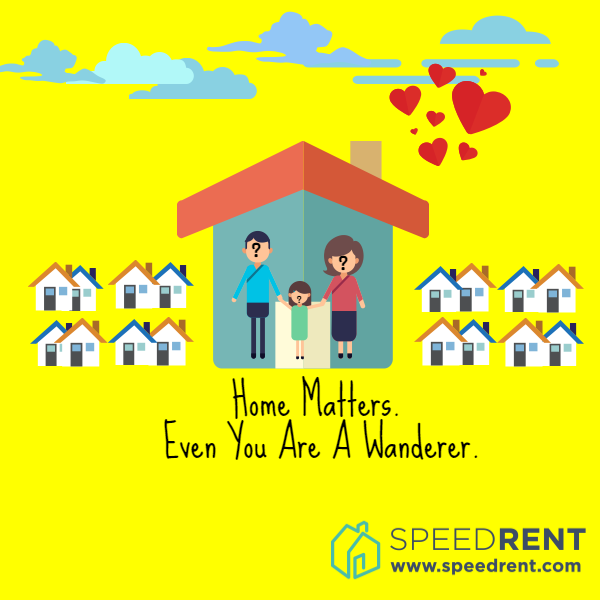 Image Credit: https://speedrent.com/
Moving to your own sweet home
9 out of 10 couples would like to have their privacy space after married. However, not every couple can afford to own a new house as the housing price in Malaysia increase dramatically from time to time.
Let's stop worry if you are one of these couples, as Speedrent is ready to assist you in owning your cozy space. Speedrent is a free use mobile property classified app. With this app, Individual will directly deal with the owners instead agents, and you can save more money by not paying extra fee – the agent fee.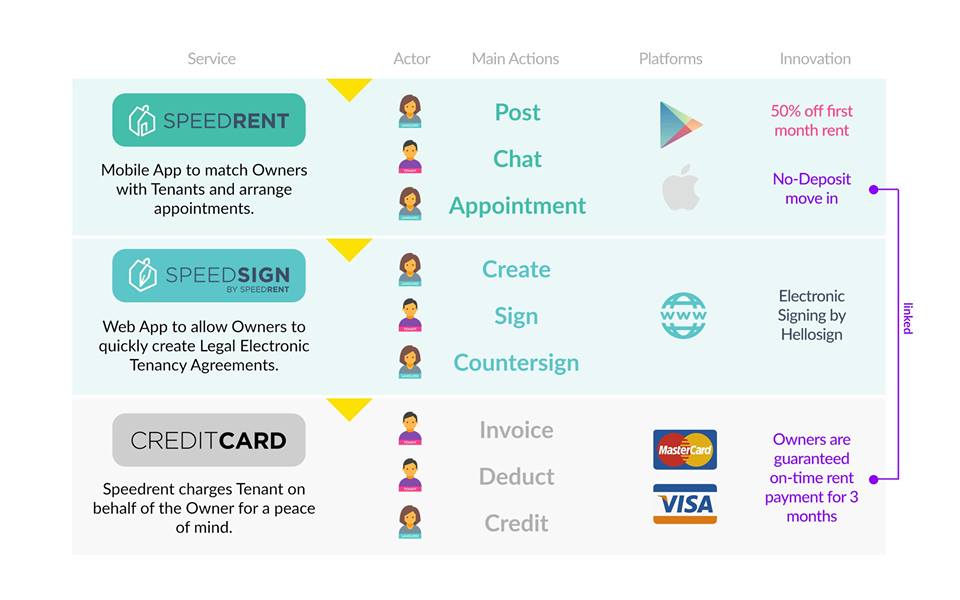 Image Credit: https://speedrent.com/

The beauty of Speedrent is that it is a user-friendly app, where you no longer need to go through every step of procedures when renting a home, such as numerous phone calls, and paper works like contractual agreement. Readers can download this app from both Apple Store and Google Play Store and start to search for your ideal house. Also, now you do not meet the owner to sign agreement, all you need to do is to sign the contractual agreement online at Speedsign.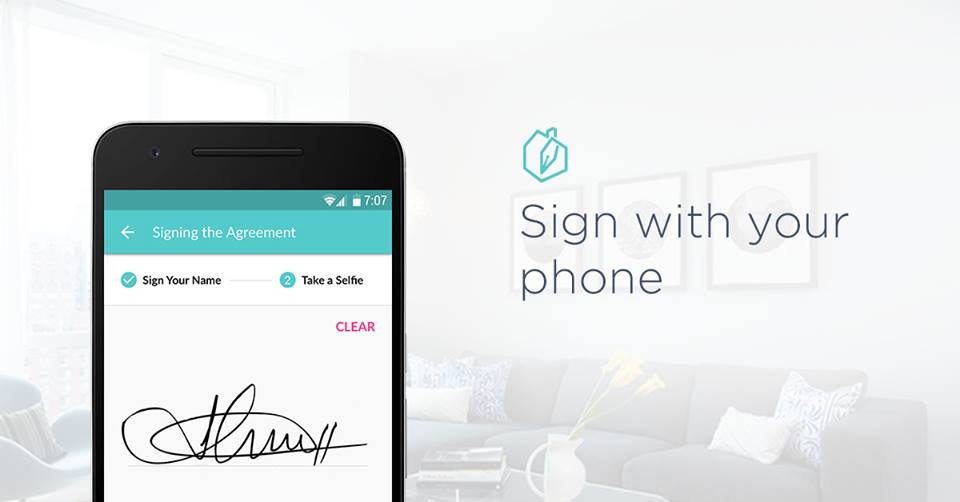 Image Credit: https://speedrent.com/

A good news from Speedrent is that readers can have a 50% off rent during the first month. Why hesitate when you can look for house that matches your budget by renting with Speedrent?
Travel to favourite places with your own car
It is the best thing ever when couple can do a same thing together and travel to favorite places together. Before you travel, transport indeed is the tool that you need.
What can you do when your budget is tight, but you wish to own a car? You can either rent a car or purchase a used car. You can save more and also able to own your ideal car. Not all used cars were in bad conditions, as long as you check the used car carefully and purchase from someone you know that is credible. Buy from someone you know will be less riskier and you may buy it at a lower price.
Travel to favourite destinations without burden
No matter you are chilling in a café, or travel to another country, nothing could be better than doing these with your loved one. Before you start to plan your trip, make sure you are burden-free. You only live once, so you must enjoy as much as you can.
How to travel without burden? First of all, you should have no burden when pay for your travel expenses – like flight ticket and accommodations. Plan your travel expenses in advance. Hence you will know how much money you should save up for your trip.
Also, pay your debts on time, so you can travel without any barriers. There are cases where some individuals unable to travel to another country due to they did not pay their debts.
Travel fair is another solutions for readers who wish to travel on budget. You can discuss the travel package price during the fair with them.
Keep calm and plan your budgeting checklist now with your partner for the sake of a happy marriage.