Commemorate your special day with the help of Citarasa Uniq Catering. Bearing multiple elegant packages to choose from, Citarasa Uniq will keep your wedding day run smoothly, promising you a fun, loving filled moments throughout your special day.
Partnering with multiple big household names, Citarasa Uniq Catering consists of multiple themes wedding that are meant to cater to each of your dream idea for the perfect wedding. Be it an intimate indoor session, romantic garden ceremony or sea-filled adventure wedding, Citarasa Uniq Catering is here to make your wedding dream a reality.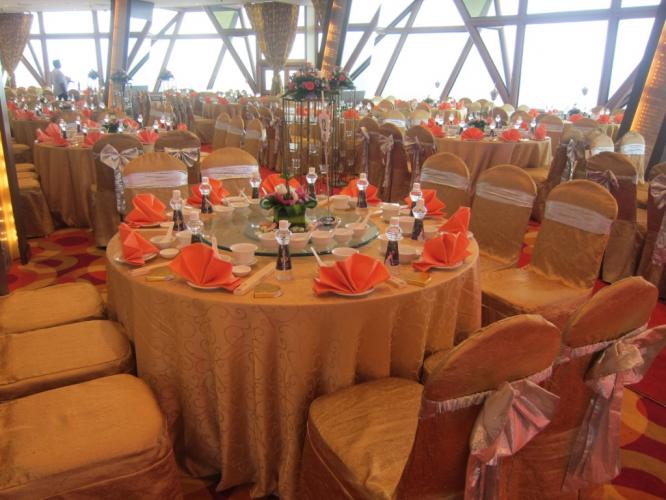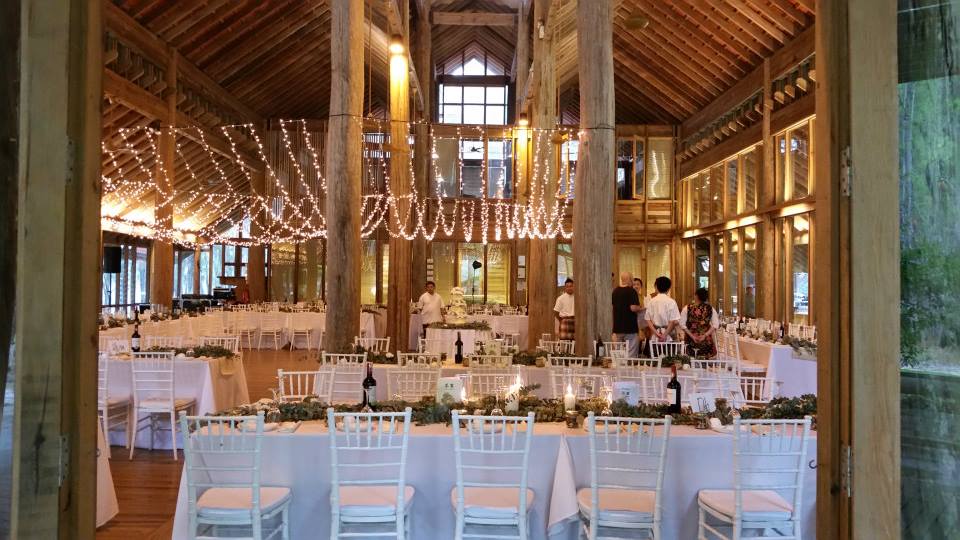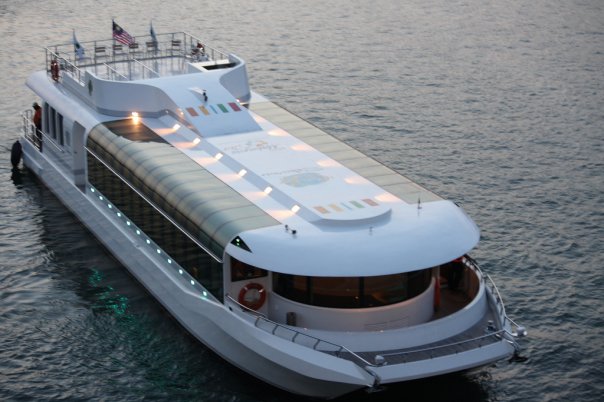 Covering your wedding woes from a to z, Citarasa Uniq Catering bears two wedding packages which are Adat Istiadat Wedding Reception and Everlasting Wedding Reception. Special in its own way, Adat Istiadat Wedding Reception makes the perfect choice for one who likes to keep it lavishly elegant. Whilst Everlasting Wedding Reception makes an ideal choice for couple who dreams of a garden fairytale-like wedding.
Full wedding planning, event planning, or even catering and settings, Citarasa Uniq Catering will make it all happen for you. If any of these packages are not the one for you, you are very much welcome to let them know what you have in mind as Citarasa Uniq Catering also takes request on customised wedding, fresh from your own ideas.
Interested in getting reservations and quotes? Send your enquiries to http://citarasauniq.com.my/reservation/ and they will be happy to help you. For further information, feel free to contact their wedding specialists for a more thorough planning:
Miss Alicia Teng
Tel: + 6012- 327 9455
Email: tanlin.teng@citarasauniq.com.my
Mr. Ismail Rahmat
Tel: + 6012- 550 2508
Email: ismail@citarasauniq.com.my
Miss Ieda
Tel: + 6012- 662 6893
Email: ieda@citarasauniq.com.my
Also, be sure to check out their Instagram page @uniq_catering and check out their profile for more wedding inspirations: http://citarasauniq.com.my/video/