With the jam packed schedule between you and your partner, it's getting hard for both of you to spend time together, even just to cuddle and sometimes you just want to stay in bed and do just that, especially if it's the weekend. Oh what better way for you spend your in-bed-lazy-day with your partner other than to watch love movies?
But, with love movies are being showed on screen almost every year, it could be difficult to choose from. Worry no more! We are here to help you get your love action going. We present to you our 5 favourite love movies that you could get your hand on just about anywhere—psst, even online!
Best of Me (2014)
If you love a love story that could make your partner hold you tighter and your heart squeezed, this is for you.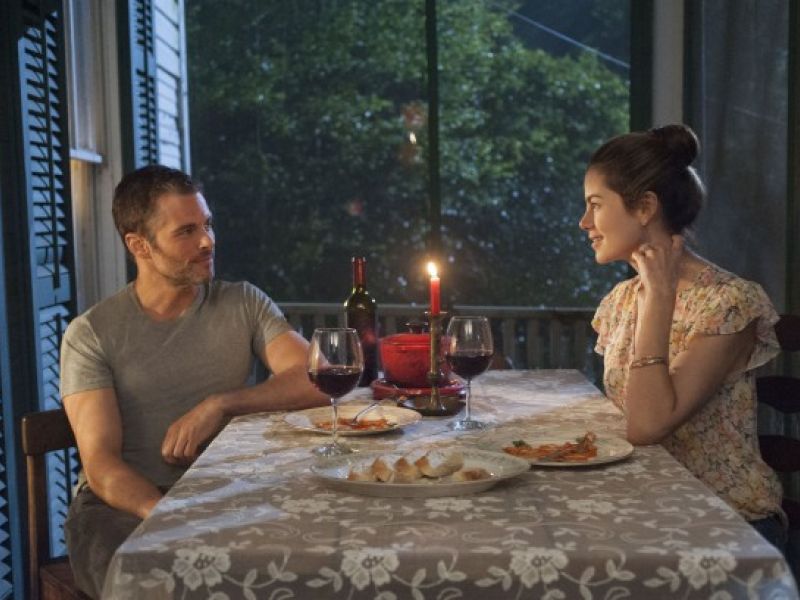 It is based on the book written by the famous novelist/writer, Nicholas Sparks. Two ex high school sweetheart, Amanda (Michelle Monaghan) and Dawson (James Marsden) were forced to go back to their hometown when their mutual, beloved friend passed away and they had to attend the funeral out of love and respect. After 20 years of not seeing each other, their love reignites when they were never really forget. But knowing the reason they had to be apart when they were younger was a bigger threat than they ever thought.
A walk to remember (2002)
The movie that is famous with how it brought tears to almost everyone that had watched. If you love a good ol' movie, this is the one for you.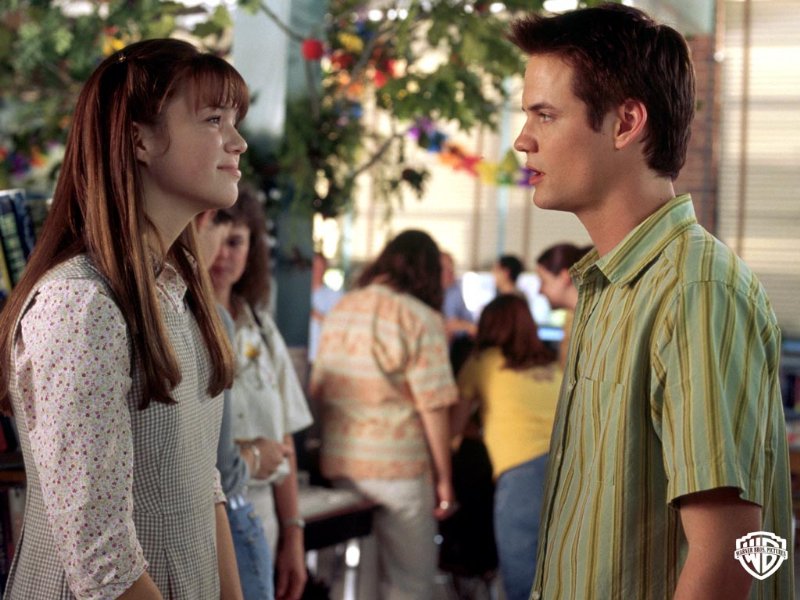 The famous but troubled Landon Carter (Shane West) was put to a community service when he met the innocent girl Jamie Sullivan (Mandy Moore). Their path had crossed and Landon heart moved throwing them in a relationship that is inspirational and pure. But what comes next changes his life forever.
Love, Rosie (2014)
Are you in love with your best friend? This is the movie that could make you laugh and cry at the same time because of how similar to you.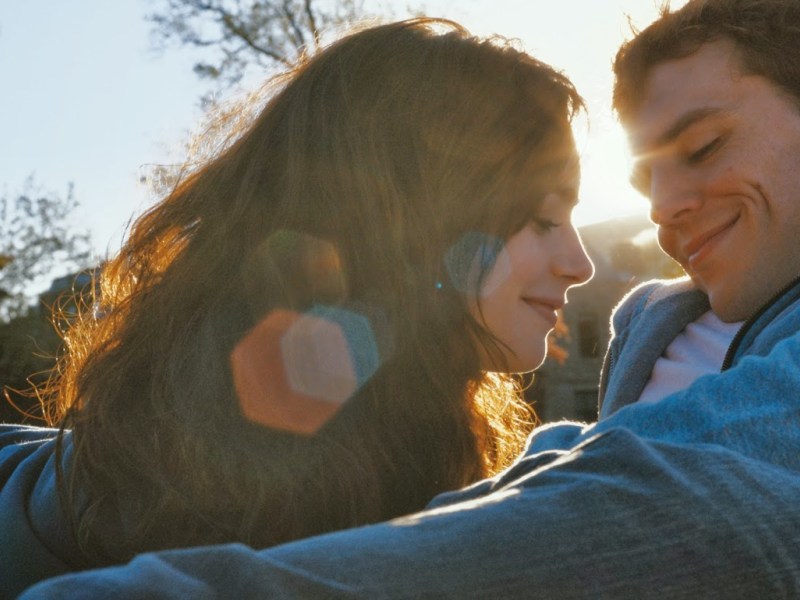 It's true that a boy and a girl could be best friends but it is hard when one of them falls in love with the other. Rosie (Lily Collins) and Alex (Sam Claflin) are best friends but when Alex had to move to America, the struggles to keep their friendship, and maybe relationship will be a difficult.
The age of Adaline (2015)
Do you need an indie movie with a little bit of elegance? The age of Adaline is a movie of posh but heartfelt.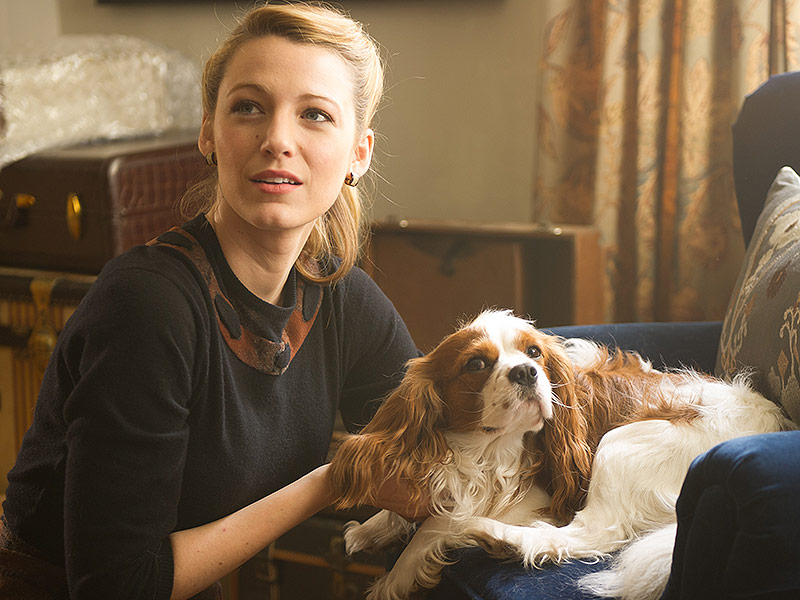 Adaline Bowman (Blake Lively) had got into an accident where she remained youthful for eight decades. She lives on the run, scared that when people get too close to her, they'll know her secret. But a charismatic philanthropist Ellis Jones (Michiel Huisman) came into her life, making her want to live her life and experience love again.
The longest ride (2015)
This is an intense love story to stir the love potion between you and your partner. It is a heart moving love story, which could make you hate but love it at the same time.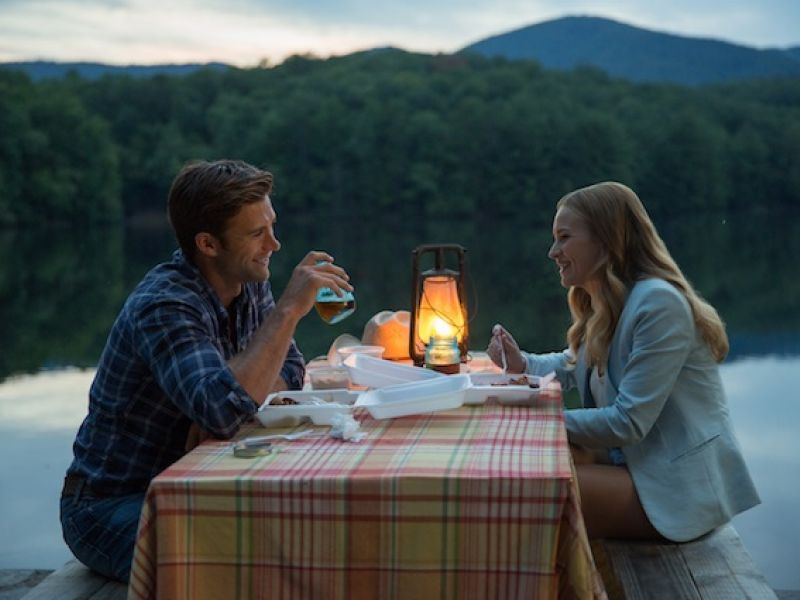 When a former bull-riding champion, Luke (Scott Eastwood) falls in love with a college girl with big dreams, Sophia (Britt Robertson), they both had to make a decision that could change their life forever. Inspired by Ira (Alan Alda) who had a decades-long love life with his wife, Sophia and Luke pondered whether they want their future together or not.