#MYCyberSale is back this year and will be giving great discounts to all consumers for 5 days (28th September 2015 – 2nd October 2015)! With the rise of expenses and the amount of services to choose from, planning for a wedding has never been more difficult! Couples who allocate a budget for their wedding are also having a tough time finding services that are affordable and within their budget. Fret not because it's the time of the year where you CAN get what you need for your wedding at a lower price!
For those who are still contemplating or deciding to skip this golden opportunity to shop for their wedding during this amazing SALES, here are 5 reasons why you should stop reading this article and start shopping at Wedding.com.my!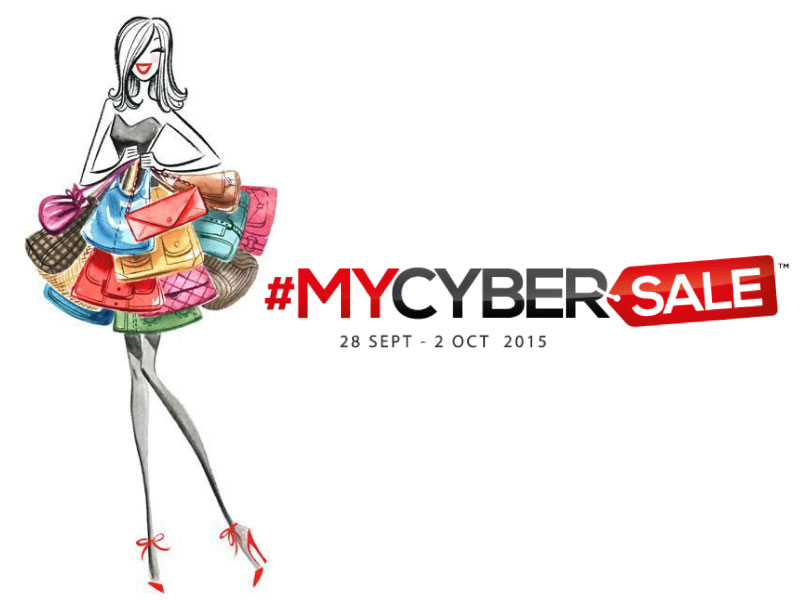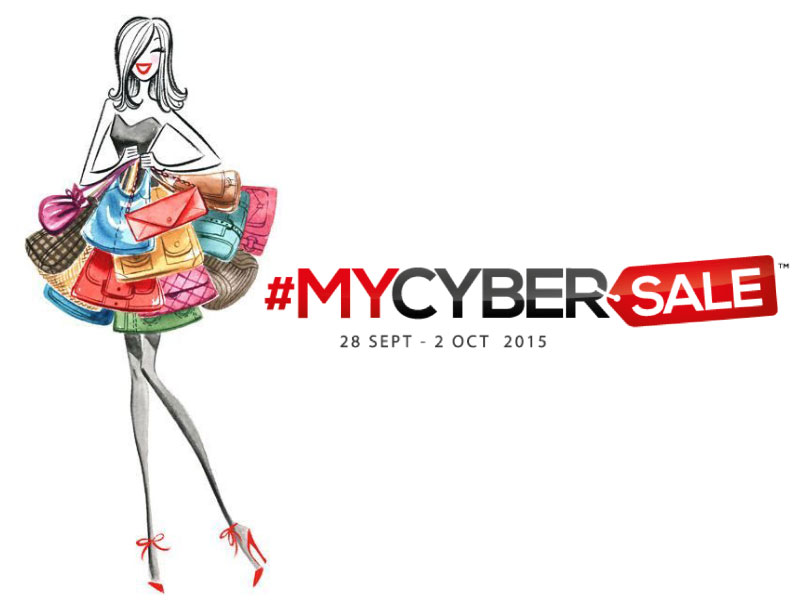 1. #MYCyberSALE for a limited time only
This year, #MYCyberSALE will run for five days due to the immense positive responses received last year. To allow more time for consumers to purchase and also to allow more merchants to participate, this once a year cyber sale will be running from the 28th of September 2015 to the 2nd of October 2015, definitely a virtual event that you should not miss!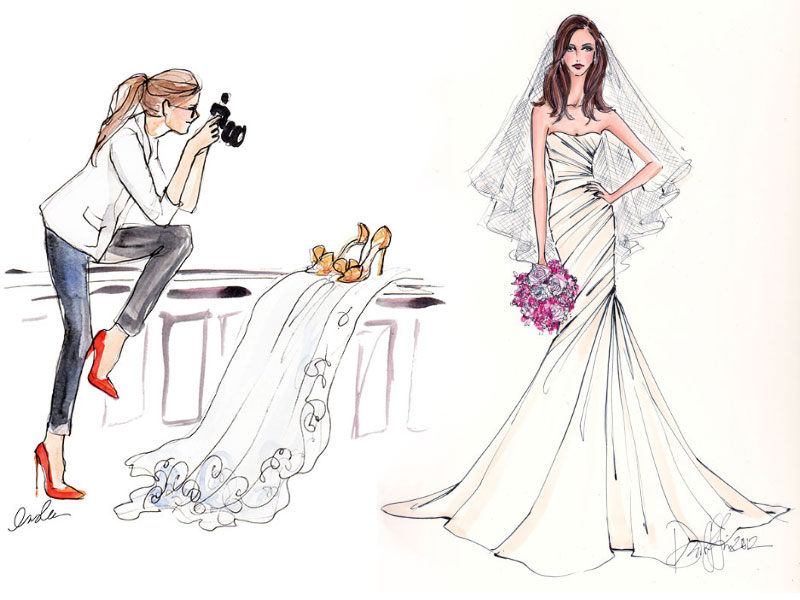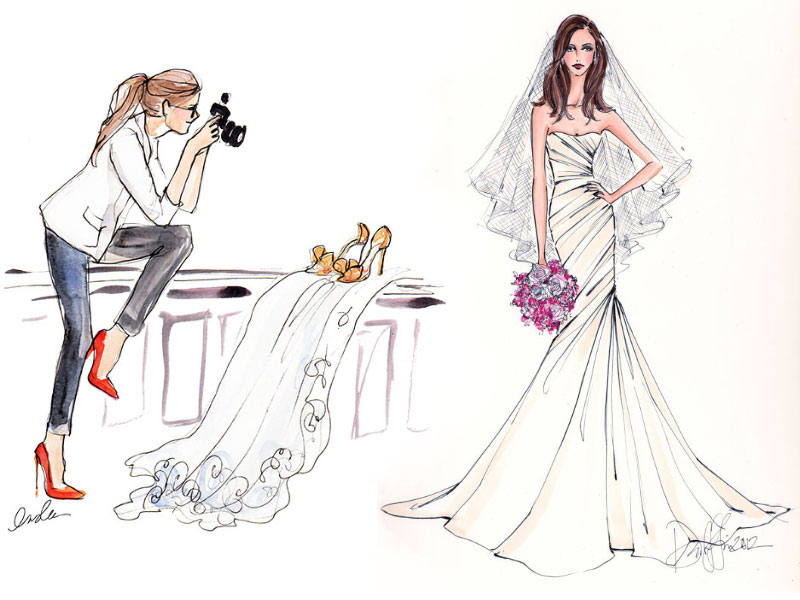 2. Good Deals!
A good deal is when you get the best services and products for a low and affordable price. Photographers and videographers' services can be costly and eat a large portion of a budget. This is the right time to book your cameramen for your big day! Take this opportunity to hire the best wedding planner in town or even get your dream wedding gown without needing to burn a hole in your pocket!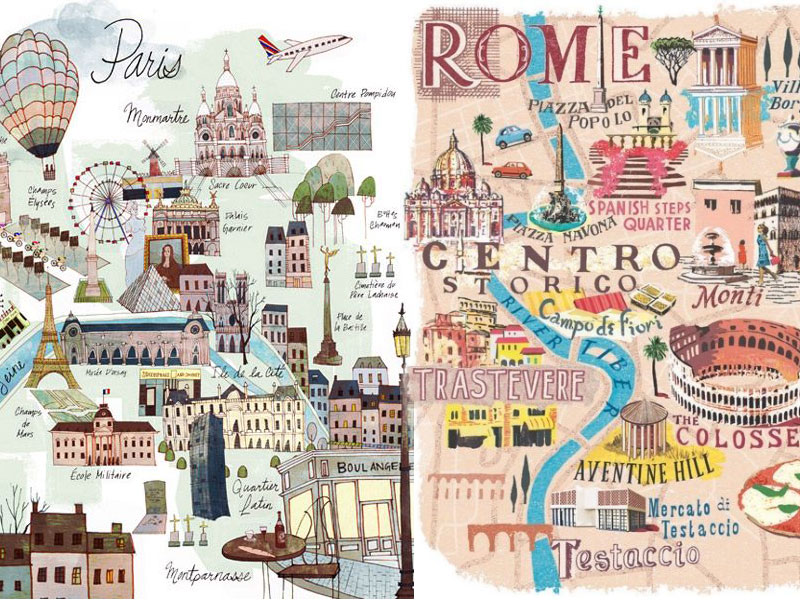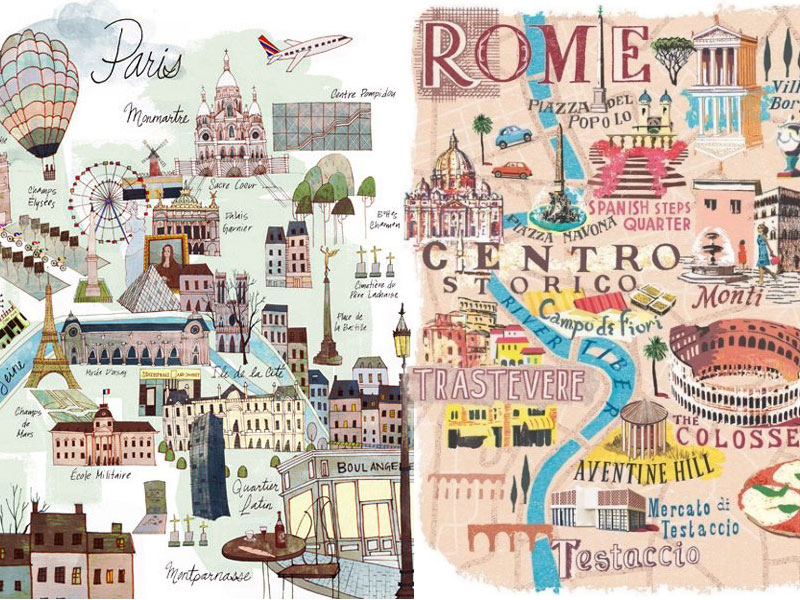 3. Enjoy Your Honeymoon
Save up some cash by purchasing your wedding needs and use the extra money to have a more enjoyable and comfortable honeymoon! You deserve a week of rest after your wedding at a nice and beautiful villa in Bali which is why you need to participate in #MYCyberSALE 2015 now! Planning for your honeymoon is as important as planning for your wedding so do not miss out on this opportunity to spend affordably for your wedding to be able to spend luxuriously on your honeymoon!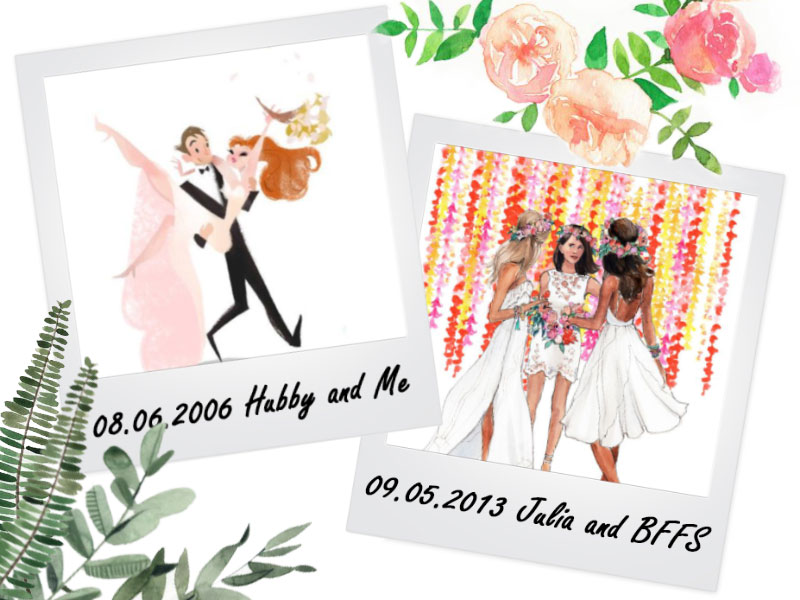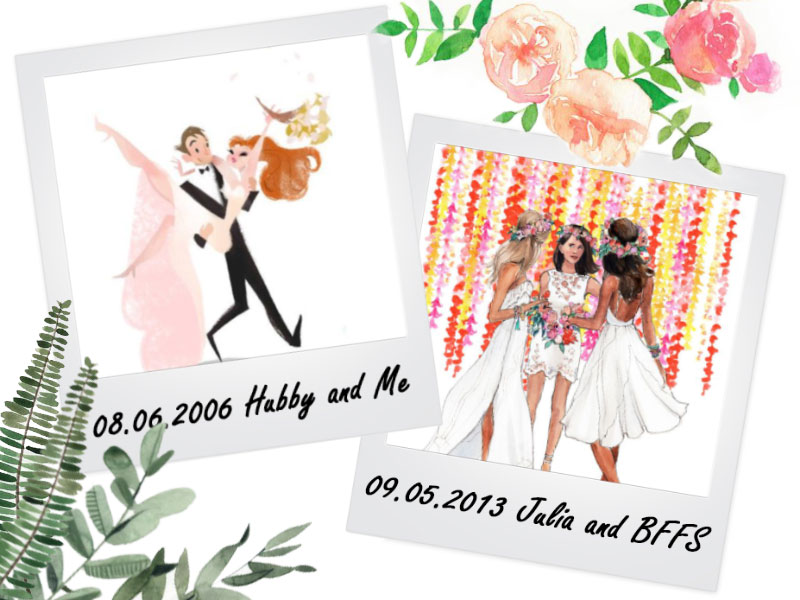 4. Buy More For Less
On normal days, RM3000 is the total amount for a professional wedding photoshoot. But with the ongoing #MYCyberSALE, RM3000 can cover a Registration of Marriage and Portrait session photoshoot, with the same professional actual day wedding photoshoot and still give you a balance of RM700! The balance can be used to cover other wedding expenses or simply an addition to your planned honeymoon expenses. The best shopping experience is to get 2 for the price of 1, and if you are skilful in searching for better offers, you might end up getting 4 for the price of 1 too!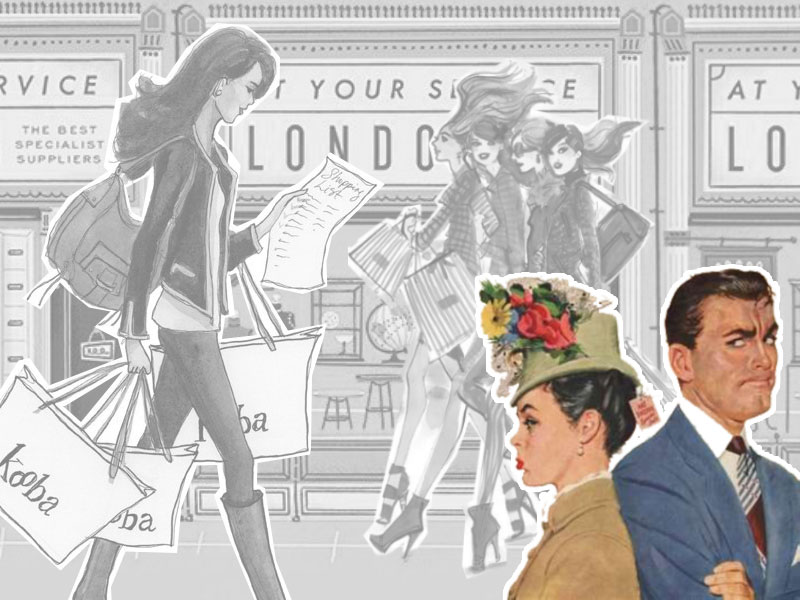 5. Odd Couple Out
The whole of Malaysia will be participating and purchasing during the five golden days of #MYCyberSALE 2015 and you do not want to be left out of this happening online event. It is definitely a one-of-a-kind shopping experience that is convenient and does not require any walking, driving, testing, and talking to get to what you need!
So what are you waiting for? Shop HERE and be the first ten to spend RM100 and above to get a RM100 Red's Revenge e-voucher when you key in the promo code, MYCYBERSALE100 which is redeemable at the Red's Revenge kiosk for any bridal accessories during the upcoming Happily Ever After Bridal Showcase in Publika from 19 – 25 October 2015!