By Julian Kung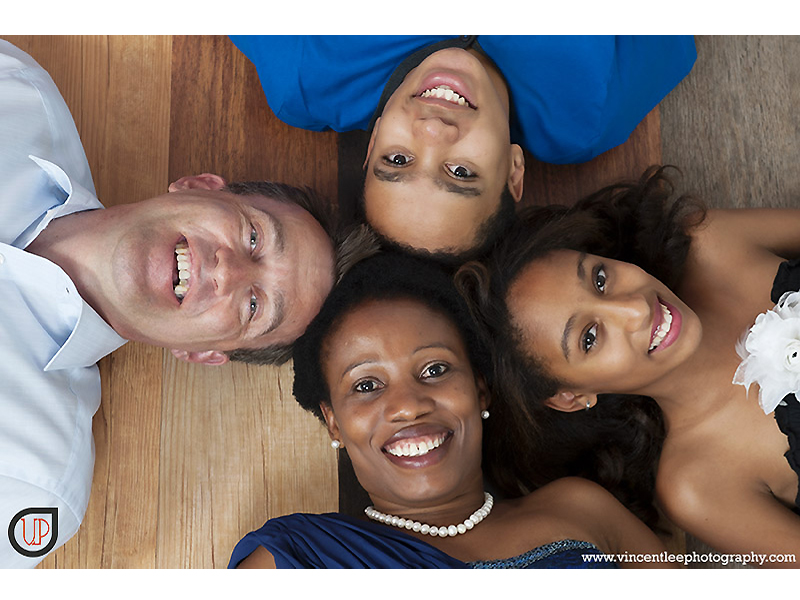 To photograph: it is to put on the same line of sight the head, eye and heart. Every moment is unique as it is made of real emotions, and capturing these moment of emotions reminds us of those good old days. Whether it was happy or chaotic, at the end, we will overcome it with a smile and say "It's a lifetime worth of these photos with me".
Professional services with easy-going staff, at the same time innovative at producing beautiful pictorials – Vincent Lee Studio emphasizes strongly on creativity and flexibility; this is what makes them stood out among the crowd ever since 2011.
Specializing in portraits, wedding, and travel shoots, Vincent Lee gains inspirations from people, stories and cultures. From backpacking travels to movies and to meeting people of different cultural background, the enthusiastic photographer is always impressed by the beauty of nature – landscape, cultures, humanity.
To him, the greatest reward in life is to photograph people's stories.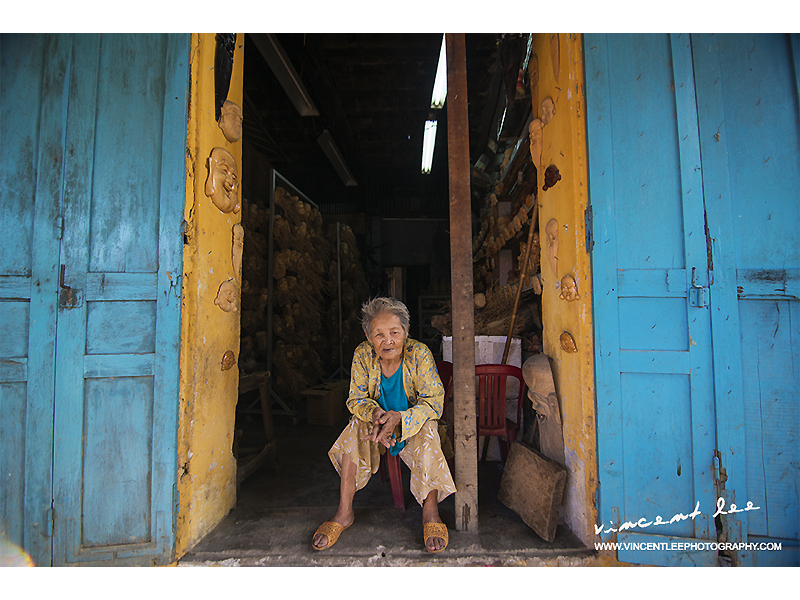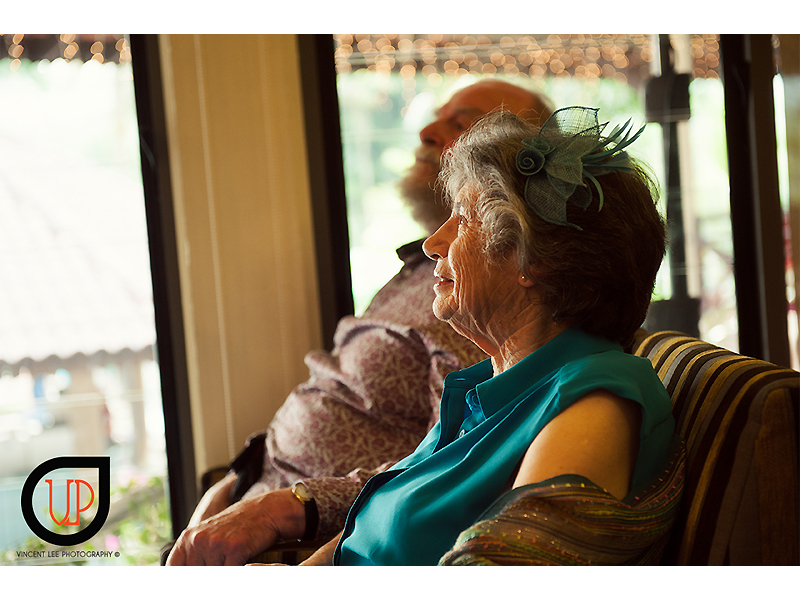 Vincent Lee Studio provides a line of photography services from pre-wedding shoots, actual wedding day shoots to family, maternity, new-born portraits, and food photography, product shootings, commercial projects, not mentioning videography services too.
With a total of 9 photography studios, Vincent Lee Studio is pleased to serve you with any possible themes you desire.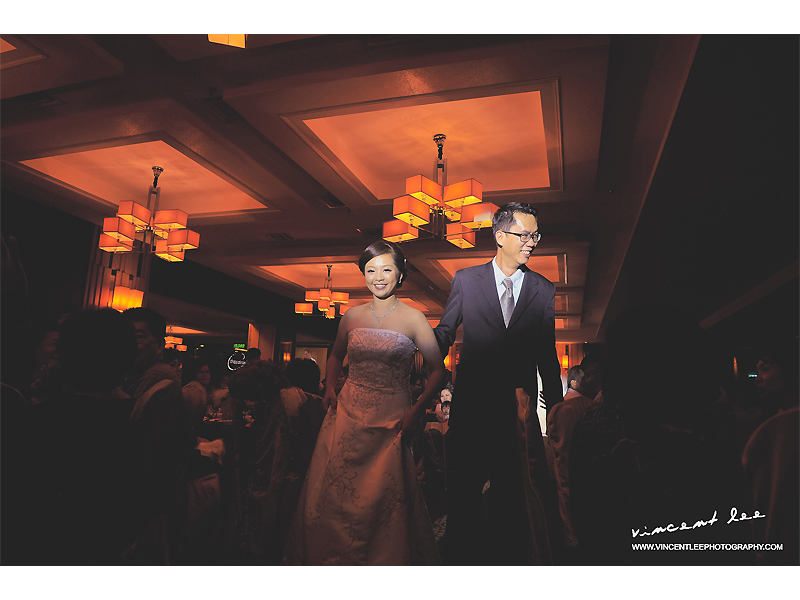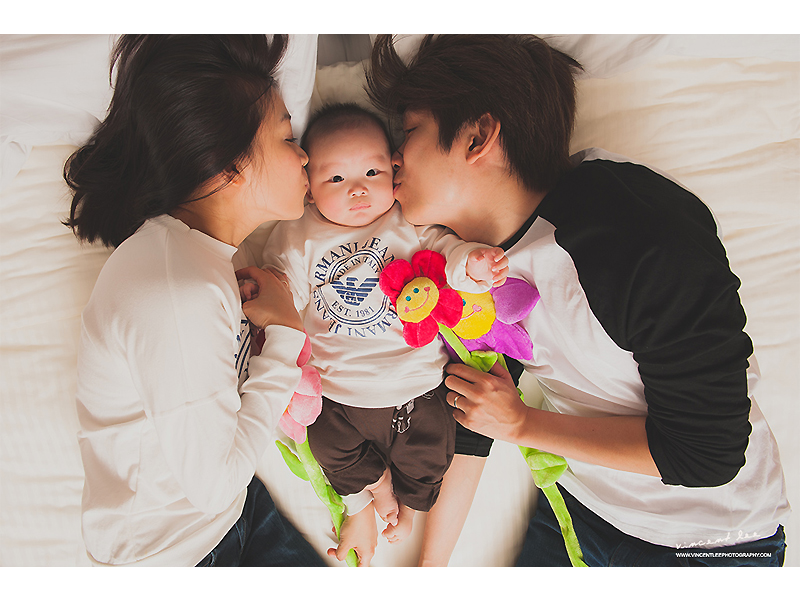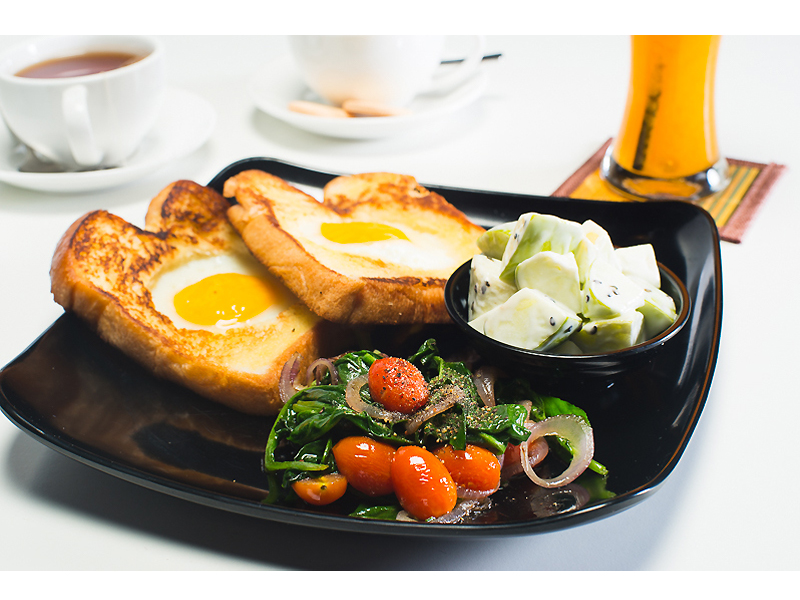 Whether you like it indoor or outdoor, local or overseas, the studio has prepared you with various packages to choose from! All you have to do just is communicate well with the photographer in delivering your expectations and ideas.
Easy peasy, right?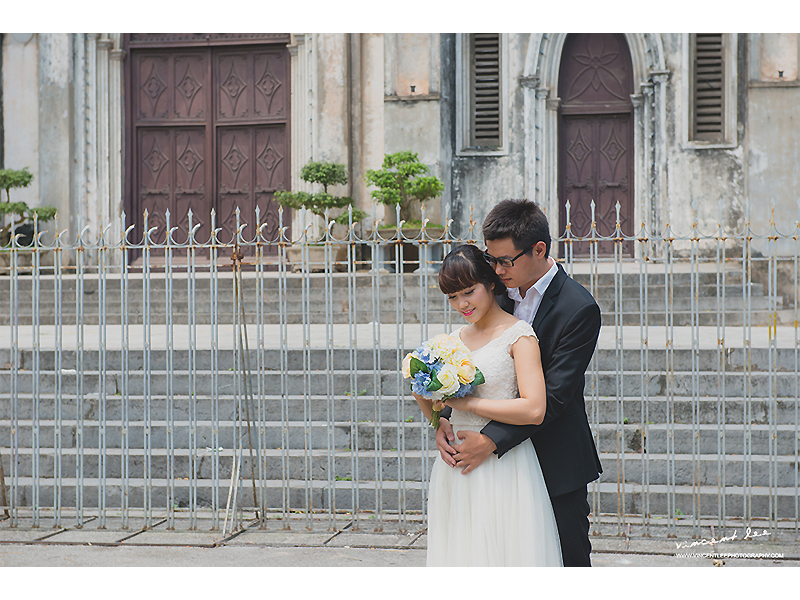 Having more than 8 photography awards in hand, the studio was also involved in a NGO photoshoot assignment project with World Vision One Goal in Vietnam.
What's more, prominent organisations such as CIMB, Mah Sing, TTDI, AFC, World Vision NGO and many more have cooperated with Vincent Lee Studio on several commercial projects.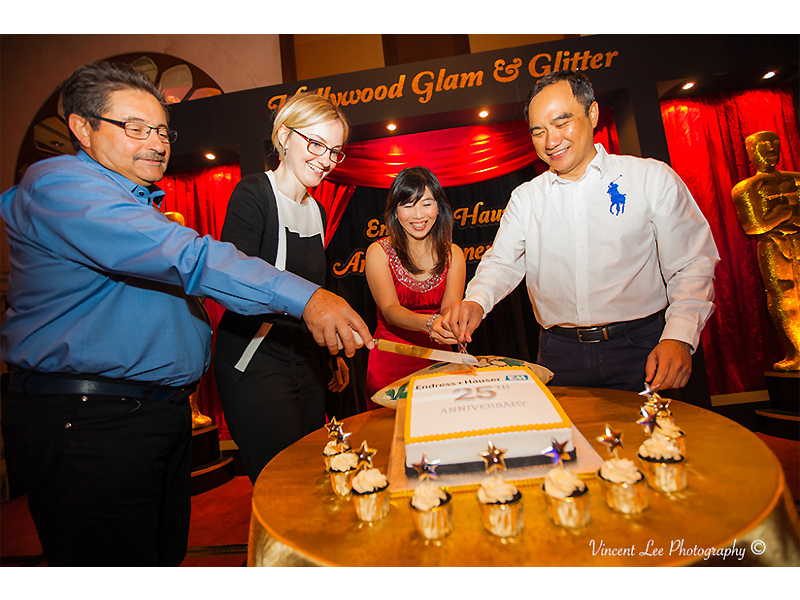 If it is not for the studio's high professionalism, why do you think these large-scales would employ Vincent Lee Studio? **Wink wink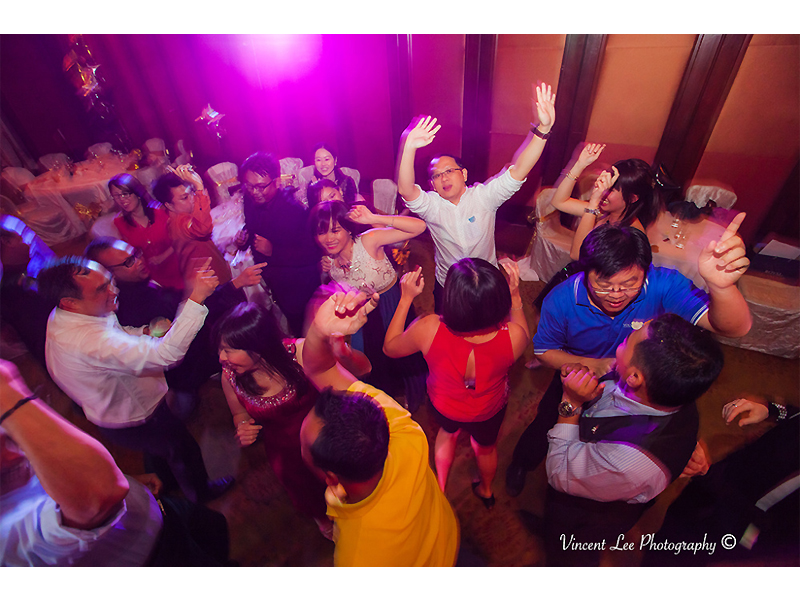 Are you excited yet? Good news because Vincent Lee Studio is having a promotion right now!
RM 1988 for overseas pre-wedding pure photo shoots. Destinations include Vietnam – Hoi An, Myanmar, Bali, Angkor Wat or any interesting suggestions you name, terms and conditions applied. You are also free to customise your trip arrangements!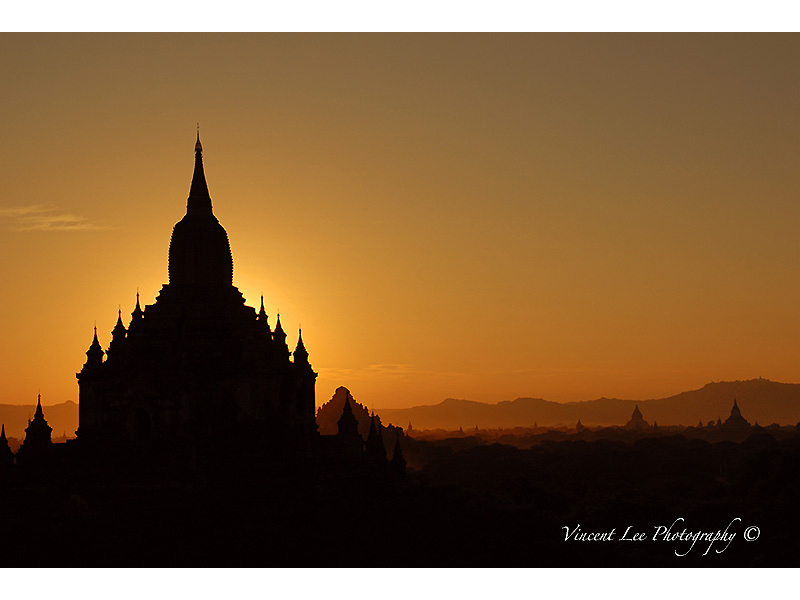 This splendid package includes:
– one full-day photo shoot session (6 – 8 hours),
– 40 edited high resolution pictorials (burned in DVD in JPEG format), as well as
– 24 beautiful post card photos coming in a lovely box.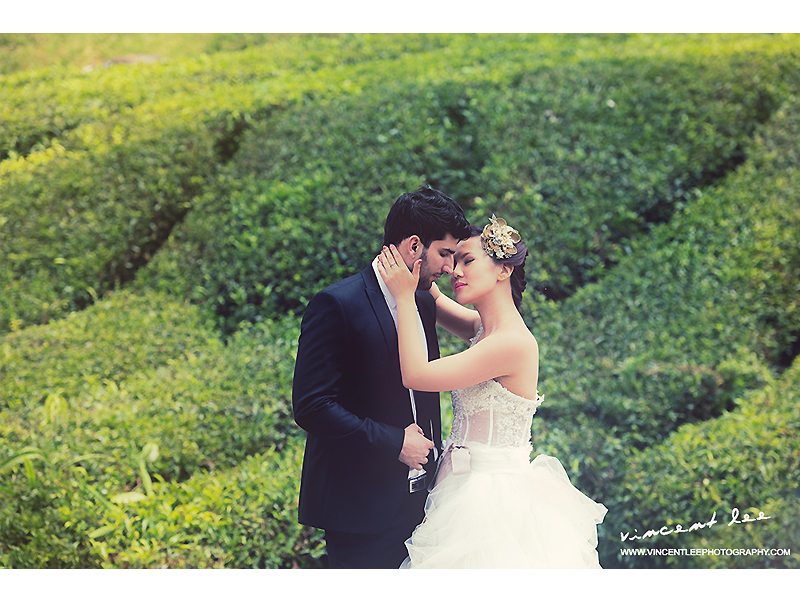 Besides photoshoots, Vincent Lee Studio also offers photography courses for all camera enthusiasts out there! That's not the end as the all-rounded studio also helps in storyboards and post-editing services too.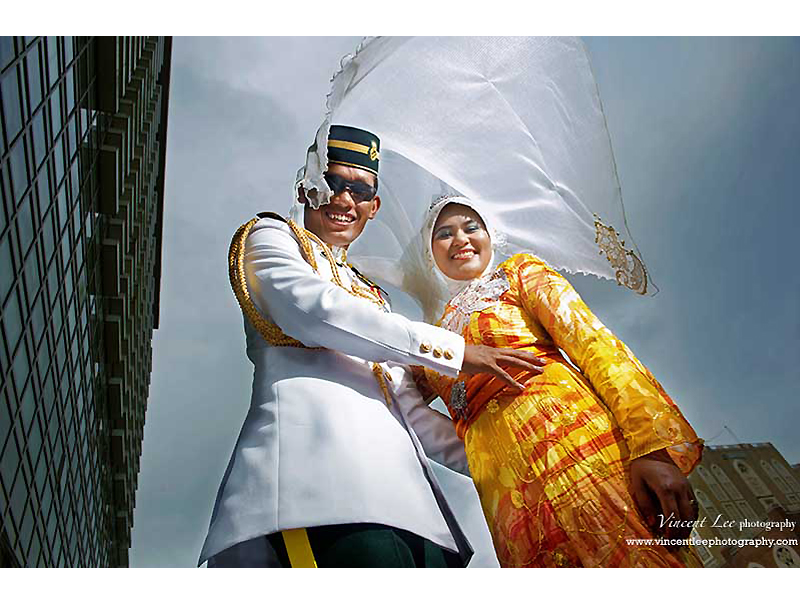 So, what are you waiting for? Log on to your mail and make a reservation now!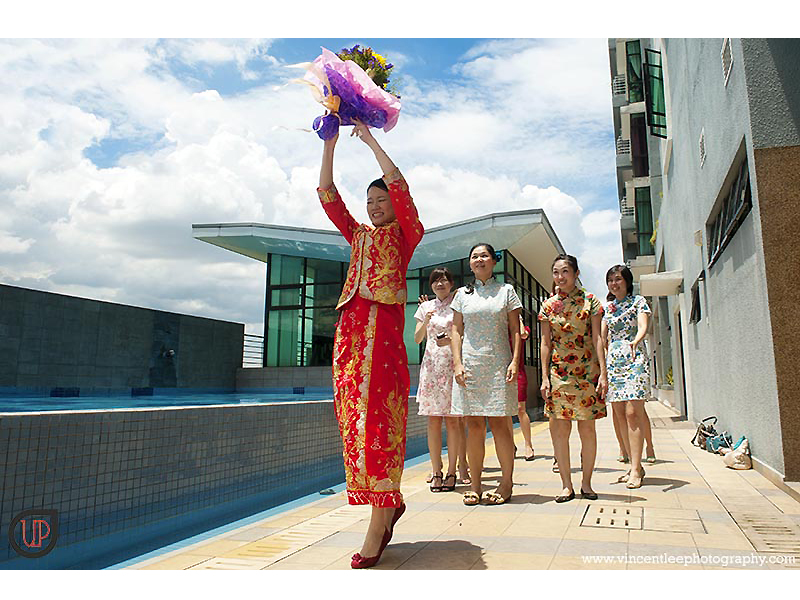 Handy tip to good looking photos:  Don't be shy in front of the camera. Just be yourself!