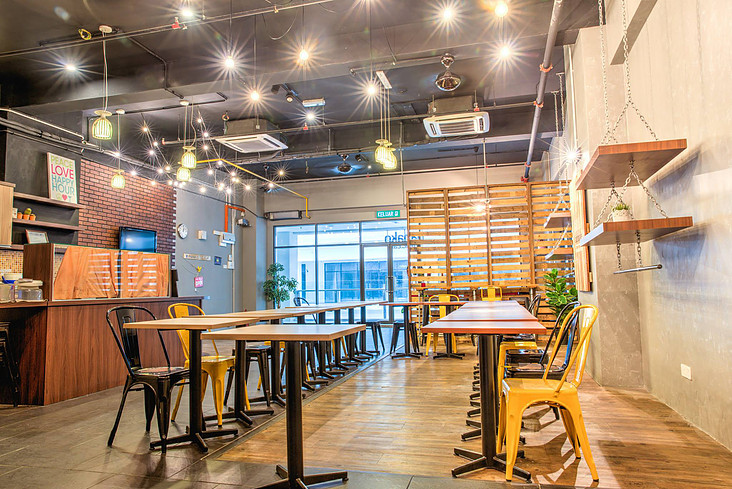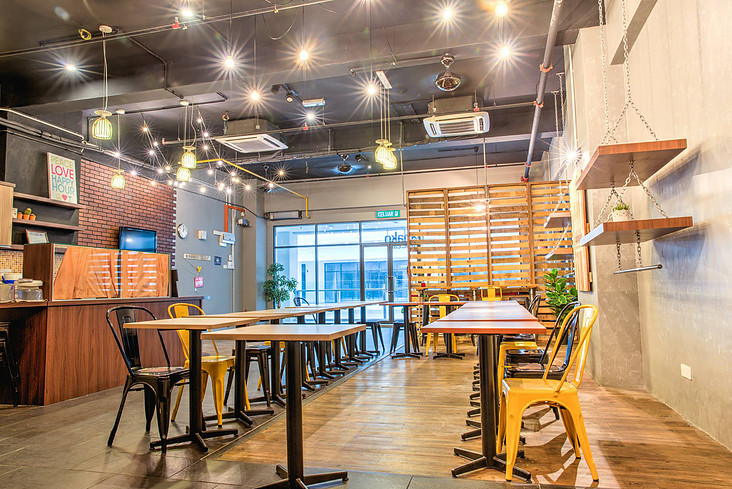 Looking for someone to help you decorate your event? Look no further as Nanako Design is there to offer their service. From simple instant print photo booths to joyous wedding celebrations, Nanako Design will offer you the space (if you require any) and of course decorations filled with the latest trending ideas.
Joining forces with a team of professional and experienced wedding planners, Nanako Design ensures you a memorable event that will last through times. Paying attention to the little details, Nanako Design also offers multiple themes and packages but is also open to hear your sweet, crazy ideas.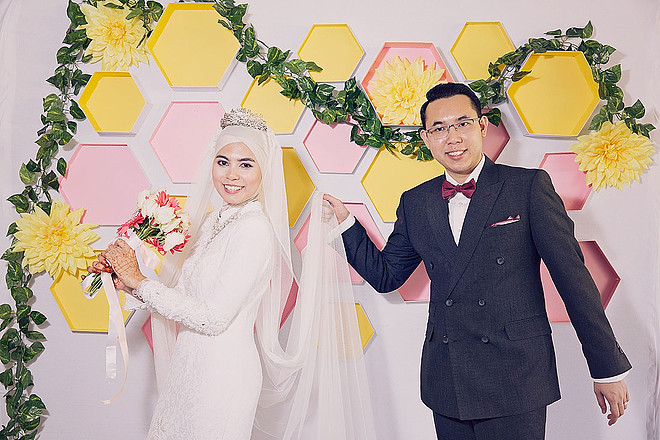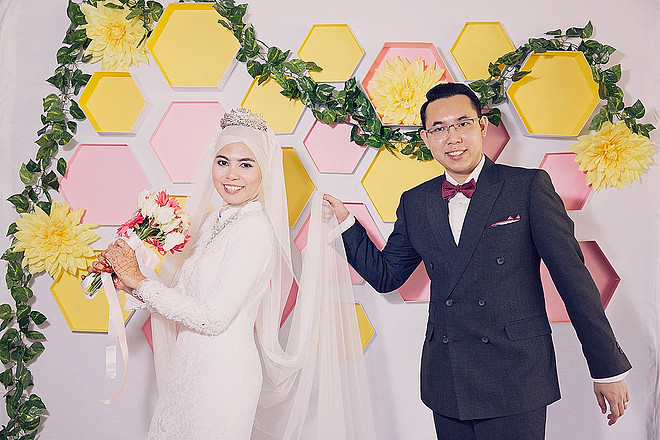 With a bunch of friendly, helpful team, Nanako Design will give you the best of what they have in ensuring that your dream event runs as smoothly as possible. Dedicated to give you a stress-free planning, Nanako Design offers you a wide range of multiple services. Event spaces, candy buffets and decorations, Nanako Design has it all.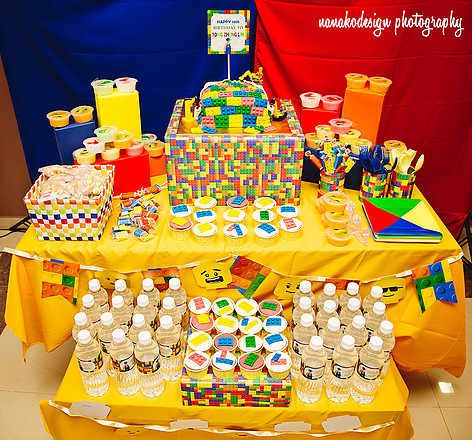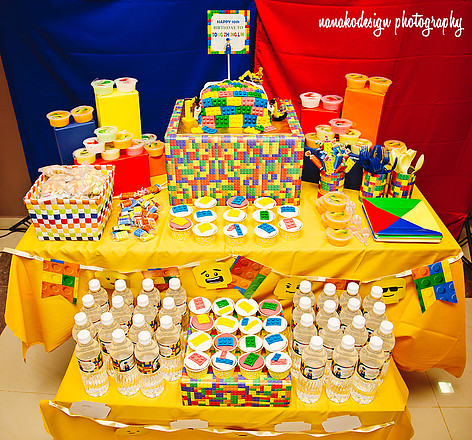 Young, vibrant and forever fun, Nanako Design swiftly incorporates professionalism and energetic appeal to their work while giving attention to every minuscule detail. You can definitely put your trust in them for an amazing take of any event. So, what are you waiting for? Get a quote for their services at:
http://www.nanakodesign.com/get-a-quote-nanakodesign-wedding-pl
Or just book their service straight away at:
http://www.nanakodesign.com/book-online
You can also visit their Instagram page @nanakodesign_ent for future ideas for your next joyful event.