HOW TO SAVE ON YOUR HONEYMOON VACATION
By Casey Chong
You have worked very hard and earned enough money to marry your long-time sweetheart. After all, you have promised her the most enchanting wedding that she always wanted to have. Finally, after all the hustle and bustle of the wedding preparations, everything went as smooth as planned. The wedding was a success, and it's time for the honeymoon! Most newly-weds tend to spend a fortune to make their honeymoon vacation as extraordinary as possible. Although honeymoon is a once-in-a-lifetime experience, it doesn't have to be expensive and luxurious. Read on as we compiled a few useful tips on how to save money on your honeymoon vacation.
Choose off-season period
Peak season, such as year-end school holidays from November till December, is typically expensive when comes to purchasing flight ticket. So avoid paying a lot by opting for off-season period instead. In fact, off-season is often cheaper and helps you save a lot during your honeymoon vacation.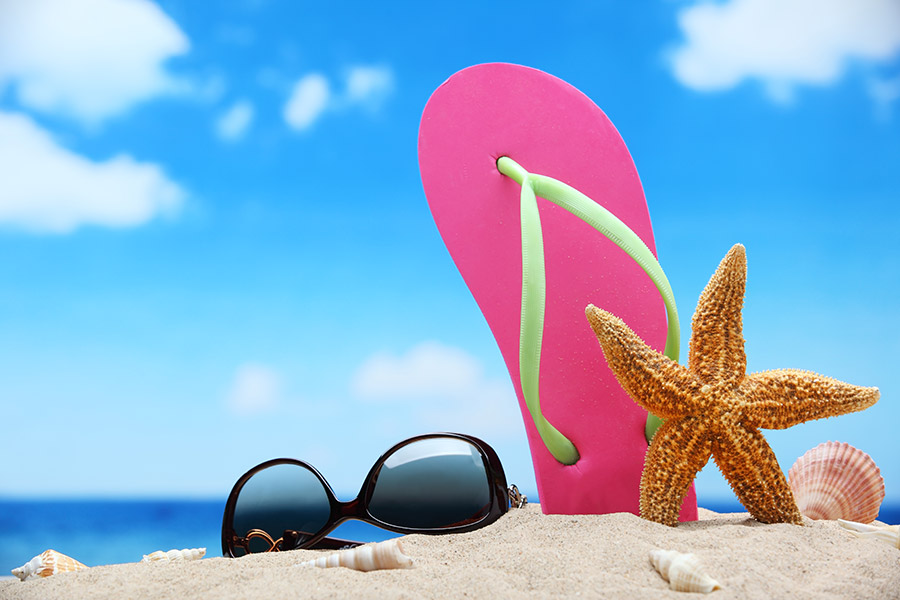 Book online
Looking for the best hotel rates? Well, you can simply do so through online booking. Popular hotel booking sites such as Agoda and Expedia, offers plenty of hotel rates around the world that you can compare and choose the best deals possible. Moreover, these sites offer info about the hotels, reviews, ratings as well as photos for you to check out before you make your decision.
Pick a good travel agent
Here's the fact: Your wedding was a resounding success because you hired a good wedding planner that accomplished a job well done. Now, use that same method for your upcoming honeymoon vacation. But instead of hiring a wedding planner, you choose a travel agent. With a travel agent, especially the good and professional ones, he or she will know how to help find the best deals (e.g. hotel, accommodations, restaurants and tours) that suits your desired budget.
Choose all-inclusive vacation
Whether going on a honeymoon or even a normal vacation, it can be really stressful when you have to keep track of your spending budget. But you don't really have to go through this if you choose an all-inclusive vacation instead. This is because all-inclusive vacation offers you the most value in one flat rate. Plus, you don't have to worry about any hidden costs. Another best thing about all-inclusive vacation is the choice of the package. For instance, you can choose an all-inclusive package deal that comes with a hotel room, entertainment, meals, spa, and leisure activities.
Tell them it's your honeymoon.
In this case, the word "them" refers to the hotel that you planned to book for your honeymoon vacation. If you are lucky enough, some hotels are good enough to give you complimentary gifts such as a bottle of champagne or dinner-for-two, or even free room upgrade for the newly-weds. Of course, it's best to call first and ask whether such upgrade is available. Also, it's wise to bring along a copy of your marriage certificate just in case the hotel requires proof.