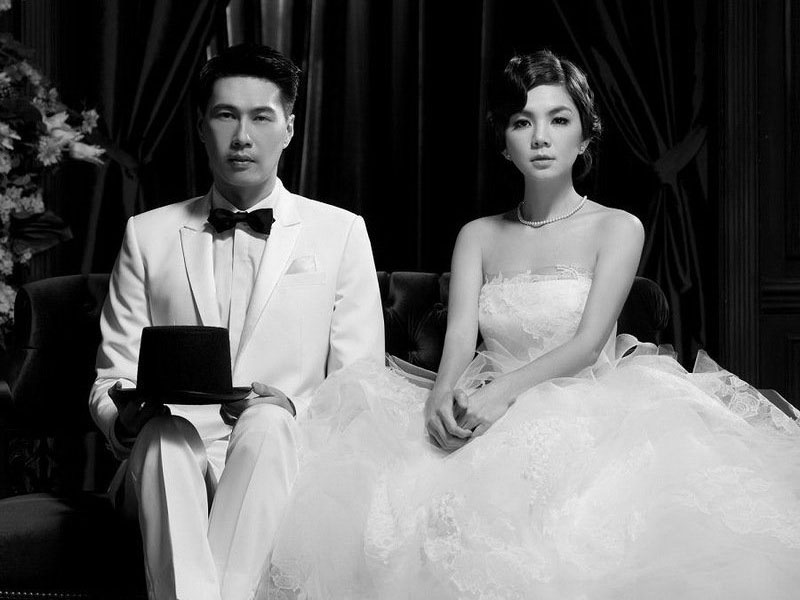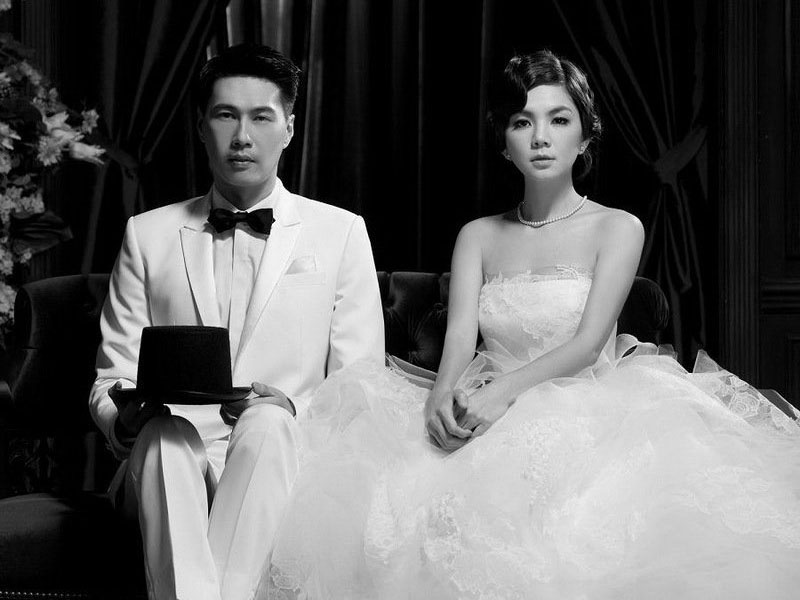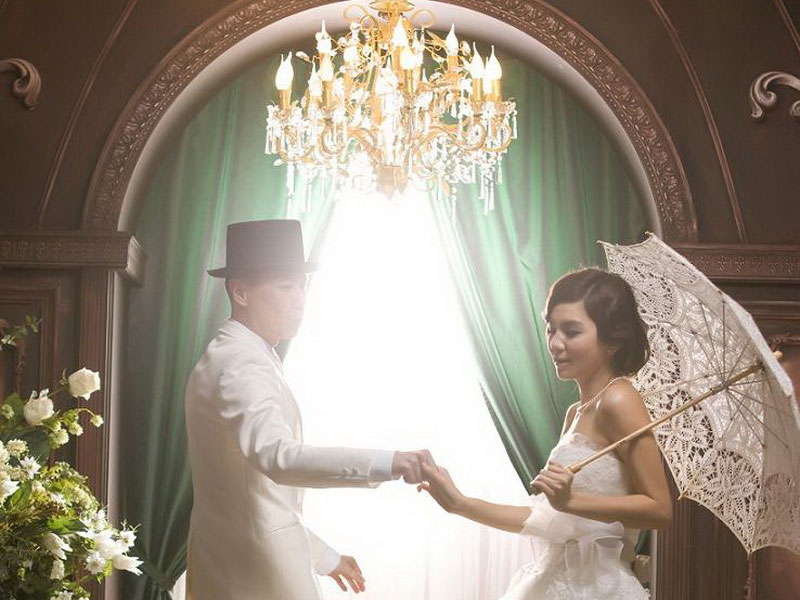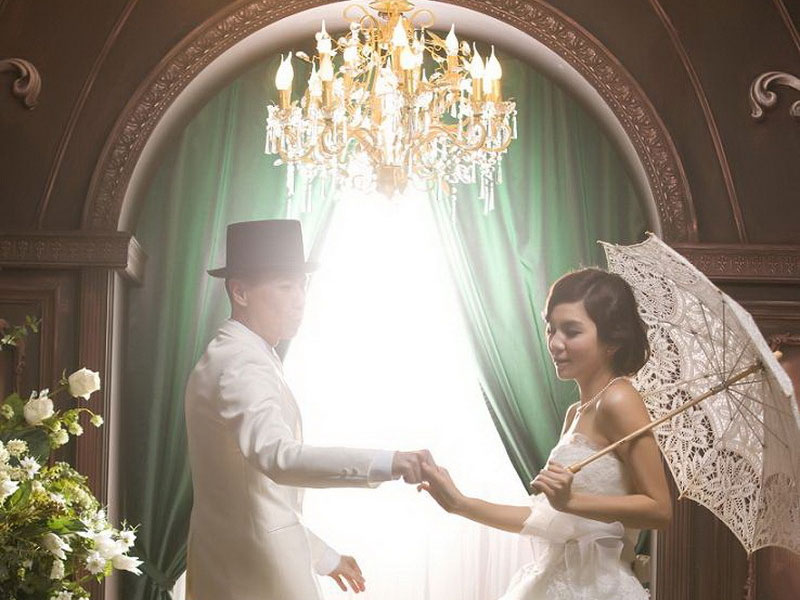 Ella Chen of Asia's beloved girl group S.H.E married to Malaysian businessman Alvin Lai a few years back and it was such a happy moment for the fans! Ella who was tomboyish and had an endless sense of humour finally found her prince charming and has tied the knot.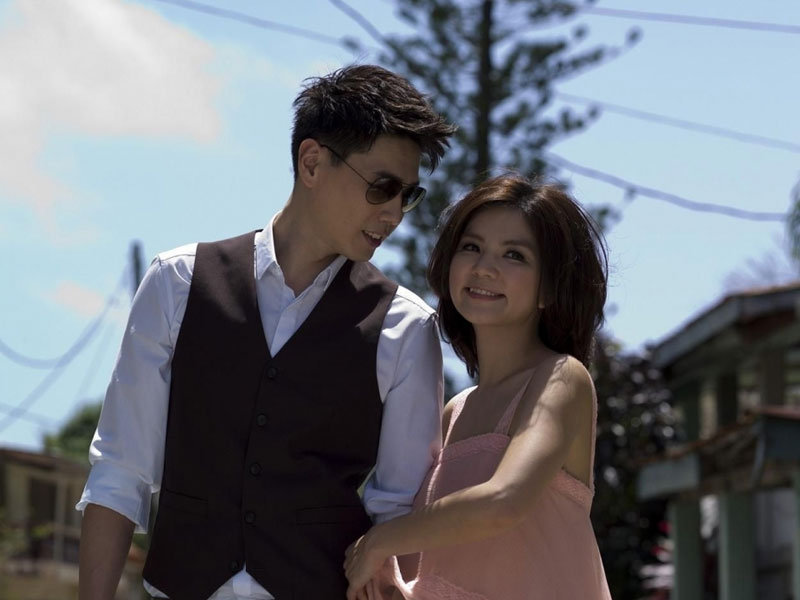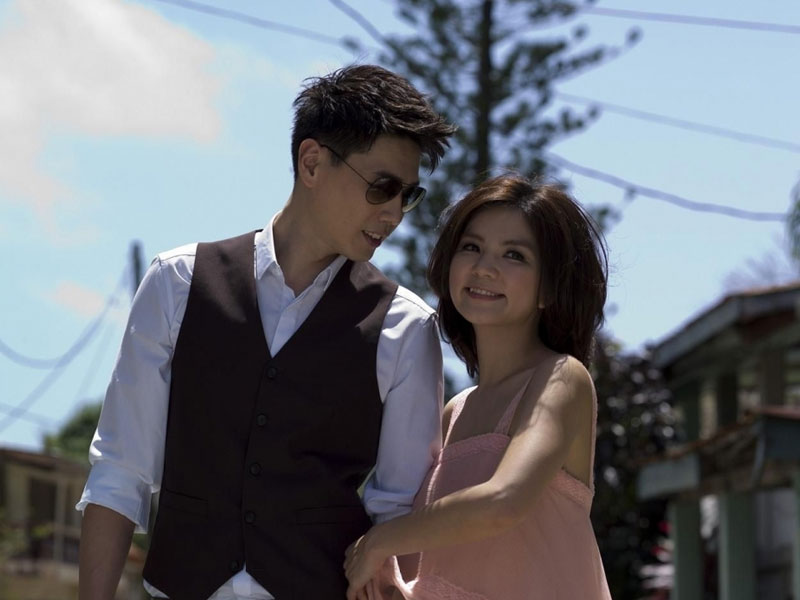 The wedding was first held at Ujong Pasir where the groom came from followed by the wedding dinner at the Equatorial Hotel with a tight security throughout the night. It was said that Alvin paid an estimated RM112,000 for the wedding dinner that night at the five-star hotel.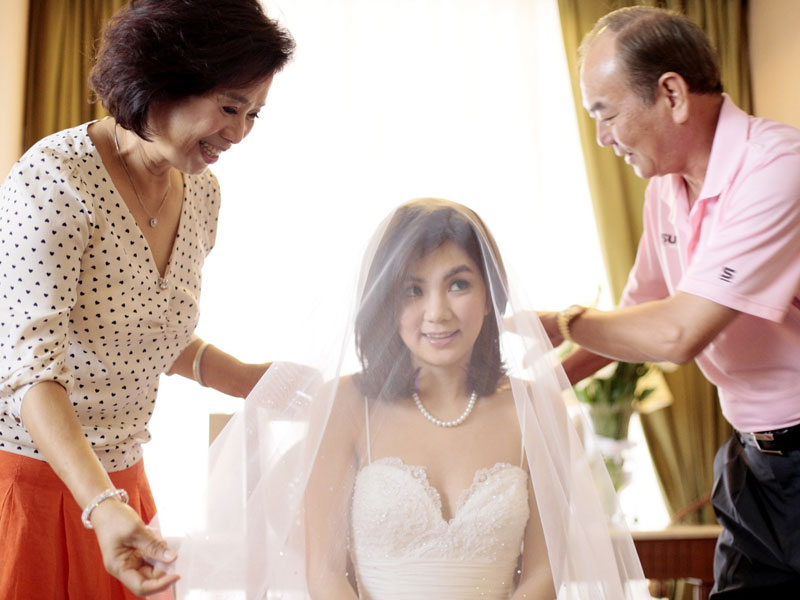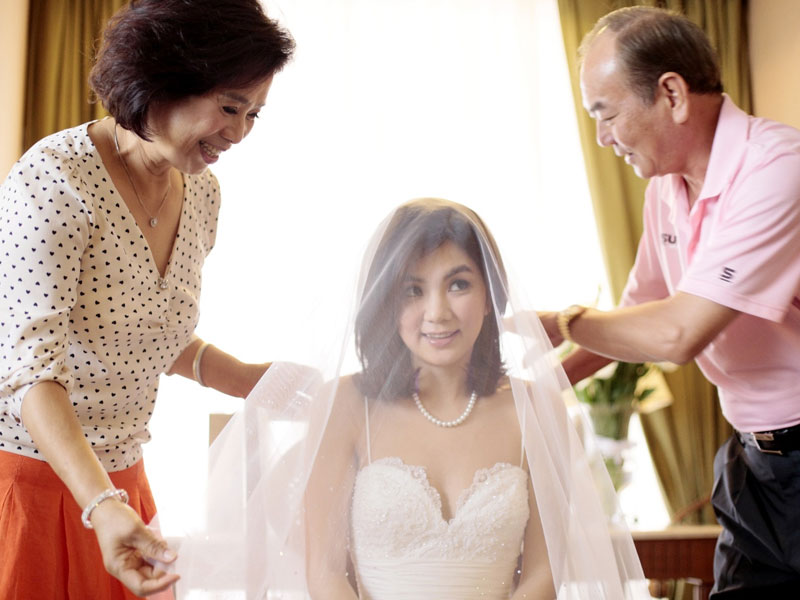 During the day, Ella and Alvin had the tea ceremony, following the Chinese tradition for weddings. Ella parents also flew down from Taiwan for the event and were seen smiling from ear to ear at the happiness of their daughter's marriage. Ella who was introduced to Alvin by group mate Hebe Tian kept mentioning how happy she felt to be married to Alvin throughout the ceremony.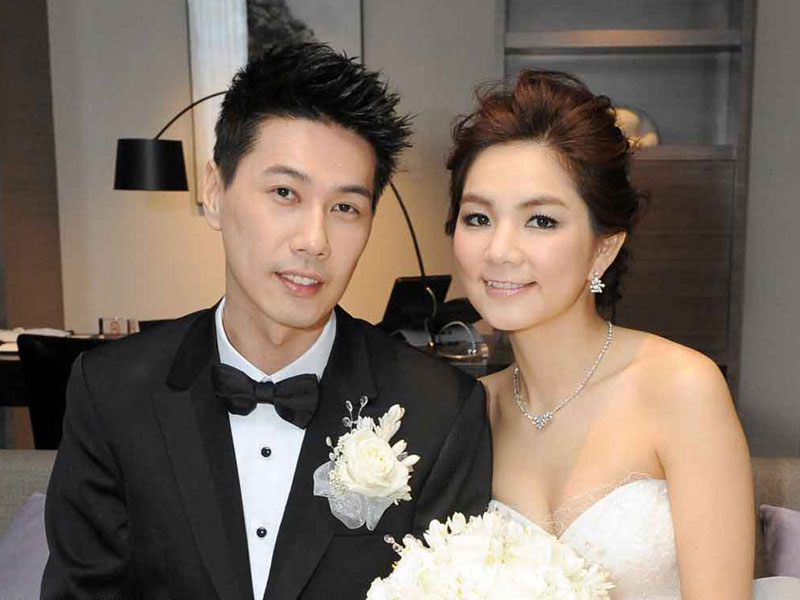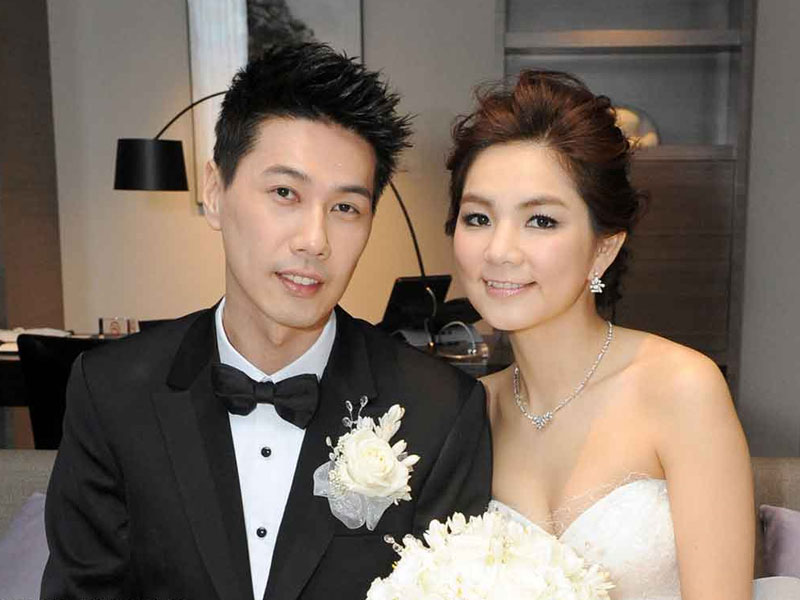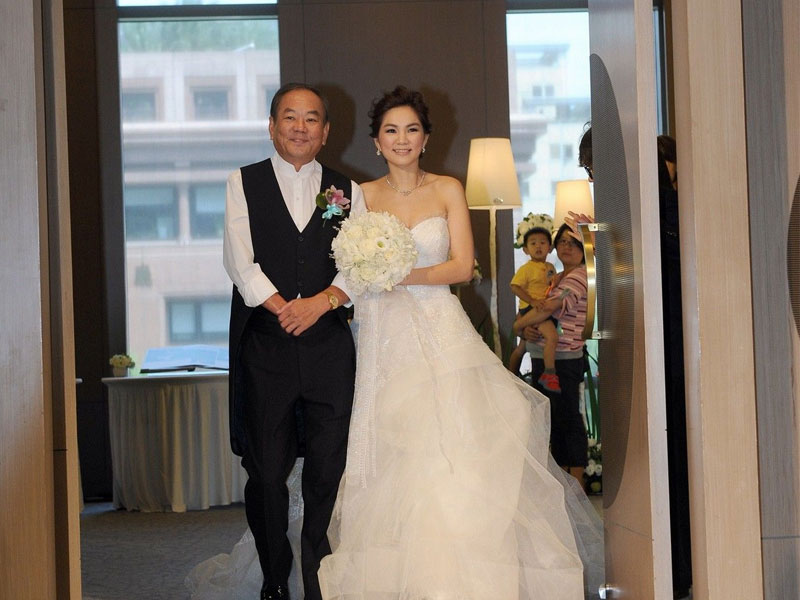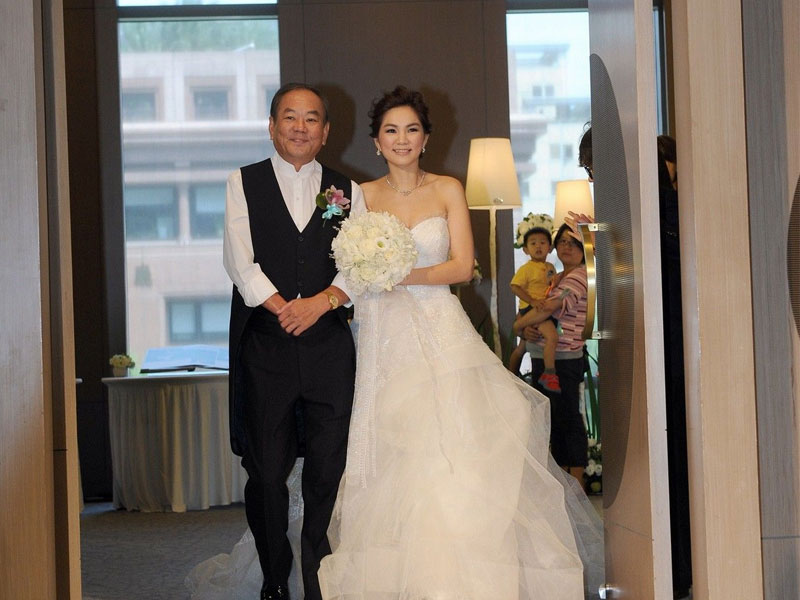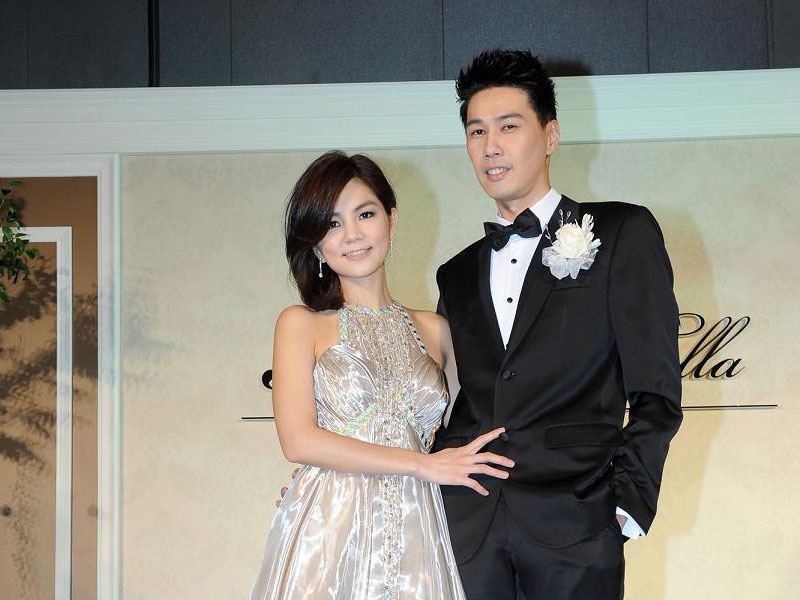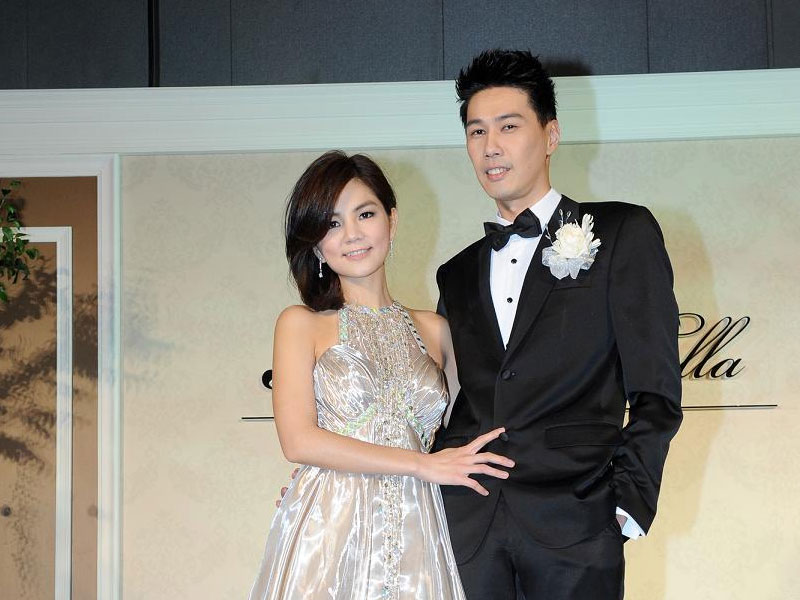 Their wedding at Taipei on the other hand, was grander than the Malaysian one which was much more private and intimate. Ella walked in with her father and she looked so beautiful in her wedding dress. It was also reported that Ella cried while walking down the aisle while looking at her future husband.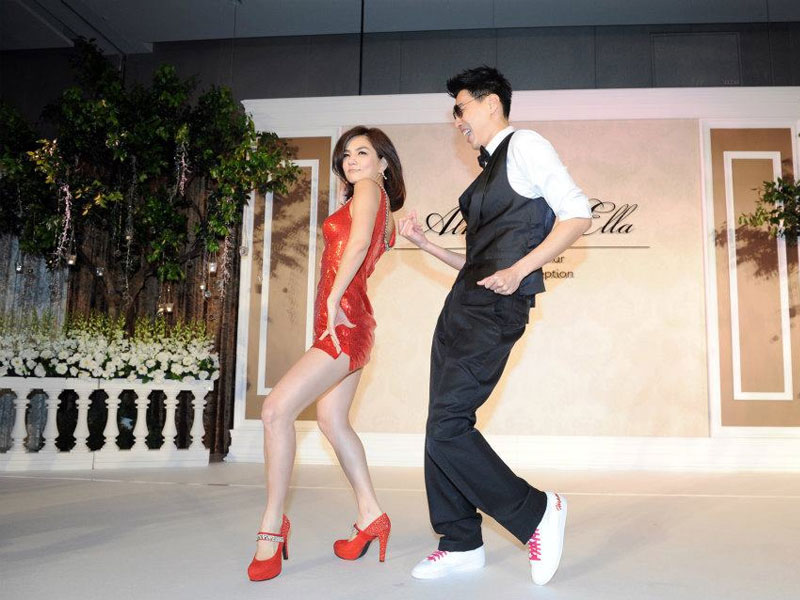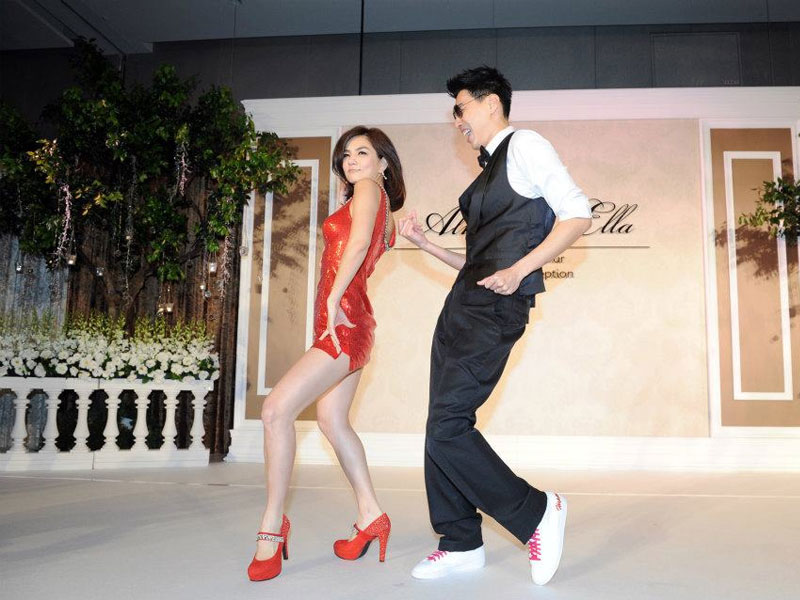 The night was filled with joy and fun up until Ella and Alvin turn in up a notch with their well-practised and sexy couple dance! The wedding dance started off with them dancing to a slow tune but soon turn into a hot dance floor with the both of them dancing to Beyonce's 'Single Ladies'.
With around 500 guests, the couple had their Taipei wedding at the Le Meridien Hotel. Their wedding may not be the grandest of all the other celebrity weddings but the warmth and love of these two love birds were greatly felt by everyone.