Having a multicultural nation, one can only think that Malaysia has gotten used to all the races by now. Not so fast, one woman shows that not all of us are comfortable with our multicultural culture. An online businesswoman, Emma Adiela has taken it to the internet for the outrageous comment made by a potential customer in regards to her daughter just because she was a product of an interracial marriage.
The harmless act of interchanging questions through Facebook regarding Emma's products soon escalated to a personal question that led to a heated argument. Being married to an African man, Emma was questioned by a customer whether the girl in her profile picture was her daughter who bears a mixed look of both Black and Malay descendant.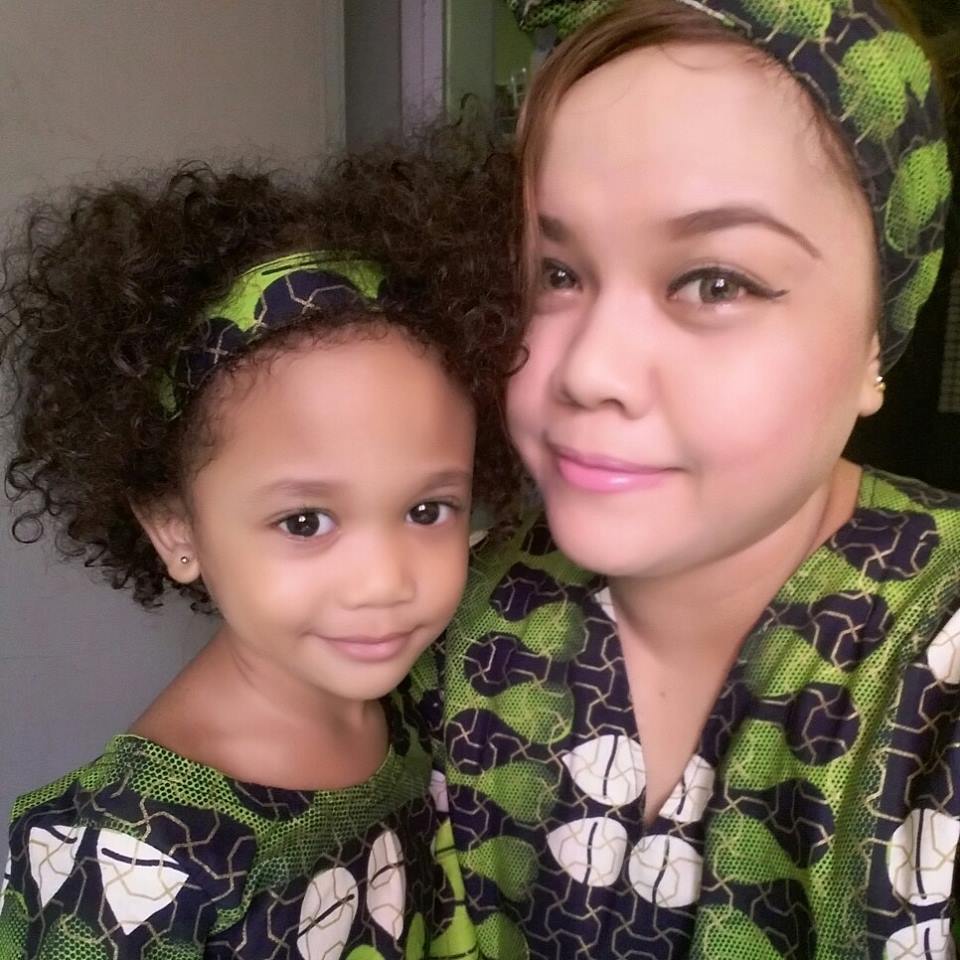 Image source: (https://www.facebook.com/emma.hewitt.1800?fref=nf)
When Emma responded with a yes, the customer became enraged and told Emma that she does not want to deal with a person who is married to a black man. She continued on by saying that "Negro is bad." She even pushed her limit by saying, "Their attitude is bad."
Refusing to give up, Emma stood up for her daughter and marriage by telling the customer off that she too does not want to deal with a racist person and is confident her business will not be affected. Emma immediately posted their screen grab conversations and their initially personal conversation soon became a wildfire, for all to see.
Soon after, netizens crowded in on the comments and showed tremendous support to Emma by praising how beautiful her daughter is and also on how she should not listen to the customer. With all the hiatus going on, Emma has also received more than ten of orders for her product from other customers prior to the post, proving Emma's solid belief in her business.
Through this incident, Malaysians have definitely shown that there are still a lot of people with good hearts out there and believe that we are living in the modern era and a person's race should not put any effect on how we are supposed to treat one other. Humanity restored.