Over 500 thousand results coming out when you Google 'Best desserts in town' or even 'Malaysia Coffee and Pastry' but we will let you know why you need to pay attention more to ours.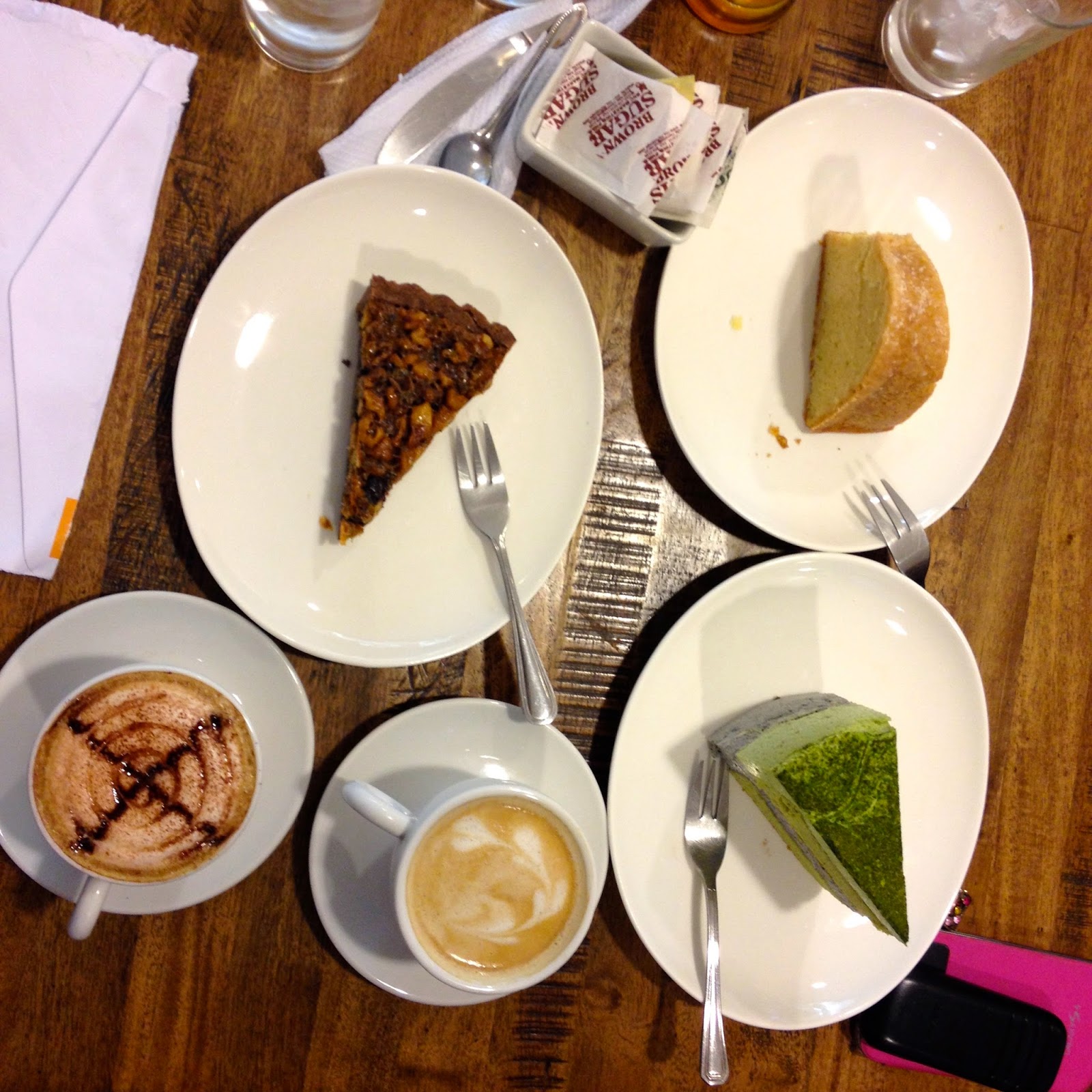 Read more and we will explain to you why.
Deliccia Coffee & Pastry Catering offers the best pastry and desserts that you will stop wandering around the town once you have a bite of them!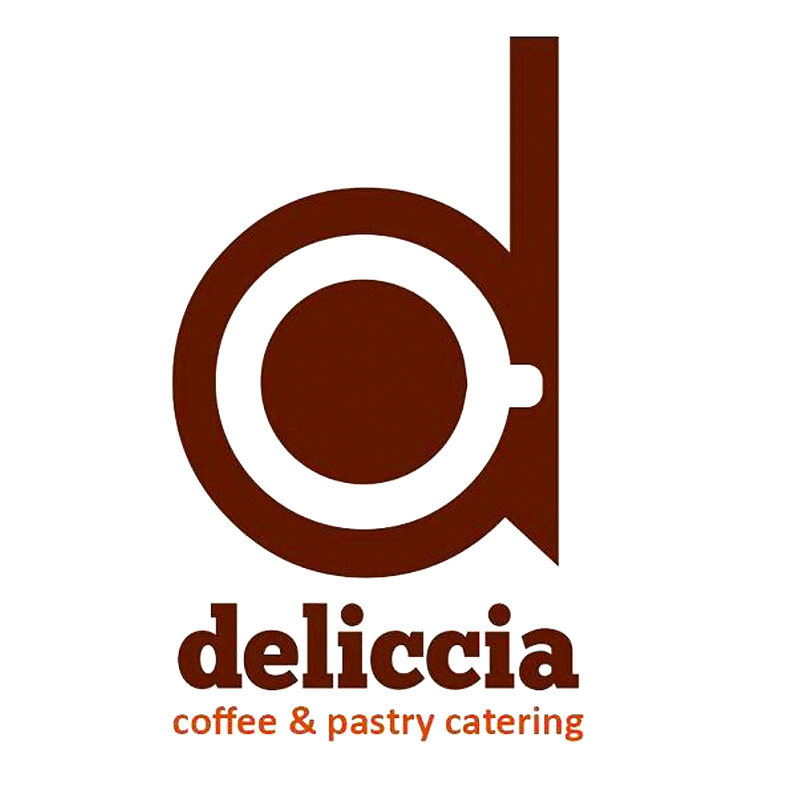 Well, a party without a cake and sweets is just a meeting they said.
Provides the best English Breakfast Catering, High Tea Style Catering, Coffee and Pastry Catering, Dessert Bar that you never imagined of!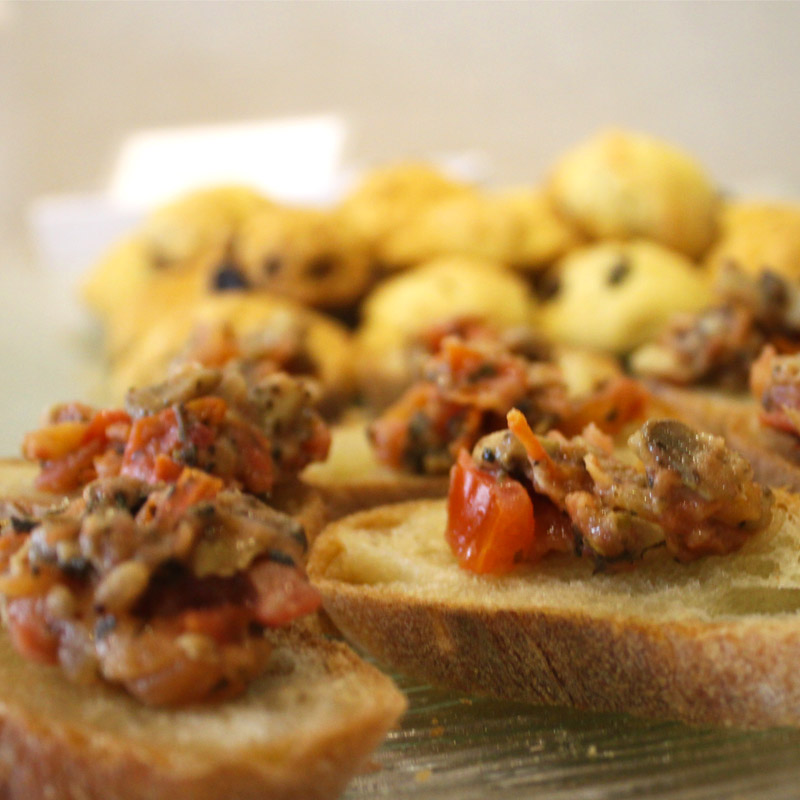 And yes! No more a boring buffet catering on your big day!
Only cater the best Premium Coffee that has been the talk of the town, Arissto's  beans are the soul of a cup of premium coffee.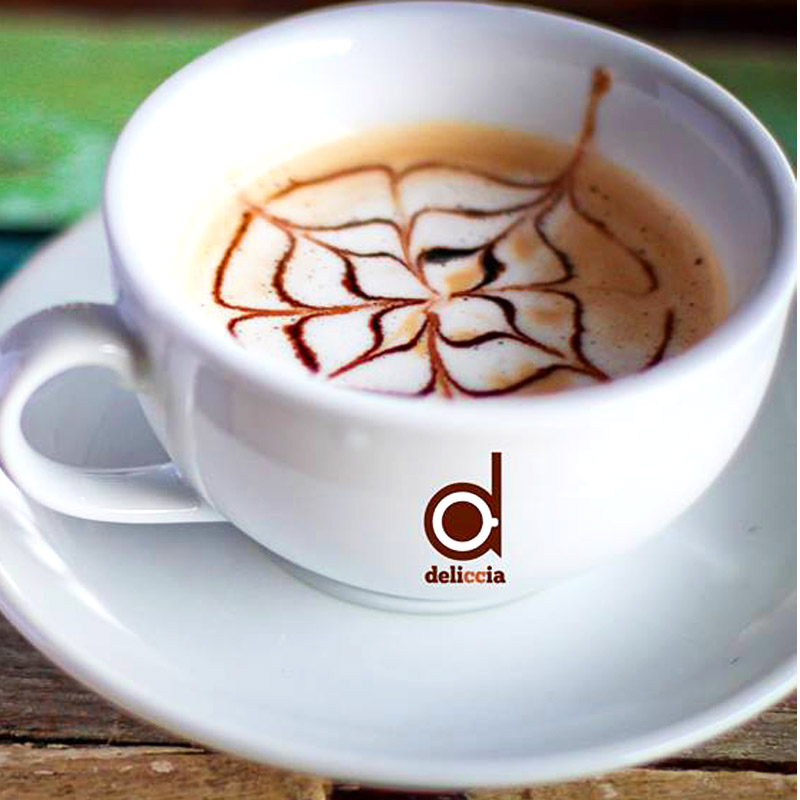 With wide selection prepared with love that is made by the single mothers and neighbourhood housewives, they are offering you the best scrumptious selection of home-baked pastries that you never stop craving for.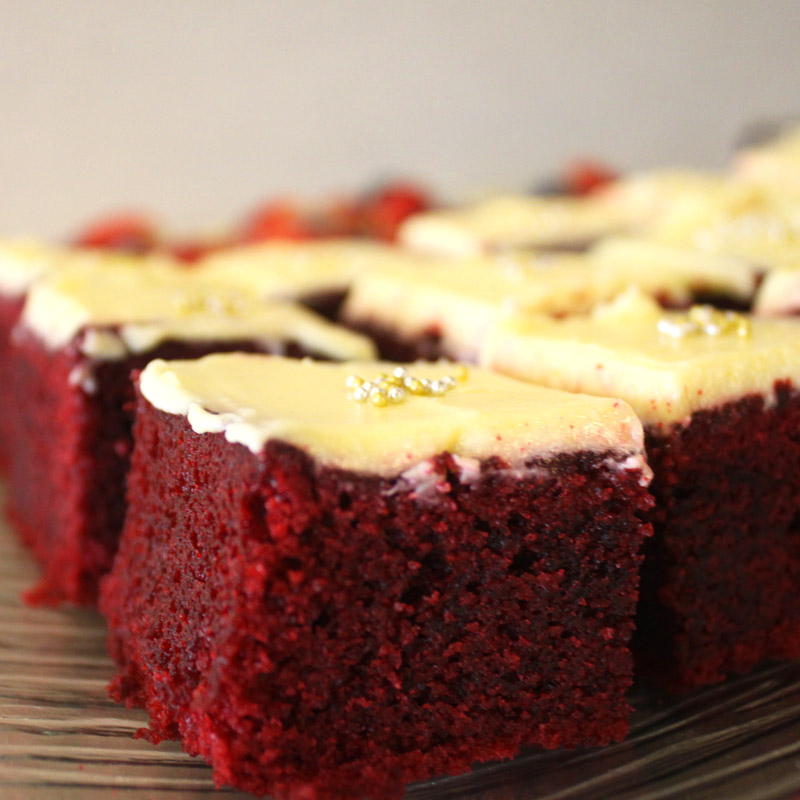 Keep improving their services and ensuring that their services able to satisfy the customers craving with only the fresh, healthy, premium quality foods and beverages. Delicia Coffee and Pastry gives their best even when serving for catering. Each menu is made of love!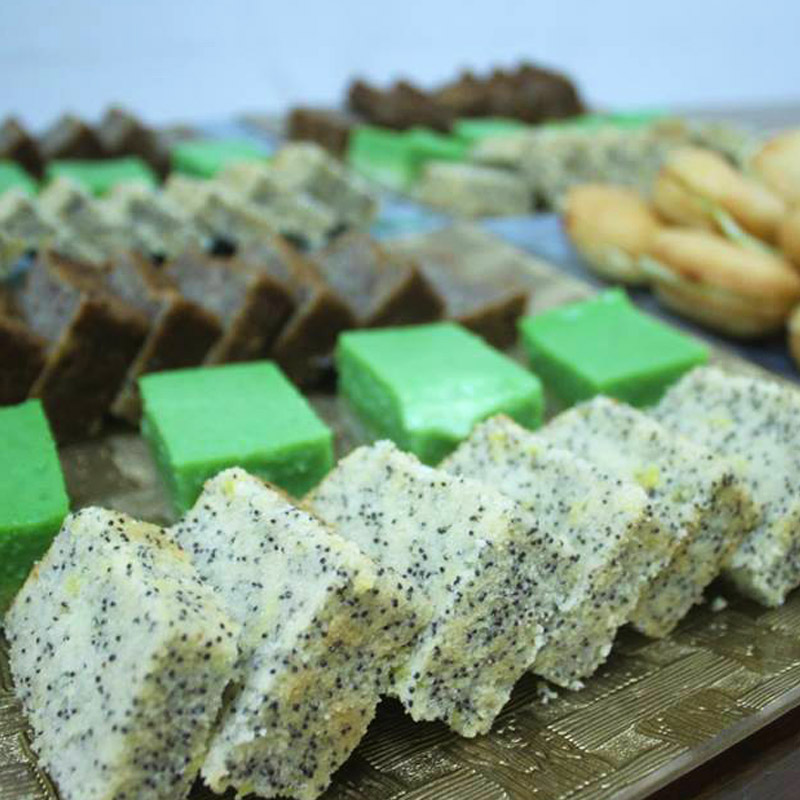 That is just why one is never enough once you had it!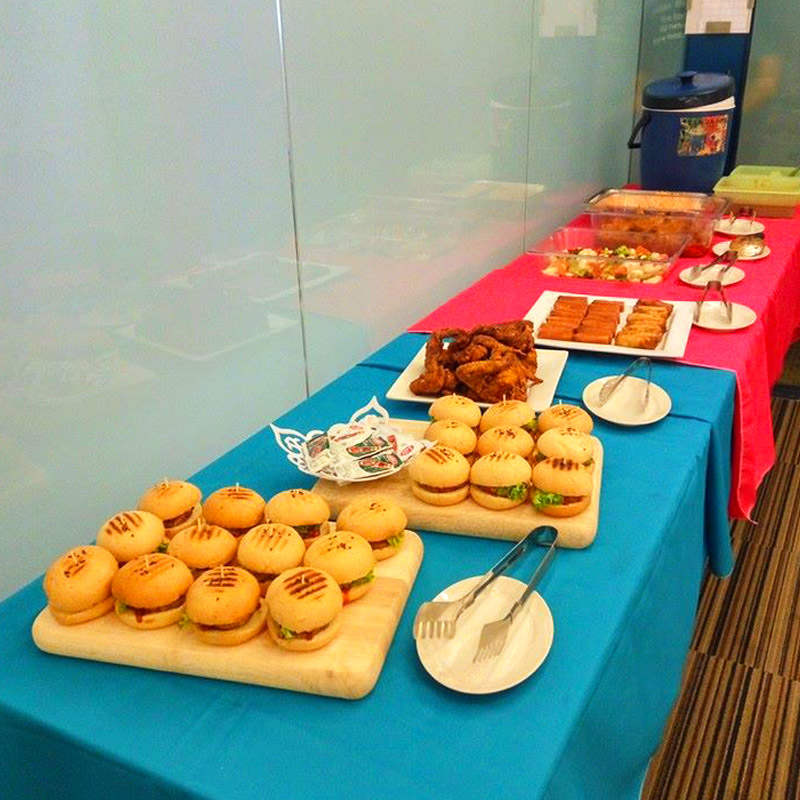 Be it a formal event or even,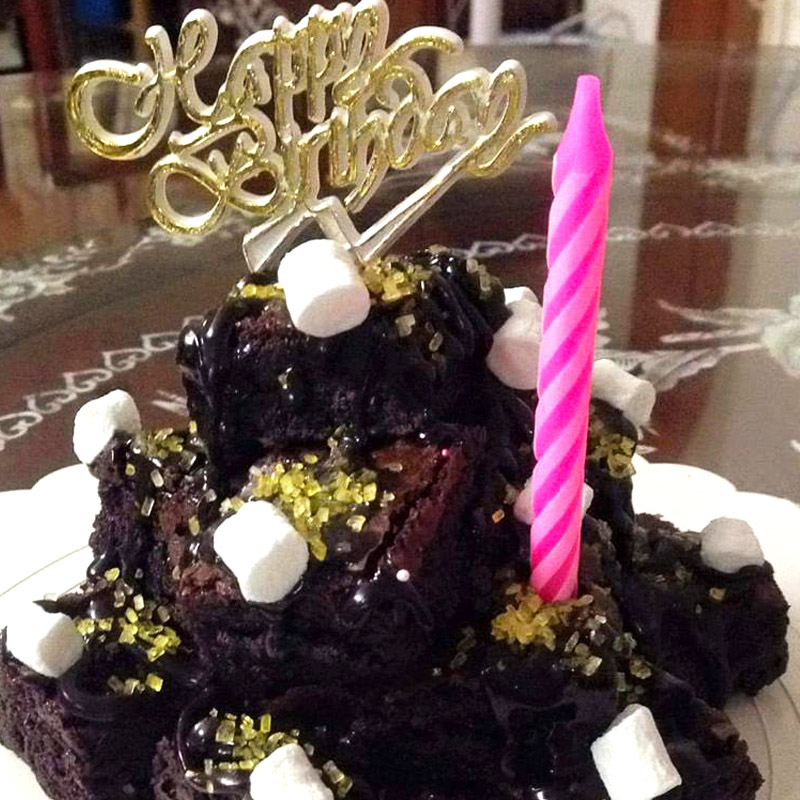 Your beloved one's birthday celebration day.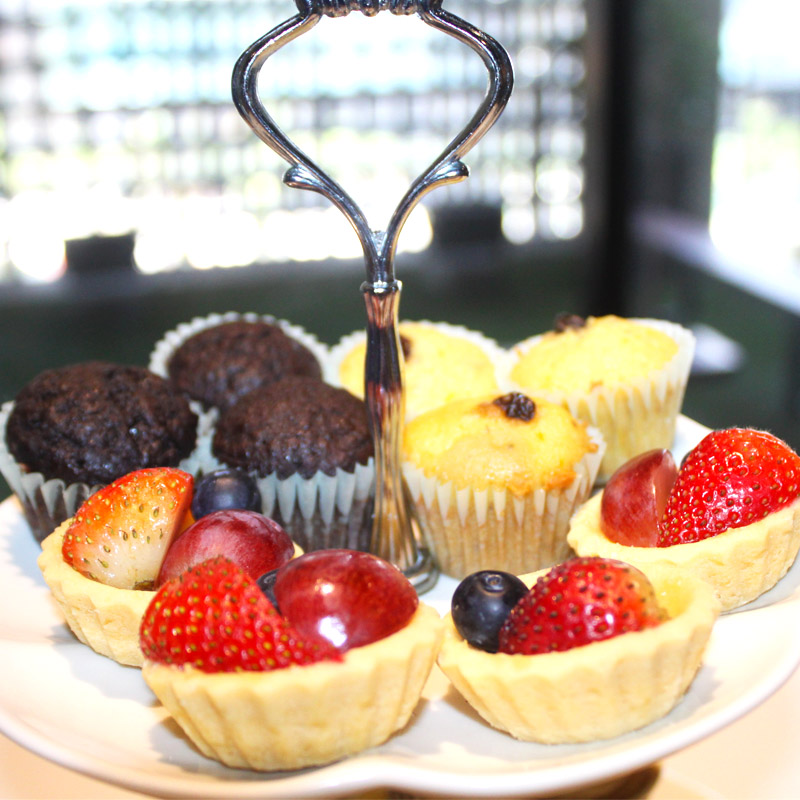 You will never get enough of this lovely melting scrumptious pastries for your dessert!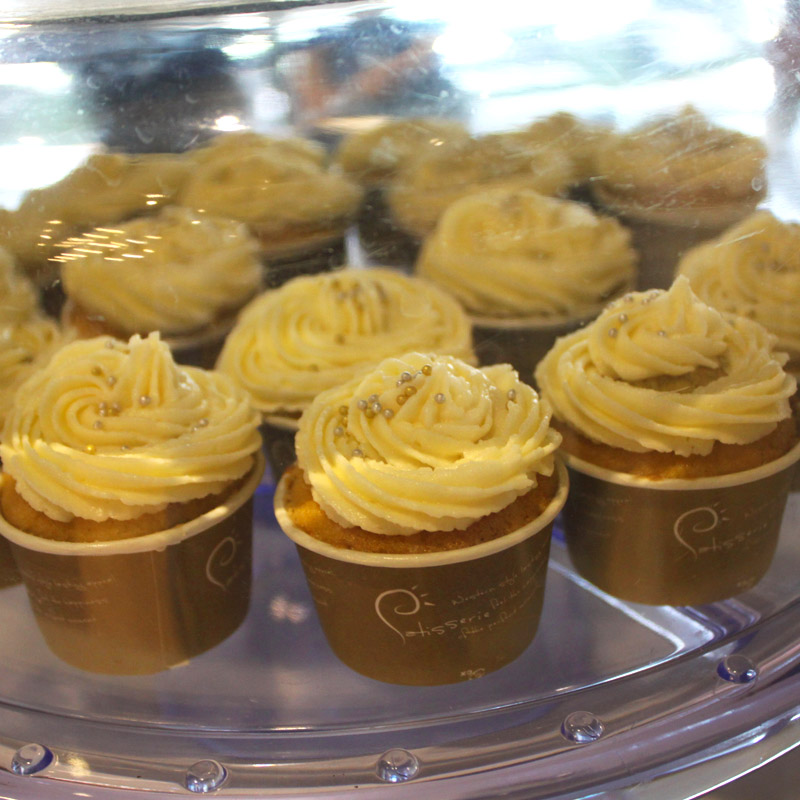 Let the best serves you the best they said.
Still wanting more? Click Here now and have a taste of this scrumptious pastries yourself! But, beware. One is never enough they said!