Ever attended a wedding party or formal event that was so dry, you spent the whole night thinking of excuses to leave? What could possibly be worse than having your guests go through all that agonizing boredom during your happiest day? Fret not, as your solution is right here with Emcee Champagne.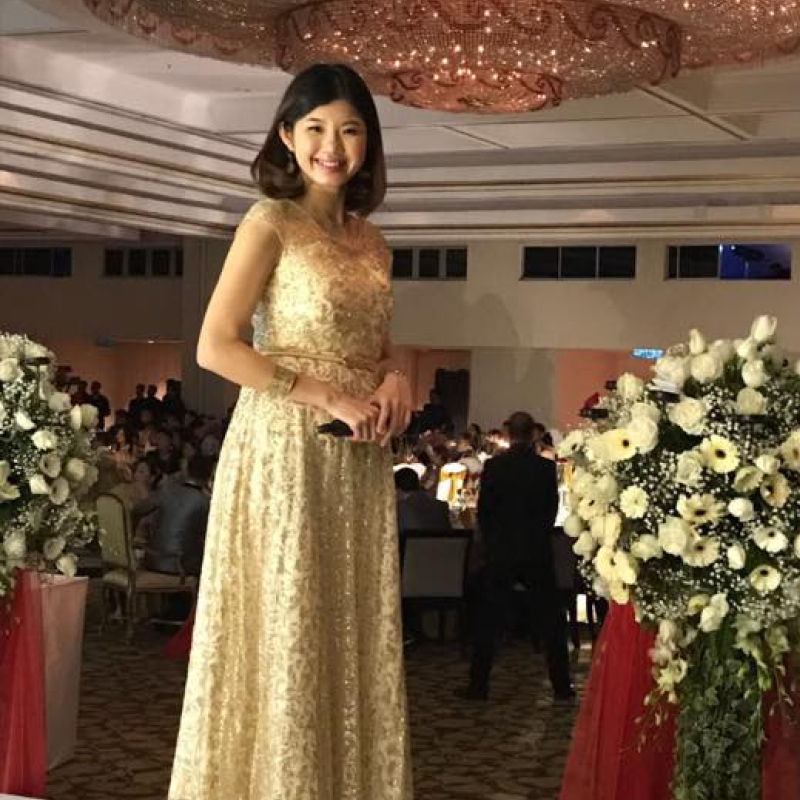 This lady is Shiang Peng, also known as Emcee Champagne. She is a professional and renowned emcee, with an abundance of experiences in the wedding industry locally. Rest assured that your ceremony will be in good hands should you employ her services.
Emcee Champagne, besides being your professional emcee during your special day, also offers a comprehensive co-ordination service during your wedding dinner. This will greatly reduce any hassles that you might encounter, as an emcee's job includes knowing what the client needs. Emcee Champagne is definitely experienced enough to make sure that your whole wedding dinner will go off without a hitch. She will help you co-ordinate between the program of the night, your live band (if any), and also the banquet in order to ensure that everything is smooth sailing.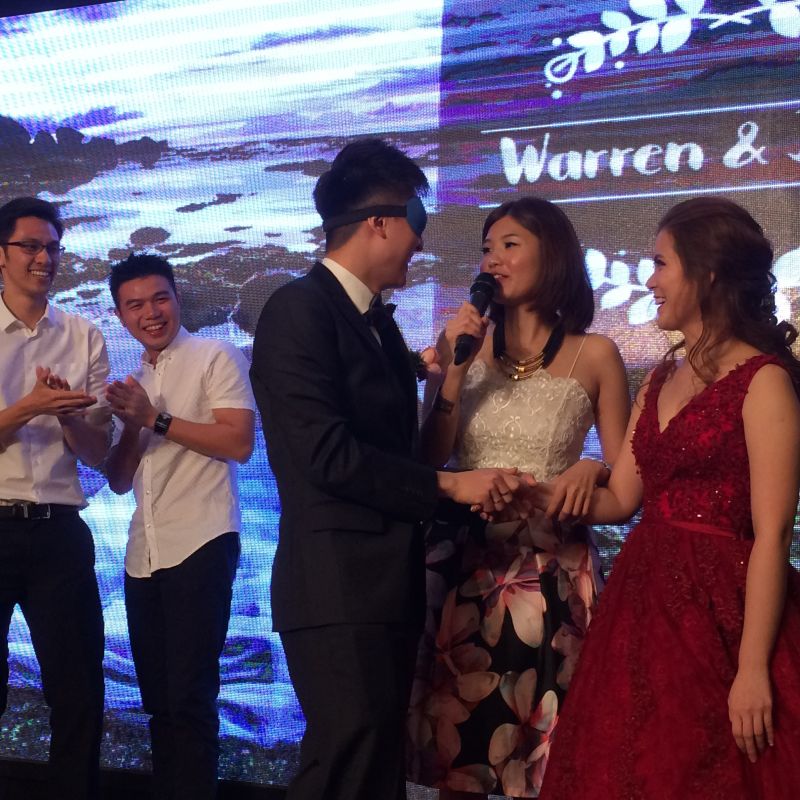 Having so much experience under her belt in hosting, not only for weddings but also various other functions; and being someone blessed with a charming personality and good looks, your guests will definitely remain entertained and engaged throughout the night. What more could you ask for?
Need more convincing? Right now, for all of our readers, Emcee Champagne is offering a special 10% discount for all her services, including the recommended emcee and co-ordination service.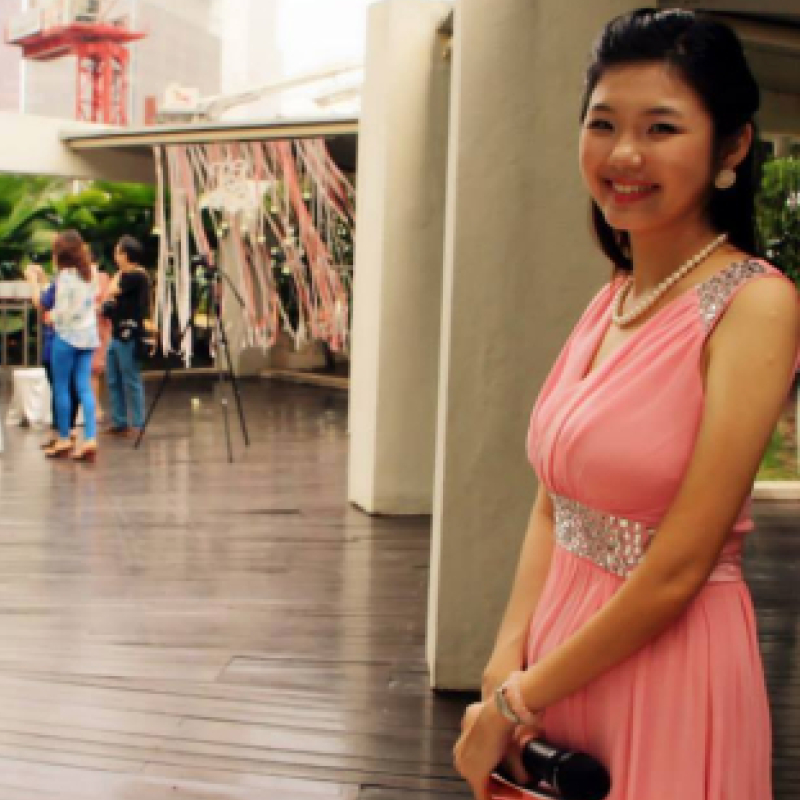 For more information, or to sign up for any of the packages, please contact Emcee Champagne through the following outlets and allow her to help your event sparkle in splendor:
Facebook: https://www.facebook.com/shiangpeng.emcee/
Youtube: https://www.youtube.com/channel/UCMK8yeFSibC27OGS-R3lHsg
Email: champagneemcee@gmail.com
Read more about Emcee Champagne here.