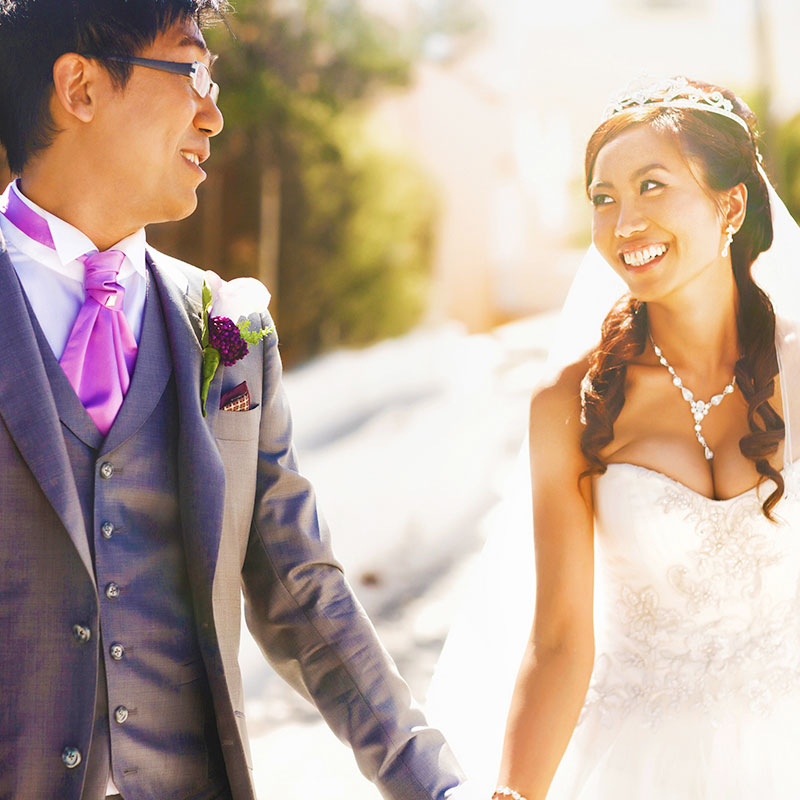 A wedding is supposed to be a memorable affair, but as we know it can also be expensive! It's the happiest moment in your life, so you'll definitely want to have the means to fund your dream wedding. Here are some creative ways to fund your wedding so that it doesn't have to be a stressful event.
1. The Wedding Donation
Start a wedding donation and pitch to your family members and close friends to help you with your big day! Asking for donations is intimidating, but you will have the upper hand because you will be asking for donations from people you know instead of strangers. You will have some knowledge on how best to approach and talk to them, which means higher chances of them donating money to your wedding fund. Practice how you would go about asking for your wedding donation and have a strategy for it. We suggest you start off by having some small talk with your family and friends before transitioning smoothly to asking for the donations.
Another tip is to mention the amount you are looking to raise, for example when asking for the donation, do mention that you are looking to raise RM10k or whatever amount you are looking at. DON'T depend on donations alone to fund your wedding. The money from the donations should be to ease the funding for your wedding and not to fund your wedding ENTIRELY.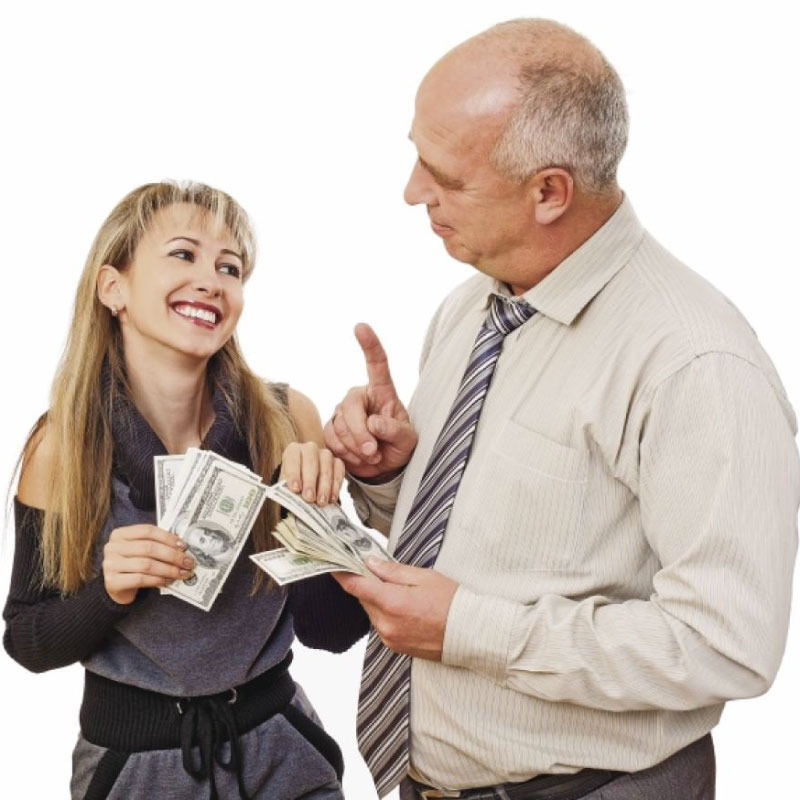 2. Sell Your Unwanted Things
Do you have a bunch of things lying around your house collecting dust? Better yet, round up both of you and your partner's things that both of you no longer want or need and raise the money by selling them off! A fuss free way is to sell your things at car boot sales, all you need to do is to load up your things and show up at the designated car boot sales locations. But take note that there are usually charges from the organizers or the city council, but not to worry it will normally cost you less than RM50.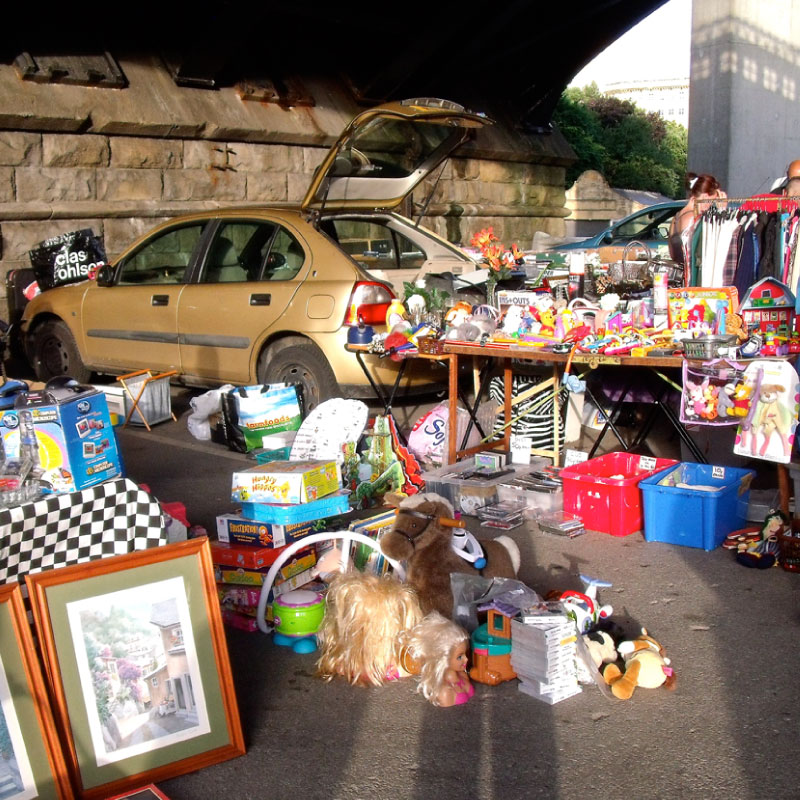 3. Rewang your wedding
Rewang means a community getting together to lend their services and bring along food ingredients to cook for the kenduri (feast). We can learn a thing or two from how things are done back in the day. Sure, they didn't have the technology and the many conveniences we have now, but in turn people back then were very resourceful! People would come together and rewang whenever there was a wedding in the village, and there's no reason why the rewang culture shouldn't make a comeback.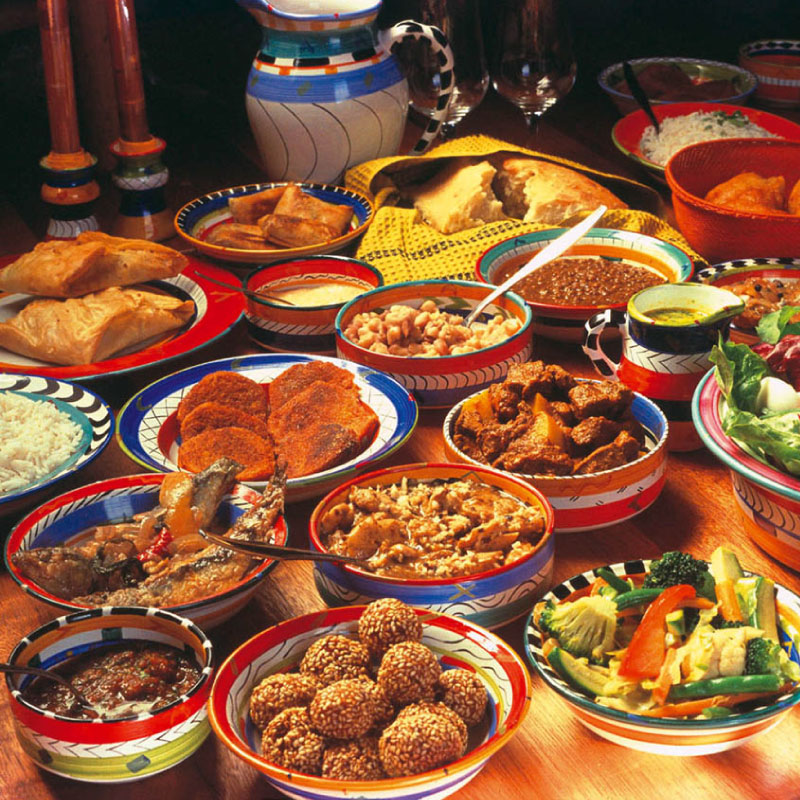 4. Ask To Be Sponsored
You may think, "I'm not a celebrity, how would I get myself sponsored?" Well, you know the saying, "you'll never know unless you try?" Here's a suggestion, you will probably be inviting at least 500 or perhaps even up to 1,000 people to your wedding. You can talk to one of the vendors for your wedding such as the door gifts or even the caterers to get some sponsorship. Offer them something in exchange, such as allowing them to place banners of their services or advertise their services for free to your 500 (and maybe even more) guests!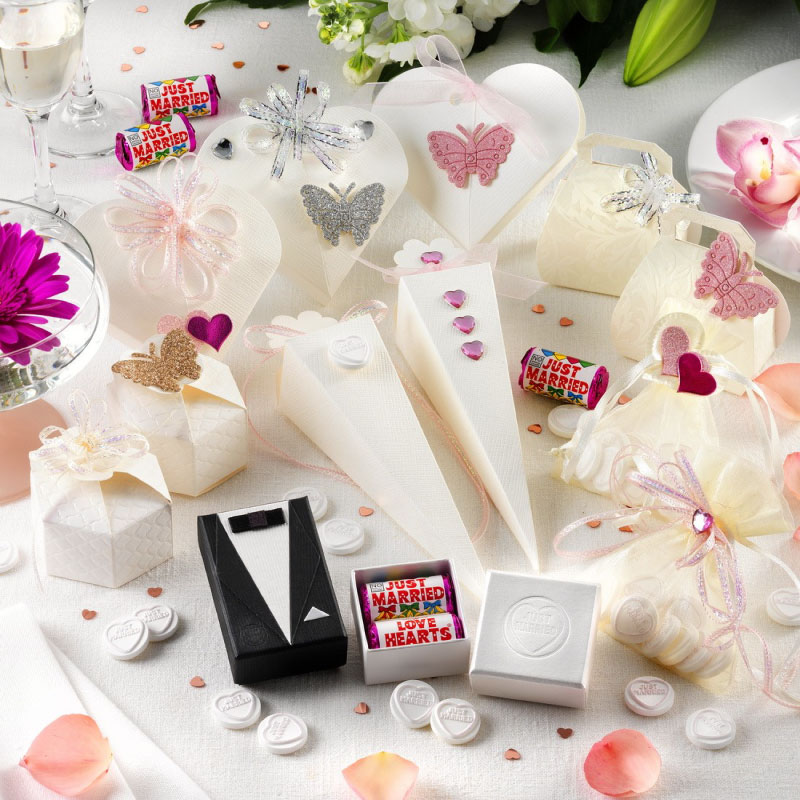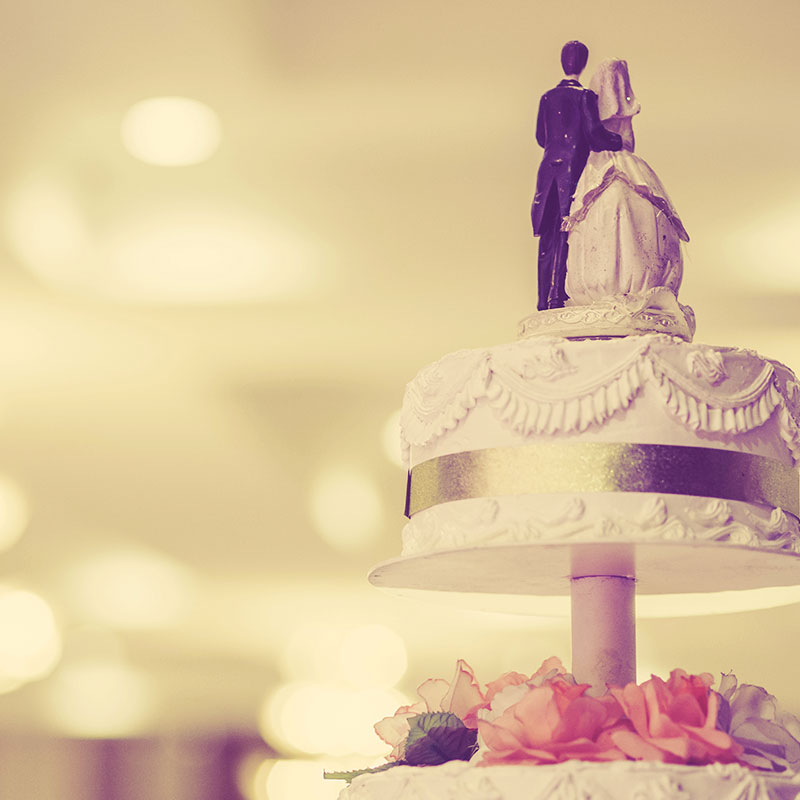 Bear in mind that is probably one of the hardest ways we've listed for you to fund your wedding, as advertisers will demand you fulfill very high requirements before they agree to sponsor you. And even then, they may still turn you down as they would want to invest in something with a better return of investment.
Whichever way you choose to fund your wedding, do plan a wedding which is within your means. It's better to have an economical wedding rather than starting your married life in debt! It would also be ideal that you save up for the marriage, instead of for just the wedding. After all, you'll be spending the rest of your lives together, forever, while a wedding is only a one day event.
Want to learn how you can save more money? Visit CompareHero.my for more financial advice and get yourself the best money saving deals in Malaysia!