By Rachel Biggs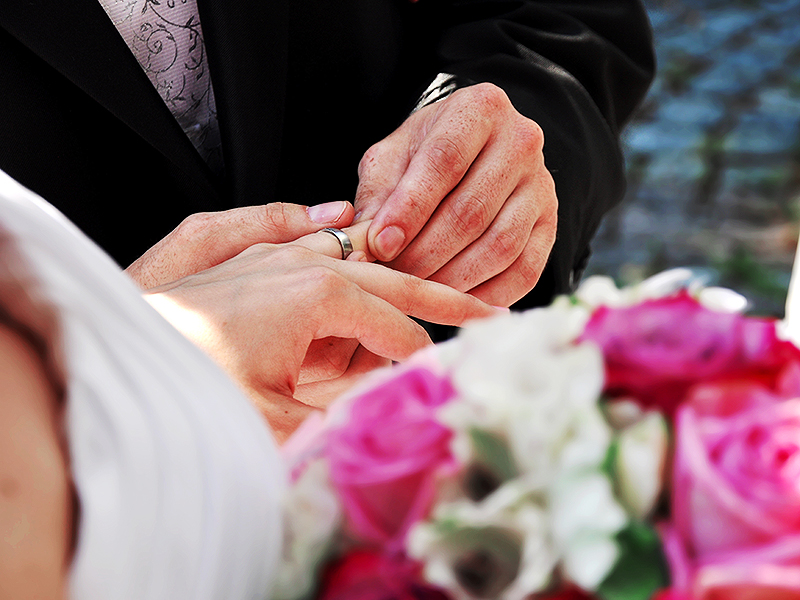 Weddings are often seen as bride-centric, where the planning of the wedding often falls into the hands of the bride and her friends. Some grooms are happy to let their bride take over the reins when it comes to the wedding plans, but sometimes he may want to have a say in what goes into the wedding too.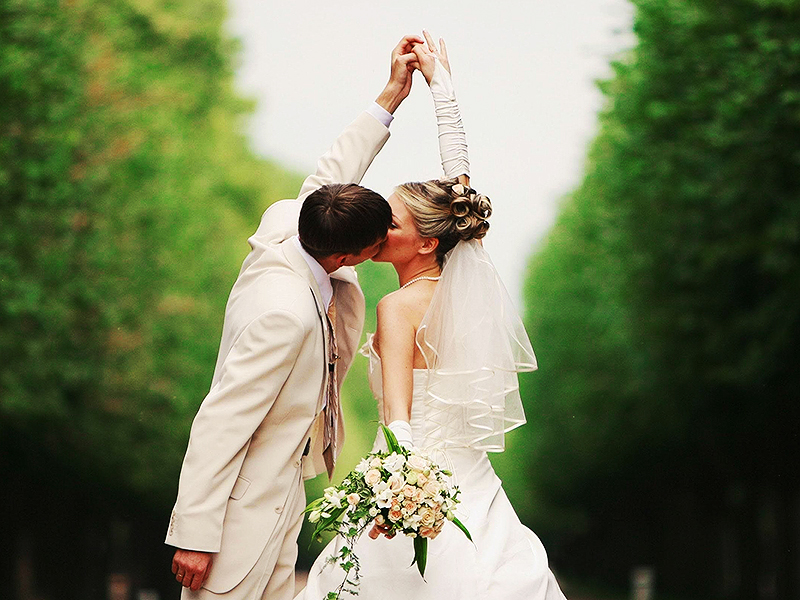 While he may not care about the colour of your dress or what flowers you want in the bouquet, there are some touches to the wedding that he may like to personalize. So control-freak brides, beware, because your husband-to-be may have some plans of his own. Here are some ways you could let him in on the planning, and remember, compromise is always a good thing.
1. The Music.
Which man does not consider himself as a person with superior musical taste? Let him decide on the wedding playlist and the band or DJ, and let him make the arrangements to meet with the musicians and listen to their stuff. While letting him do this, he gets to have fun, and he could even invite his groomsmen to tag along.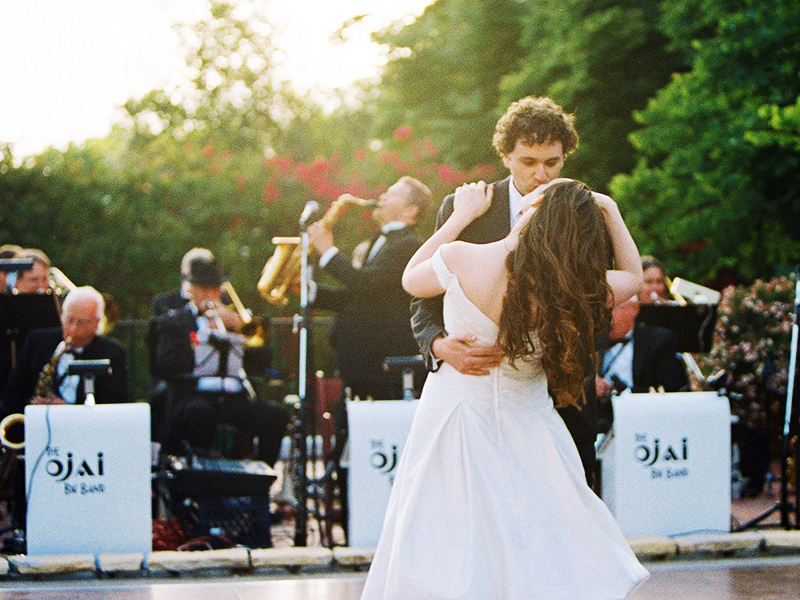 2. The Food.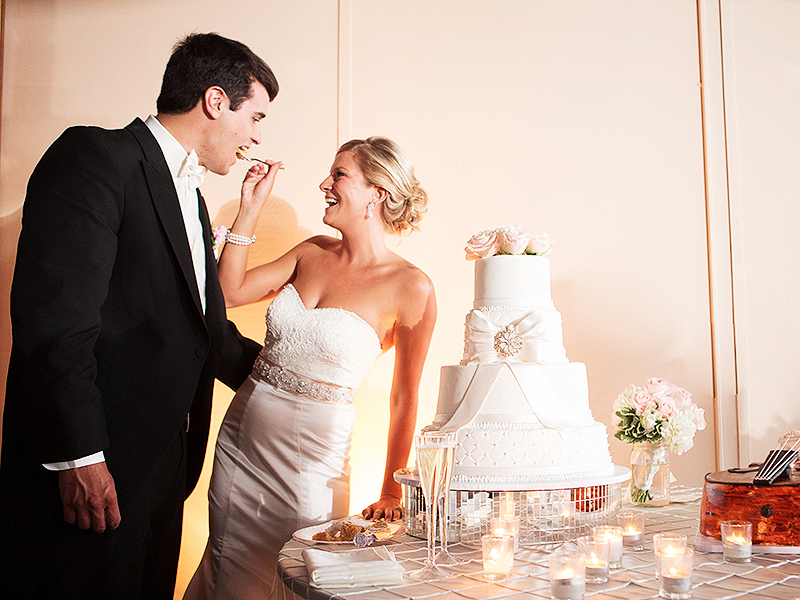 The saying that the way to a man's heart is his stomach always rings true. You and your fiancé can both decide on the catering together. Let him have his say on what he'd like to be serving guests at the wedding reception, and arrange tastings. This way, you let him indulge his tastebuds while getting the hassle of planning the catering out of the way.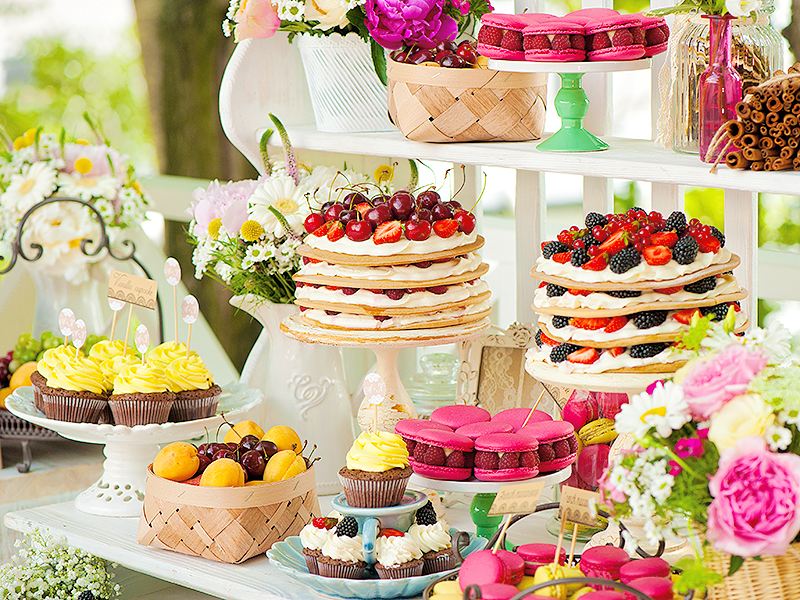 3. The Honeymoon.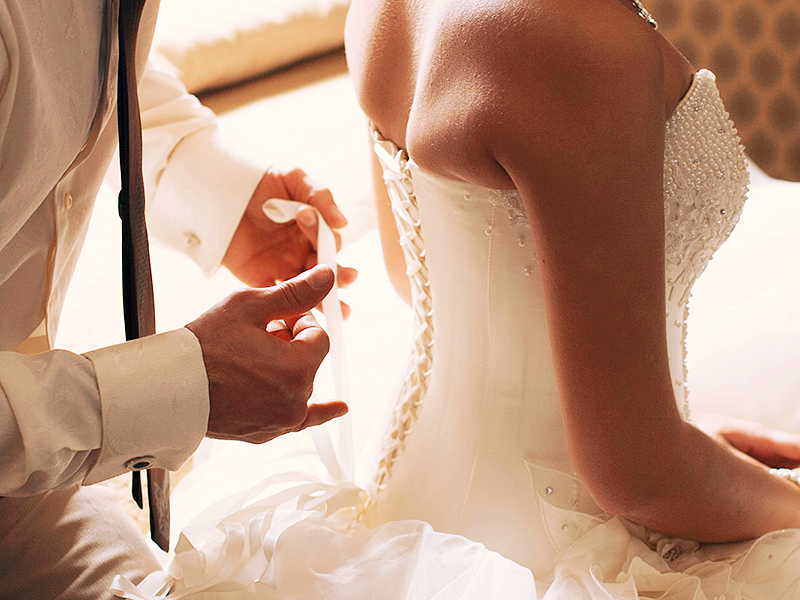 Think of it as letting him plan a long, romantic date. Let yourself be pampered by his choices, as he surely knows you well enough by now to know what you'd like to do for your honeymoon. After all, you get to see if he's caught on to all the hinting you've been doing on wanting to honeymoon in Bora-Bora.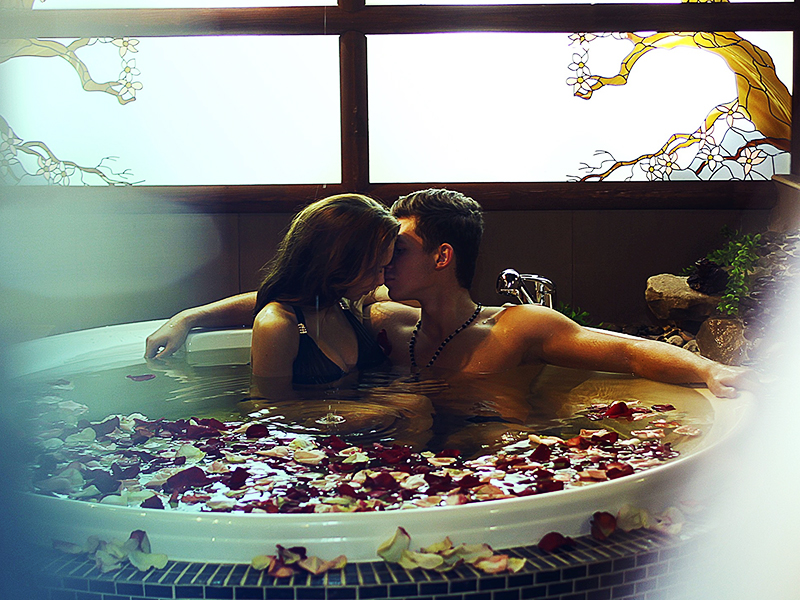 4. The Bar.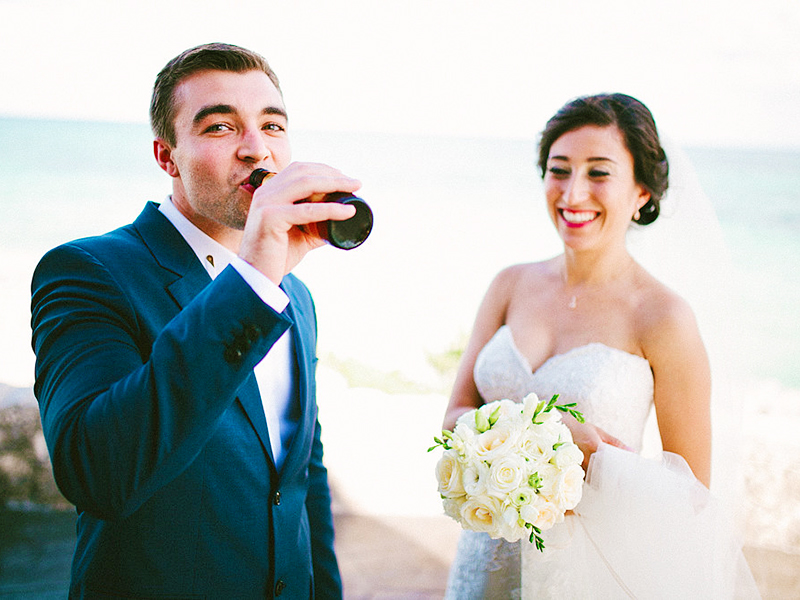 The wine and bar section at a wedding is a man's territory, and should not be taken from him. Enough said.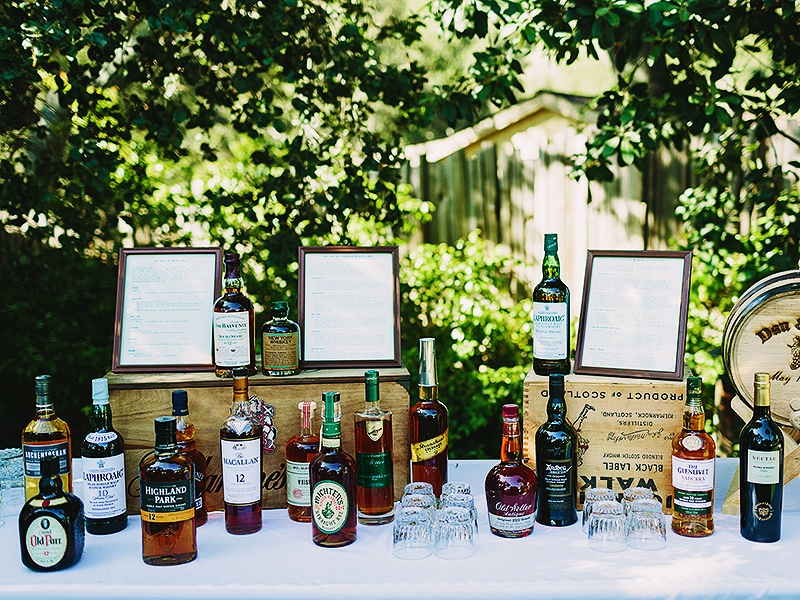 5. The Groomsmen.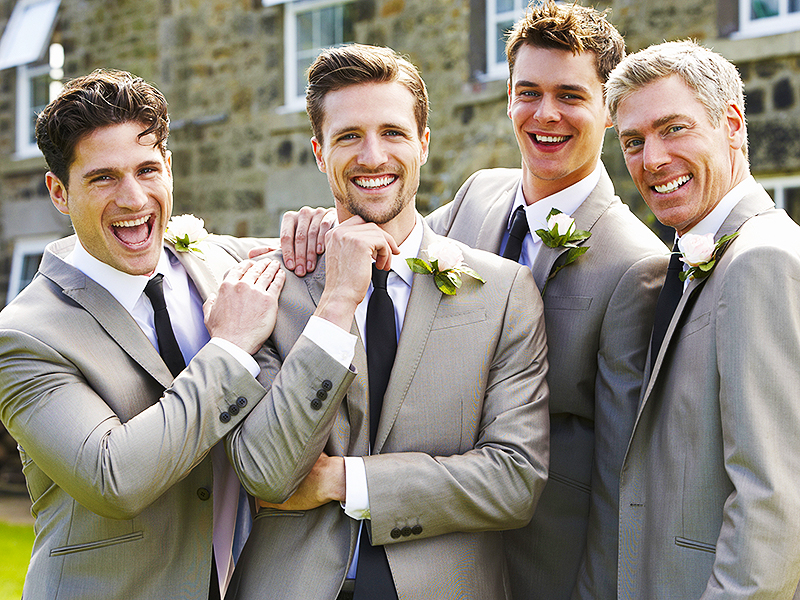 Just as much as you wouldn't like him deciding on who get to be your bridesmaids, he wouldn't be very pleased if you were to assign him his groomsmen. Think of it as letting him draft his very own fantasy football team, or basketball team, or whatever sport he's into. A wedding is a pretty emotional day for a groom, so let him have his favourite wingmen around him.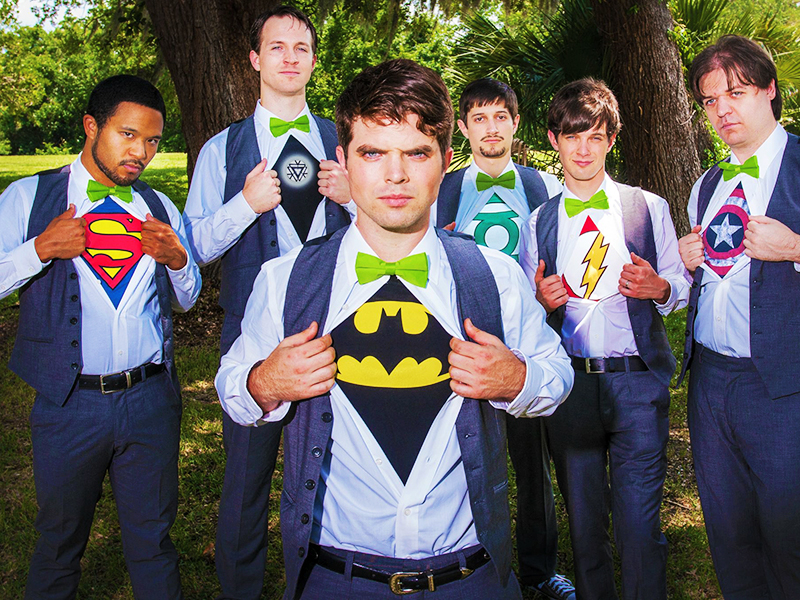 6. The Tux.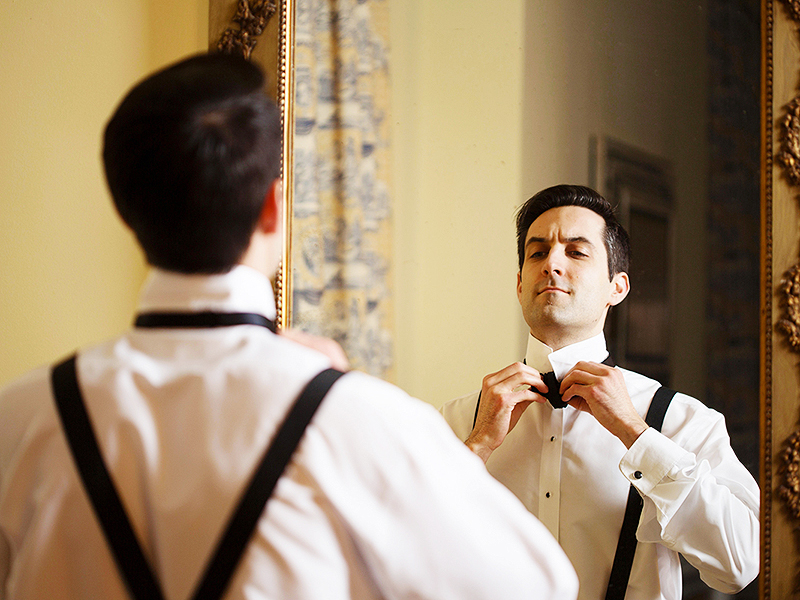 Surely your groom knows how to pick out a tuxedo that fits and looks great. Assign him this job with whatever crazy colour scheme you've concocted, and let him do the rest.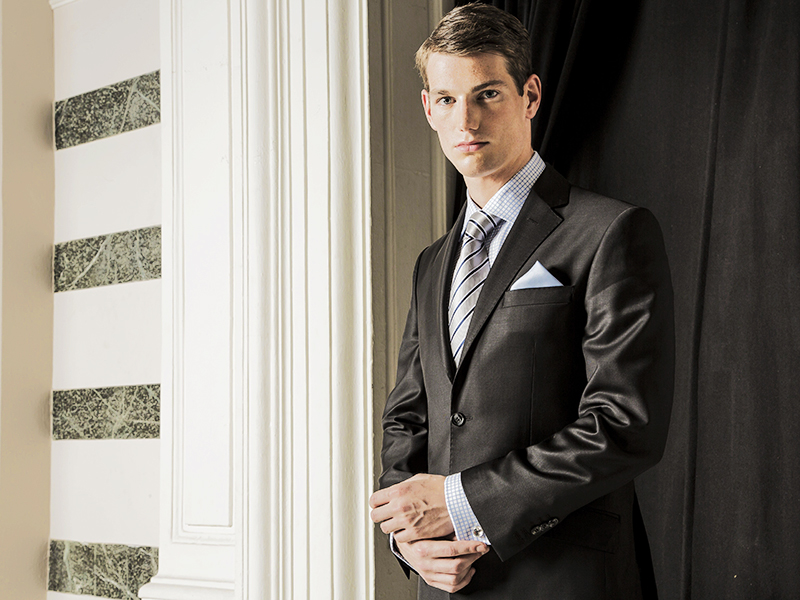 So ladies, while you want your dream wedding to be perfect, and go according to your plans, remember that the wedding is for the both of you. Sometimes you just have to accept that not everything can be perfect. But you have to admit, not having to do all the planning by yourself will take a huge load off your shoulders.