By Clarrisha Hong
            Getting married is every girl's lifelong dream. It's the beautiful, almost magical picture of weddings that pop up in our head every now and then, whether we admit it or not. But, sometimes, walking down the aisle may seem more like a headache, especially in the quest to find that perfect fit for your big day.
Here's a simple guide on what and how to begin your search for that dream dress if you're planning to get married in a church. Just sit back, relax and let us take you through!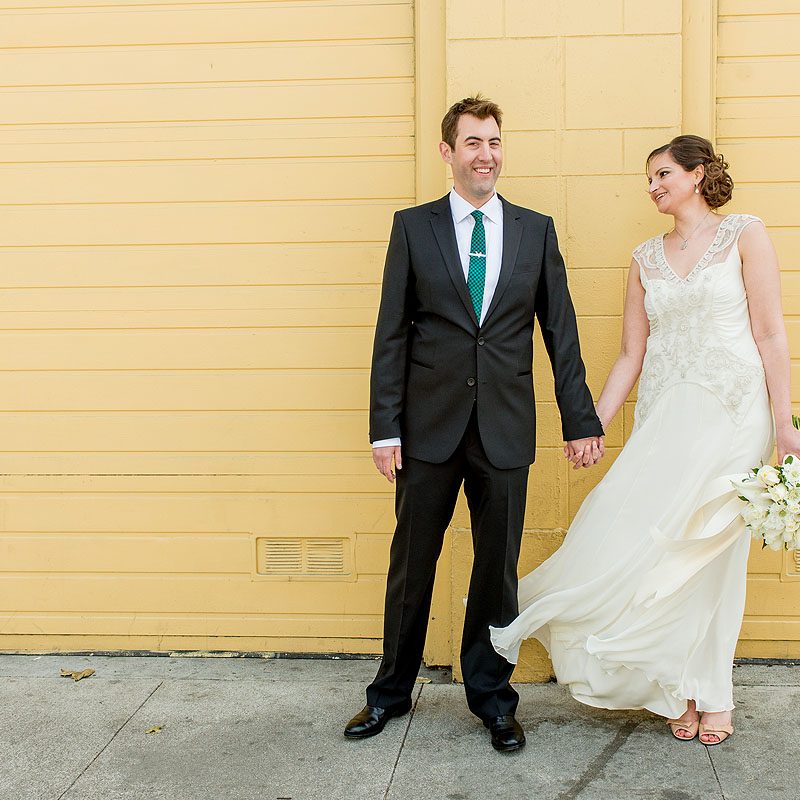 First, church weddings tend to be more traditional and conservative, so find out if the one that you are getting married at has a specific set of dress code to follow. Next, you will need a dress which is grand enough for you to make an entrance as the star of the day, but make sure it has a long skirt to cover your legs. A mermaid ball gown or modified A-line style would be the most suitable design. In places of worship, you wouldn't want to be showing too much skin with a deep plunging neckline or have a high slit running up the side of your legs unless you plan to be the talk of the town for the wrong reason. The key here is to be as modest as possible, yet elegant and demure at the same time. It is best to avoid strapless dresses, and perhaps opt for something with a sheer high neck or bateau (boat-shaped) neckline.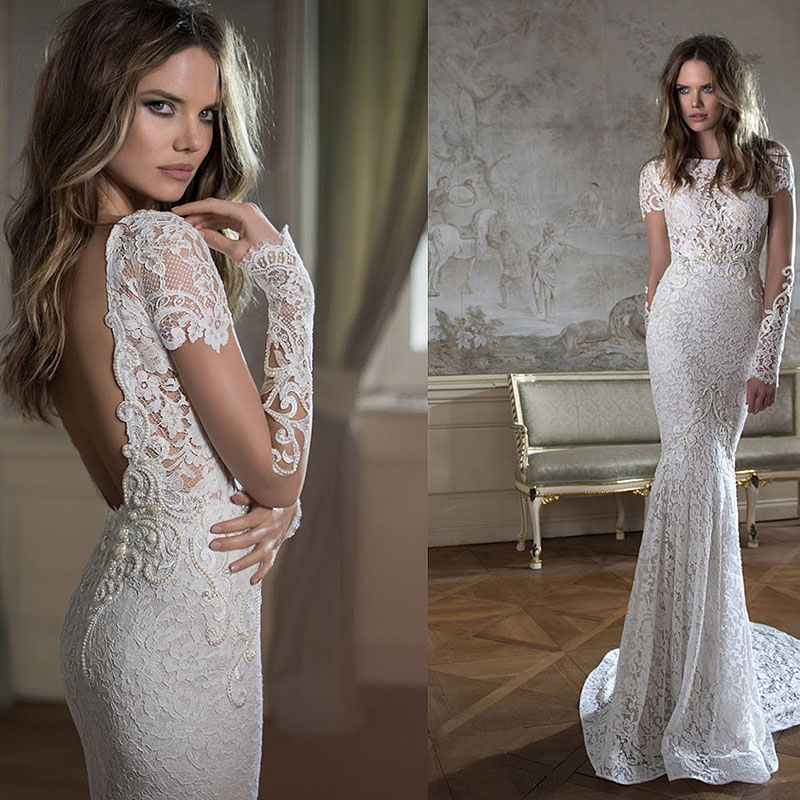 My personal preference on fabric would be lace for this occasion. Lace is a delicate material which exudes an exquisite, regal and dainty charm to me. Another good option would be satin because you can never go wrong with. It is light and comfortable, very well structured and some of these satin dresses even come with a corset effect to enhance the shape of your body. However, if you're more of a princess girl, organza would be a greater choice as it is dramatically luxurious with an angelic feel to it.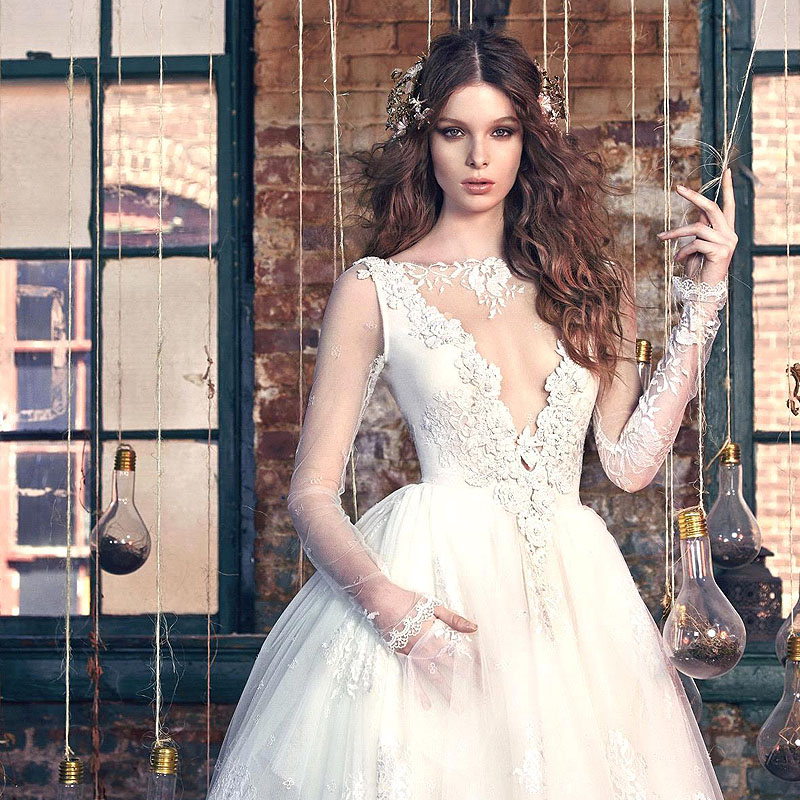 The dresses above are all available for purchase on Wedding.com.my. Feel free to log onto the website and search for the dress of your dreams in ease!
Log onto Wedding.com.my for more details, wedding dresses, tips & other wedding inspirations!