The first ever fashion show displaying the Middle East new fashions and trends became a success and the talk of the town, a culmination of sorts organized by Jana Boutique. Jana Boutique and other amazing and extremely talented designers brought the curtains down with the stunning and rich in trend and flow designs.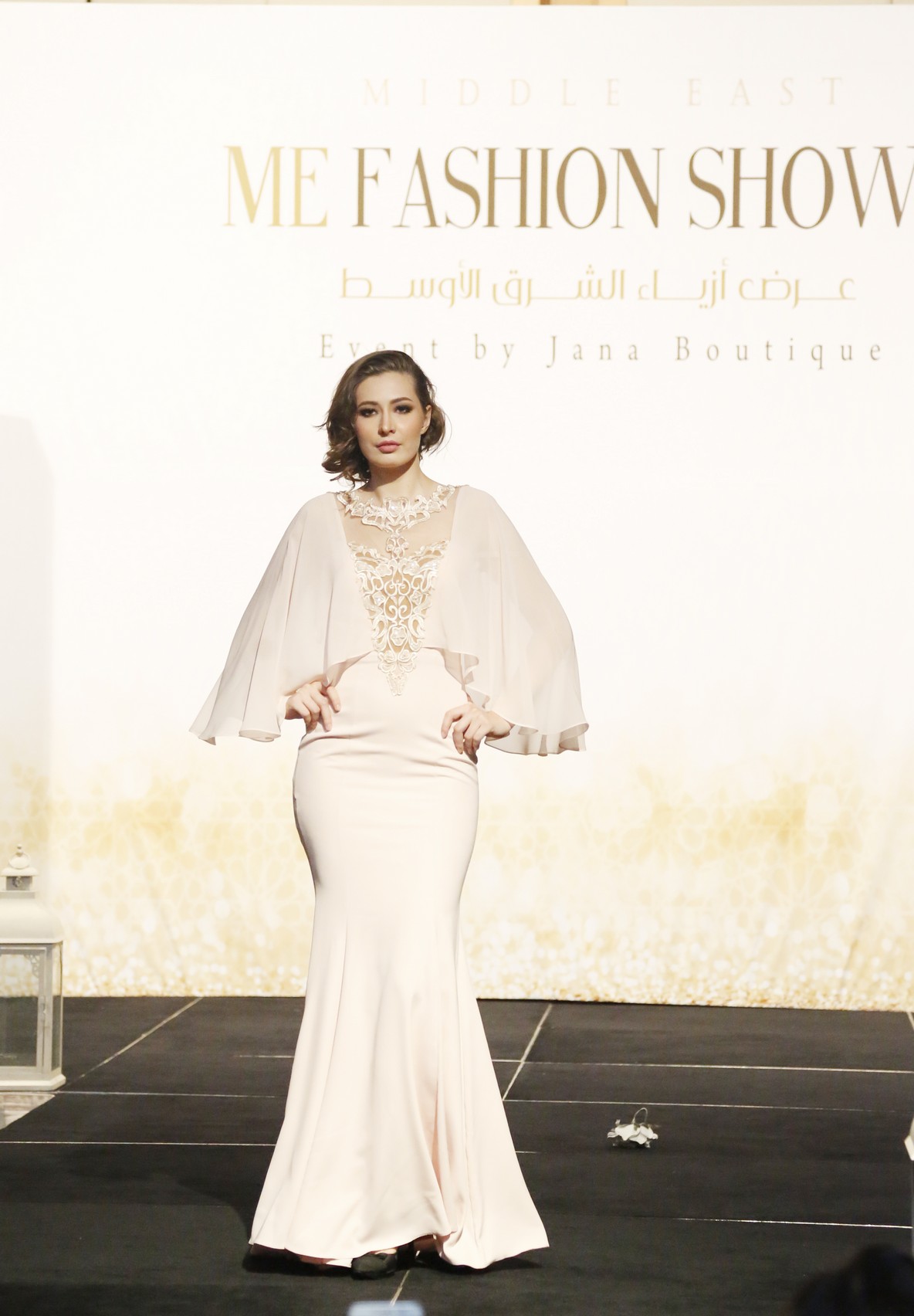 There was a strong modern Middle East undercurrent to the designs of every of the designer collections. And yet every of the collection devote to Middle East style, layered, flow and structured designs.
The first ever Middle East fashion show brought an awe to the people who came and watched the show. The showcase was both inspiring and left everyone in wonder.
Models one by one came out wearing the designs with confidence. The models looked stunning and beautiful with the designers' creations. The designers who joined the showcase were Jana Boutique, the organizer itself, Suhara Jewel Art, Shairose, Axxezz by Gina Frias, Sawsan Fashion and Funz Kaftan.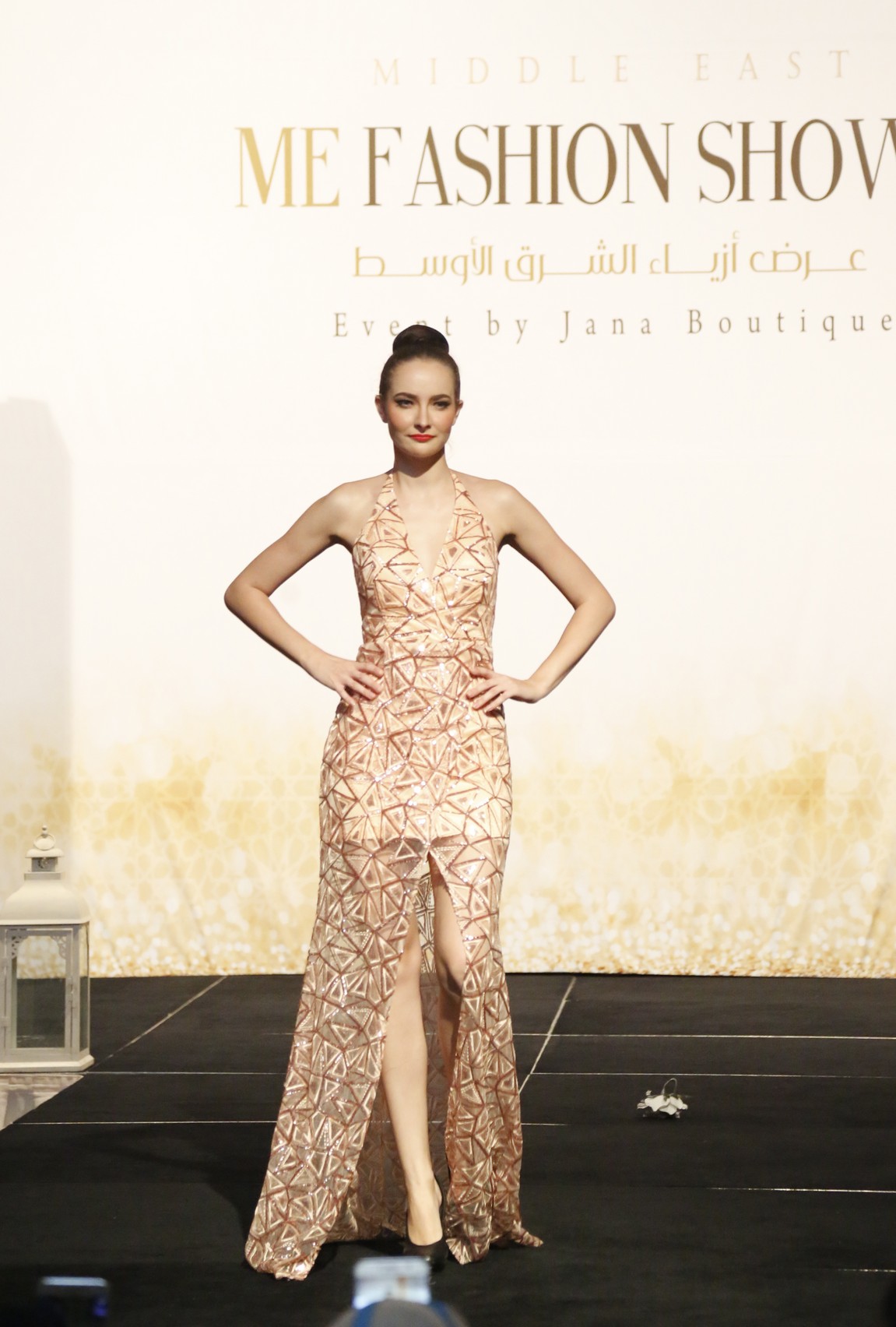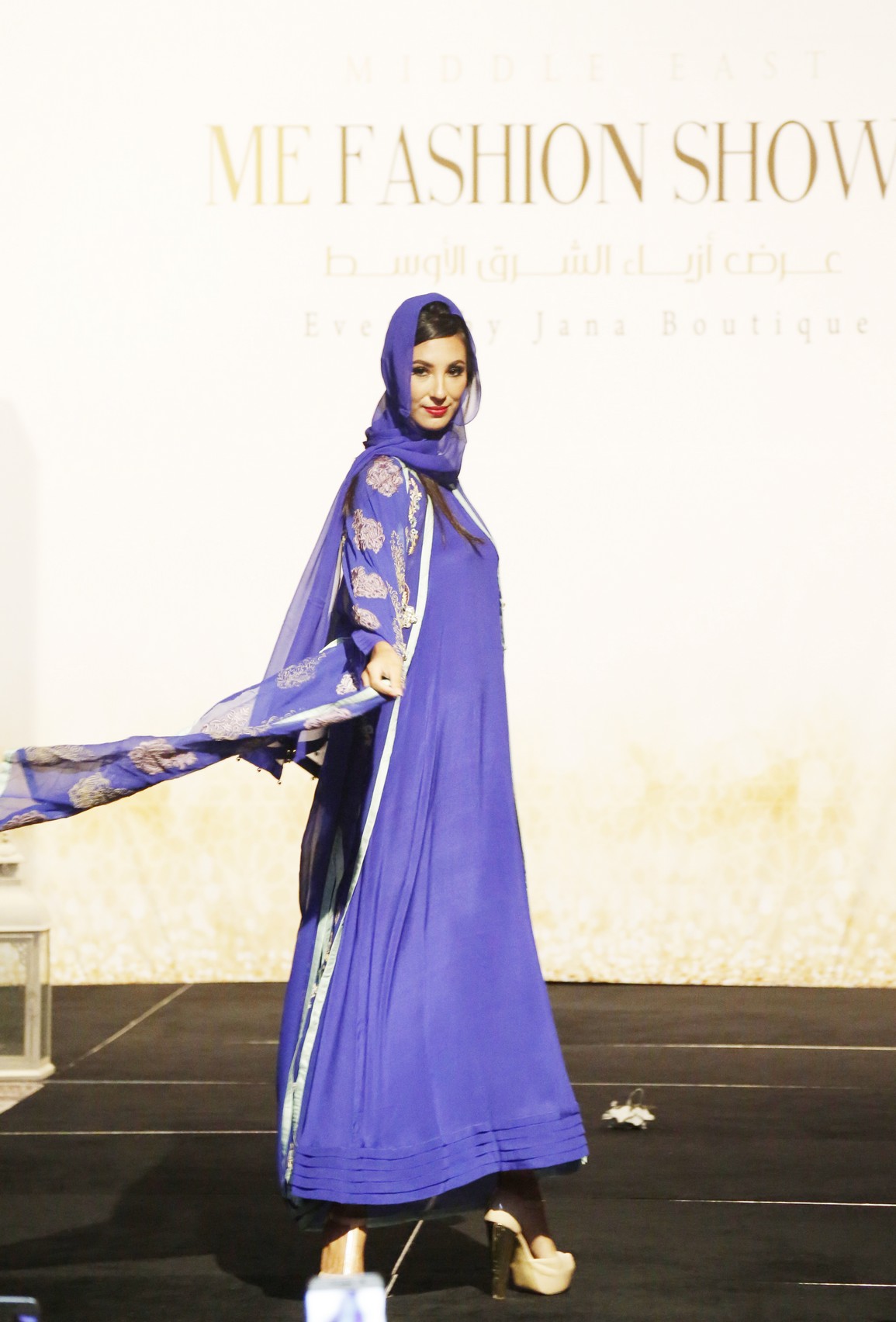 The entry to the fashion show was open to all who wanted to experience the Middle East's way of walking down the ramp with style with a ticket of RM100.
The booths available for those who came to see were Luxy Home for home decor, Elegant Boutique for abayas, Zojaj Art for oriental art on glass, Zhoosh accessories, Frankitas clutches and home deco and Marayem Bakhour.
Sincerest gratitude to the sponsors that made the first ever Middle East fashions show of success and a night to remember. The sponsors were Orogold Cosmetics, Fragrance Du Bois and KPJ Healthcare, Wedding.com.my, Chocolate Concierge, and Zalora.
Every design, every model was photographed aesthetically and beautifully. It takes confidence and will to pull off the oversized yet structured and flowy designs. But the talented designers managed to make the designs looked close to perfect.