It was out in full force during the night of Oscars. However, the Hollywood's celebrities had made their best appearance to save their best looks for last. From Brie Larson to Lady Gaga, each of their night gown/dress had worth of their own awards. Read on to check out the 5 best dresses that spotted in the Oscars after-party.
1.  Liberty Ross in her wedding dress
If you think that wedding dress could only wear once during the wedding day, then you are absolutely wrong. The English model and actress, Liberty Ross had just change this tradition. During this year Oscars party, Liberty re-wear her wedding dress to the after-party. She looks so gorgeous in her wedding dress, which became one of the outstanding celebrities in the party. Liberty Ross first made an appearance of her wedding dress on her beachside pre-wedding bash over her wedding weekend in Malibu.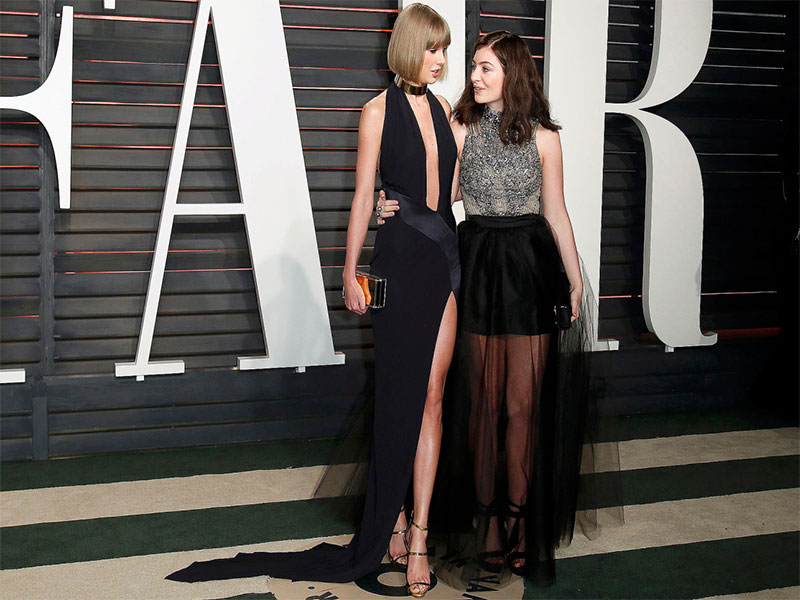 2. Taylor Swift in her Alexandre Vauthier haute couture dress
Taylor Swift was one of the best dressed celebrity of the night. She appeared in the after-party with a much sexier look than we used to from Taylor. She wore Alexandre Vauthier haute couture dress, which was a low-cut, high-slit gown.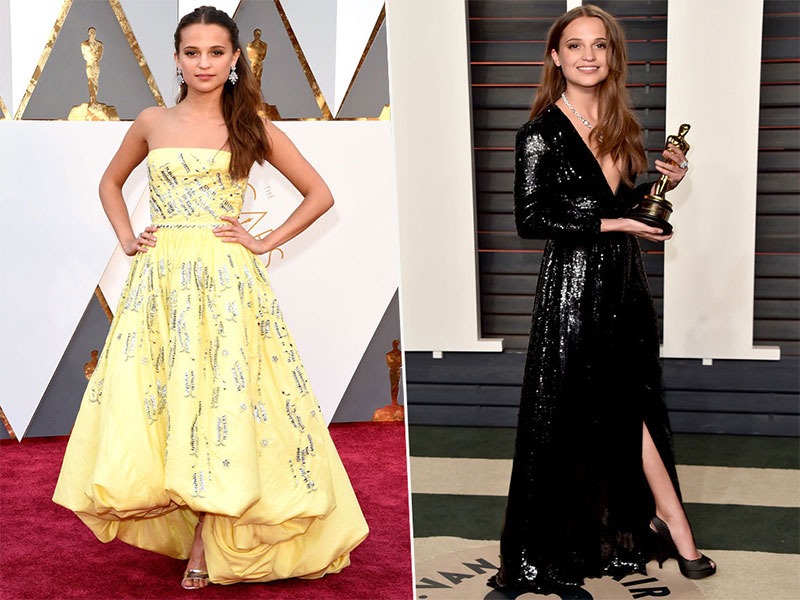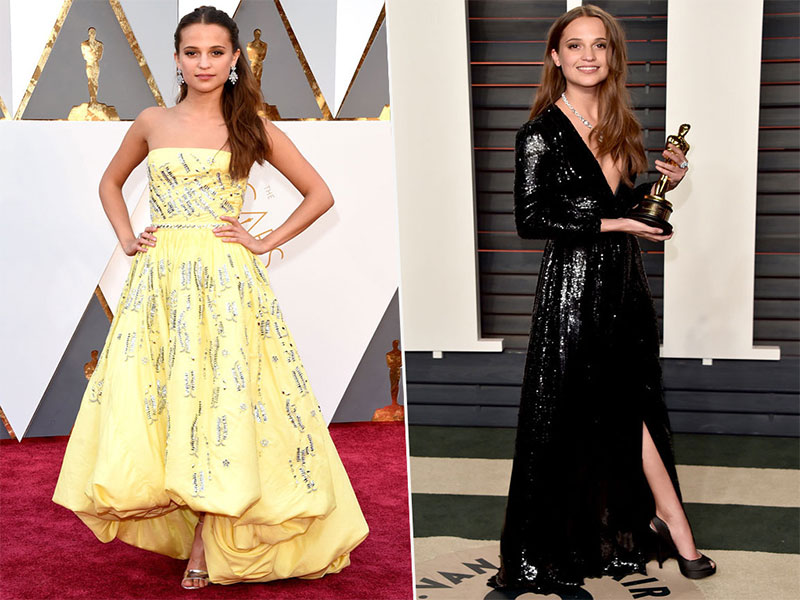 3. Alicia Vikander in her custom made Louis Vuitton dress
Alicia Vikander had won herself the best supporting actress. She also appeared as one of the best dressed celebrity of the night. She was  in a lovely yellow gown when walking down the red carpet, where she channeled Disney Princess Belle. She swapped out her yellow princess dress for a sleek black Louis Vuitton dress at the after party.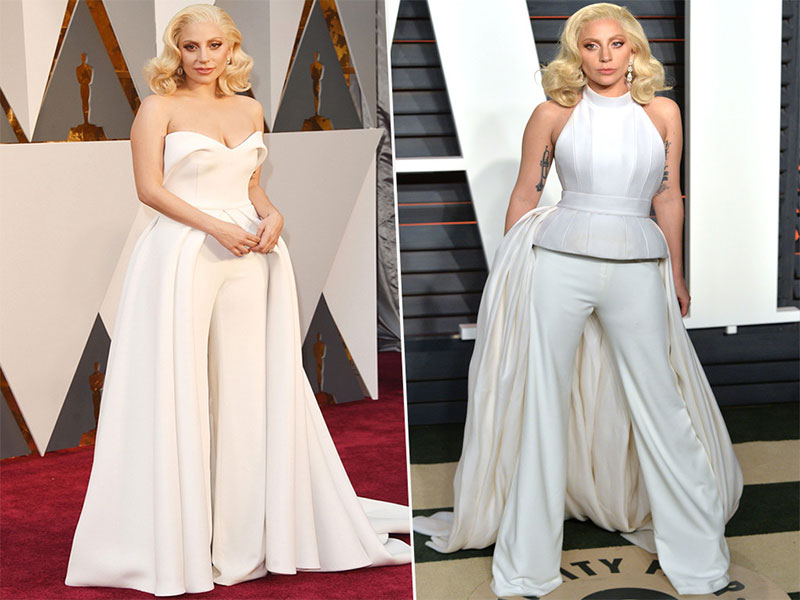 https://youtu.be/gjnvYlRhdjw
4. Lady Gaga in her Brandon Maxwell white jumpsuit
The superstar brought her very own brand of glamour to Oscars. She wore a white strapless jumpsuit and over skirt during the red carpet session, while wore Brandon Maxwell white jumpsuit during the after-party. Besides, she wore the most expensive set of impressive jewels among other celebrities, which cost 8 million dollars.
https://youtu.be/LIjnhRvTfJI
5. Gwen Stefani in her Yanina Couture red dress
Stefani selected a red allover sheer Yanina Couture dress covered in satin floral petals and matched her dress with red lips for Oscars after-party. She was different with others, where she did not keep things in casual black and white. However, her boyfriend, Blake Shelton had a different taste with Stefani in choosing outfits. Blake was keeping things casual in a black blazer, boot-cut jeans and some crocodile cowboy boots.
Check out other celebrities in their glamorous outfits and you can get some inspirations for your wedding party dress.