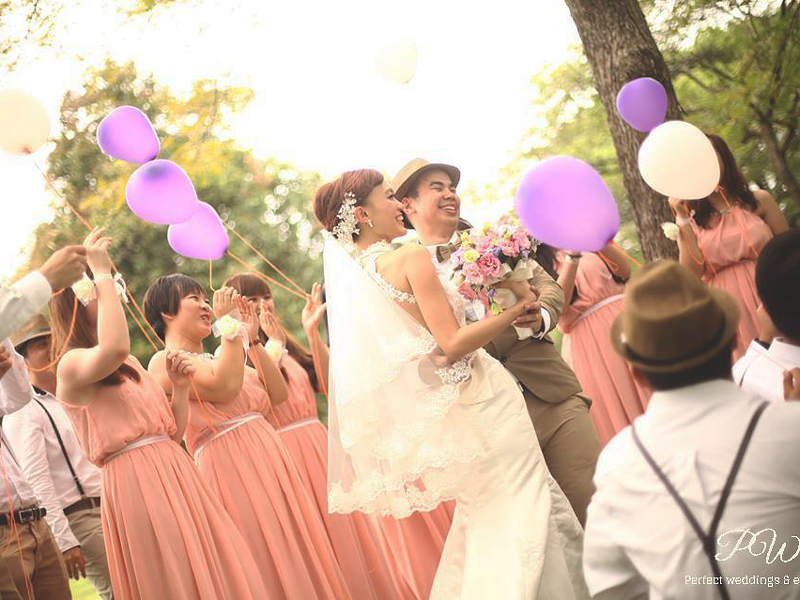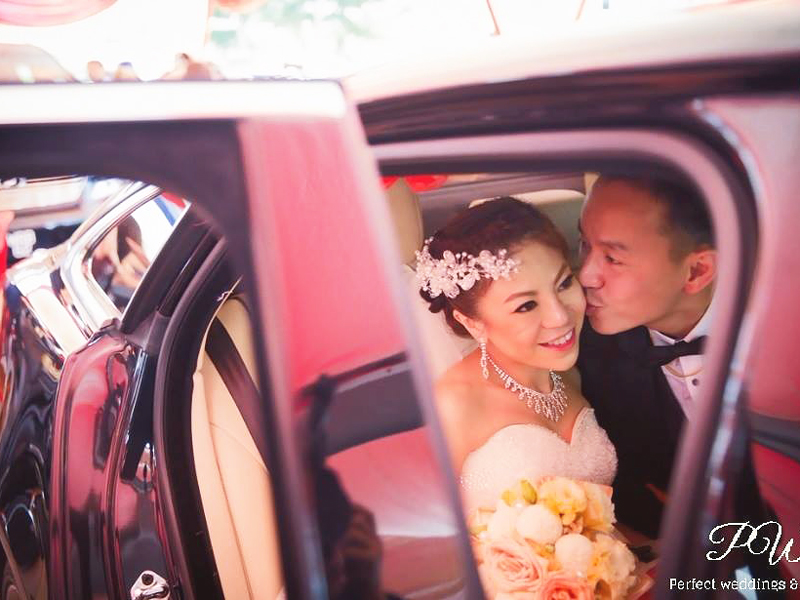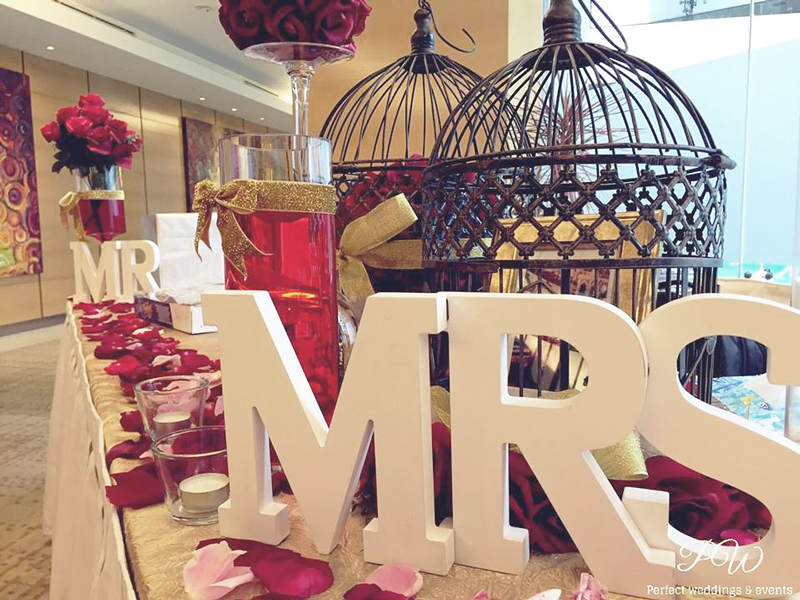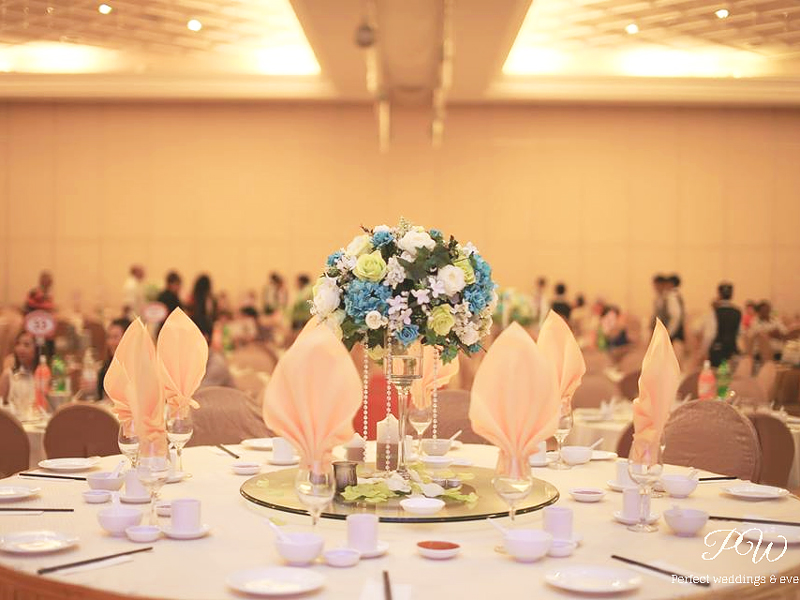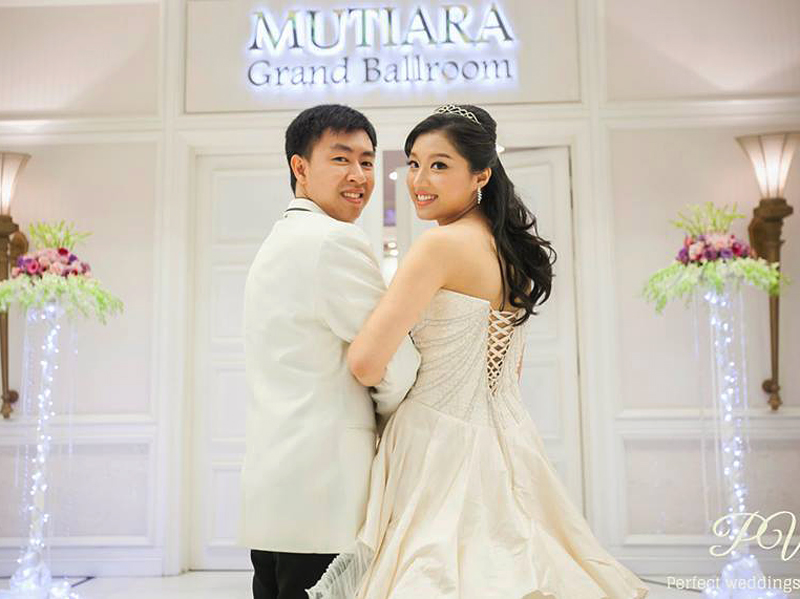 Been wondering what is Perfect Wedding and what kind of magic will they do? Here's the answer for you. Perfect Wedding is a one stop center for bride and groom-to-be. A stop where you can find all the things that you needed. Yes. From the Invitation Design & Printing to the Coordination of the Wedding Day! A magic that helps to lessen your burdens and worries  when it comes to your big day. Now, you don't need to worry and do the scheduling, listing and rehearsal all by yourself! Well, not anymore with Perfect Wedding & Events !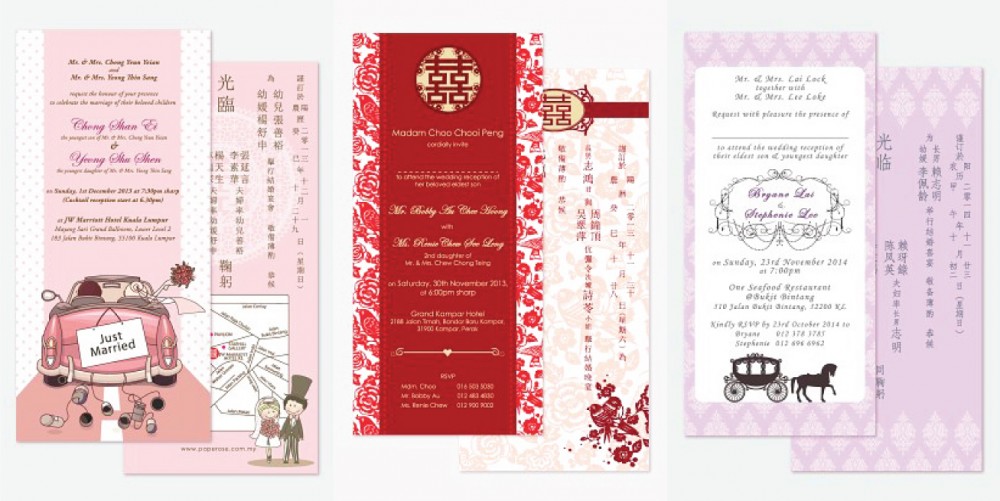 Perfect Wedding & Events let you perfects your wedding in your own way.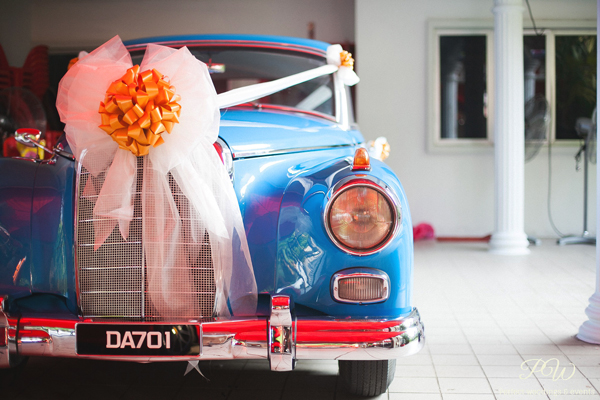 How about a Fusion Theme on your wedding? Like one of our satisfied customer here.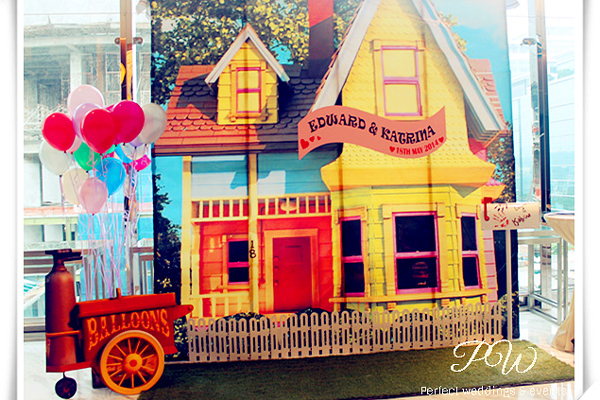 Or maybe the sweetest love story of Up for your wedding? Like this.
Still have a doubt with their magic spells? Click here to view satisfied customers that Perfect Wedding & Events has been served now and let they mesmerized you with their spells afterwards! This is a no fairytale no more. What are you waiting for? Hurry make a call today and experiences it yourself the wonderful magic that they will brings you to! Regrets no more they said.