By Julian Kung
Yes, we all absolutely want to look the prettiest on our wedding day. But how? By making your girls to put on some ugly dresses so that you can stand out even more?
Now, that's not the right strategy, honey. Put away your selfishness as we are here to guide you on a win-win solution where you and your lovely bridesmaids complement perfectly at one another on the very special day!
1. Match the feel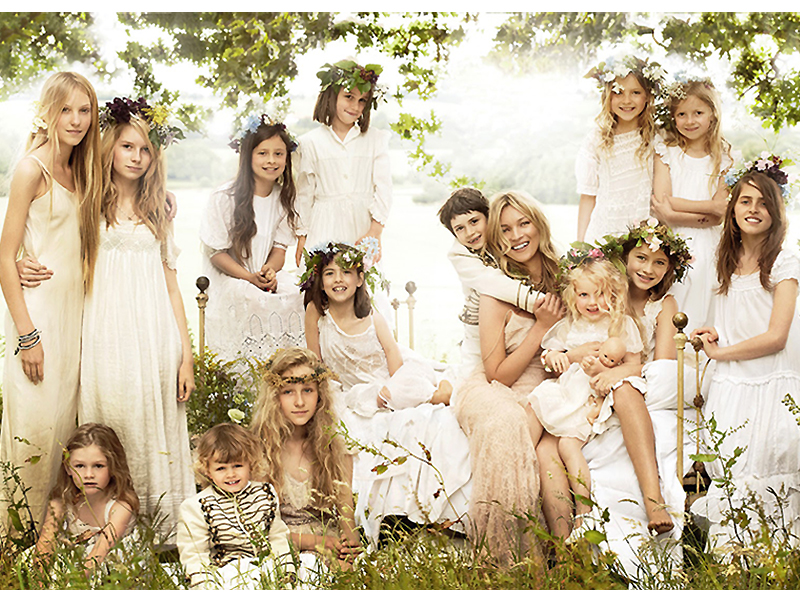 You probably have decided on your wedding gown by now. Sit back and consider a style that induces the same feel as your dress. Whether it is classic, modern or vintage, your bridesmaids should fit the vibe.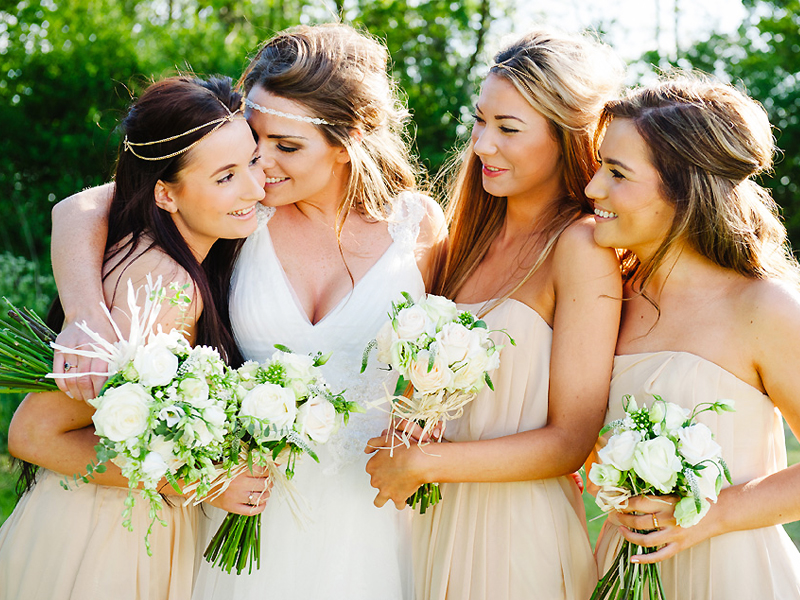 Do not get a dress that is too similar to yours – you wouldn't want to confuse your guests with the true bride.
2. One Style for all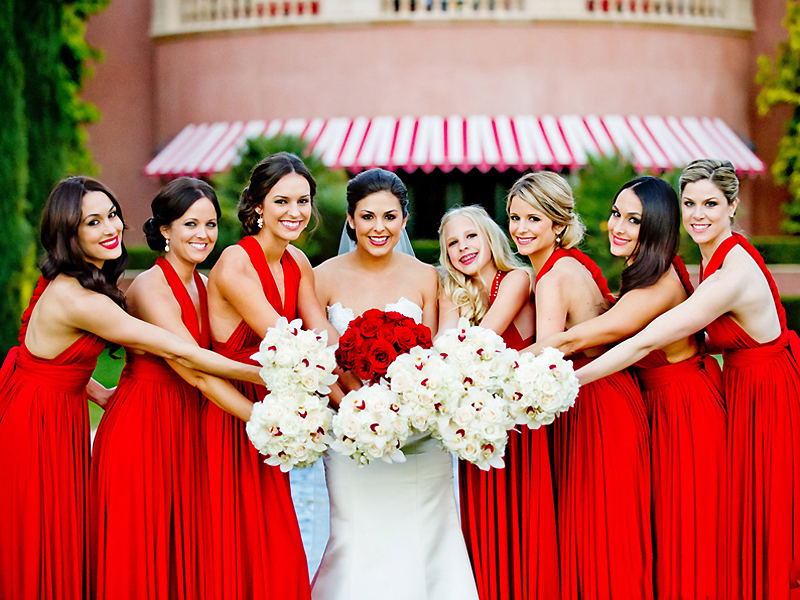 Every woman comes in different shapes and sizes, hence it is crucial that you look for a style that compliments most body shapes. Try avoiding the tricky strapless or spaghetti straps. Instead, A-line dresses and empire waists are some very good options for your bridesmaids. Knee length dresses are also the most flattering on every ladies.
Similar dress HERE.
Put yourself in their shoes; make sure the style you pick is something you would want to wear again.
3. Fabric and comfort level
Similar dress HERE.
It is important to take into account the season of your wedding and the stretch of fabric. Pick a lightweight and breathable material for outdoor weddings. In contrast, satin and velvet materials are good for cold settings.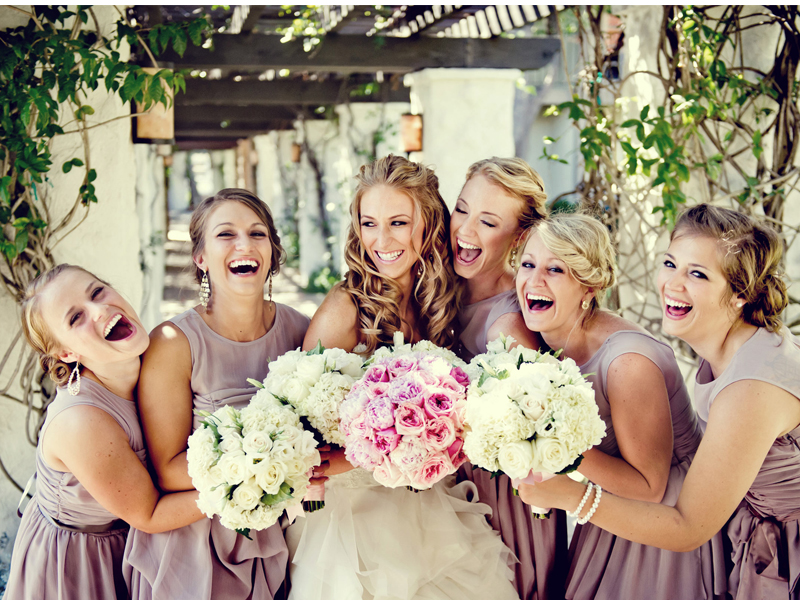 Comfort is another important aspect to contemplate into. If you're considering strapless dresses that do not accommodate breast paddings, ask your bridal party's say first before making a decision.
4. Colour Hues
Similar dress HERE.
Don't expect everyone to look attractive in any colour. Mint, for instance, is a beautiful colour for summer weddings, but it may wash out some people. Play safe with dark-coloured dresses such as navy, hunter green, and black. They look effortless on anyone, and what's more, these dresses are still wearable to other formal events after your wedding. Isn't that great?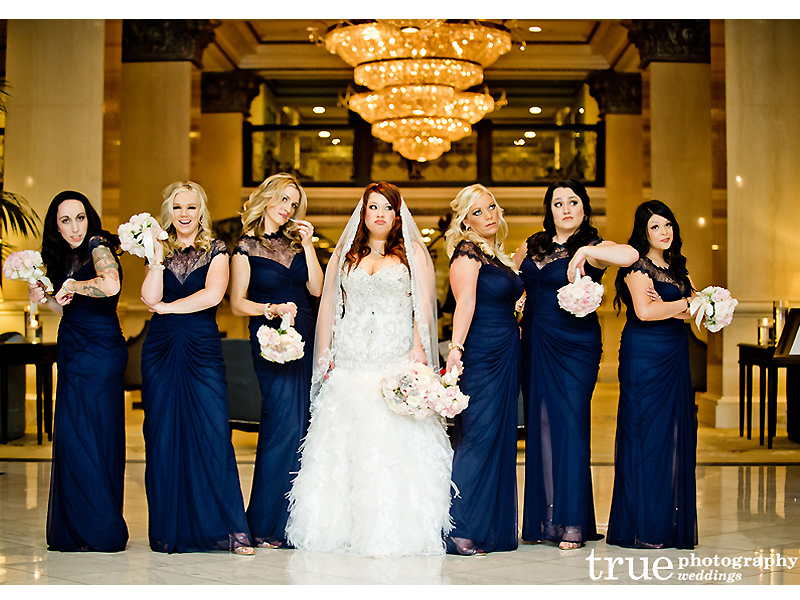 Keep in mind the hair colour too. You wouldn't like the combination of red and green.
5. Suit the Theme
Similar dress HERE.
Every wedding theme has its own basic colours. Bright vibrant colours for summer outdoor weddings; raw beige and natural green for a countryside wedding. Of course, you are always free to spark up your wedding with touch of maroons and golds, or perhaps baby pastel colours to sweeten the atmosphere of your wedding.
Similar dress HERE.
While it gets easy to be carried away with all the beautiful colour selections, try limiting it to a maximum of 3 prime colours with 2 complementary colours. You wouldn't want your wedding to look too colourful to your guests' favour.
6. Be the good pal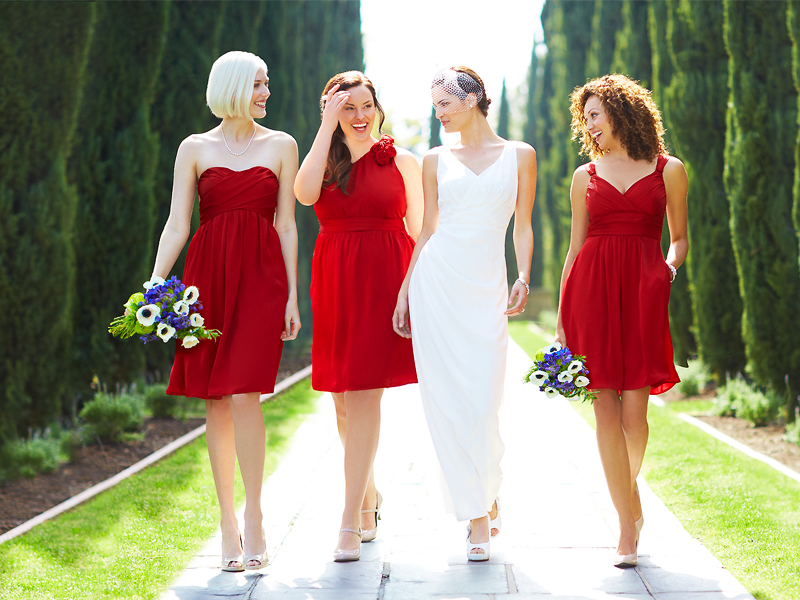 Just a gentle reminder, no one likes a control freak. So be flexible! Let your bridesmaids contribute their opinions in your wedding, after all they are the ones who will be wearing the dresses.
It is also not necessary for bridesmaids to put on the exact same dress. A little variance in the design can add more fun to your wedding, simultaneously enhance their charm without overpowering your beauty. Don't forget, the bridesmaids are be paying for their own dress, so why not pay for something worth the value, right?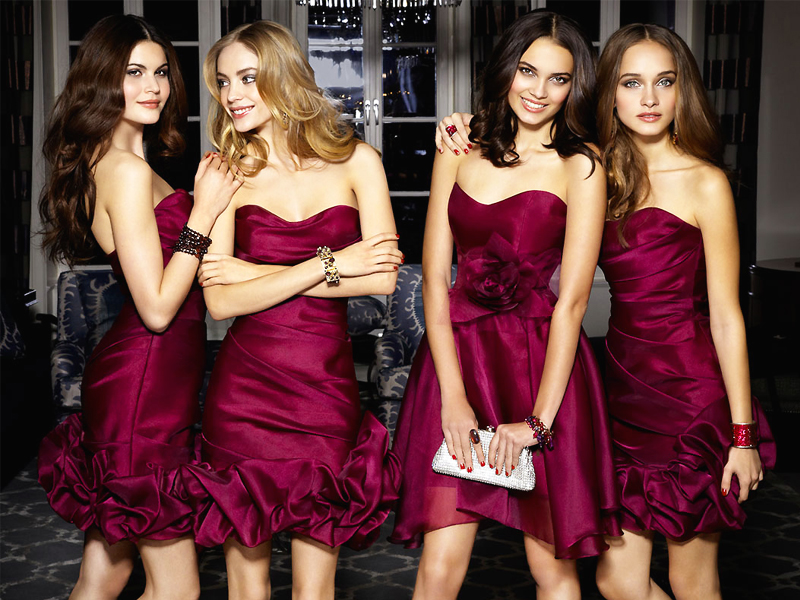 Feeling inspired yet? Get your beautiful premium bridesmaids dresses here with amazing cut-down deals.