By Julian Kung
Pre-wedding photos last a lifetime and they bring loving couples memoirs and bliss. Well, that is only when your pictorials are pretty. A beautiful pictorial pretty much depends on your posing too, aside from the stunning gown and backdrops.
Here are some posing ideas to rescue you from the awkward stern looks in your pre-wedding shoots. You will smile flipping through your gorgeous wedding album, say in 30 years from now.
1. Wrapped in His Arms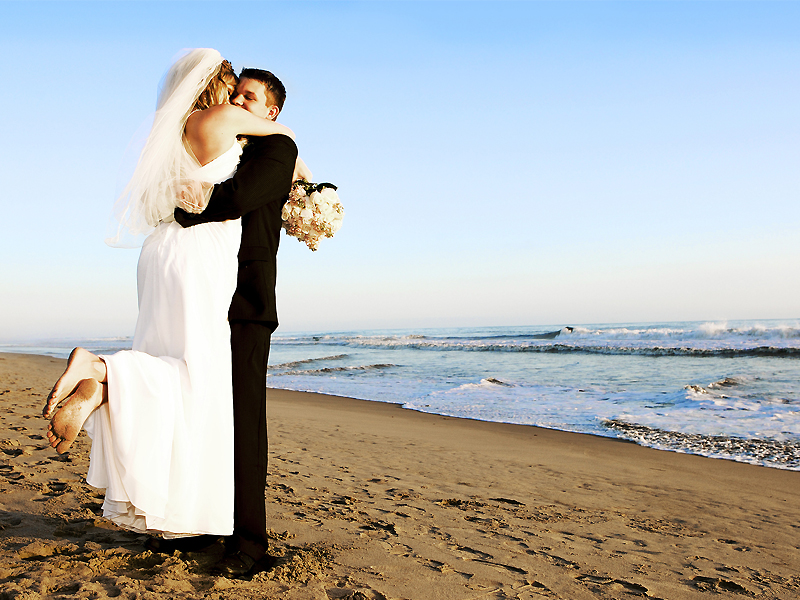 Secured, safe and loved. Being held tightly by your prince is the best feeling ever; that discrete sentiment that overwhelms you with his warmth despite the freezing temperature. This is the perfect wedding pose for all.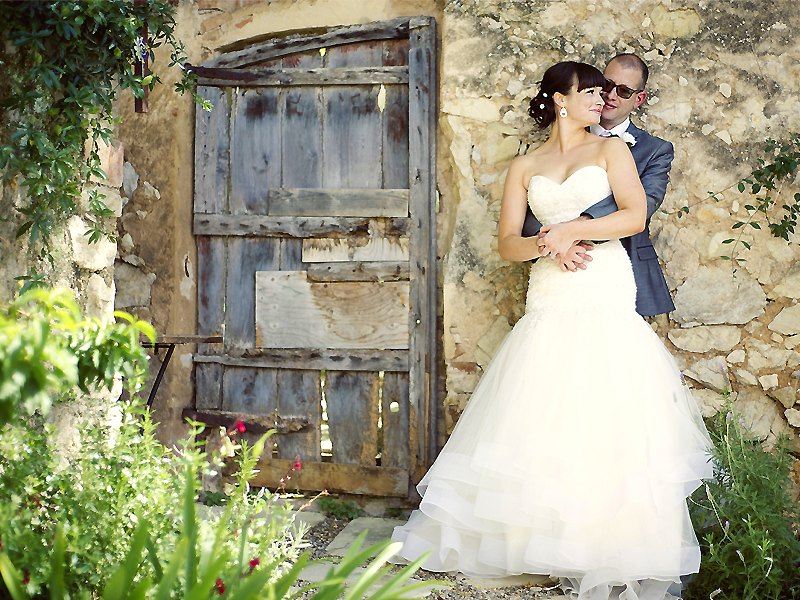 The tender expression hints the sweet quixotic romance between the couple, yet occupied with flaming passion and thirsting affection for each other.
2. Only The Girl Looks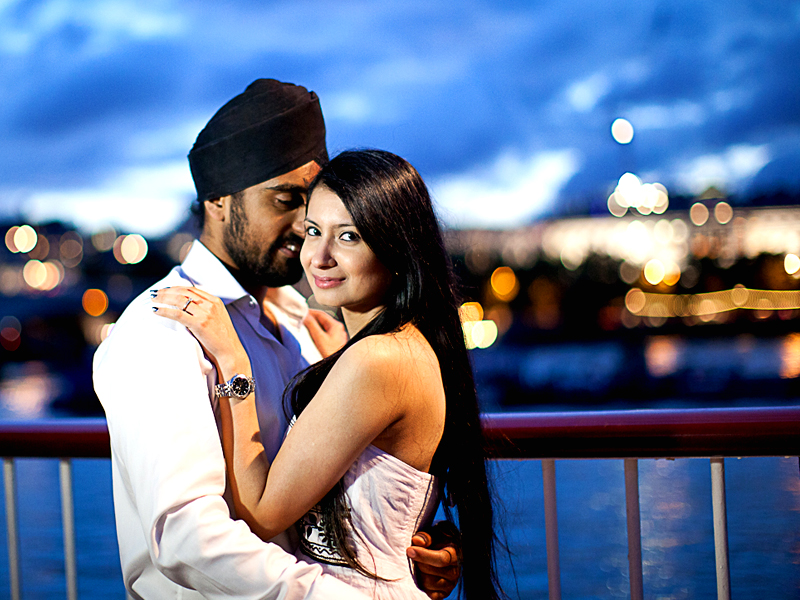 This can be real dreamy and secretive. Stare gently into the camera. Let your windows of soul speak for your heart. The look of love beneath the translucent veil, brimming with happiness and love. Truly mesmerizing.
A cute smooch from the groom, we can totally feel the contentment in you.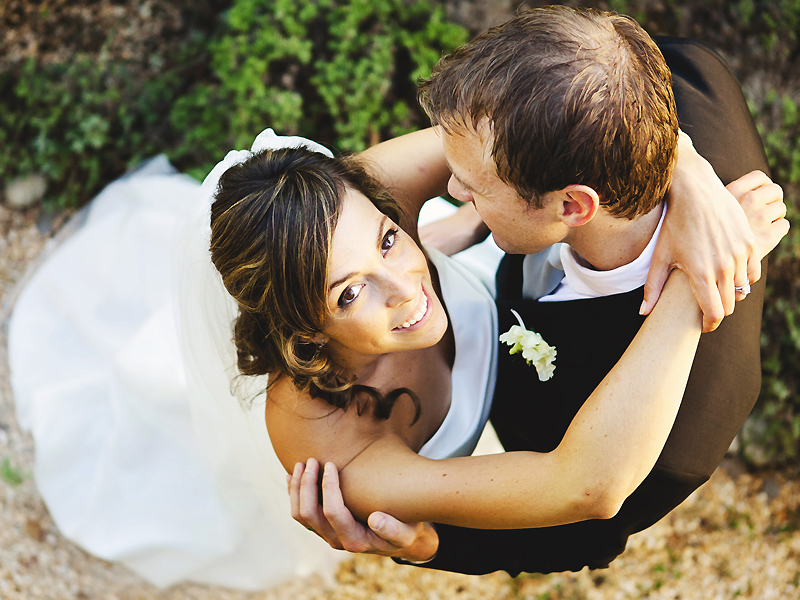 3. Lying on earth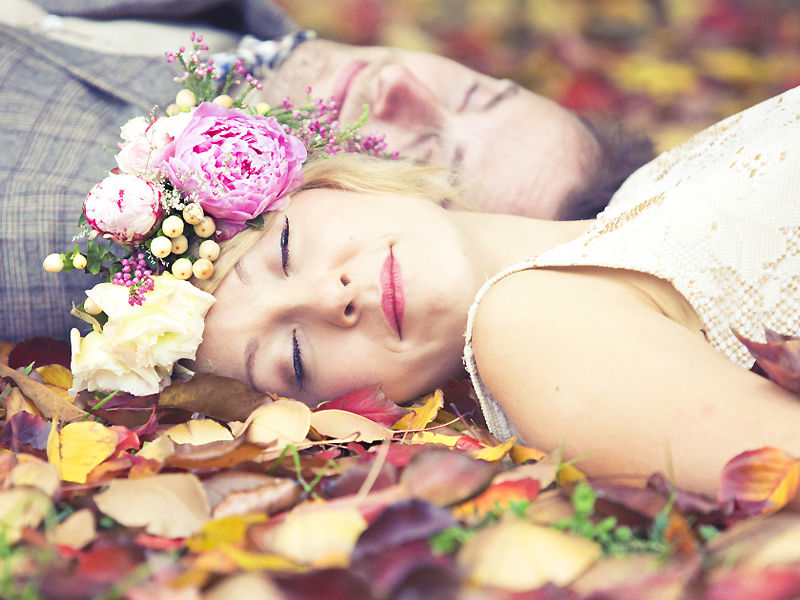 Get down to earth for a natural care free vibe. Simply rest your back on the greenish land and enjoy the cheerful sunlight showering over your face, serene and calming. Share a good joke and laugh, if you can, it brightens the atmosphere even more!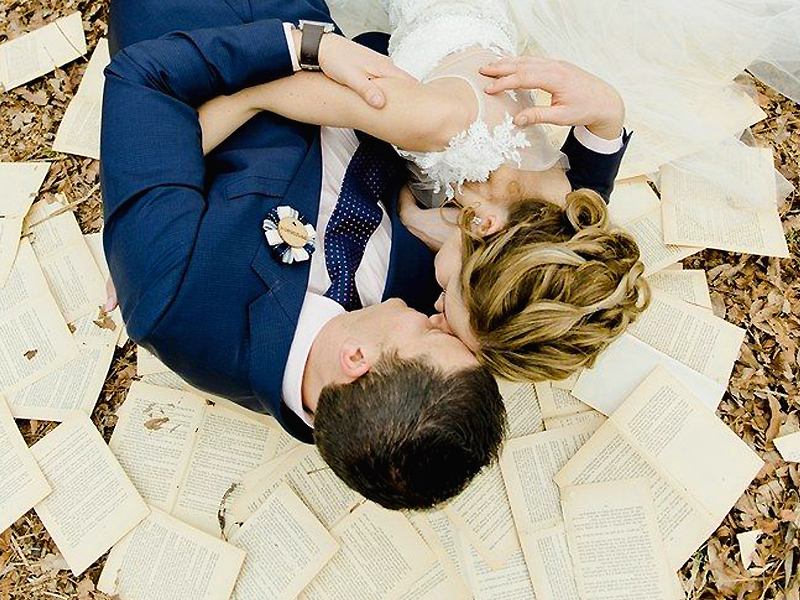 With fondness, look into each other eyes while your groom lye on your lap. Nothing is better than a country-style simple love, enriched with good old books. This is vintage.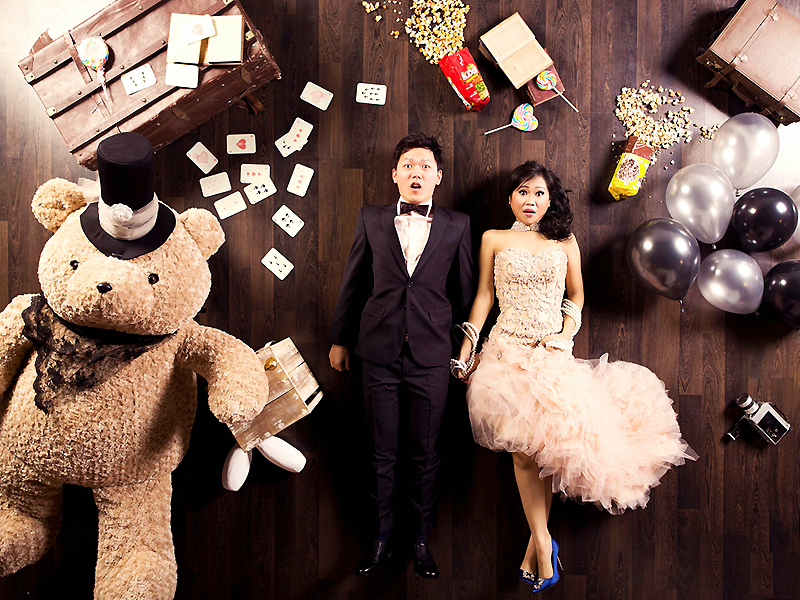 Don't forget to count in your furbaby too for puppylicious keepsake.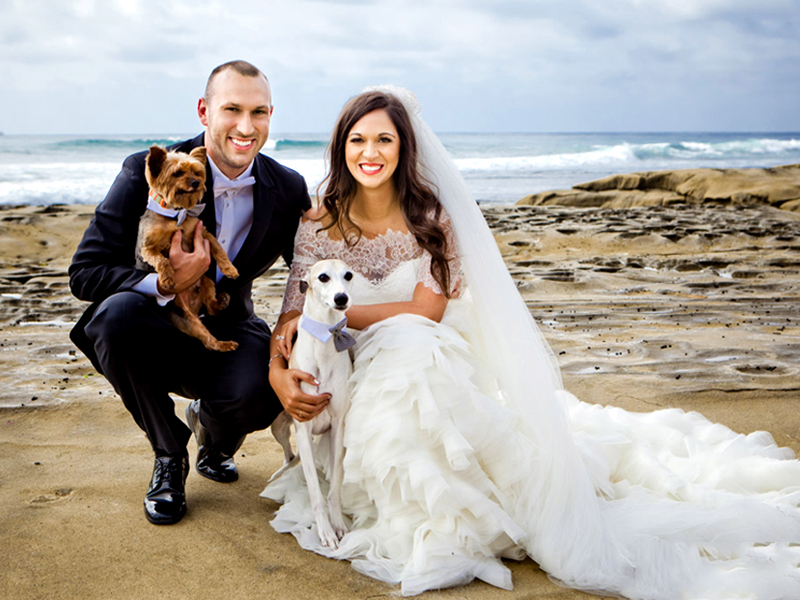 4. A Moment Of Kiss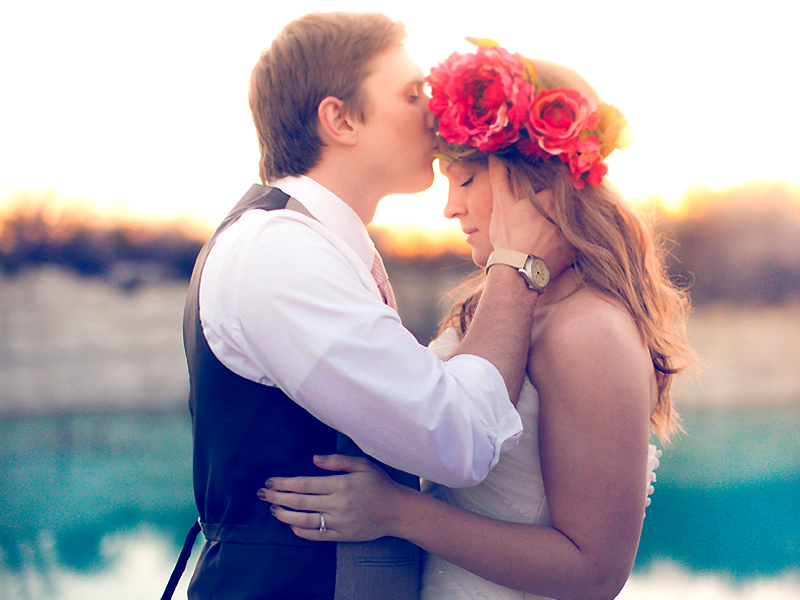 Kissing never gets old. Grab his suit and indulge in that wonderful pleasant moment in your life.
Tippy toes are cute and delightful. It makes your groom to skip a beat or more! Think back of those amusement park kissing scenes in movies, aren't they just romantic and full of fantasy?
You can also spice up your kiss with some fancy fancy confetti, glitter or even feathers. A kiss with fancy is a kiss of mysterious.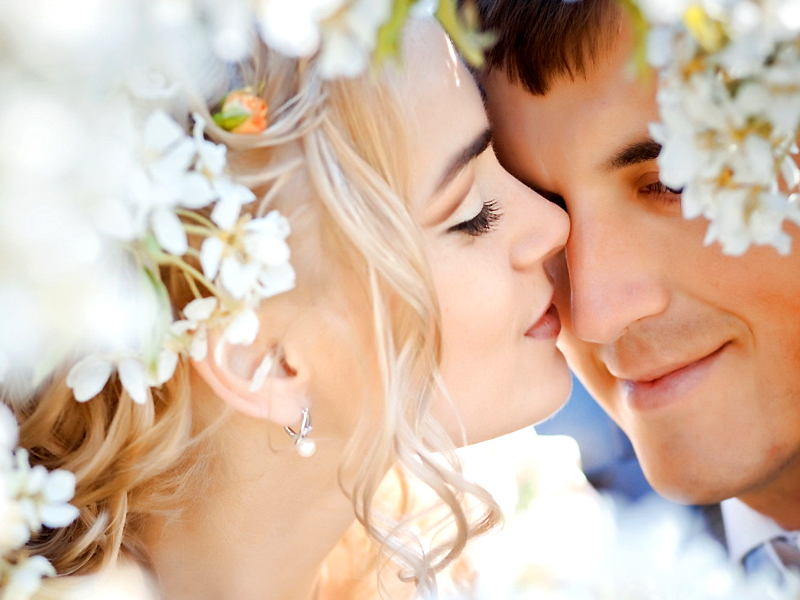 5. Balloons and Bubbles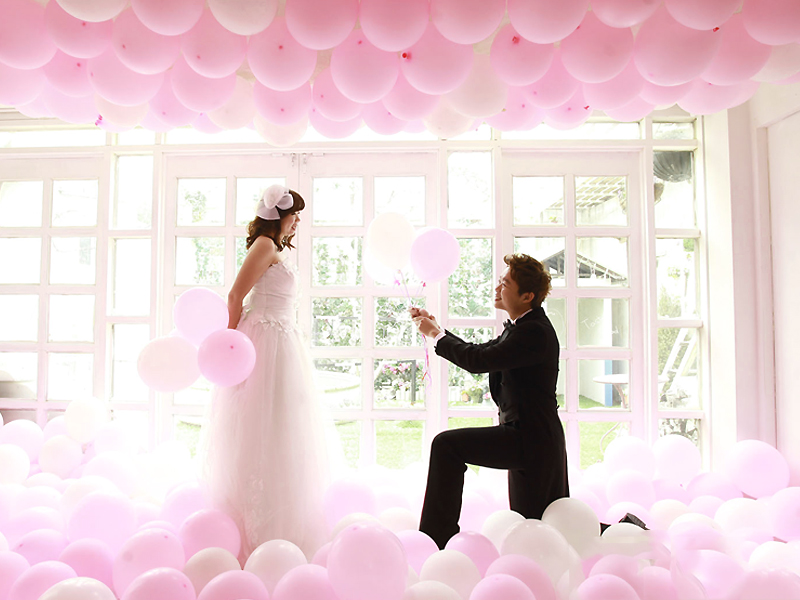 Bubbles effortlessly adds a dreamy effect to your pictorials while looking pure and humble. A shoulder ride on your groom amidst the floating bubbles, or blowing bubbles during a slow walk at the park… Beautiful is the only word to describe the scene.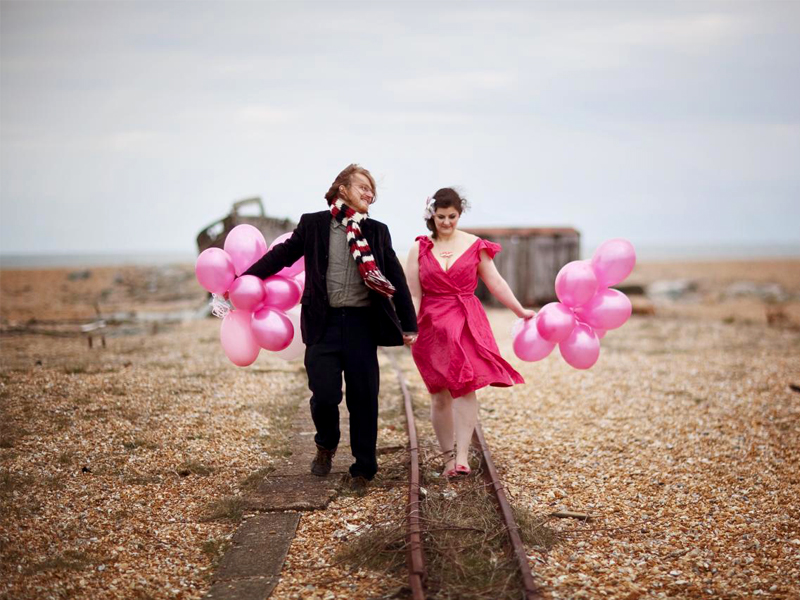 Meanwhile, balloons are some vibrant and romantic elements to your pre-wedding photos. Dance randomly with balloons in your hand. They are youthful and fun and exciting! Freeze the moment by marking the date on your balloons. Handwritten dates are great and casual.
Fresh flowers and ice creams make hand props too.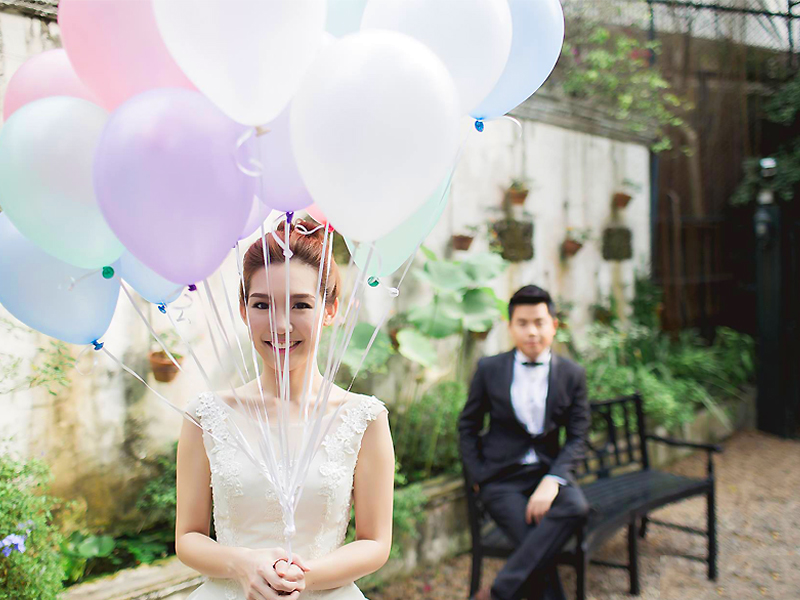 6. Lead the Groom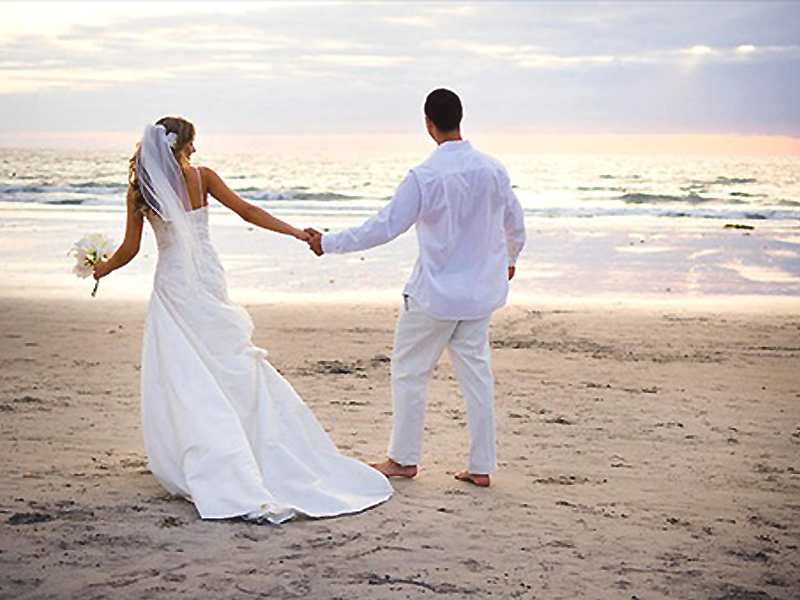 Take your groom to places you have never been, see the world; this is an inspiration by the famous hand-holding couple on Instagram.