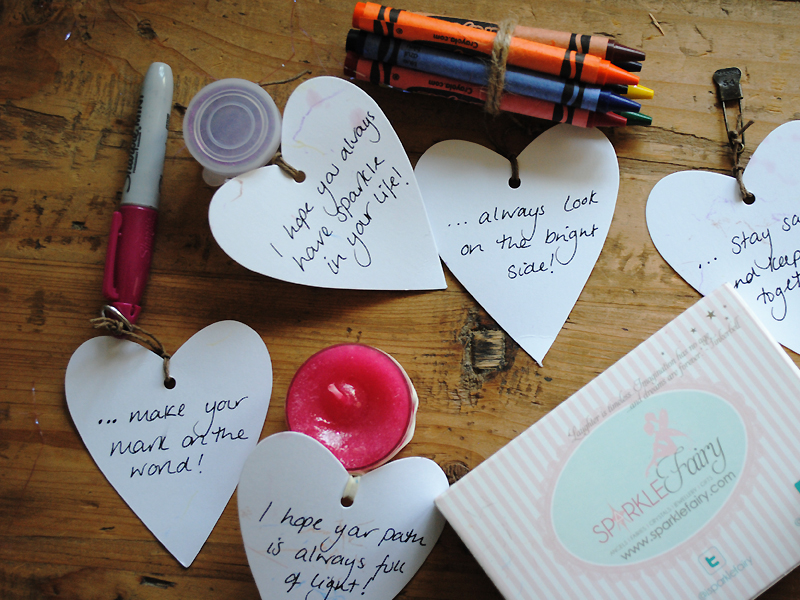 Angpao or actual gifts? To many, an angpao for newlyweds is a no-brainer. Money is always the king option, for it is useful in contributing to the cost of a wedding celebration. But how much to give?
Actually, there are some other thoughtful and heartfelt presents to give when you are invited to a wedding celebration:
1. Charitable Donation.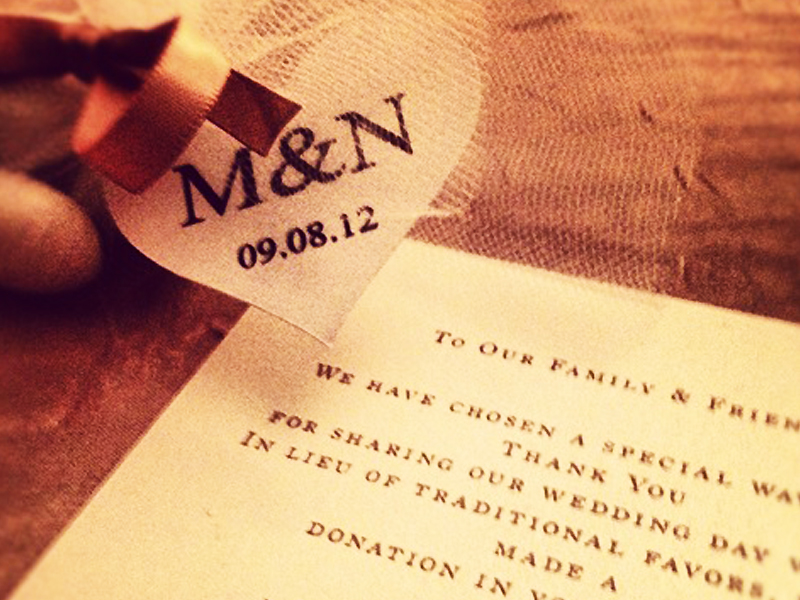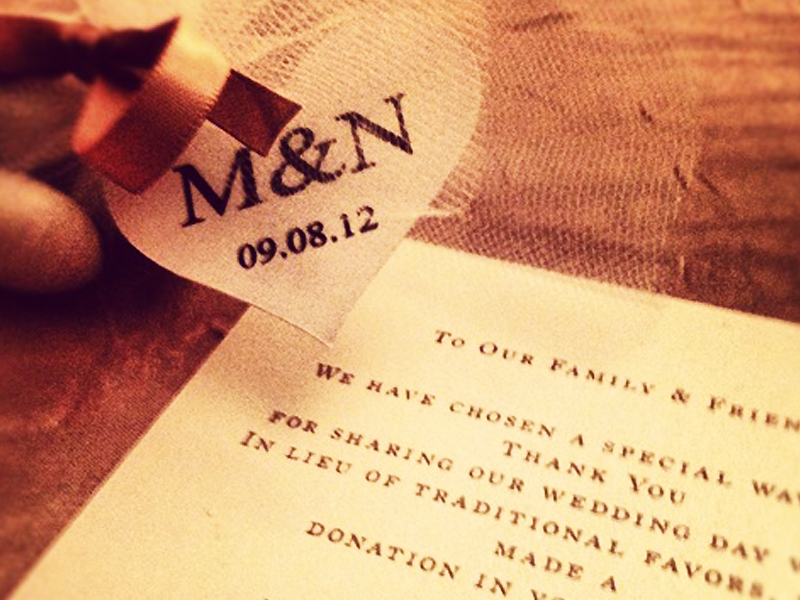 Some couples are well to afford for almost everything, and they simply want you to be present to share their joy. Even so, don't go empty-handed.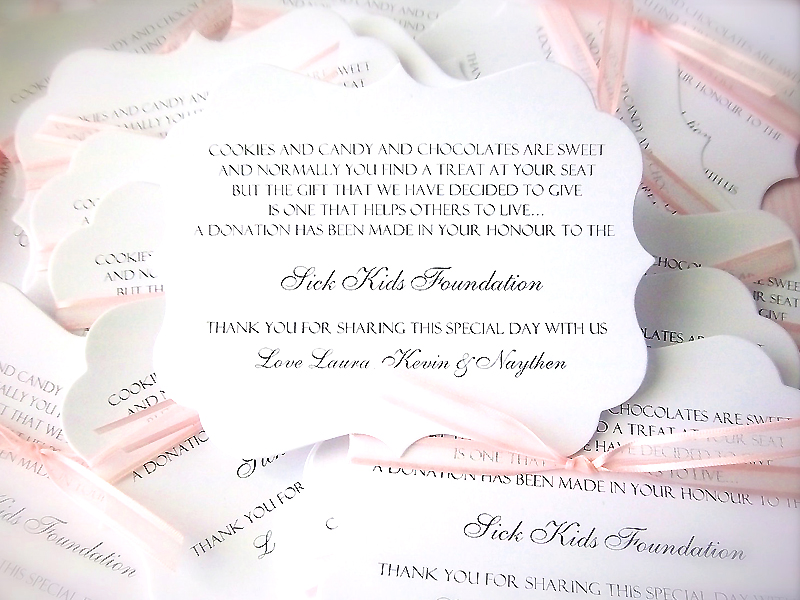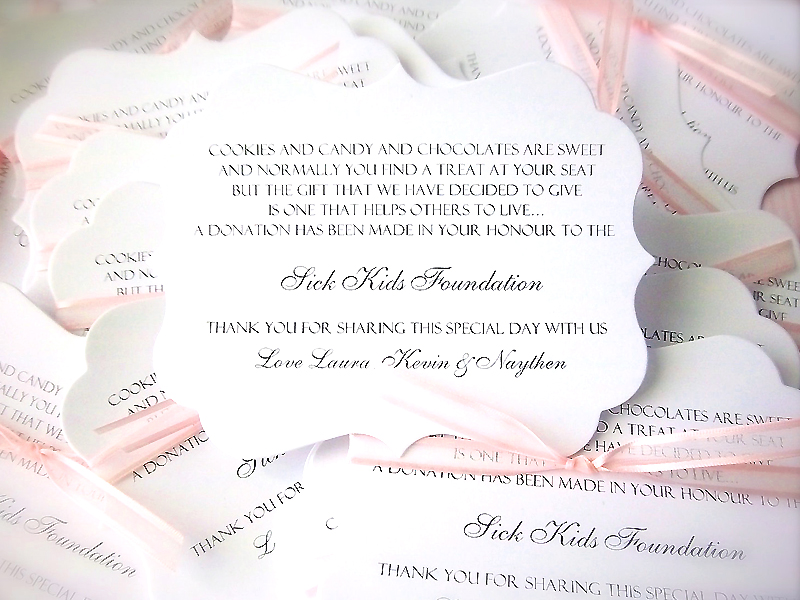 If the couple has a cause that they really care about, hand them a receipt for donation to their favourite charity. This can be a really caring and meaningful gift to make contribution in their honour.
2. A Bottle of Nice Alcohol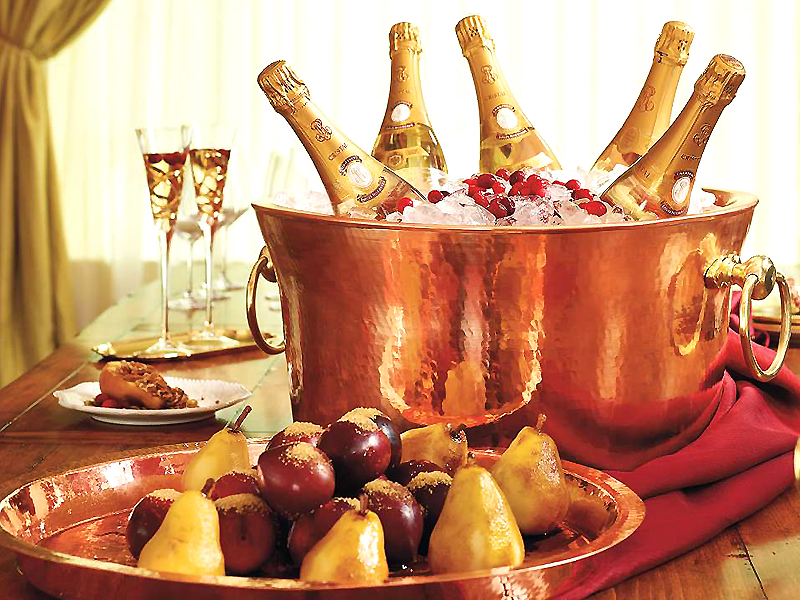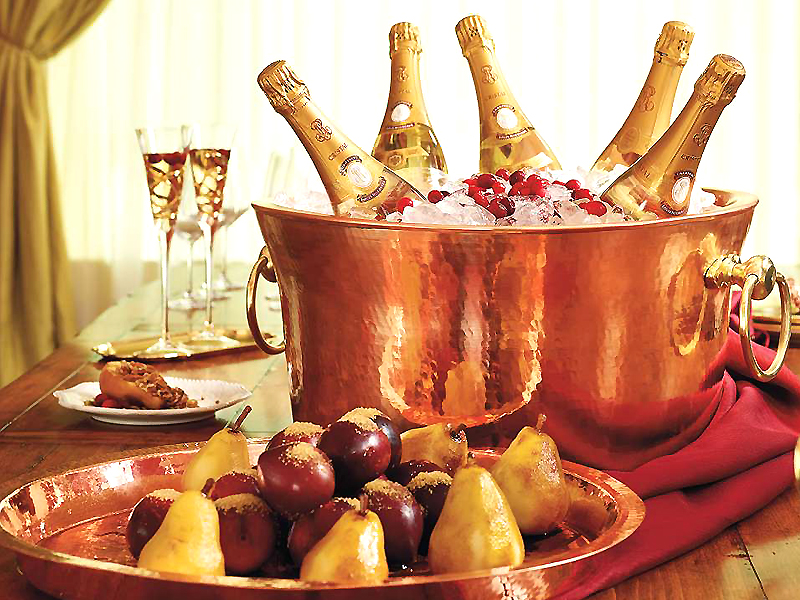 A nice bottle of Moet or red wine is something most people don't usually spree on for themselves, but will absolutely appreciate. Include a handwritten note cheering the couple to pop the cork on their first anniversary. That will remind them of you, and the good old reminiscences 365 ago.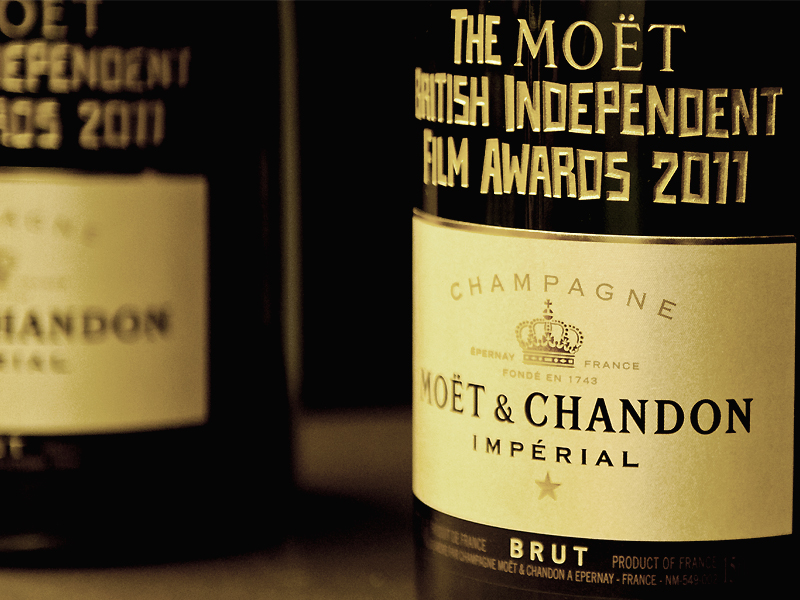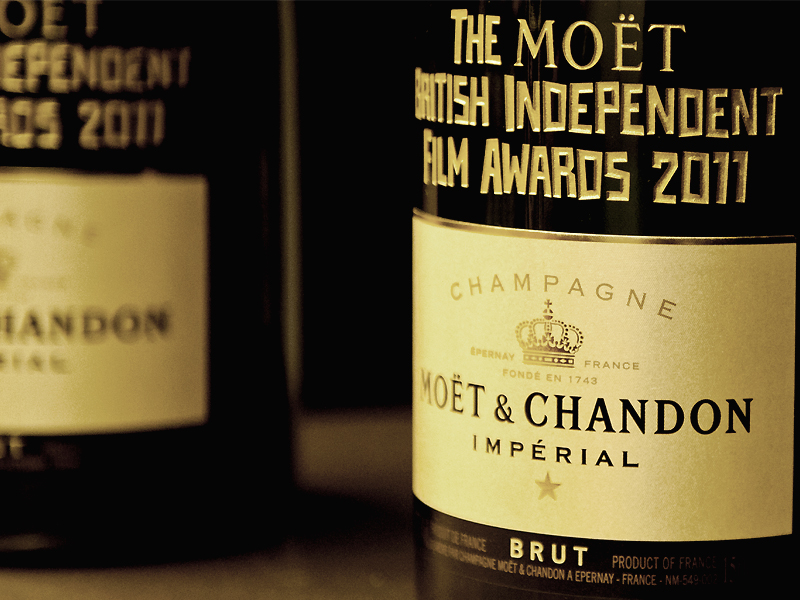 3. Food or Beverage of the Monthly Subscription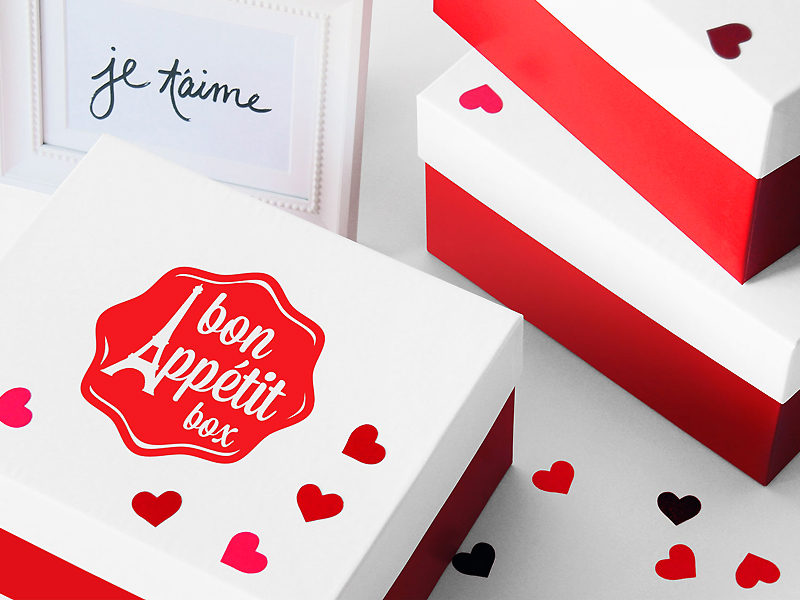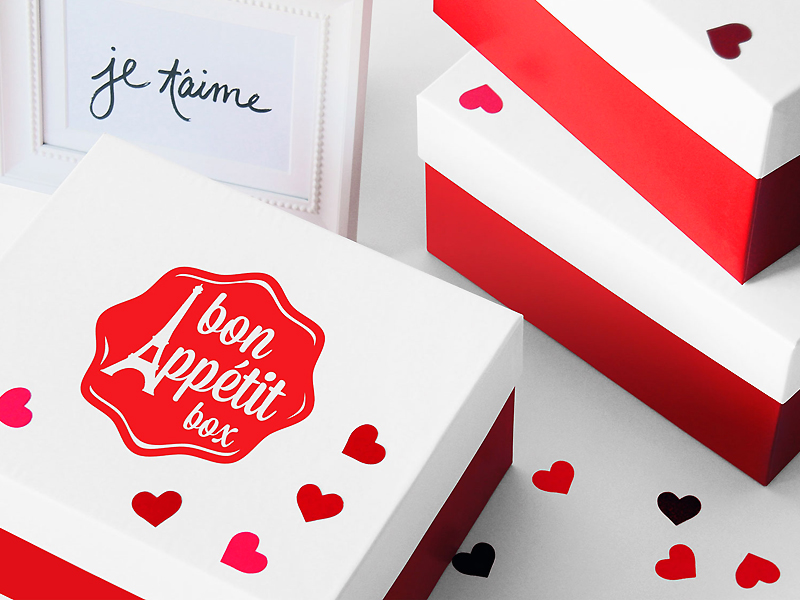 This is literally a non-stop giving gift. Look, who doesn't like continual gifts? A wine club subscription or an interesting foodstuff delivery are fun. The couple will look forward to their monthly surprises for sure.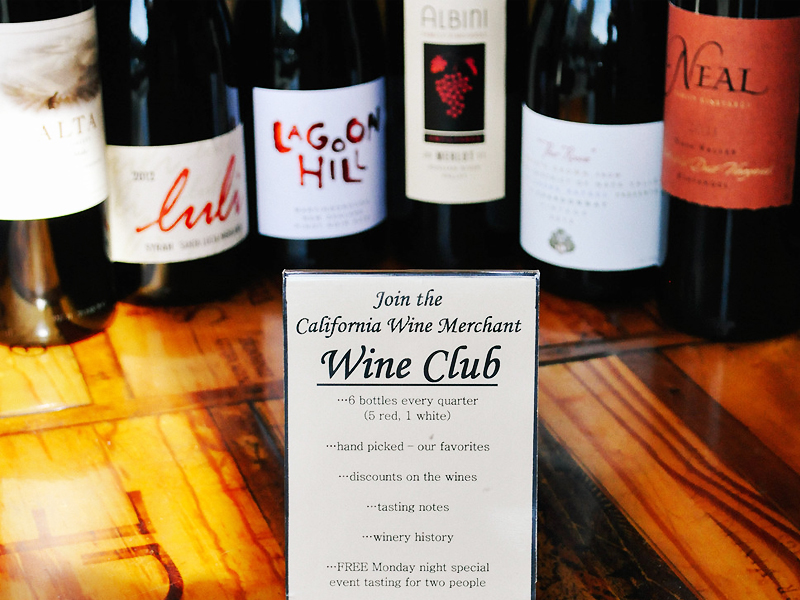 4. A Restaurant Gift Card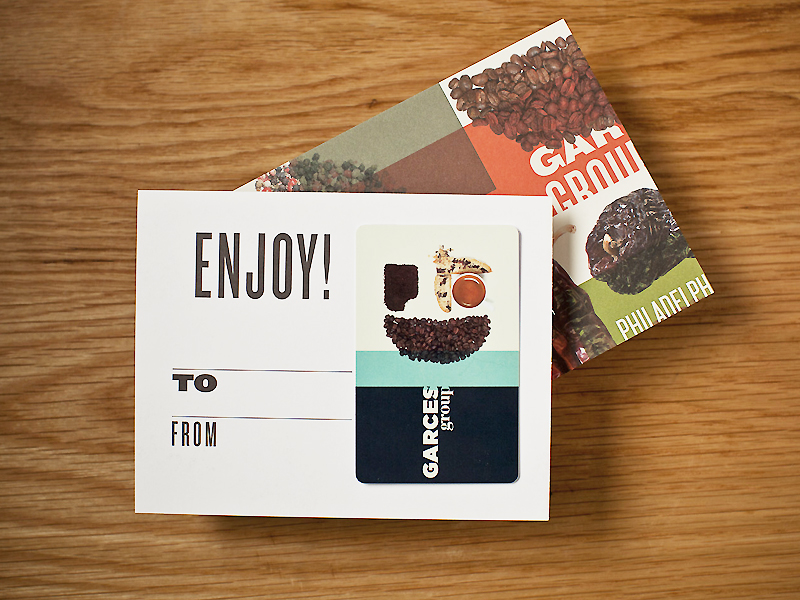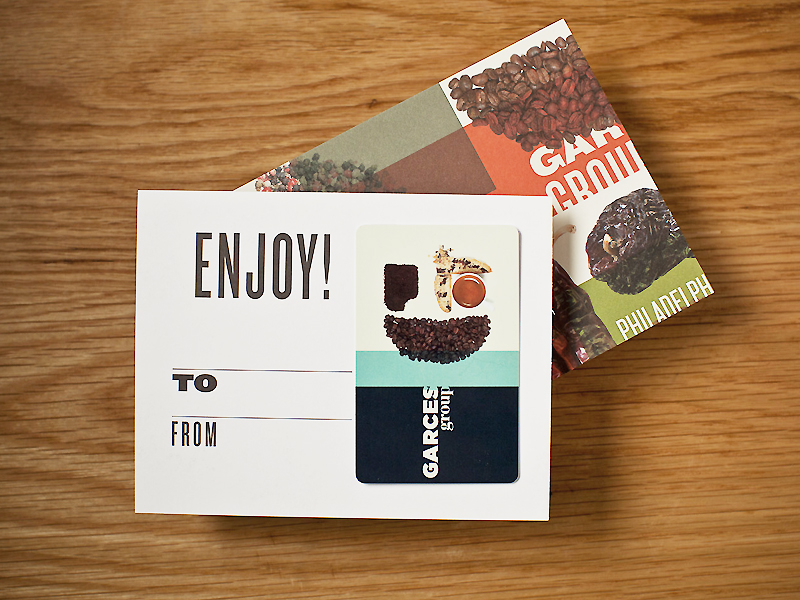 Treat them a night out at a fancy restaurant where they can feast without worrying about the moment when the bill comes. Slip a cheeky note into a red packet to inform about the gift, so that you could book the date.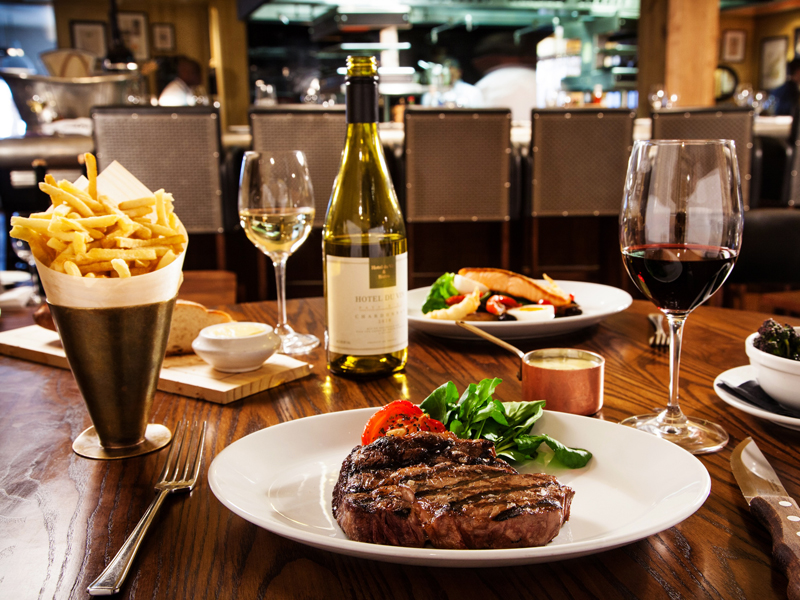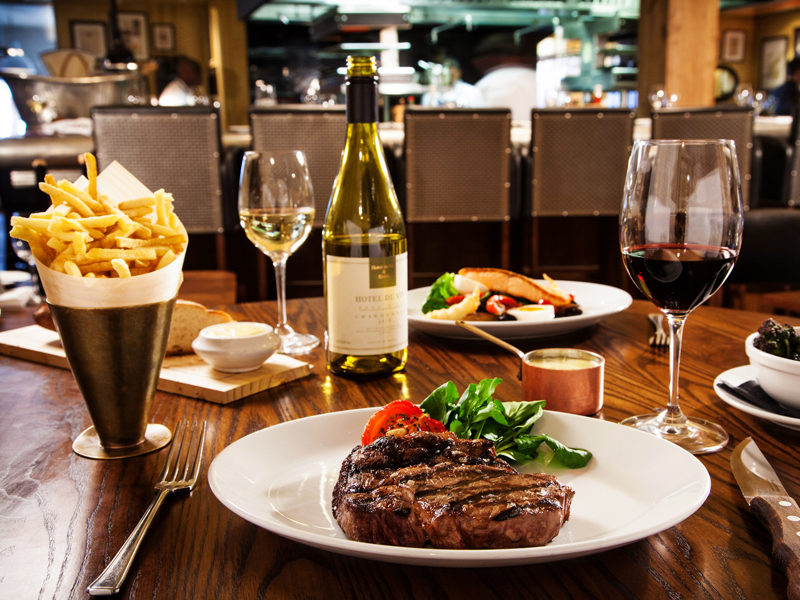 That contentment of dining an all-expenses-paid degustation dinner, you will never go wrong with this.
5. Anything Personalised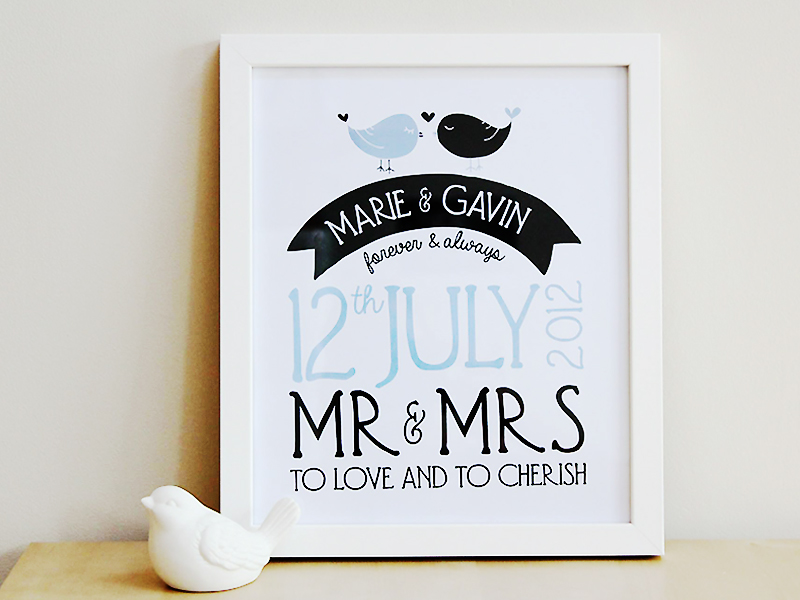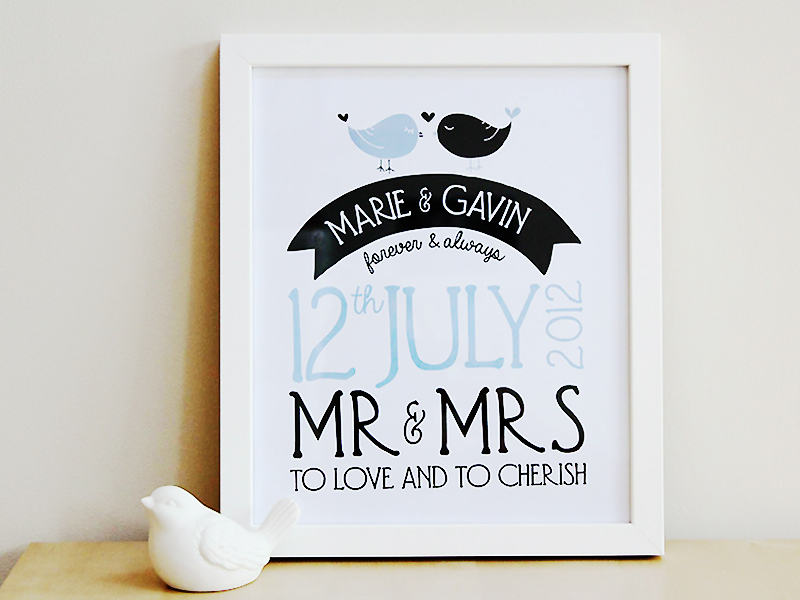 Custom, monogrammed wedding gifts are great. A lovely picture frame engraved with the couple's names; a sterling silver ring box with their initials; or if you are really close to the couple, a framed timeline of the couple's love story.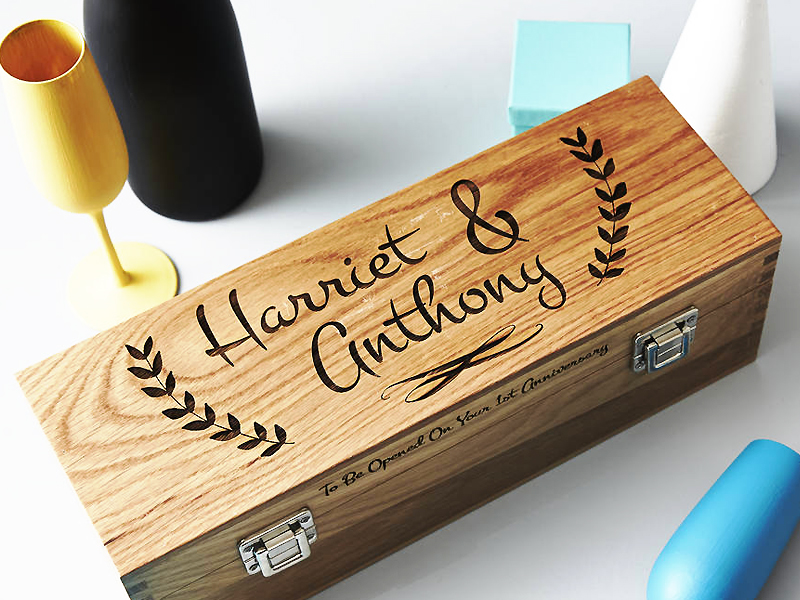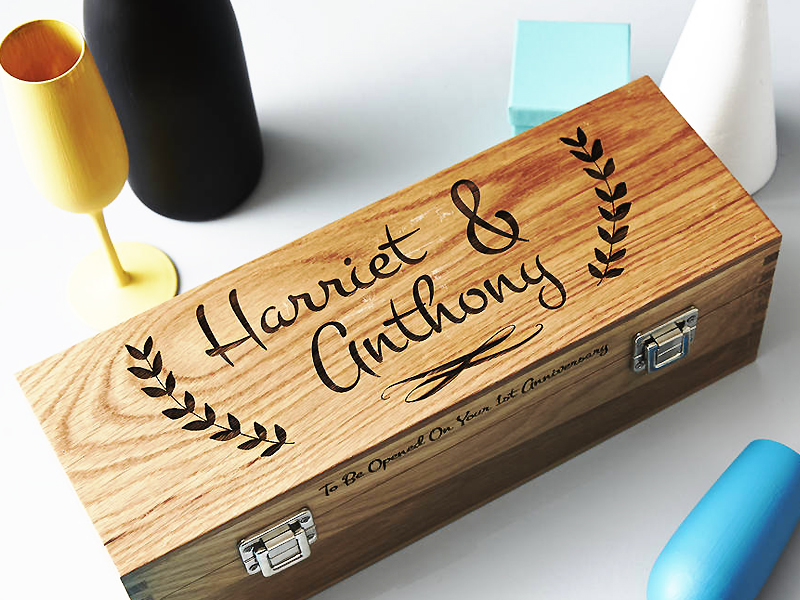 A doorknocker that says the couple's last name and wedding date is also cute and handy for housewarming. Likewise, if you have the creative talent, volunteer to design the wedding stationeries for their wedding. This contribution makes even more significance to your gift as well as to their celebration.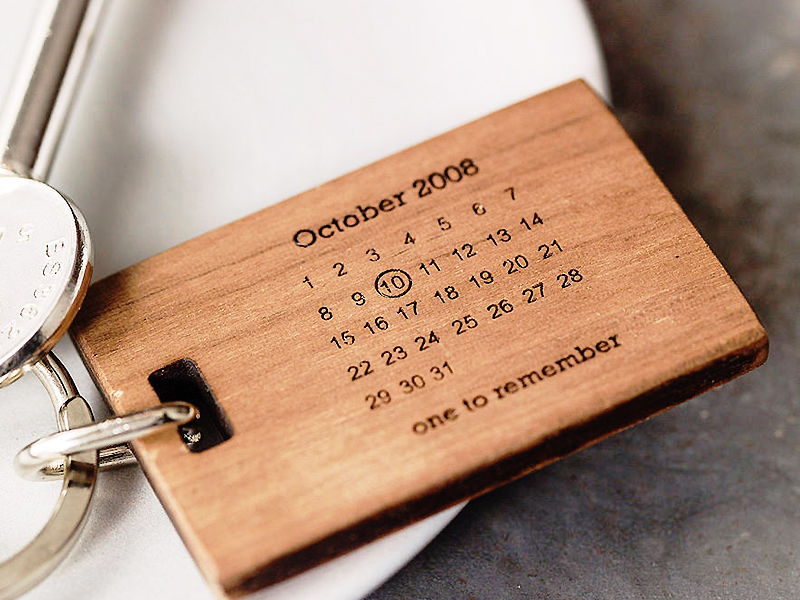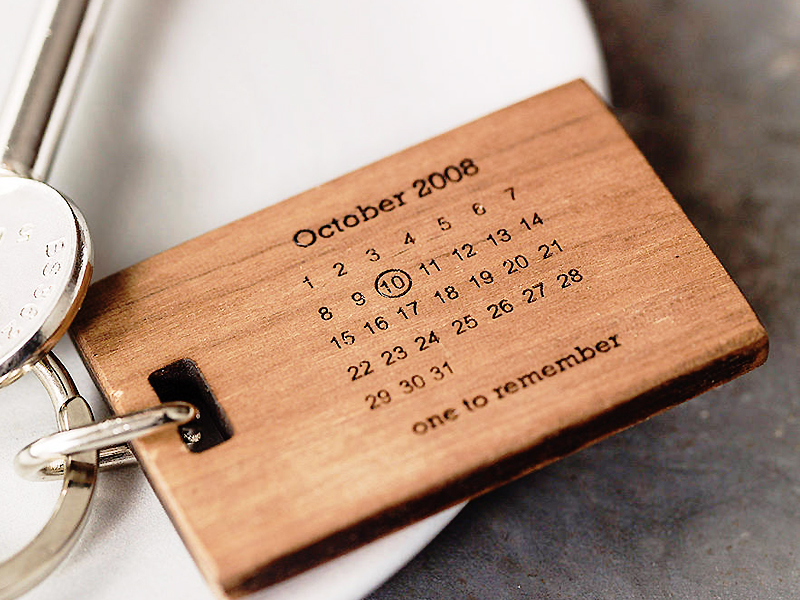 6. A Honeymoon Experience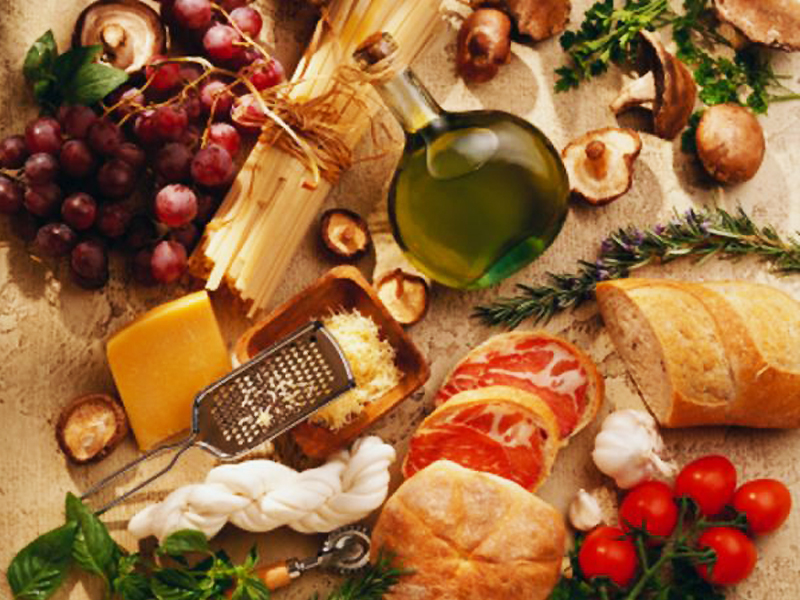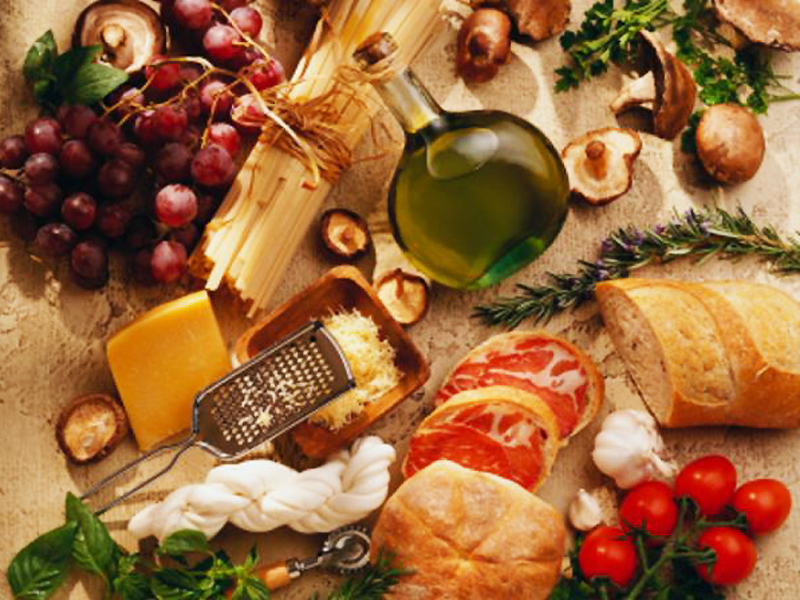 If you know where the couple is going for honeymoon, gift them an experience to make their trip more interesting. Think a cooking class in Italy; a zip-lining adventure in Hawaii; or a wine tasting in France.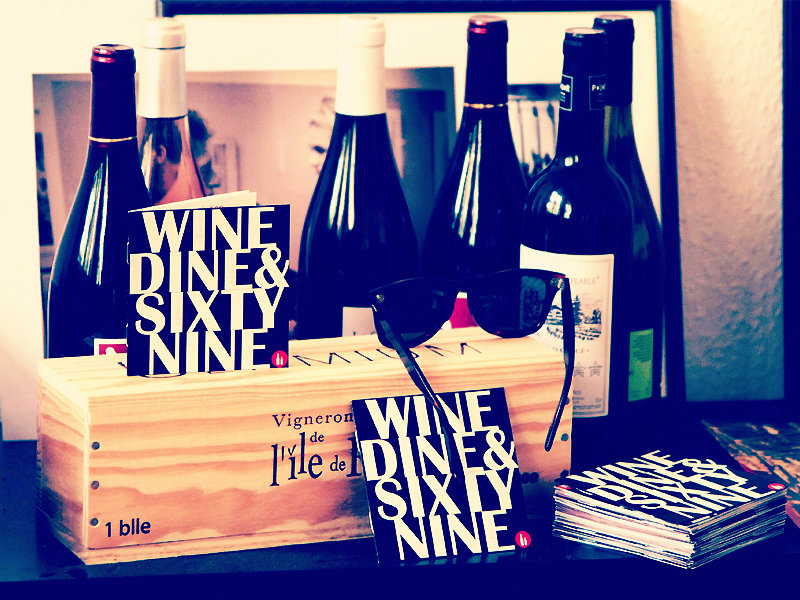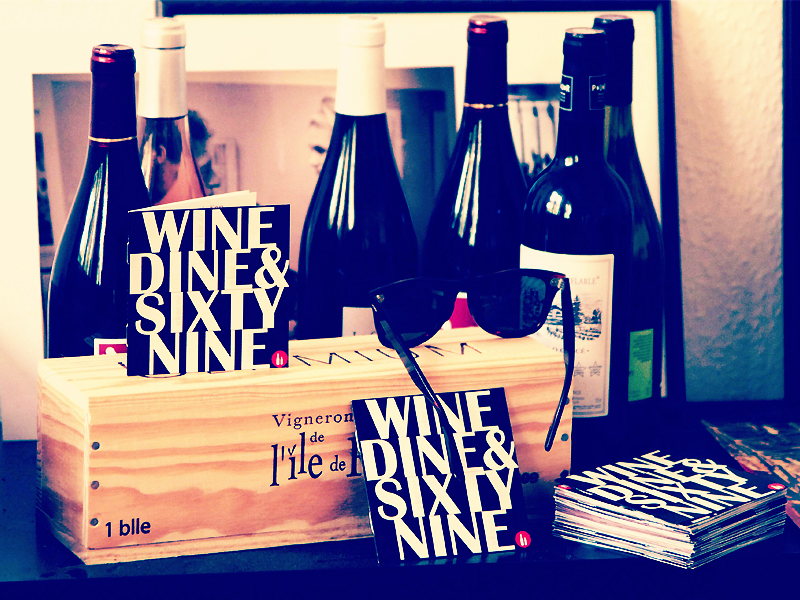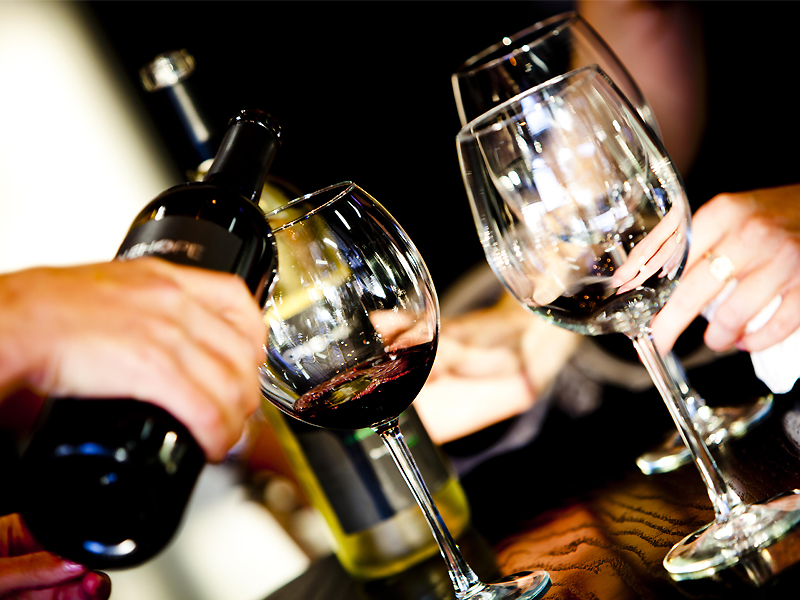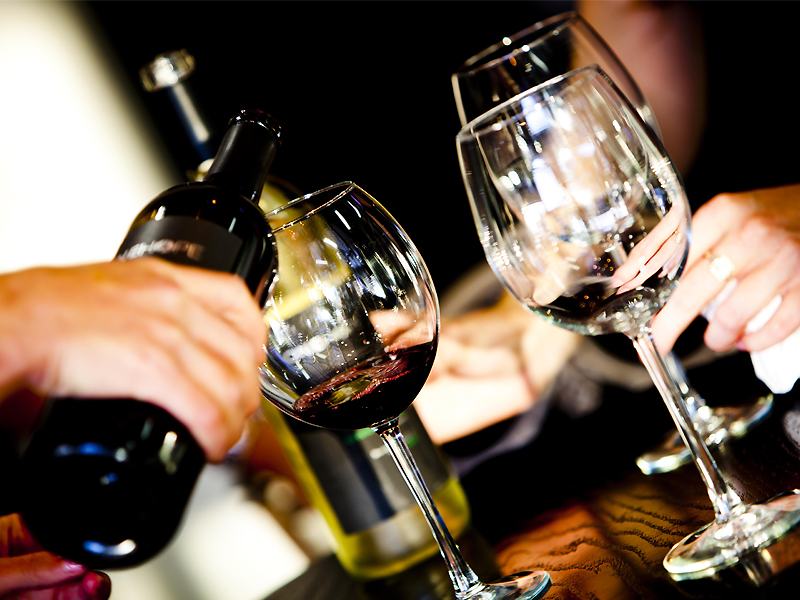 Good luck!