Getting engaged is an unbelievable feeling. However, once the thrill wears off, planning a wedding can be overwhelming. You could feel a lot of pressure being placed on you to ensure that your wedding is perfect and what you dreamed of. Nerves are definitely a part of your big day, but all the pressure and overthinking can cause full-blown anxiety.
Getting married is a huge milestone in someone's life and so, it is understandable that people may feel anxious about it. Nevertheless, there are a number of ways that can help you manage your anxiety before your big day, and allow you to enjoy the experience.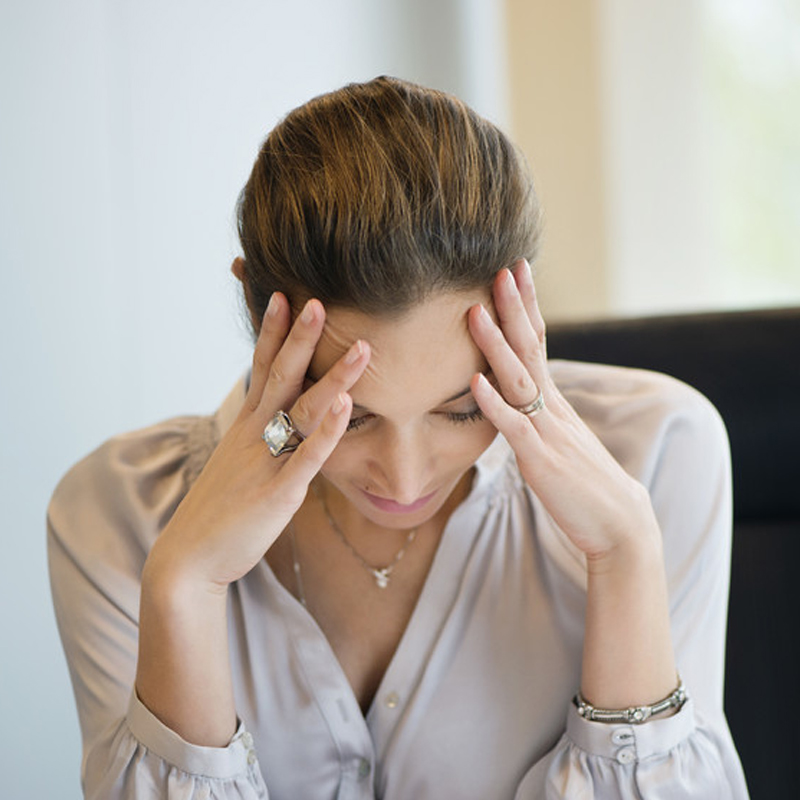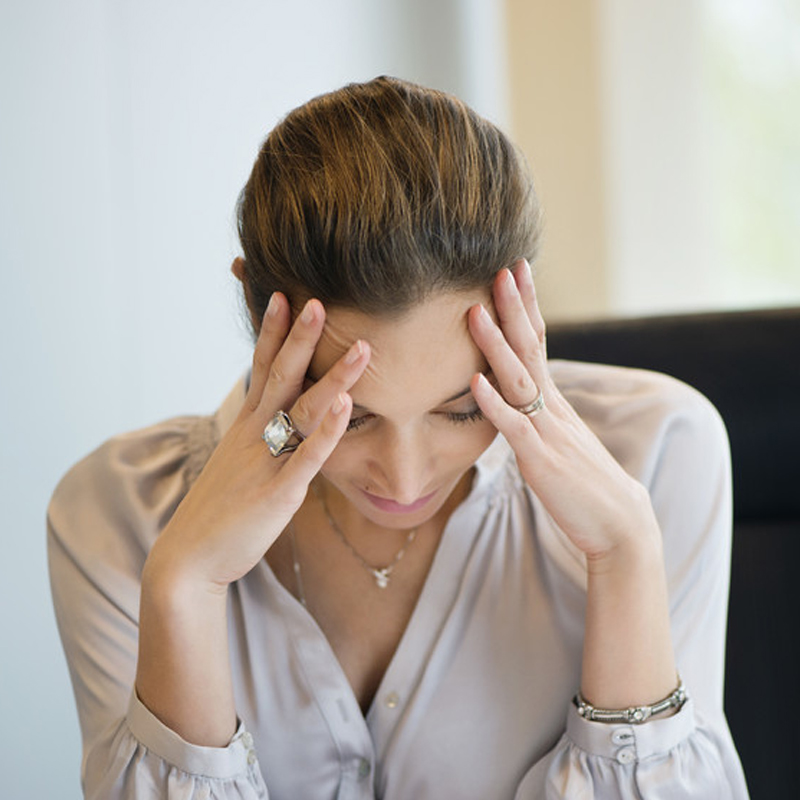 Get Enough Rest
We hear you cry, we feel your anxiety. You've got a million things whirring around your mind. But to be a beautiful bride, you need a good night sleep and relax your mind once in a while. So what can you do? Massage soothing body oil onto your chest at night before you sleep. Breathe in the calming aroma and the essential oils will penetrate into the bloodstream through the skin, helping you relax.
Stay Busy While Still Having Fun
There's no doubt that your big day will be busy. But while you are at it, you need to make sure you're having fun.You need to avoid downtime where you're simply stuck with your thoughts. You need to know that anxiety causes you to think more negatively as it affects the brain chemicals that create positive feelings. Being alone with your thoughts is almost always going to end badly, which in turn will cause more anxiety. So do have fun with your bridesmaids!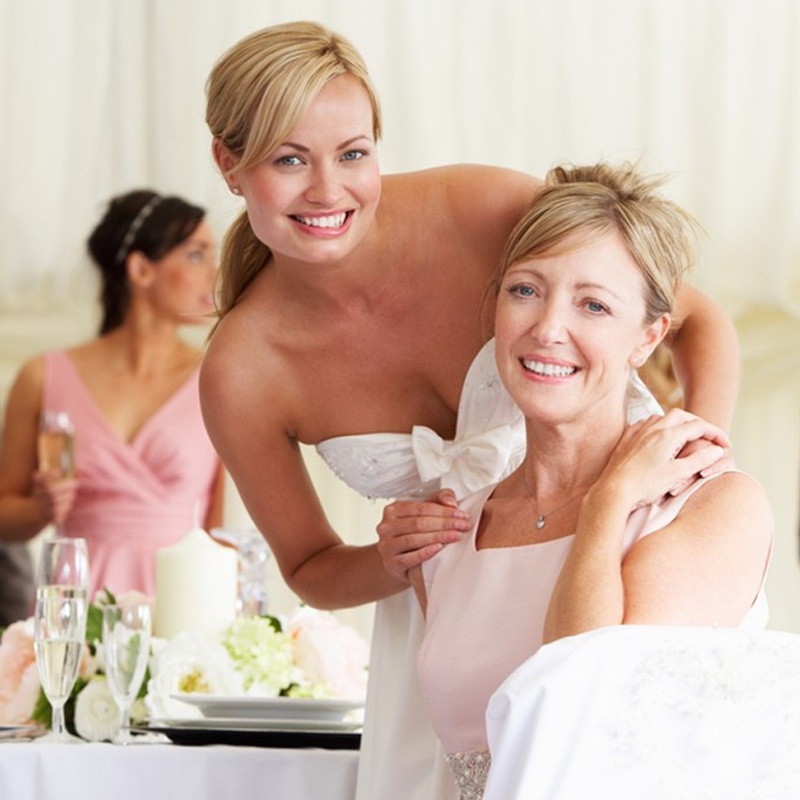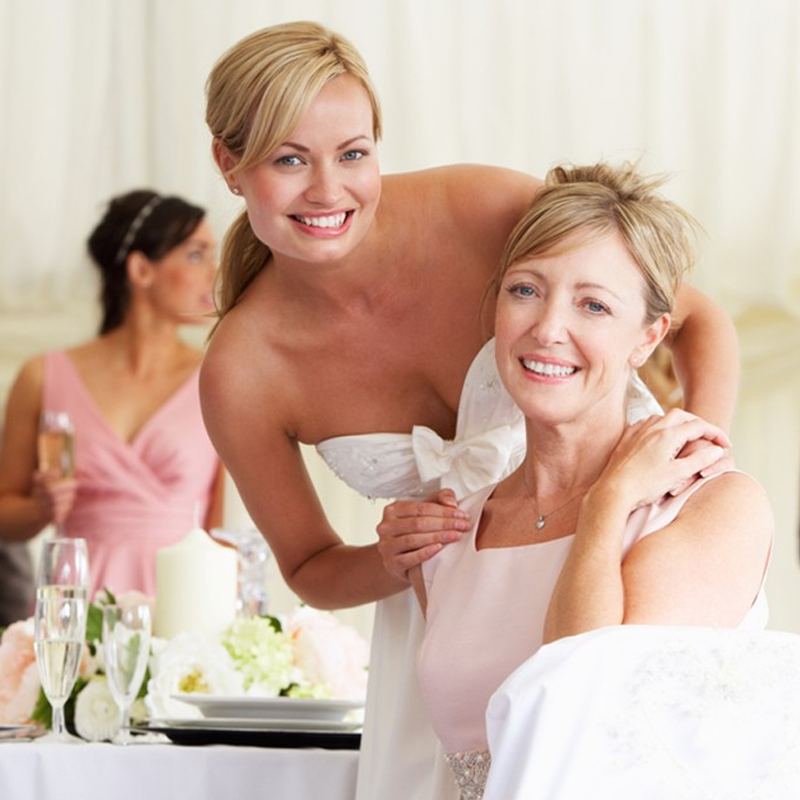 Map Out Your Goals and Actions
You can create plans with your fiance before the wedding and come up with mutual goals that the two of you can do together. For instance, a list of all of the fun, random activities that will make the life together more exciting. Try to avoid the basics, like "having children," and be fun and creative instead! This will give you positive things to look forward to in the future.
Let Them Out
While dealing with all the wedding plans, let your emotions and feelings out. Let it all out and don't let them bottle up inside. It is fine to let them know that you are struggling with wedding anxiety. Turn to your friend and ask for help. Don't suffer in silence. You can let your friends or someone you are close with to take on some of the planning or talk through your worries. A burden shared is a burden halved.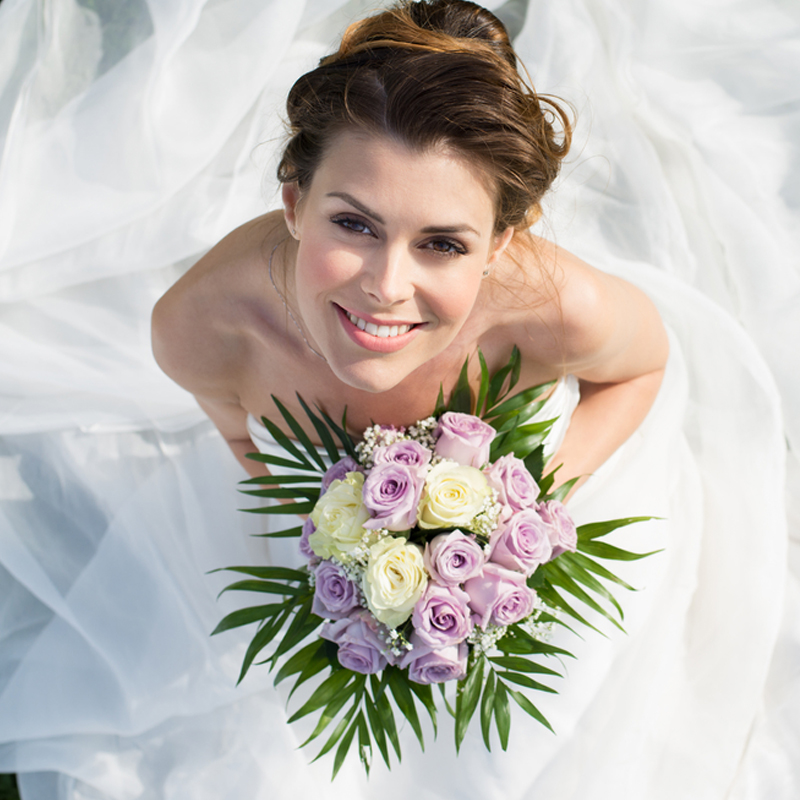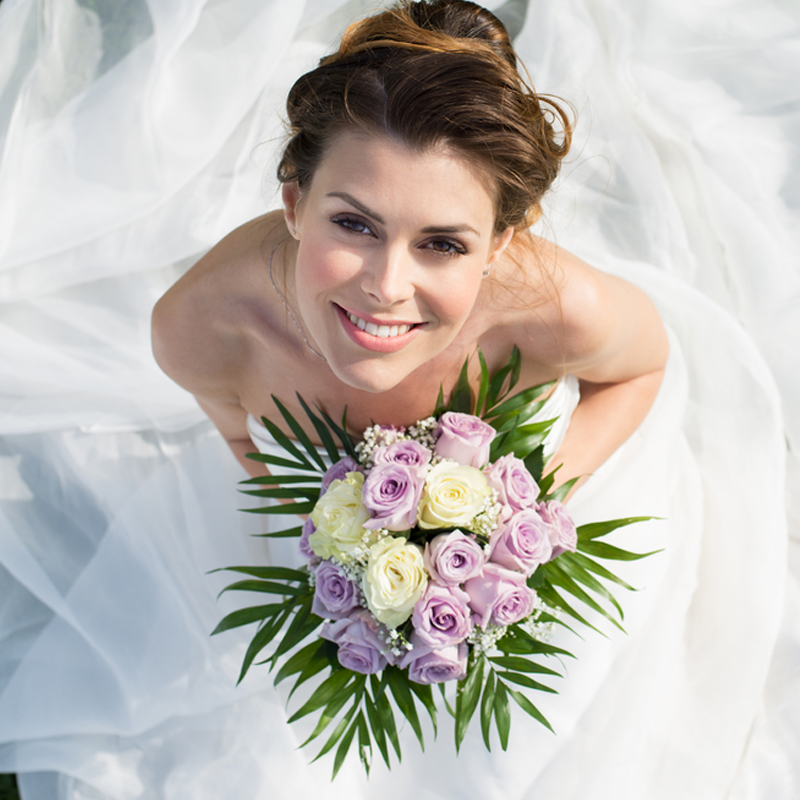 One Step At A Time
The whole wedding planning process can be overwhelming. There are so many things to think about from guest list, menu planning to the wedding dress and so forth. But while you are at it, remember to take one task at a time. Work your way down the list one at a time.
You are definitely going to feel pretty delicate a week before the wedding. Your phone will be so busy ringing and non-stop requesting. But bear in mind, it's ok to say no or let the phone ring out. You can appoint someone to be your gatekeeper. Hand out their number and allow them to help you deal with the small problems, only coming to you with important stuff. By appointing a gatekeeper, it makes it easier for them and means you can focus on feeling calm.
Let others lend you a helping hand
When you are planning your wedding you may find it helpful to include your friends and parents in the planning process. A wedding planner is a great option if you're looking to cut down on the stress. With their expertise, you will be able to organise your dream wedding with minimal stress.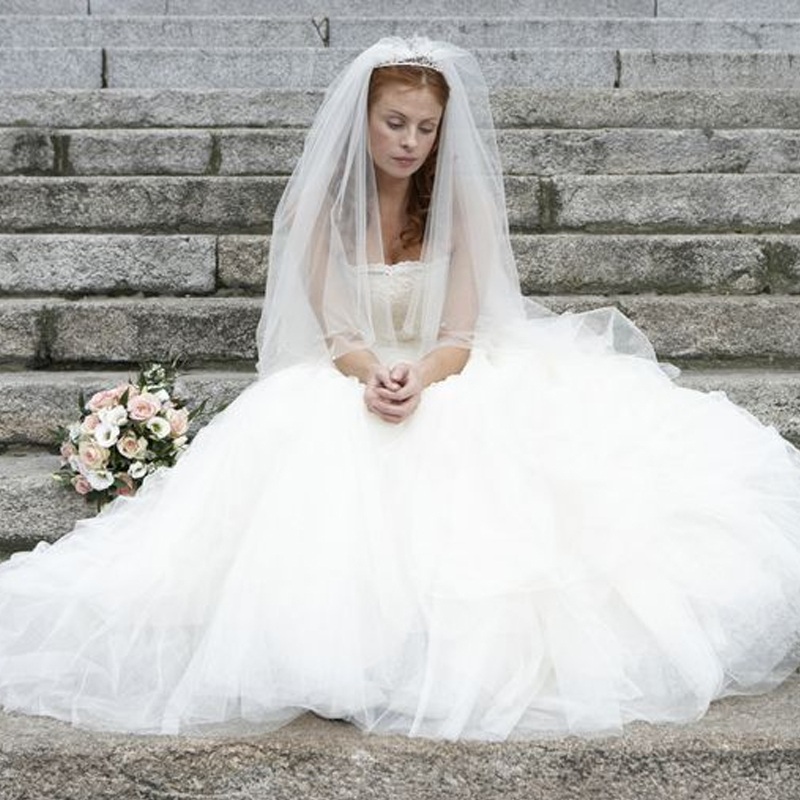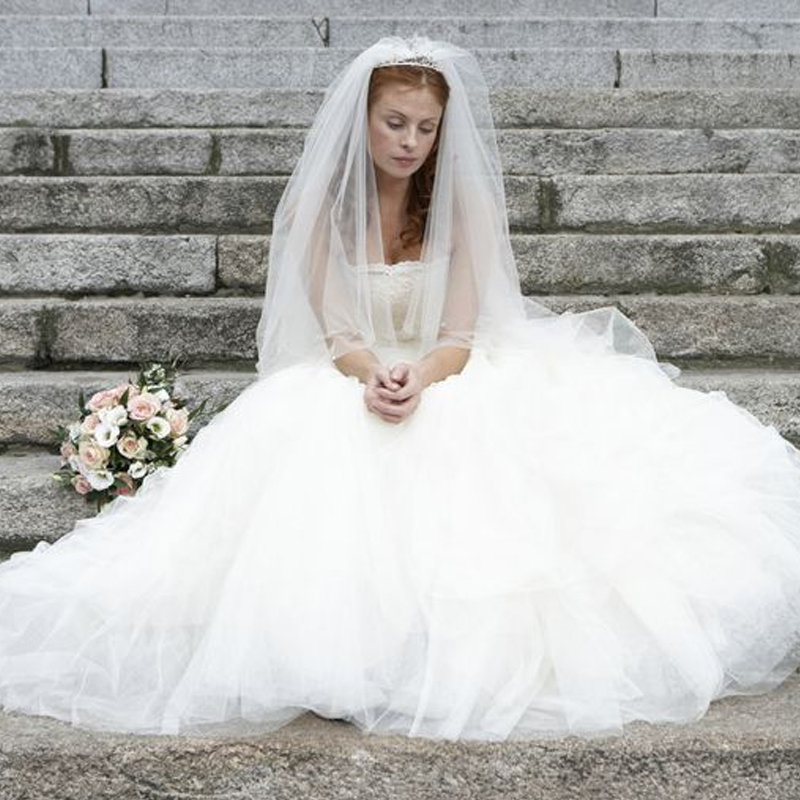 The main thing you need to do is simply start working on your anxiety.
Remember, cold feet on your wedding day is normal and rarely reflects the state of your relationship. So there's no need to be too hard on yourself if you're feeling anxious planning your wedding. Just remember what you are feeling is completely normal and there are plenty of resources and support out there to help. One of the main things is to remember that by the end of the day, all that matters is that you're marrying the man/woman of your dreams.
Follow us for more wedding tips!