Express your style with these 5 nail designs!
The need to paint one's nails may not seem important to some; but a true fashionista would know that it is without a doubt an extension of one's personal style. Whether you're dressing classy chic or glam rock, there will be a nail design that suits your look perfectly.
To help you sort out your choices for your NOTD, here are a few favourites we spotted from the 
Beauty Community
.
————————–
Classy with a Twist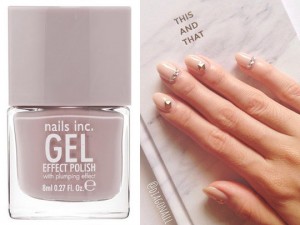 If your closet is packed with browns, whites, blacks and a few prints, then you must be a classy lady. The ideal colour for your nails will be a neutral colour such as this fromNordstorm. You can also up the notch by adding jewels like what Star ClozetterDiagonalll did with her muted pink nails.
Girly and Cute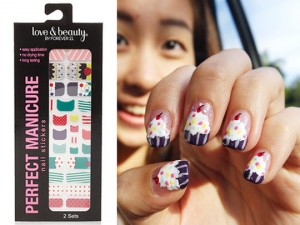 If you're more comfortable in lace dresses, floral prints, flowy skirts, ribbons, and heels then you must be the girly type. Aside from classy nails, you have the option of experimenting with nail art designs such this one from Clozette Ambassador,christyfrisbee. It's hard to achieve nail designs like this (and very time consuming), so that's when nail stickers come in handy. This cute cupcake nail sticker set from Forever 21 would do trick.
Fierce and Glitzy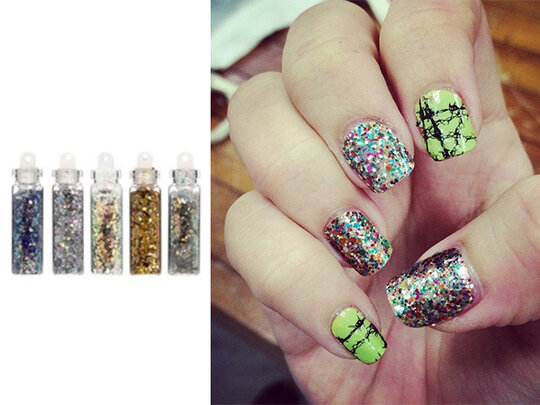 If Beyonce is your style icon, then you're definitely a girl with a fierce personal style and personality. The way you style your clothes is a statement waiting to be followed by others, much like this stand-out nail art design from Star Clozetter melndrums. Use glitters like this one from ASOS. Apply it on semi-wet painted nails and seal it with a top coat.
Trendy and Playful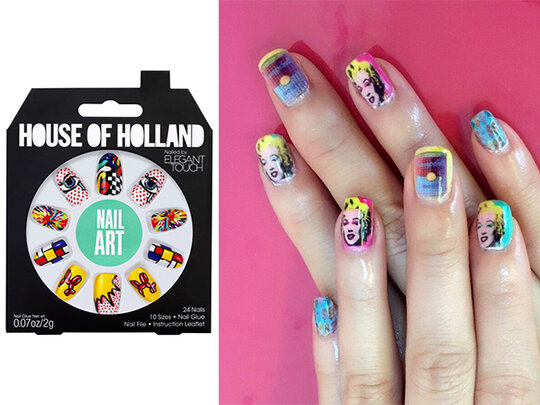 Following the latest trends is definitely your thing as long as you can funk it up with your personal style. You like adding bold and bright colours and neon accessories to complete your look, much like this playful look from Clozette Ambassador tingjessie. You can have it done and printed at different nail salons or just do them on your own with these House of Holland nails from ASOS. It's designed to be naturally-shaped nails that you can easily glue on your fingertips!
All-out Glam Rock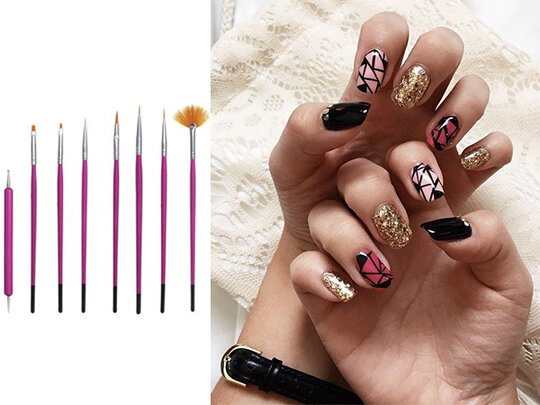 If you fancy a lot of black leather pieces, moto jackets, boots and dark lipstick then you must be glam-rock chick. If you feel this look goes well on you, you can complement it with statement nails such as this from Clozetter, foxskinned. The glitzy, glam, black, and bold-pattered nails can be done with this complete set of nail tools from ASOS. It may take a while, but we assure you, your nails will be a showstopper.
What are your go-to nail art designs? Feel free to share your nail art with our Beauty Community!