By Julian Kung
Wish to add some spice to your romantic honeymoon? Why not surround yourselves with alpines and snow and ski your love around as if in romance movies!
1. Zermatt, Switzerland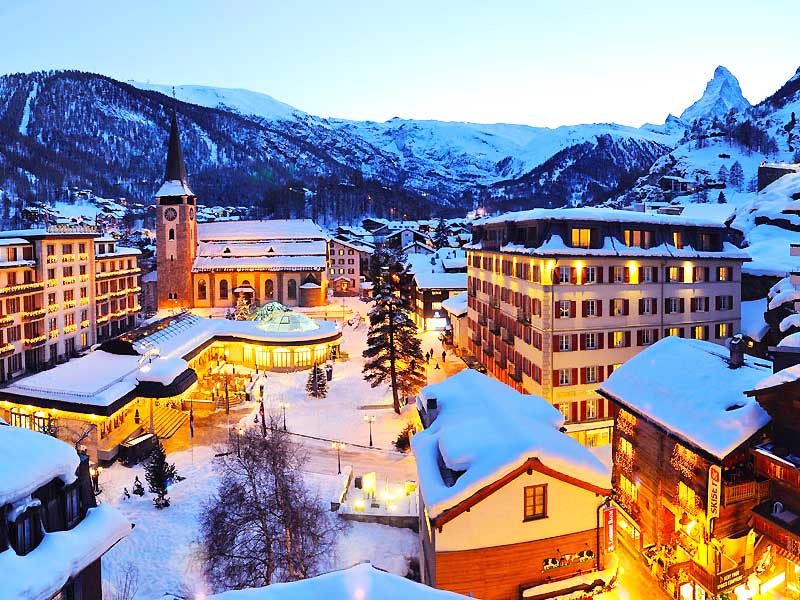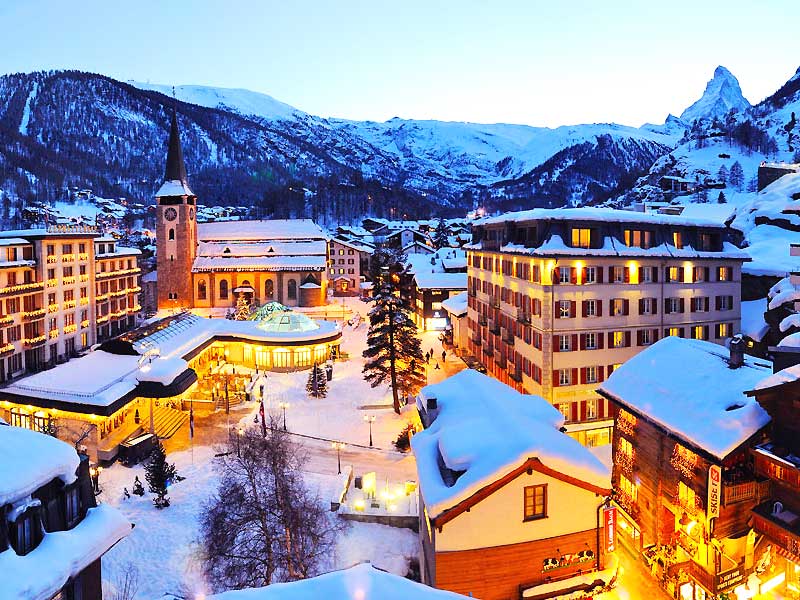 With its extraordinary scenery, Zermatt is probably the most beautiful town among the Alps.
Not only does it offer the absolutely picture perfect setting, it homes several of the best restaurants and live bands at the bottom of slopes.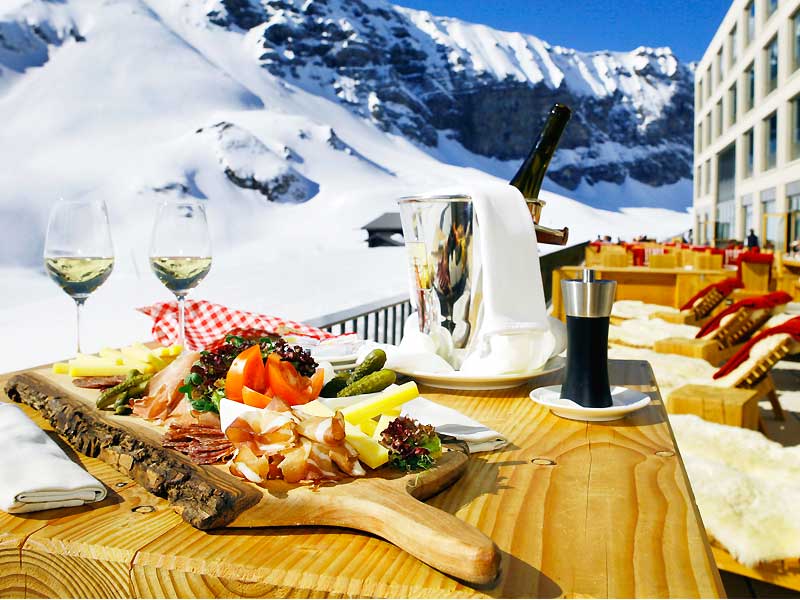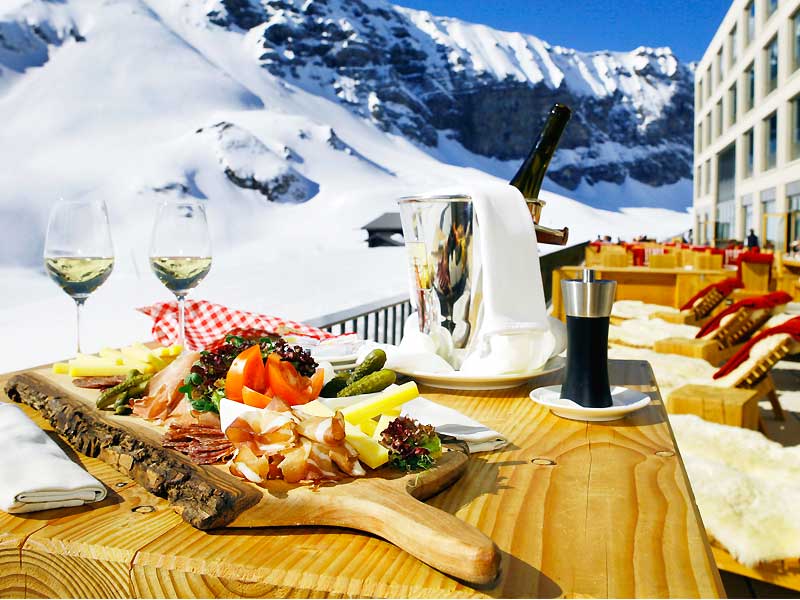 The car-free setting in Zermatt also promotes peace and green environment; perfect for those into an idyllic honeymoon destination with awesome ski slopes.
2. Chamonix, France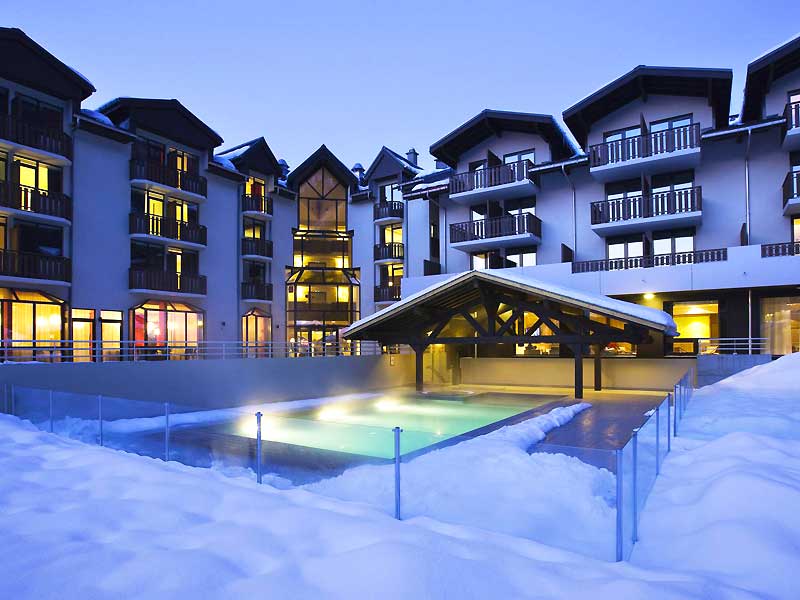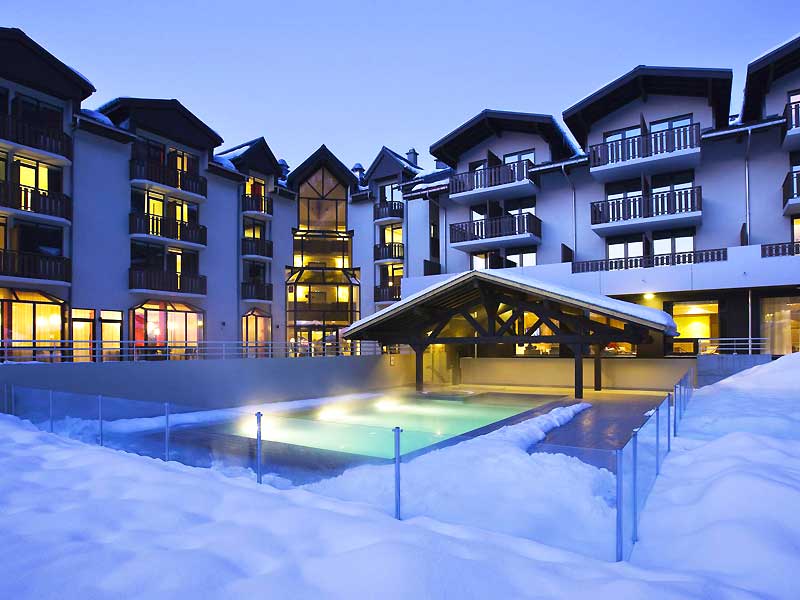 This European resort is tailored especially for sports adventurers!
Ranging from beginner to extreme skiing challenges, travellers get to pick according to their preferences and levels of progression. On and off-piste skiing are also homed here in Chamonix.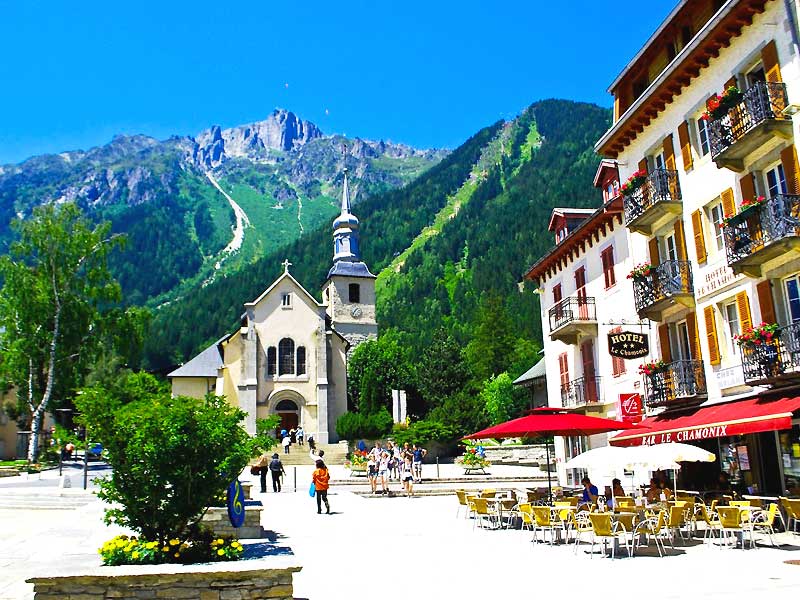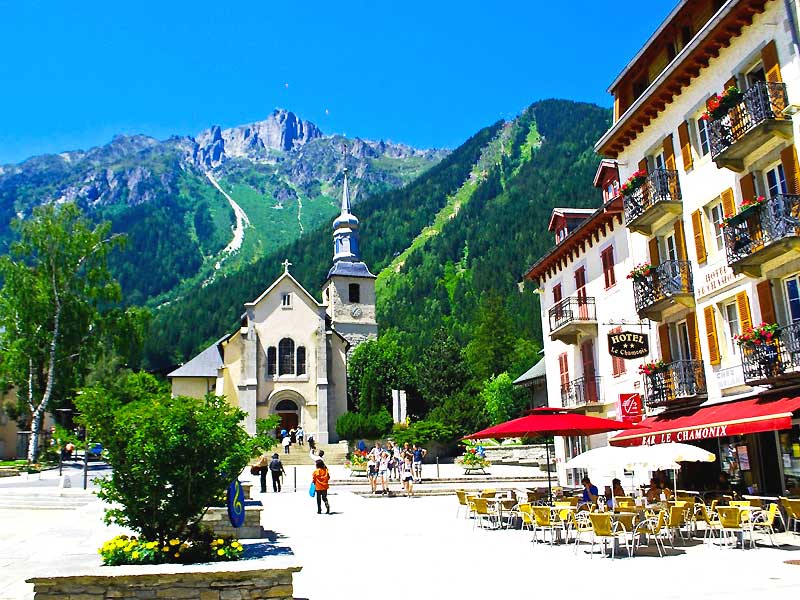 For a more lovey-dovey atmosphere, Chamonix's Honeymoon Room is the option. Located at the peak of the tower, this Honeymoon room is decorated with old wood, creating that warm and cozy setting for newlyweds to enjoy.
3. Whistler, Canada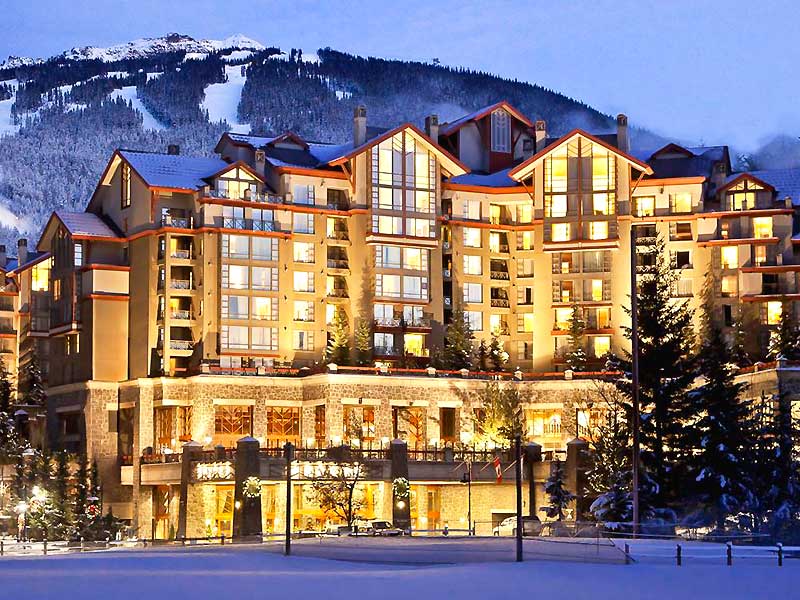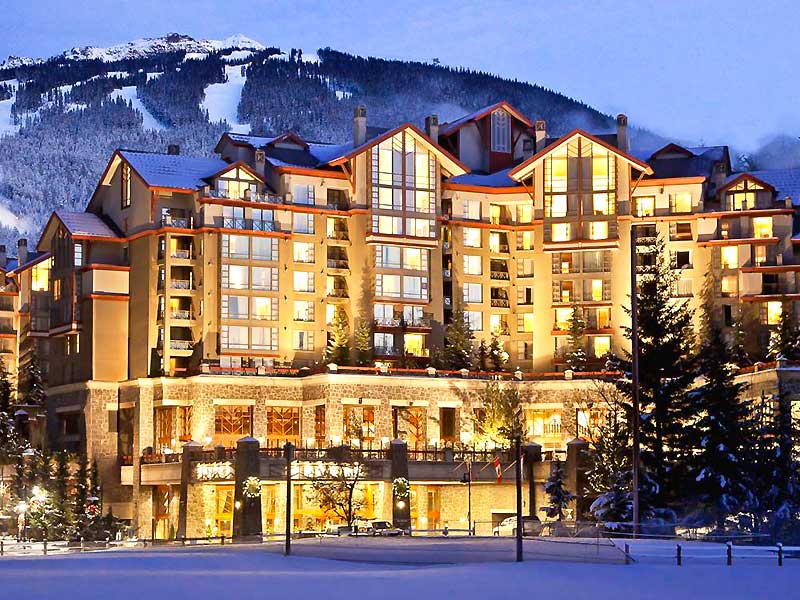 Host of the 2010 Winter Olympics, Whistler is no other than a top hotel in Canada.
Standing proudly at the foot of Blackcomb Mountain, Whistler has an excellent panorama of over 8000 acres snow slopes, 16 alpine bowls, 3 glaciers including the Nordic Skiing venues, and many more, making it an ideal skiing destination for honeymoons.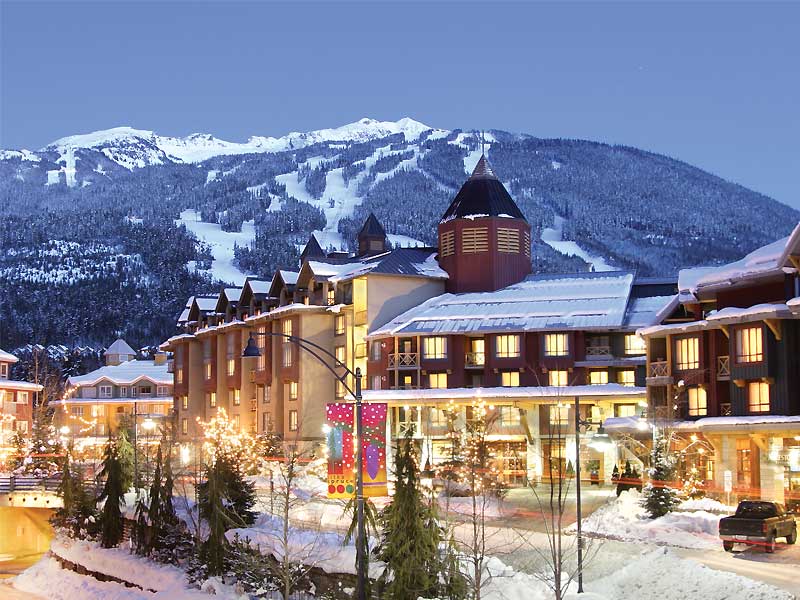 There are also beautiful lavender fields and crystal clear lake awaiting for couples, and of course, premium amenities such as the world-class spa treatments for couples to relax after a long day of skiing.
4. Kitzbühel, Austria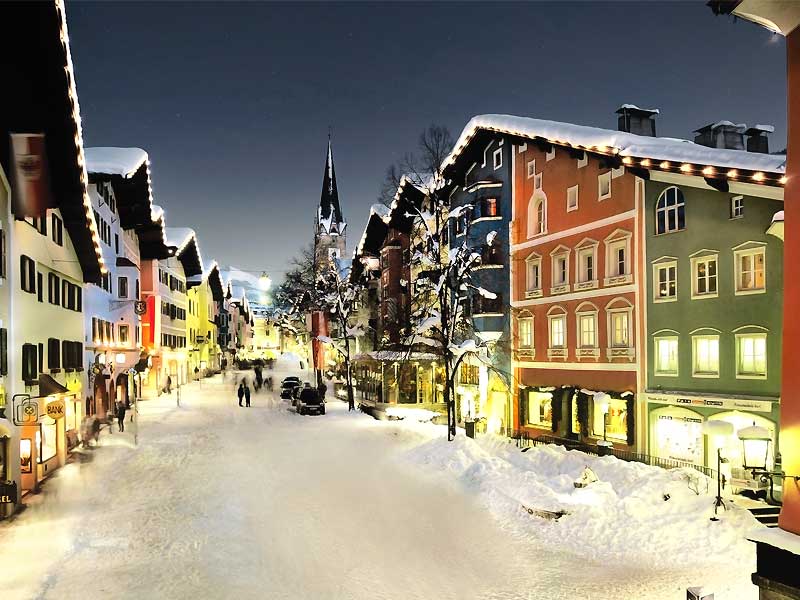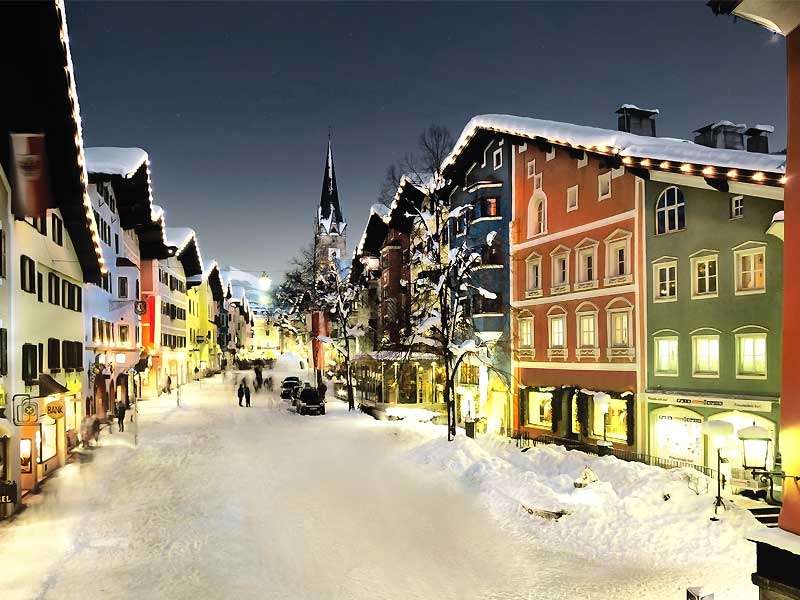 Shout out to all ski-lovers – this is the home of Hahnenkamm Race, the globe's most significant ski race track!
Multiple great skiing opportunities like the Hanglalm can be experienced here, even for the amateur ski-lovers! Don't be held back if you are new, because there are professionals here to guide your way through.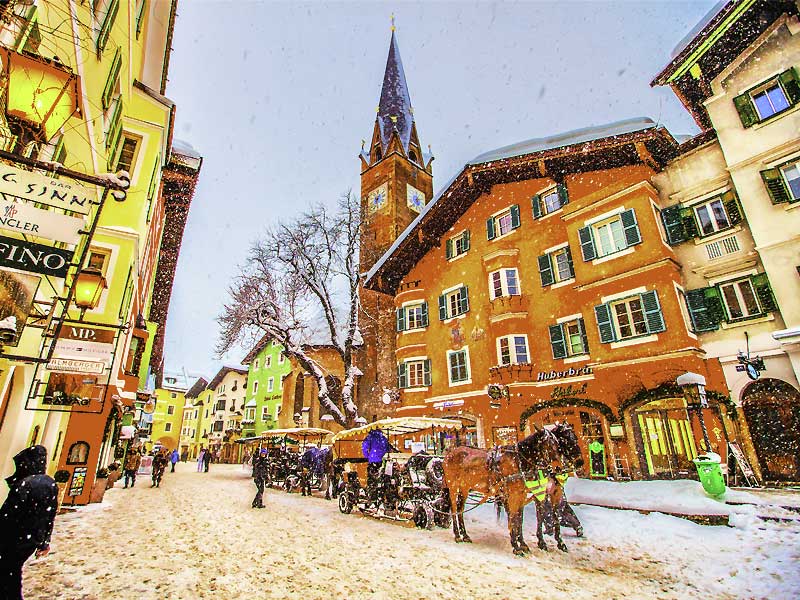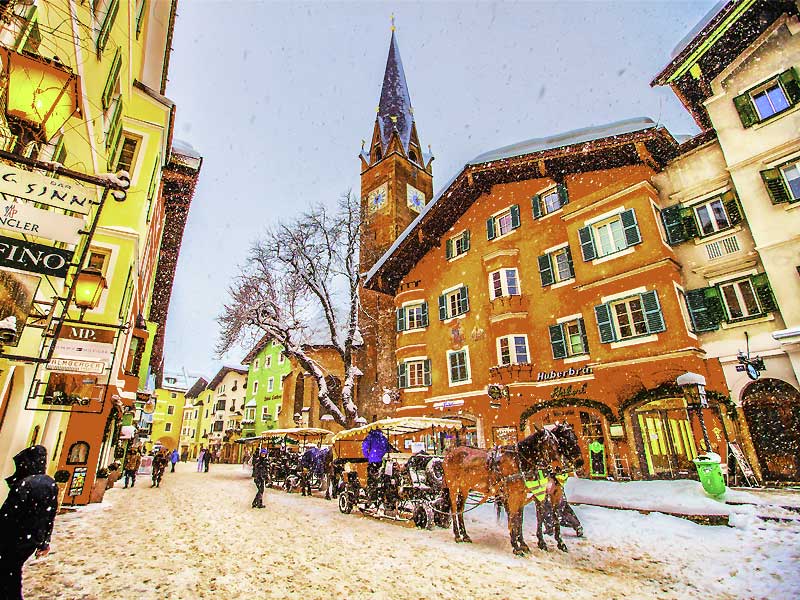 Kitzbühel is also full of glamorous bars and eateries for couples to indulge in the nightlife at this stunning medieval city.
5. Hotel & Spa Rosa Alpina, Italy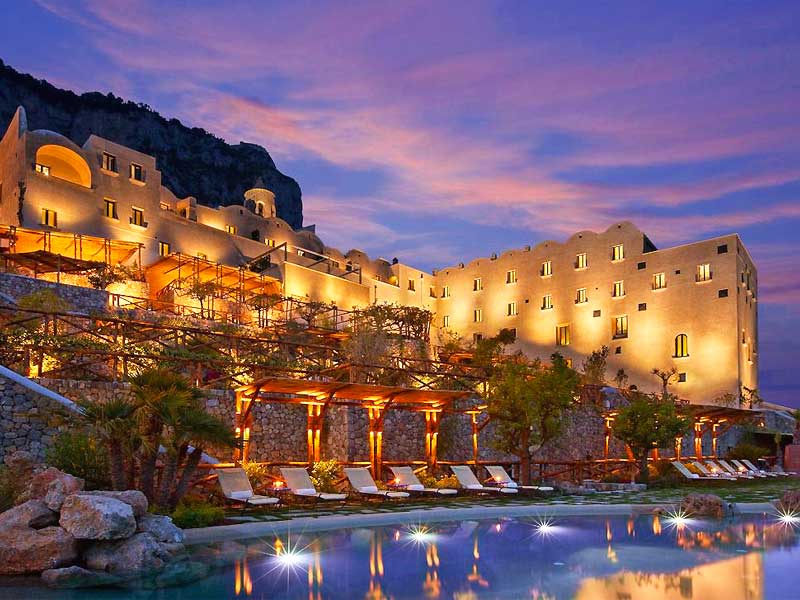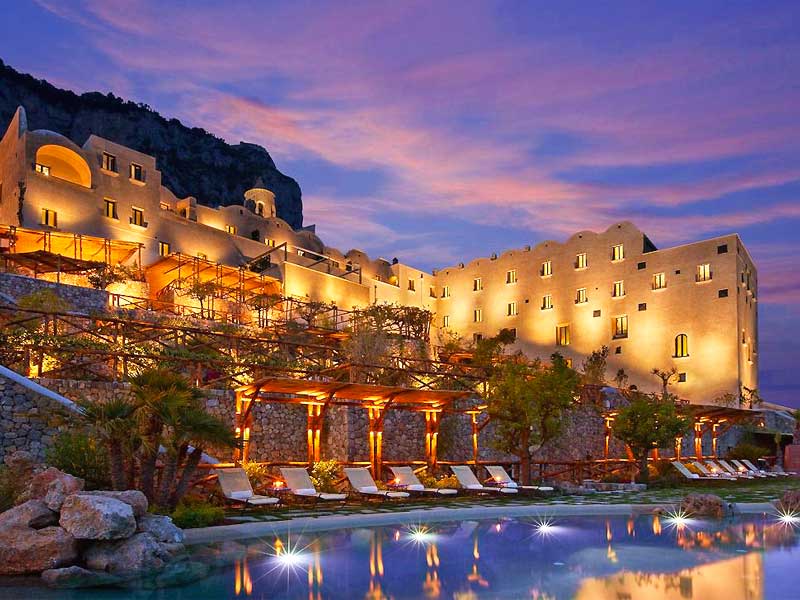 Chic, romantic, extravagant. This is no doubt a flawless destination to hang out with the love of your life.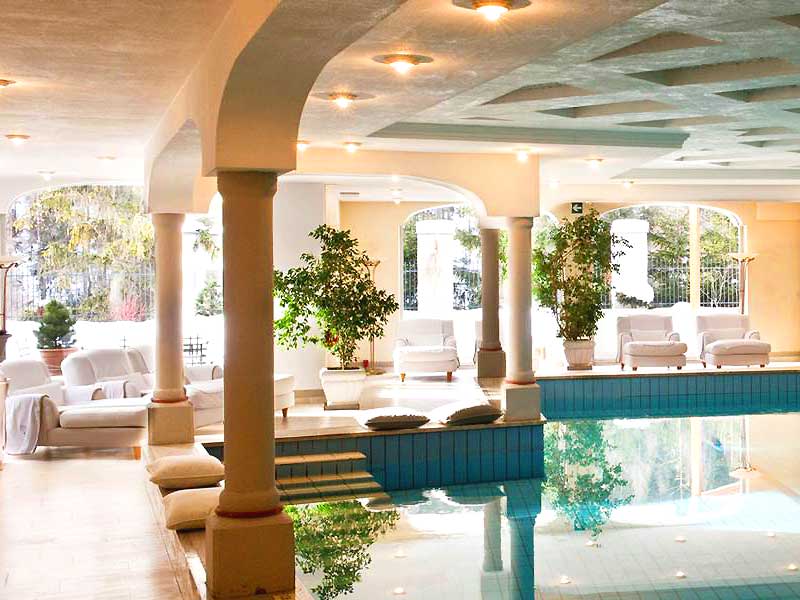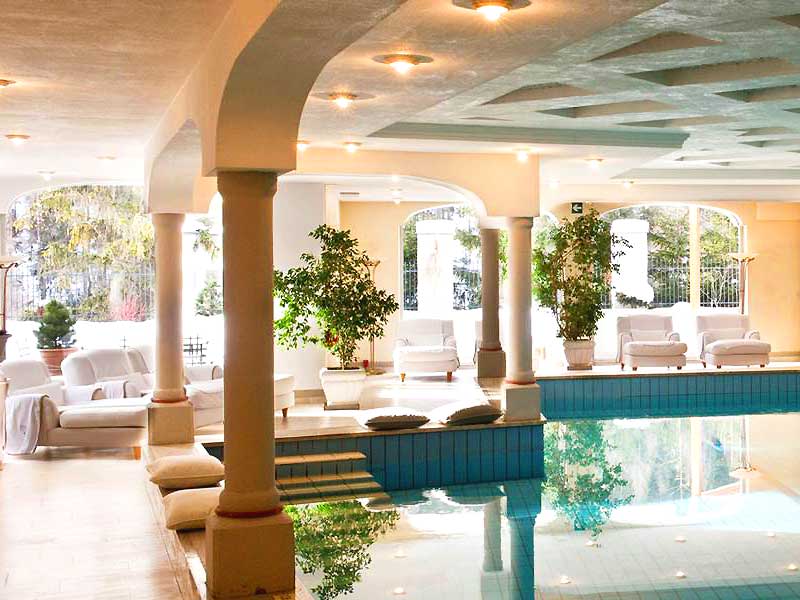 Love blossoms even more when there's a wonderful Italian top-notch candlelight dinner, served in an ambient wooden room with a fireplace. Fortunately, St. Hubertus' is always here to provide such service to all love birds.
6. Courchevel 1850, France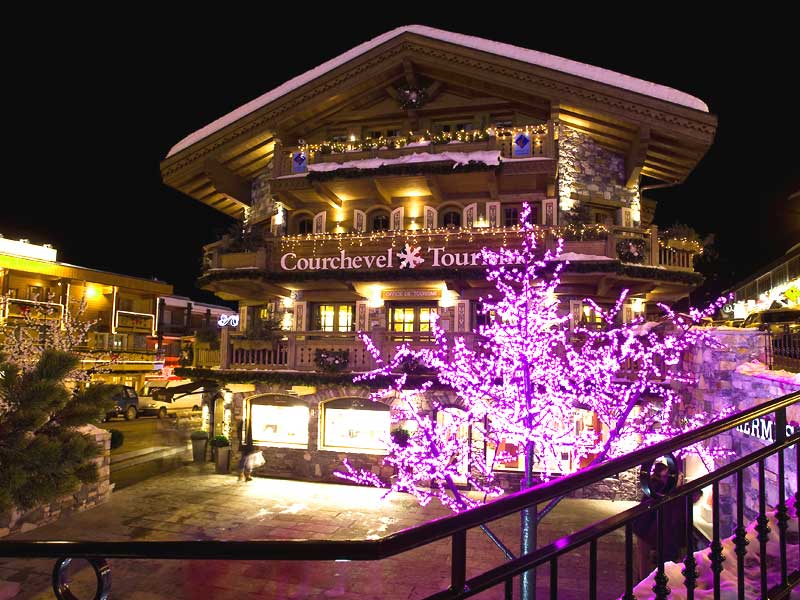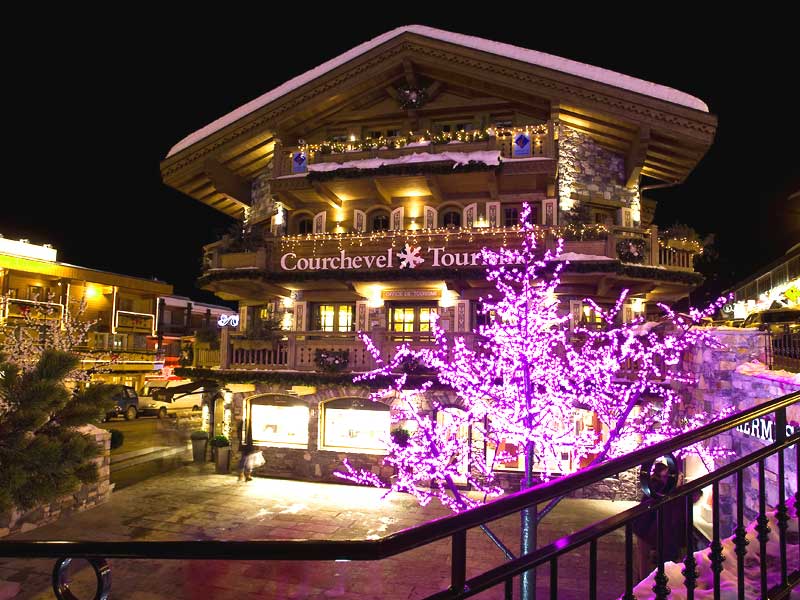 Being the city of love, France is always on the top list of honeymoon destinations. This explains when the world's exclusive ski resorts shining brightly in the city.
Courchevel 1850 – being regarded as the most glamorous, elite 5-star rated chalet hotel in France, this chalet hotel is the eastern resort of the Three Valleys. Be it an amateur or an advanced skier, Courchevel assures the best quality skiing experience ever.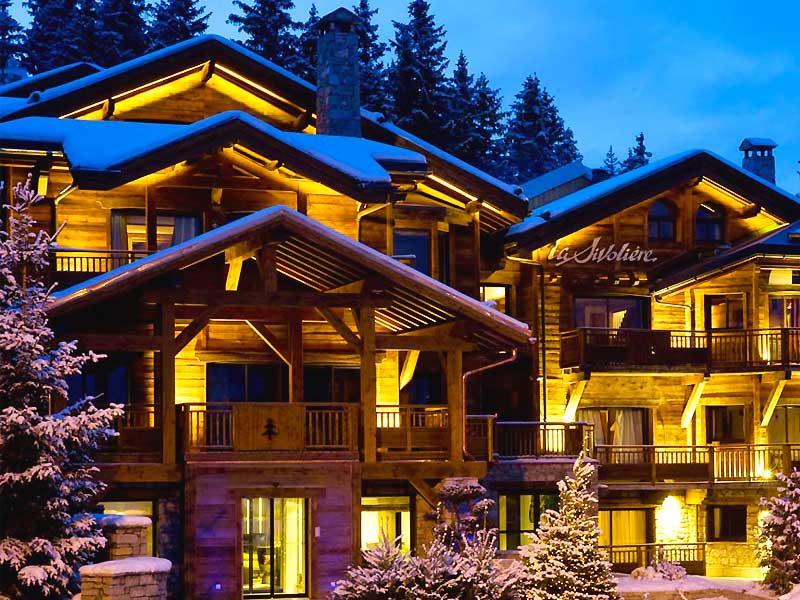 Not forgetting its spectacular lighting and architecture, your honeymoon here is going to be a remarkably splendid one!