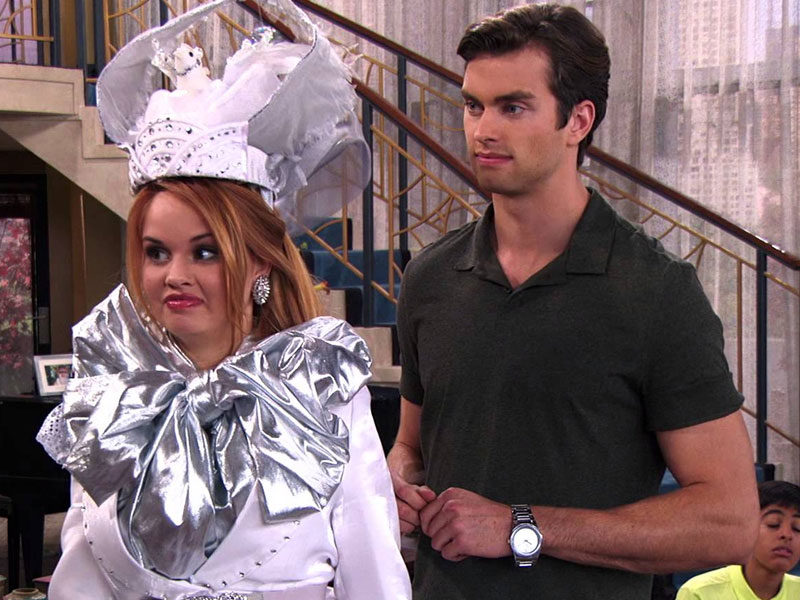 Is your wedding dress some of the ugliest wedding dresses that everyone has never seen before? Most of the time, this fashion faux pax happens to brides who customizes their own wedding dress without proper consultation. Whether it is the colour or how the dress is not flattering your body, there is a lot of space to go wrong.
No bride wants to be remembered as the bride who wore the ugliest wedding dress. After all the effort for the wedding, that would be the worst thing to hear! When trying on the dresses at the bridal house, make sure you take in the advice that the stylist provides and also ask your entourage on what they think of the dress.
Even though it is your big day, that doesn't mean you get to wear however you want. Do not make your dress too skimpy and revealing because it will just be an eyesore to the guests. Brides should look elegant and poised in their wedding dress and not the other way around.
Here is a video that showcases some of the ugliest wedding dresses that will blow your mind away. Take note on what you should not do to your wedding dress, if you are planning to have a customized one, and learn from these brides' mistakes.
Now you know what to not wear on your wedding day, review your ideas again and see if they are similar to the examples given in the video. If you are still lost, fret not, head over to Wedding.com.my to get your dream wedding dress!