That moment when the priest announces the ring exchange, it is the dreamiest moment of the ceremony. From the sweetest smile of the bride, to the falling of her romantic long veil, every particular is picture-perfect, not until the bride reveals her chapped yellowish nails, eww.
Here are 10 colours to beautify your fingers for a perfect wedding ending.
1. White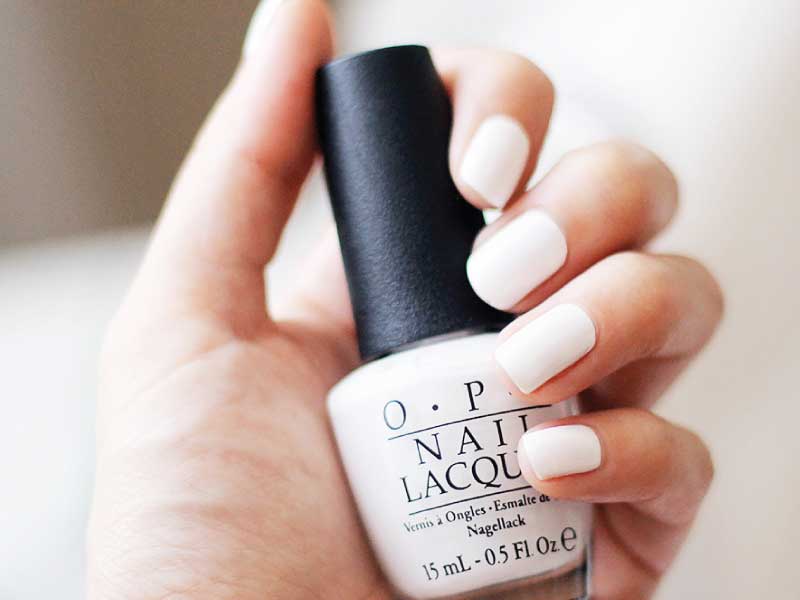 A timeless shade of all, white nails are crisp and clean. They are especially popular in the spring and summer. Not forgetting, this heavenly sheer complements seamlessly to your elegant white dress and gorgeous ring. Try a pearly shade instead of the opaque one, though both are equally pretty on nails.
2. Silver & Grey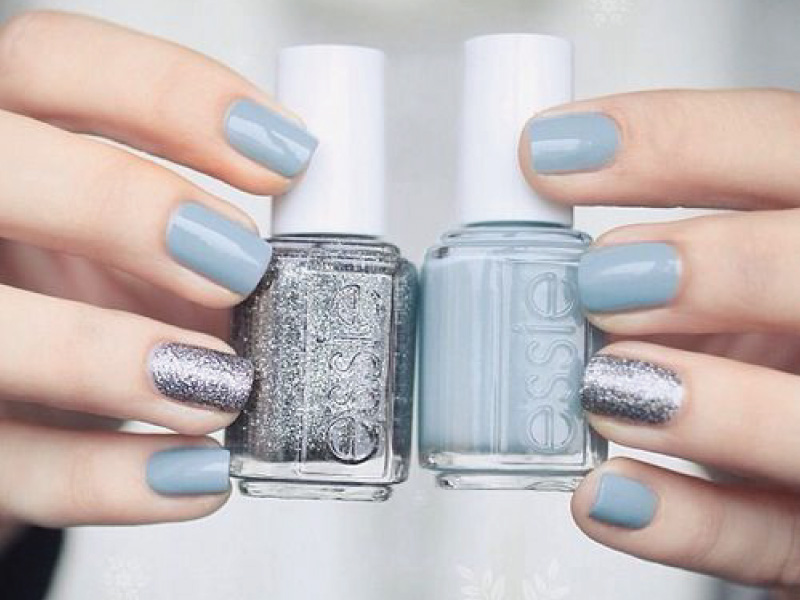 These shades are anything but boring. Simple and elegant, they are much more fascinating than the typical baby pink for your nails. The creamy, luxurious polish instantaneously adds richness to your entire bridal look.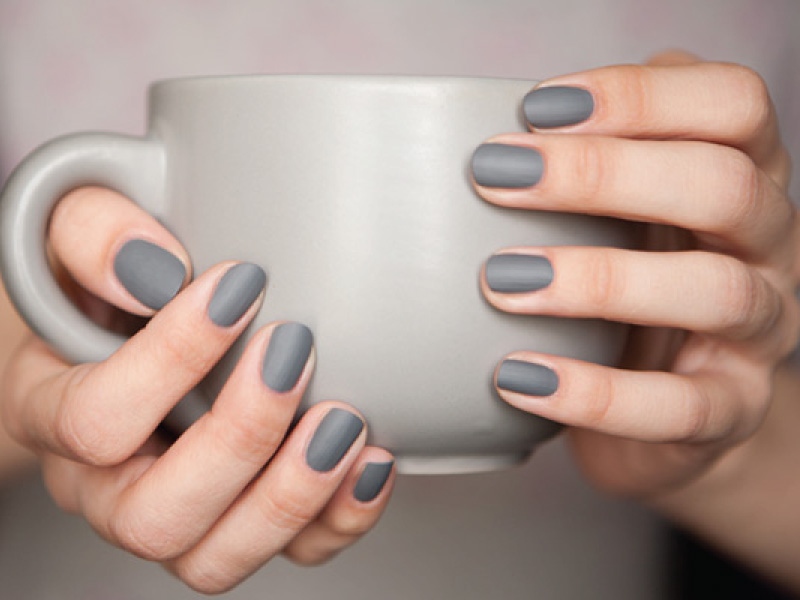 3. Pale Yellow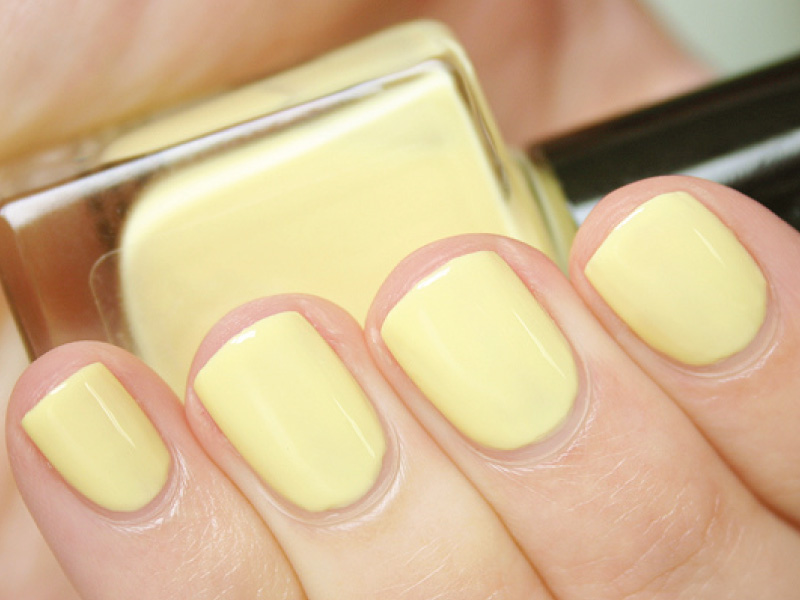 Spark up your bridal look with something bright and gentle. In this case, yellows are good to go. Soft, cheerful, and feminine but unexpected. This pretty hue is an awesome choice to intrigue your invitees.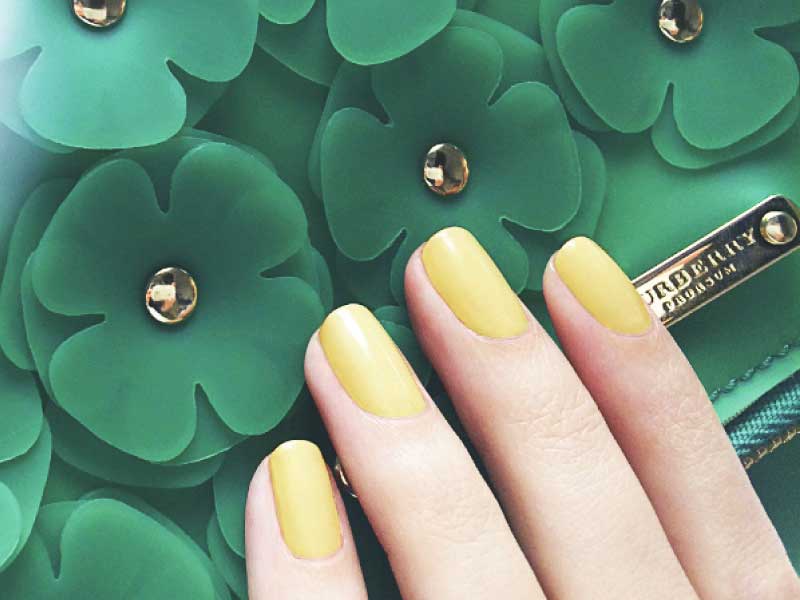 4. Blue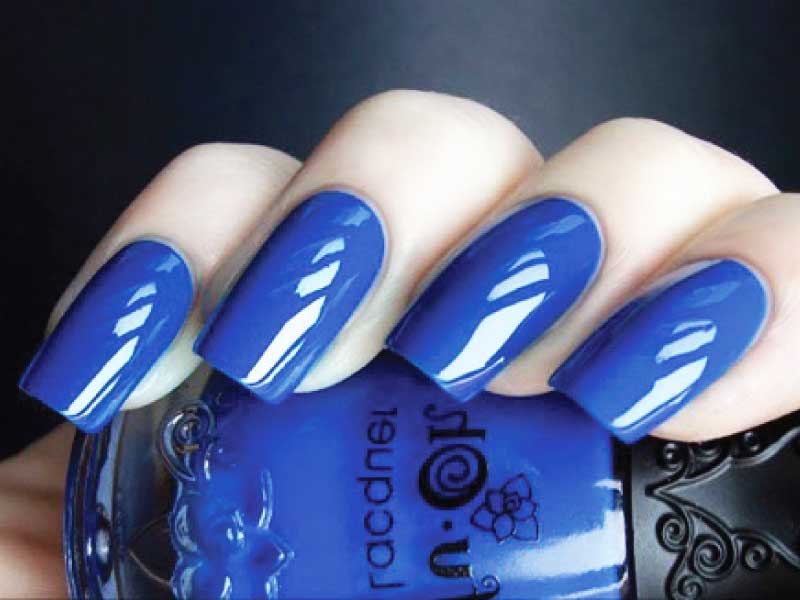 Something blue for your wedding? Wear it on your nails. From a sweet pastel blue to a charismatic icy blue, this makes a colour popper to your white gown.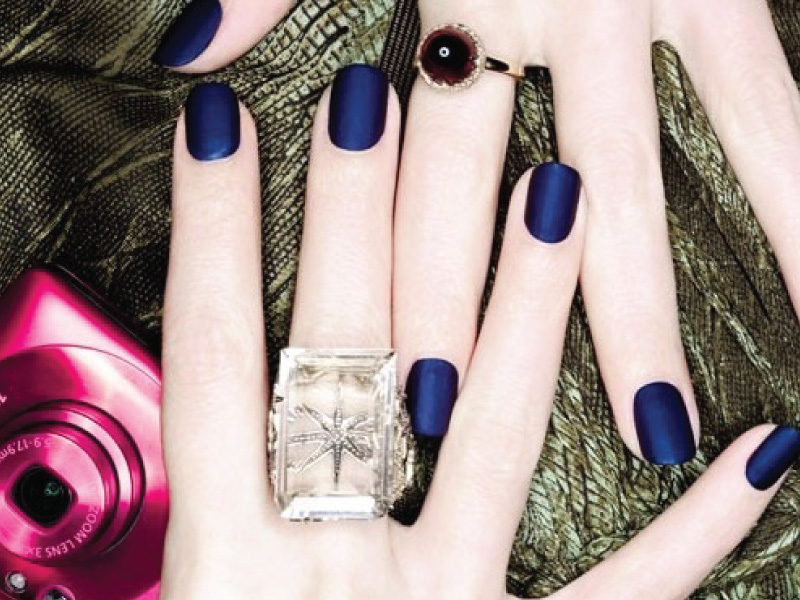 5. Metallic Gold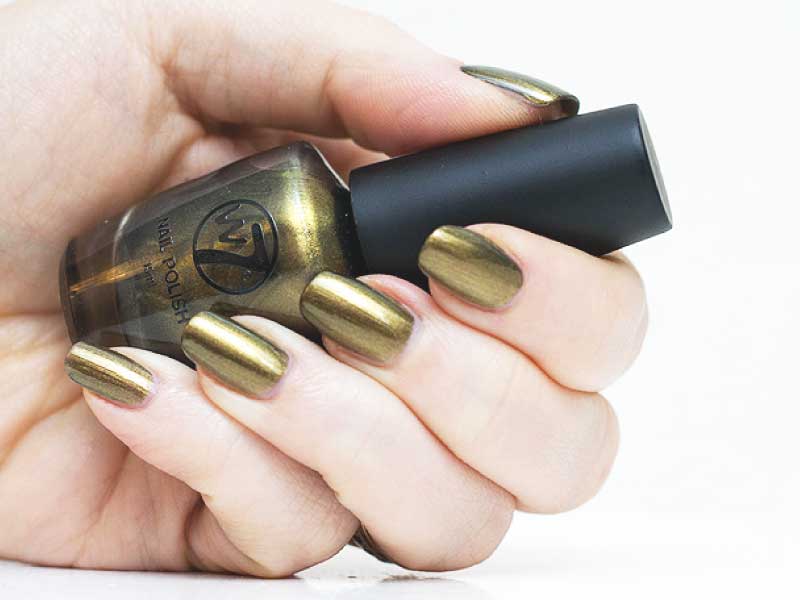 Sparkly nails are classy and unpredicted, without being too wild. They are eye-catching but not outlandish at all. With all the bling, you are definitely going to turn heads around.
6. Nudes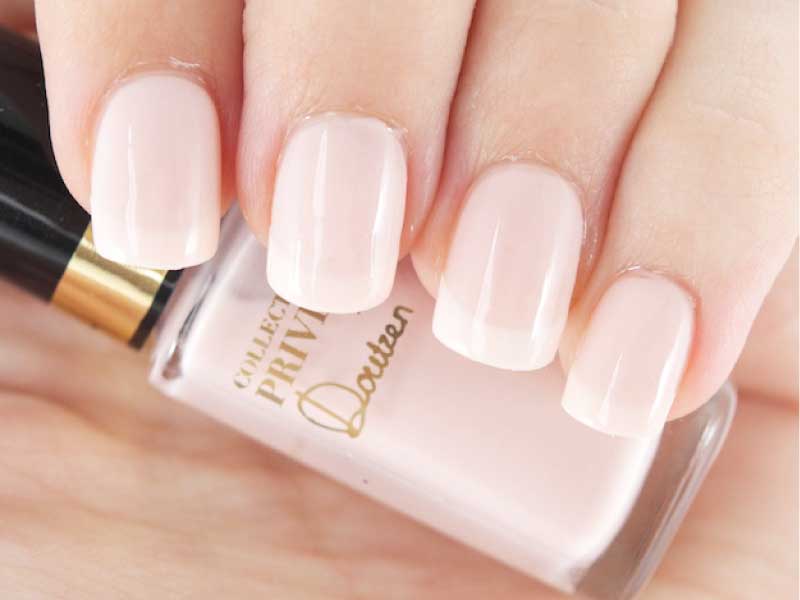 It goes thick and opaque sealed with a stroke of gloss. A little bit daring, this is the perfect tone for edgy brides who want to look pretty without making too much of a statement on their behalf. Nudes complement all skin tones, and the best of all – the flesh-coloured lacquer makes your fingers appear longer and leaner!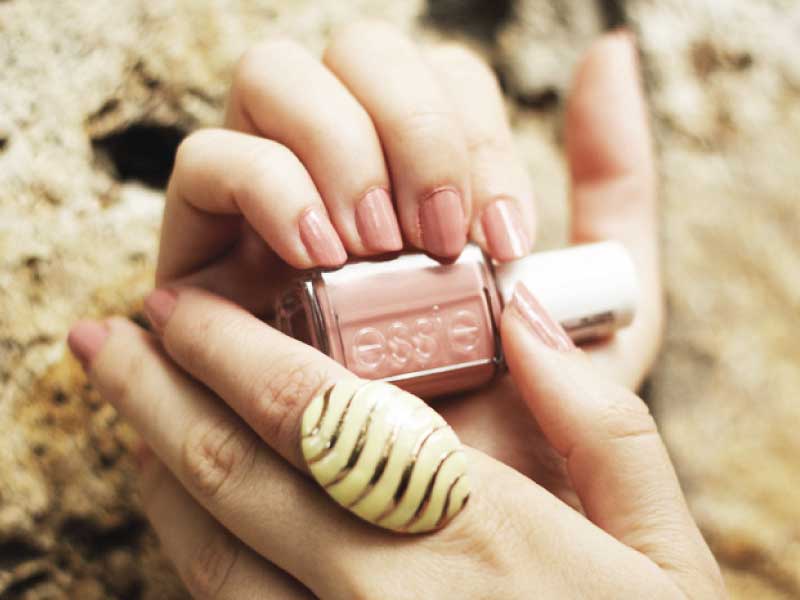 7. Sweet Pink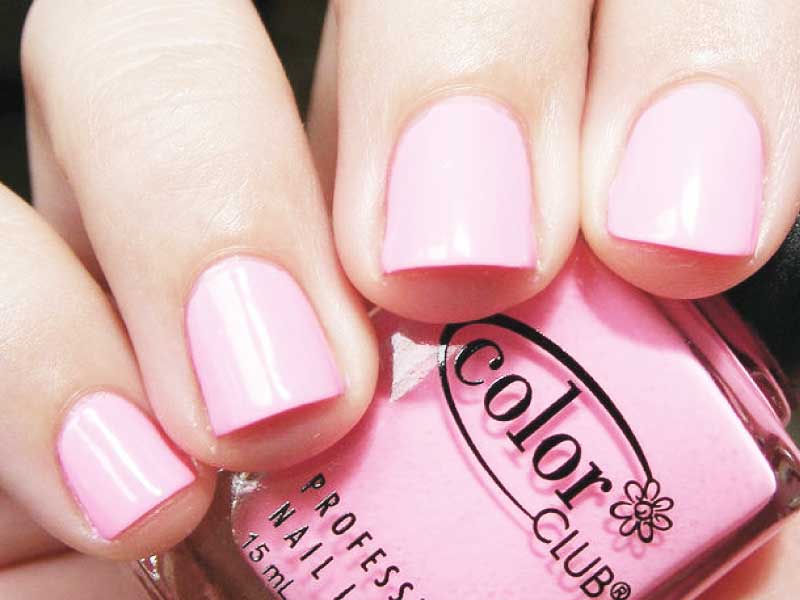 A sheer floral pink is always beautiful. It is clean and timeless with a dash of whimsy. You can never ever go wrong with this classy romantic shade. But sometimes, you just got to break a rule or two – especially for your ultimate life event. A coral-kissed pink is fresh and soft-spoken. It makes a great substitute for your subtle pale pink.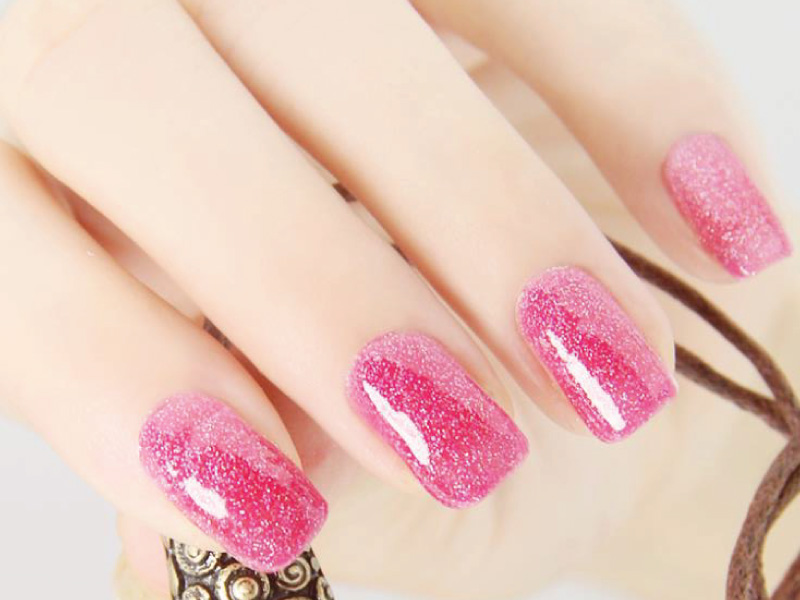 8. Hot Pink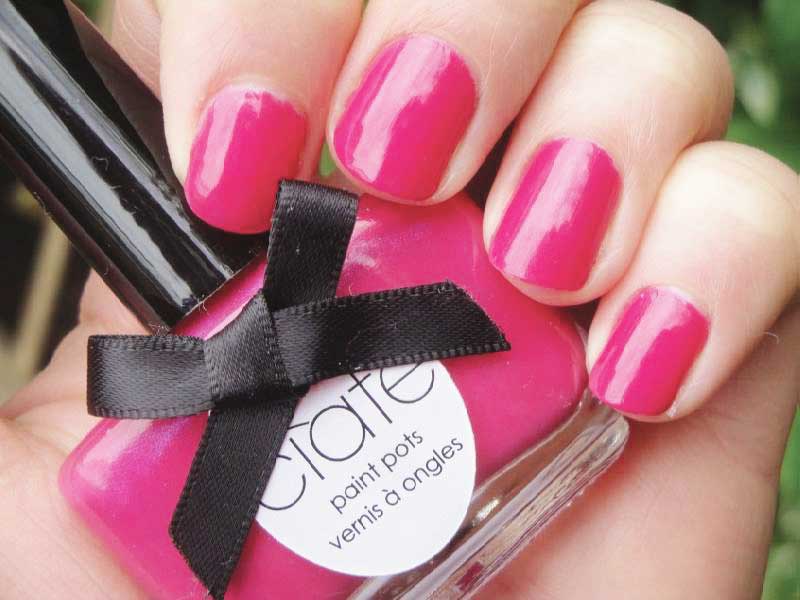 A lot of sassy with a hint of sweet. The look is certainly modern and fun. Why not? This isn't your grandma's wedding after all.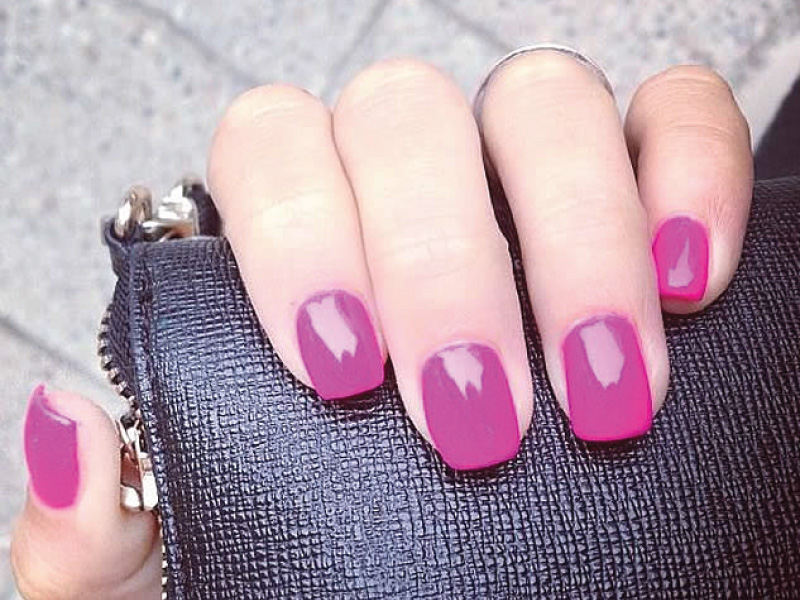 9. Lilac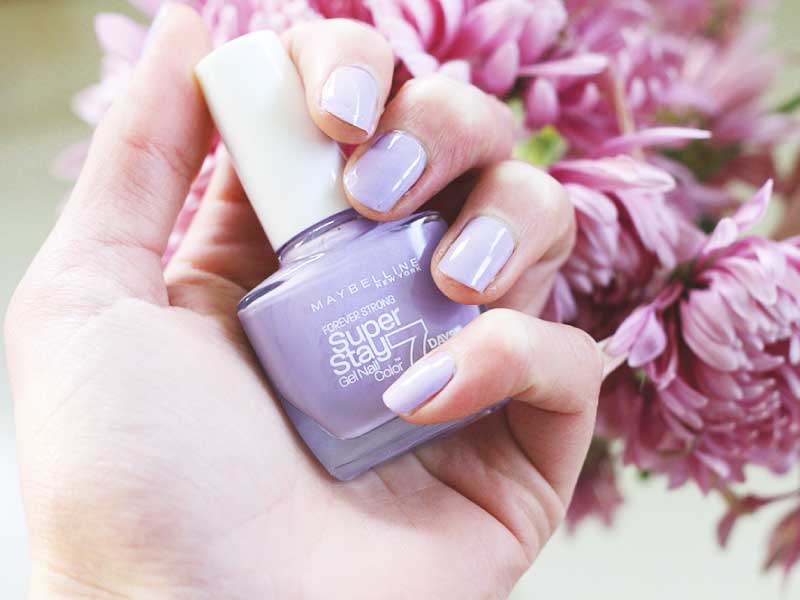 Another hint of fun colour, like lavender. A sheer candied lilac is soft and romantic, and this understated pastel matches just any white wedding gowns.
10. Wine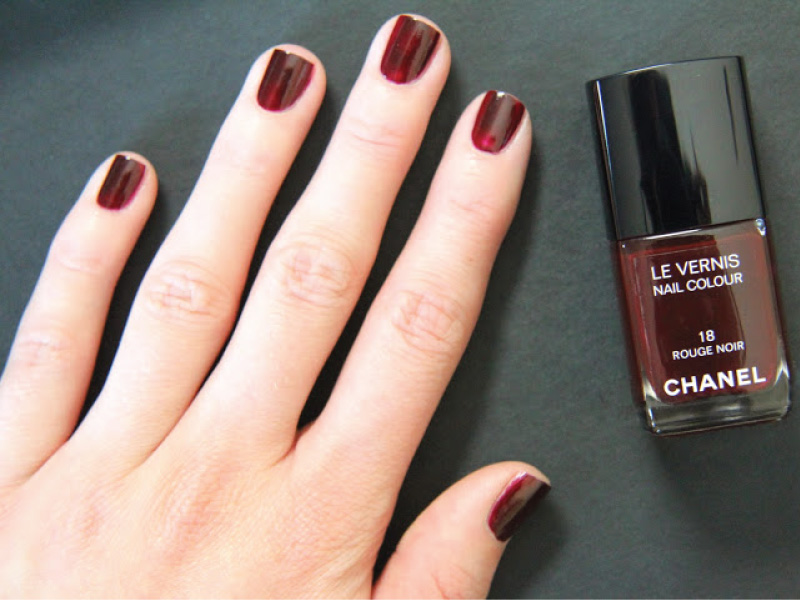 Glamorous for black tie weddings, a dark, wine red is insanely bold and sophisticated. If you've always been unapologetically sexy, you wedding day won't be an exception. You should totally rock it.