By Rachel Biggs
Let your heart skip a beat or two as you have a look at our carefully chosen Top 10 countries to have Pre-Wedding photo shoots. These beautiful countries have such amazing views to offer you and your loved one, and your photographer will have a ball with all the amazing sights. Who knows, one of these places could also be a splendid choice to spend your honeymoon.
1. Greece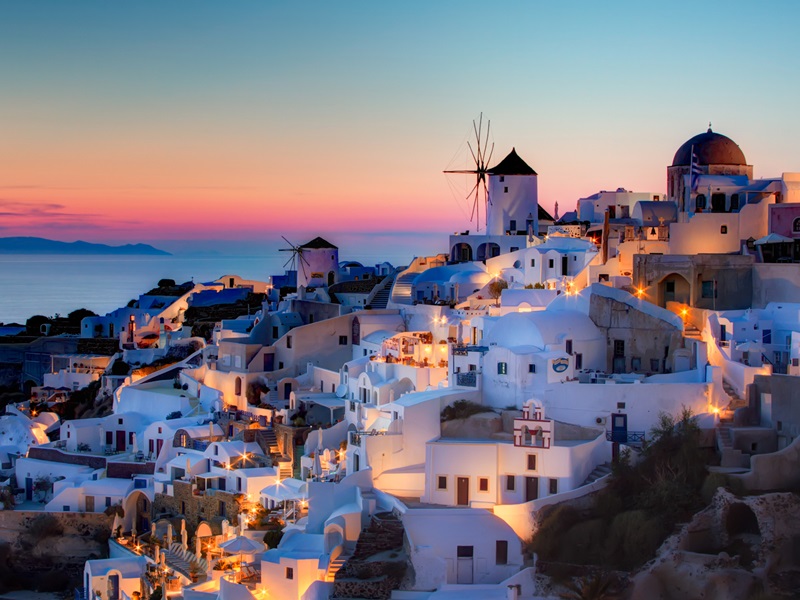 Home to enchanting myths about gods and goddesses, marvellous ancient ruins, as well as many beautiful islands in the azure Mediterranean Sea, Greece adds flair and drama to your pre-wedding shots. The island of Santorini with its pristine white buildings is a great spot to shoot if you go with an all-white wedding theme.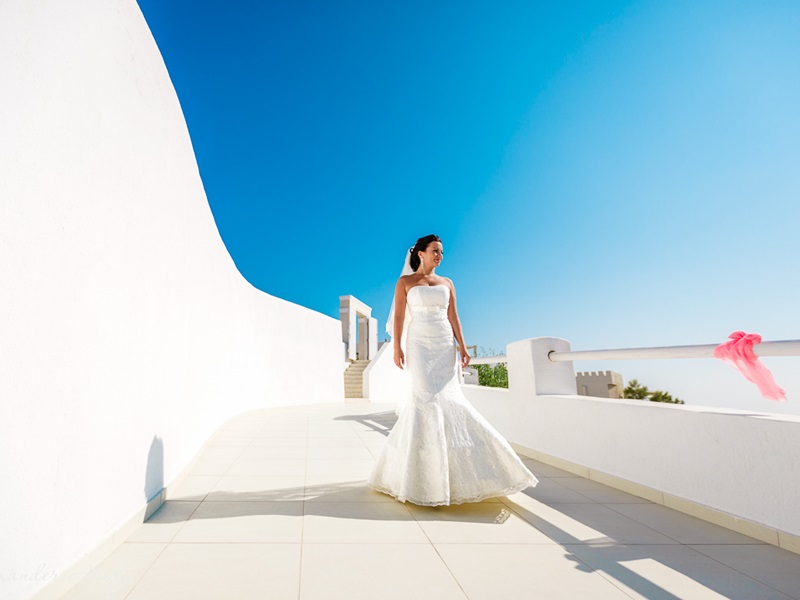 2. Italy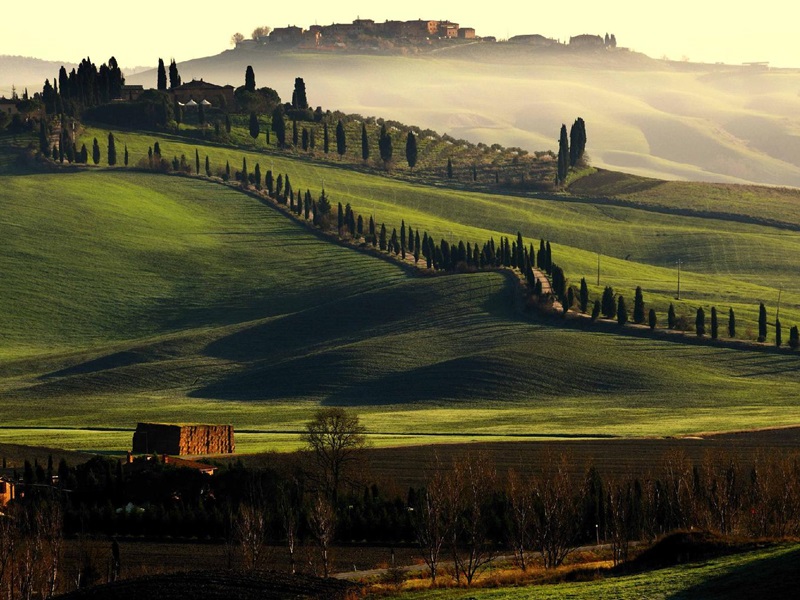 From the vineyards of Tuscany, to the Renaissance beauty of Florence; from the romance of Venice to the wonder of Rome, Italy has it all to satisfy the romantic couple. Their huge variety of hearty cuisine and desserts are an added bonus.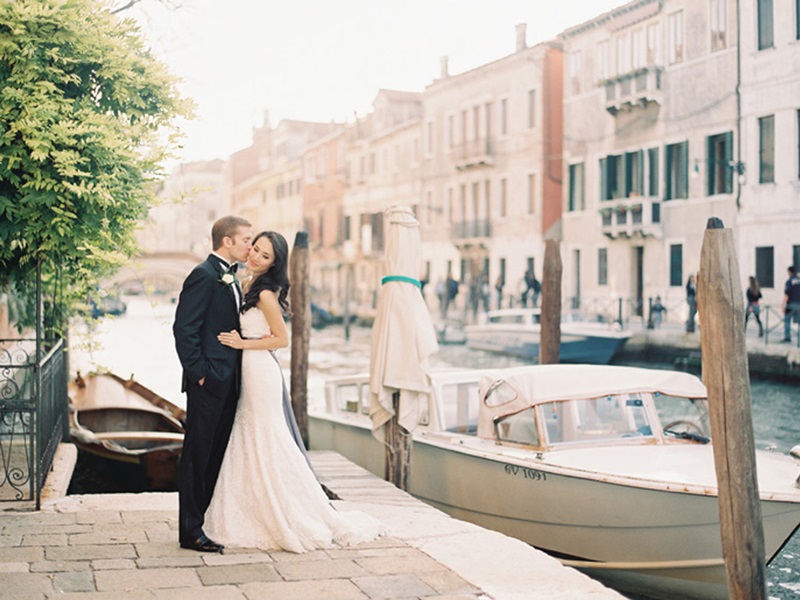 3. France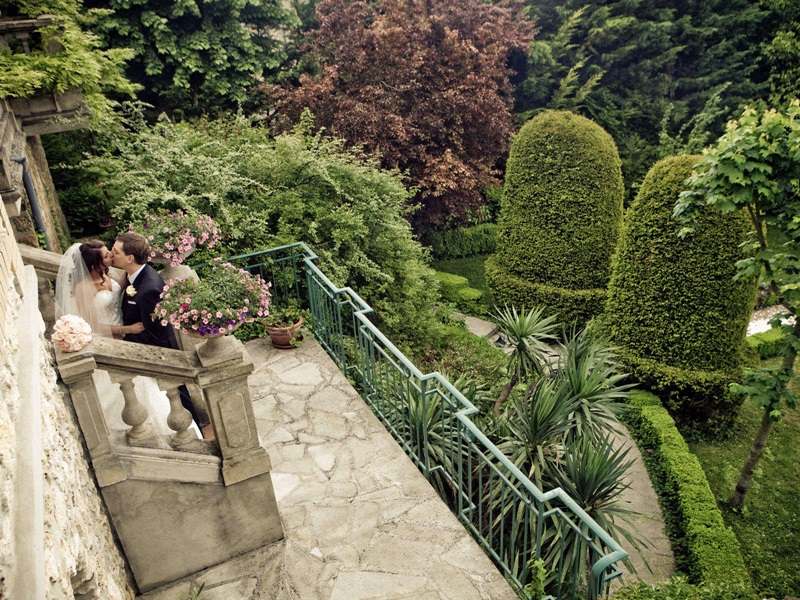 Besides the metropolitan city of Paris, the beautiful country of France offers many other photographic spots for pre-wedding shoots. Having the Eiffel Tower in your background is a must!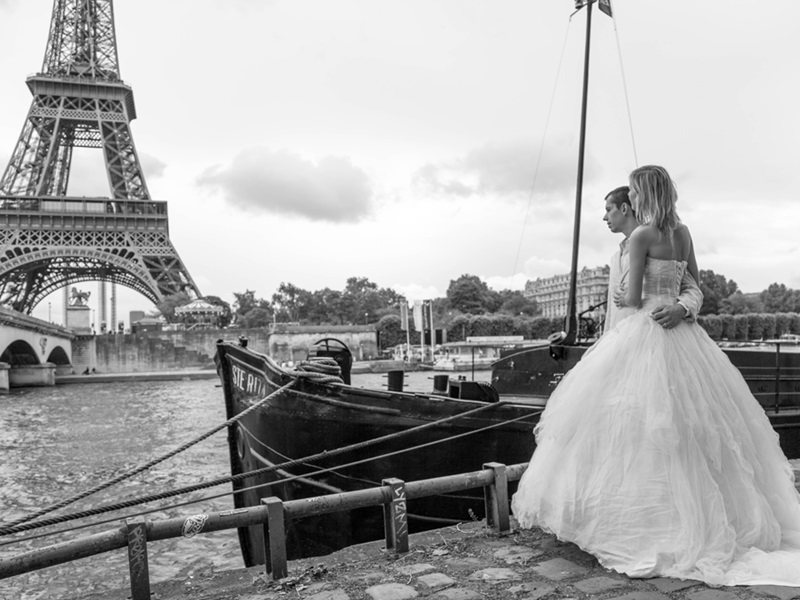 4. Turkey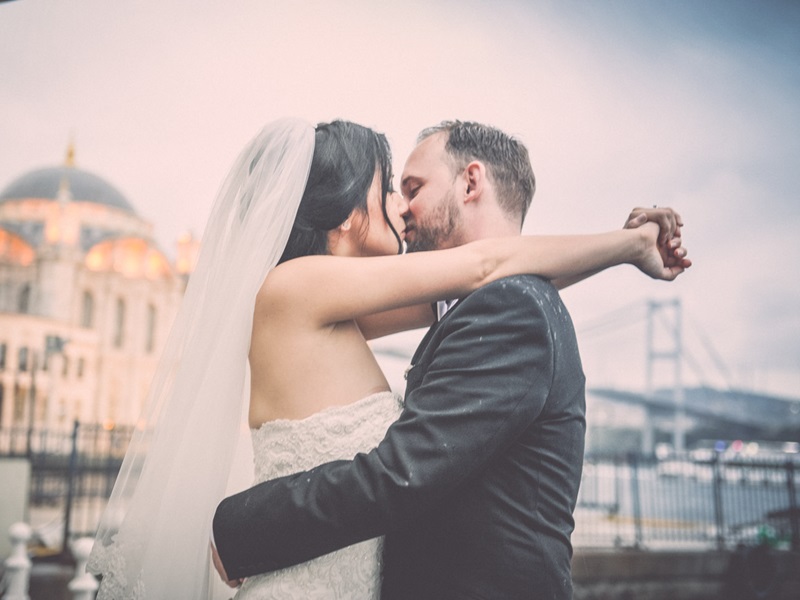 Explore the unique wonders of richly historical Turkey! The amazing culture of Byzantine and Turkish architecture provides impressive backdrops for your pre-wedding photos.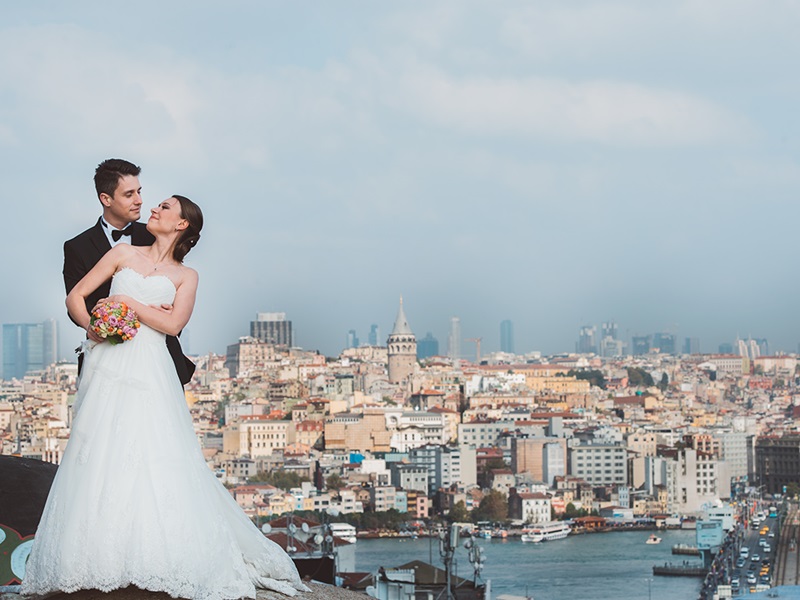 5.South Korea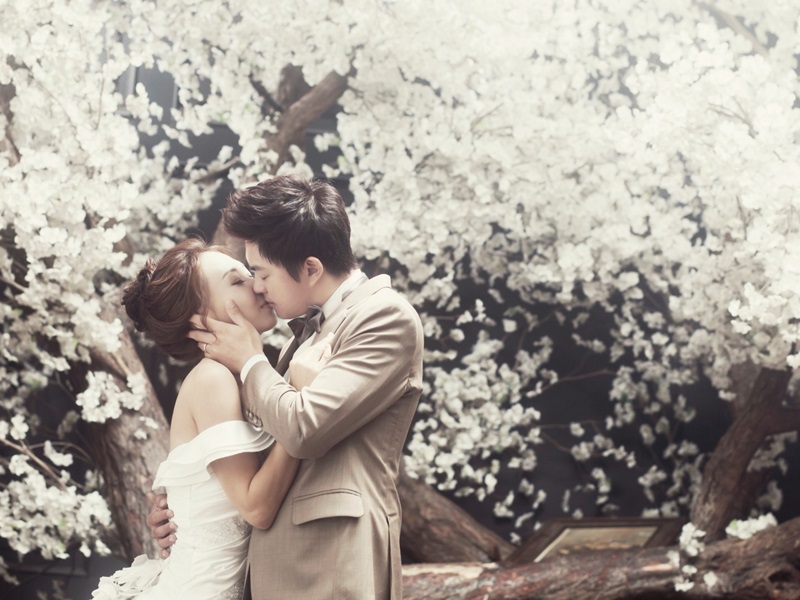 If you and your future spouse are fans of all things Korean, recreate all those romantic scenes from K-dramas in your pre-wedding photographs! Imagine yourselves as Lee Min Ho and Park Shin Hye posing in front of the magnificent Namsan Tower and majestic Gyeongbokgung Palace.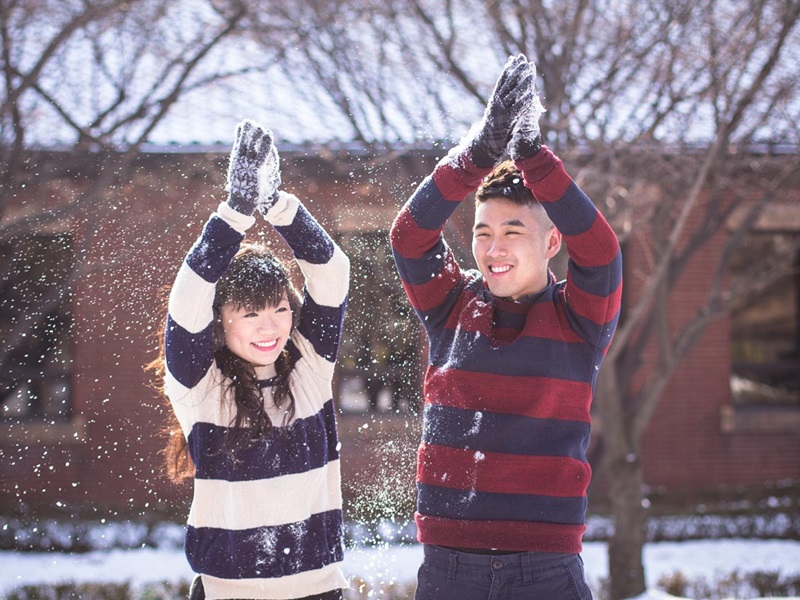 6. Indonesia (Bali)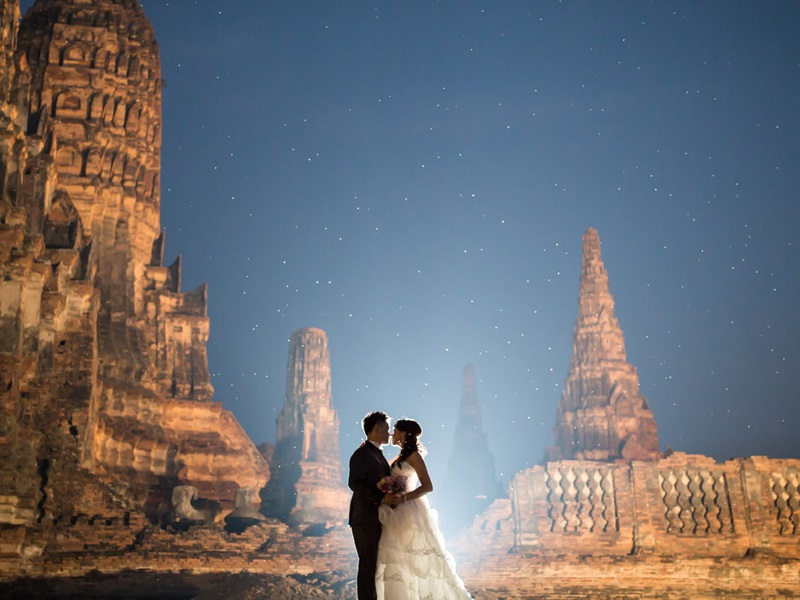 Bali is a sort of Eden when it comes to pre-wedding photo shoots. Abundant in temples, palaces, and beautiful natural landscapes, you can't go wrong if you decide to write your fairy tale on this beautiful island.
7. Australia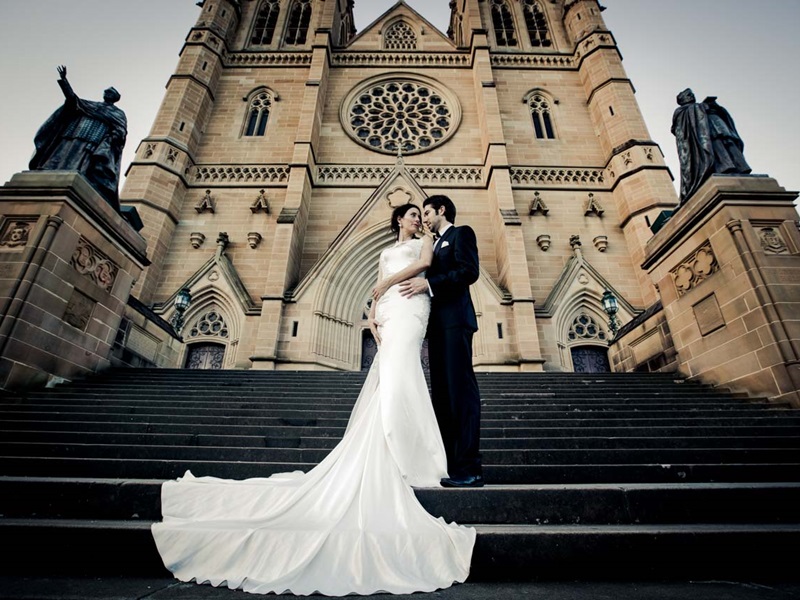 Modern cities like Melbourne and Sydney have their share of gorgeous photographic locations for pre-wedding shoots. Have a big-city themed shoot at the Opera House and Sydney Harbour Bridge, or keep things classy with shoots in botanical gardens. Their sandy white beaches are also perfect for photo shoots.
8. The Netherlands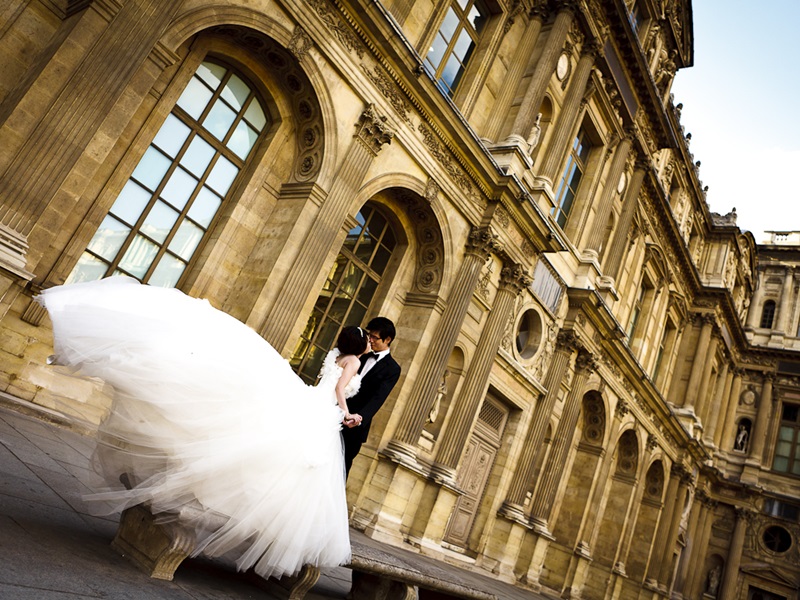 If you're looking for peace and serenity in your photographs, Amsterdam is the place to go. The countless number of canals and beautiful buildings offer a touch of quiet romance to the scene of your love shoot.
9. Czech Republic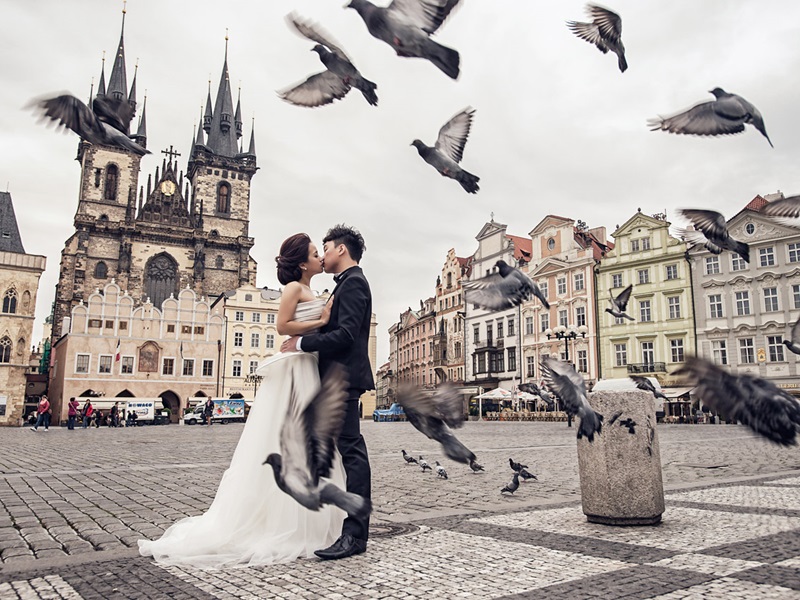 Prague showcases many spectacular buildings, streets and monuments that are ideal for pre-wedding photo shoots. Locations like the Vysehrad Castle and Charles Bridge are especially popular picks among wedding photographers because of their grandness.
10. England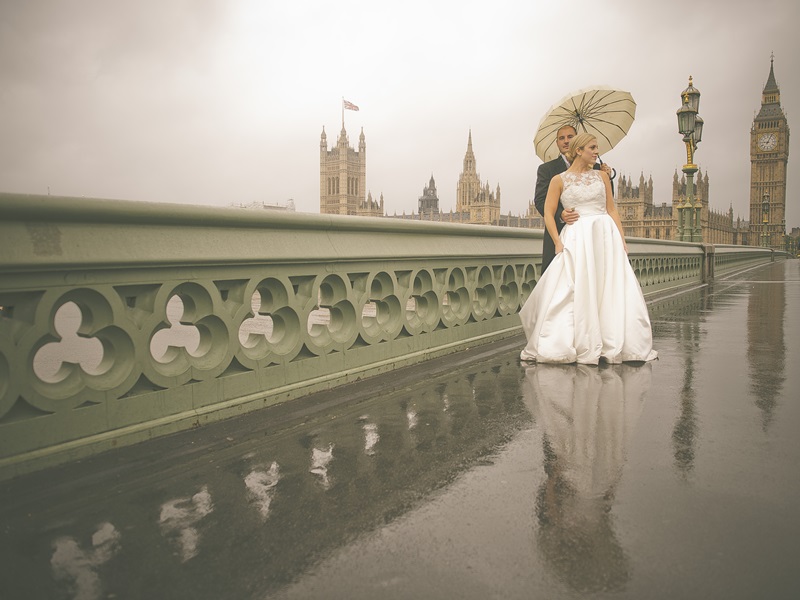 You won't ever go wrong with having a pre-wedding shoot in England. From bustling city life in London, to quiet parks and stately castles, you have so many options when it comes to choosing themes for the shoot.