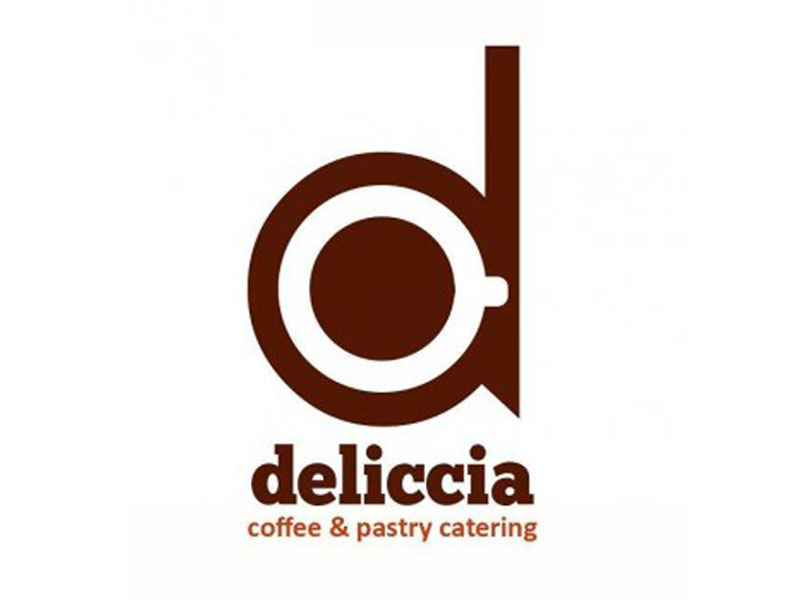 It is important that good food goes along a good event such as a wedding, hence, both the bride and the groom must put plenty of thought on the types of food they are to serve the attending guests. Fret no more because Deliccia can cater snacks, cakes, pastries and finger foods to suit all types of preferences!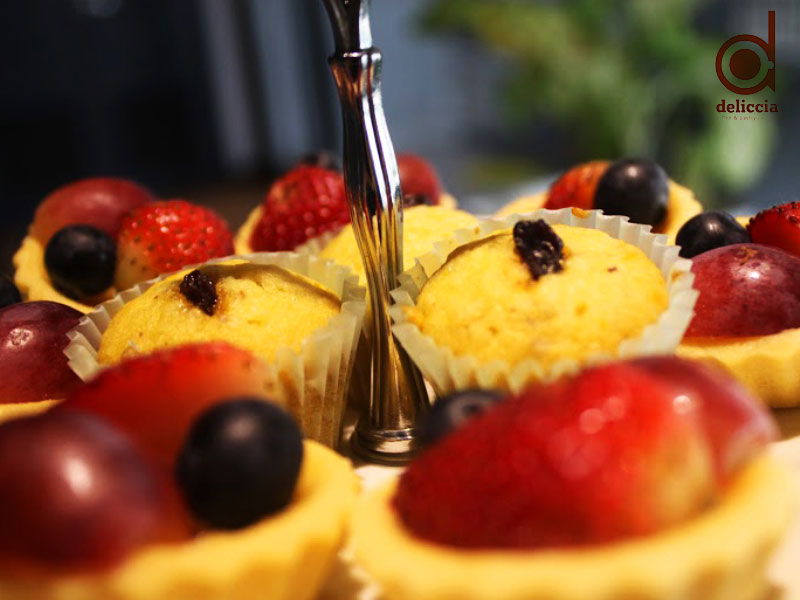 Deliccia is a social enterprise that provides catering services for weddings and other events where their cakes, pastries and kuih-muih are all made by single mothers and housewives. Malay weddings, Chinese weddings, Indian weddings, Deliccia can provide light snacks for any kind of wedding and are happy to help the newly-weds plan out the lists of pastries and cakes for the big day.
A wedding is a once in a lifetime event, therefore Deliccia promises to serve the best food to make sure that everyone present at the wedding will have the perfect experience of pastries and confectioneries. With a group of passionate women behind the cooking and baking, Deliccia can guarantee an excellent catering service for its clients.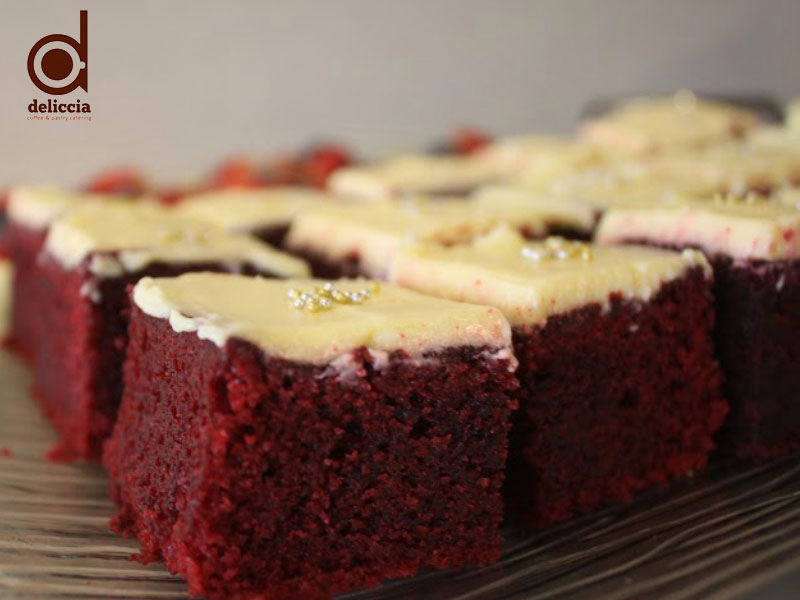 Classic Cheese, Brownies to Red Velvet, these are a few of the clients' favorite choices when it comes to ordering cakes for events. However, Deliccia also mentions that the Lemon Tarts are actually one of the tastiest in the menu and the zesty lemon taste can help increase one's appetite aside from its unique combination of pastry and lemon.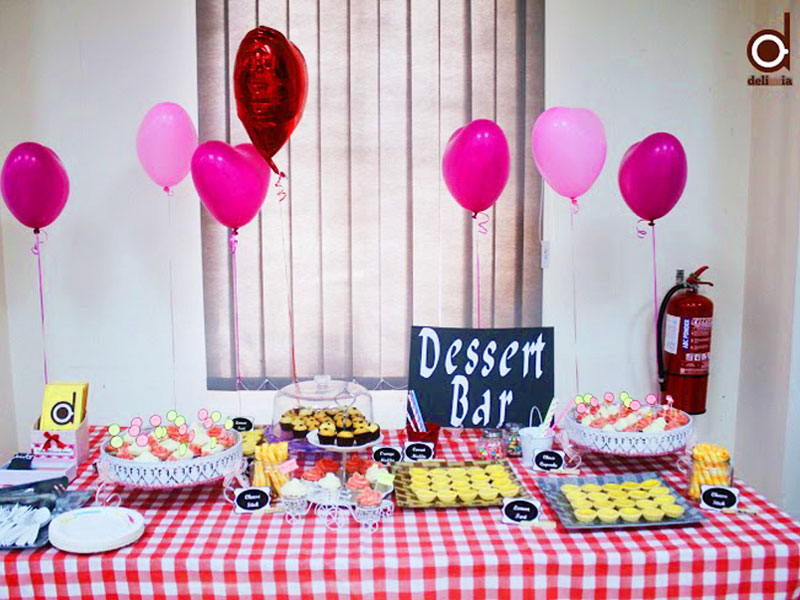 One of the most memorable wedding event for Deliccia was when they were given the opportunity to decorate and cater the dessert bar which attracted many guests who were present at the wedding. Deliccia also prepared home-baked cookies as door gifts for the guests at the wedding under the request from the bride and groom.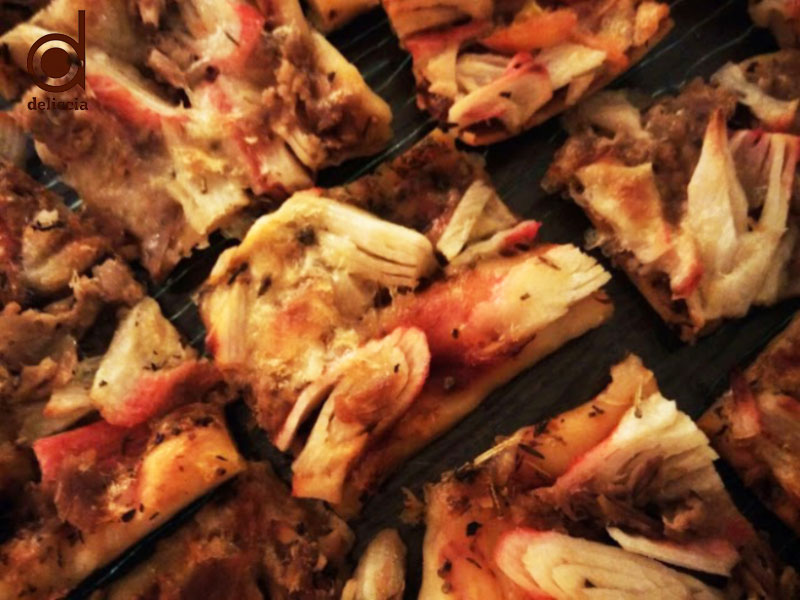 Another reason why so many clients go back to Deliccia is not only for the scrumptious pastries but also because Deliccia can customize their pastries according to the theme or needs of the clients. Deliccia aims to provide a service that enables their clients to feel in control of their wedding by allowing them to choose what they want in the menu for the big day.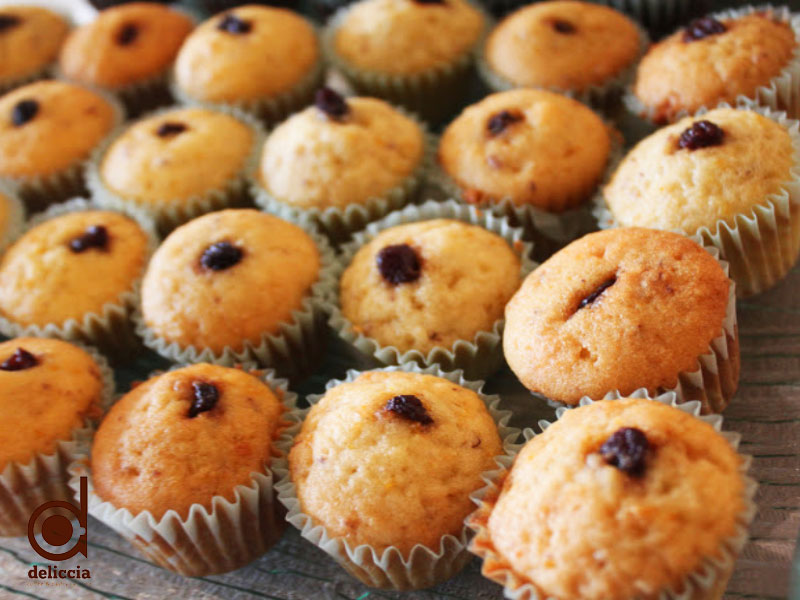 On behalf of all the enthusiastic and amazing single mothers and housewives that are helping Deliccia to cook, bake and prepare the foods, Deliccia would like to express their gratitude to all of their clients for their immense support throughout these years.
Deliccia is offering 30% discounts to all readers of Wedding.com.my which is only valid from SEPTEMBER to NOVEMBER 2015. You may check out their collections here and send an inquiry to book your cakes and delicious pastries today!