Previously, we've featured a few of our photography vendors who are very passionate about wedding photography. All of them have different styles and experiences that makes them our top 5 wedding photographers in Malaysia. Get to know our feature vendors and feel free to ENQUIRE about them! We've listed them below in no particular order: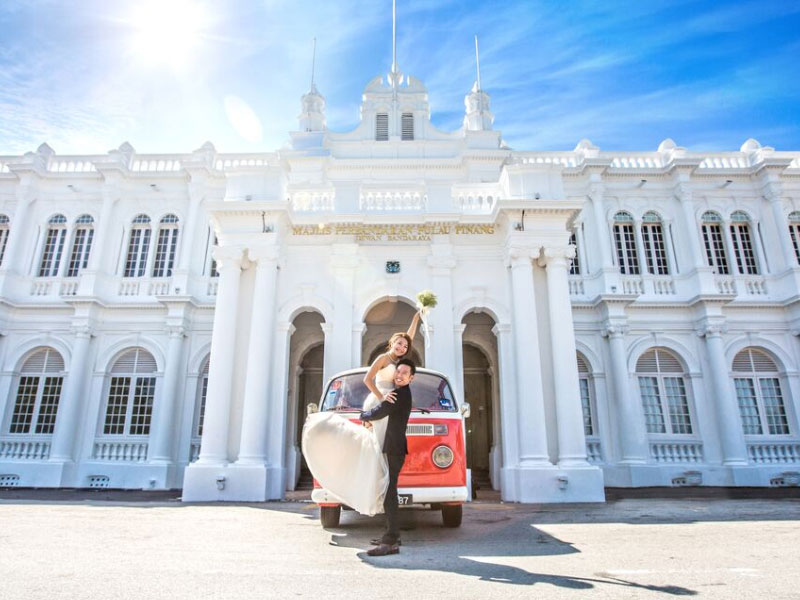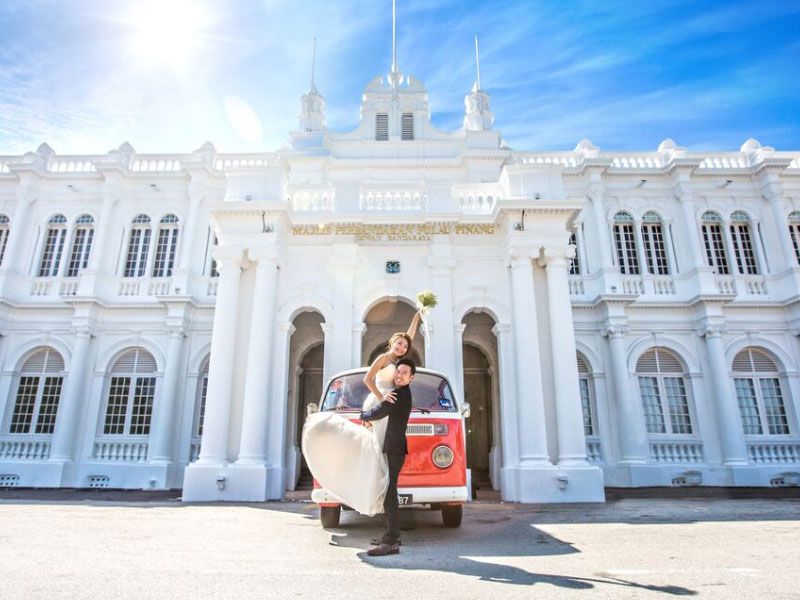 Goosebumps Studio
Edward from Goosebumps Studio is one of those photographer who feels connected to the joy of his clients which motivates him to take more meaningful wedding photos. Edward and his team at are very helpful when it comes to assisting and planning for they want to create a relaxing environment for their clients during the photoshoot. Not only that, Edward prefers candid shots where he captures the emotions and expressions of the couple that speaks a thousand words.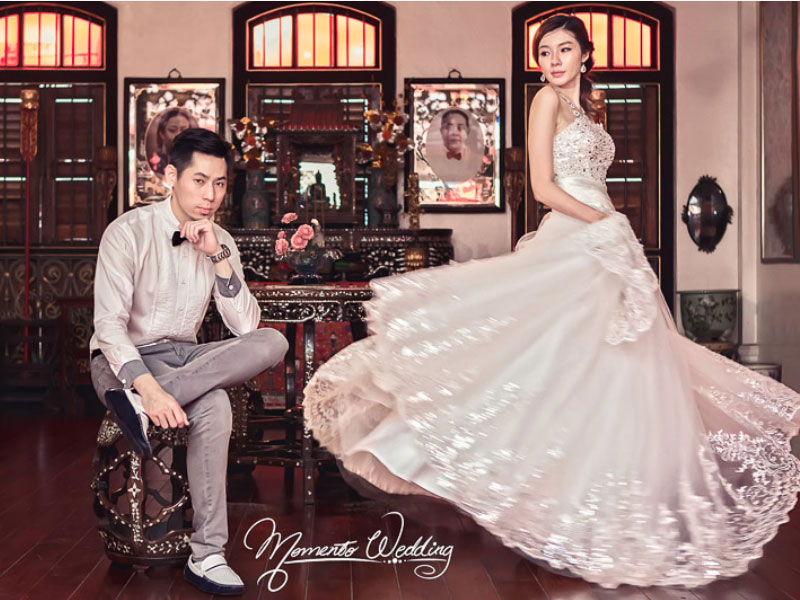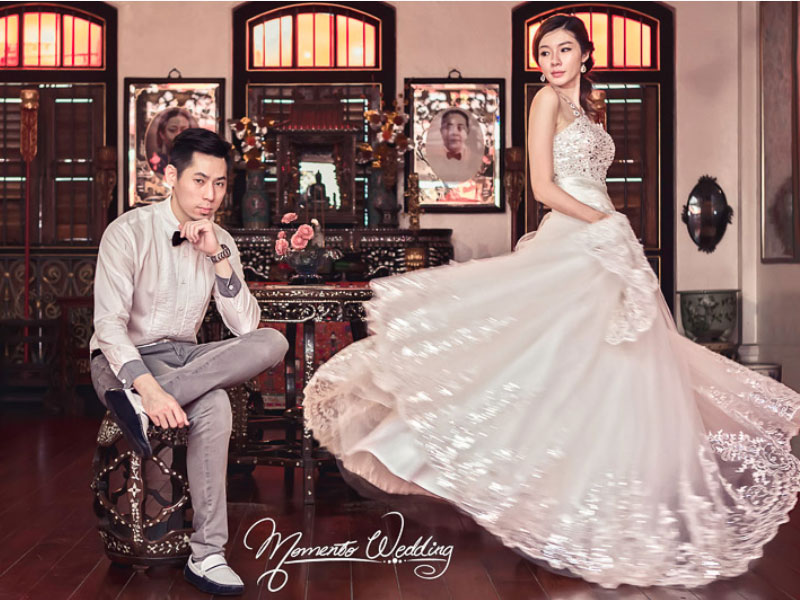 MomentoWedding Photography
Based in Penang, Vernon is a talented photographer who is also an internationally awarded professional wedding photographer. Vernon and his team at MomentoWedding always place their clients' satisfaction first which is why they received many positive reviews from their clients. Vernon's photography style is described as natural, simple and elegant while his favourite wedding photoshoot spot is among Mother nature.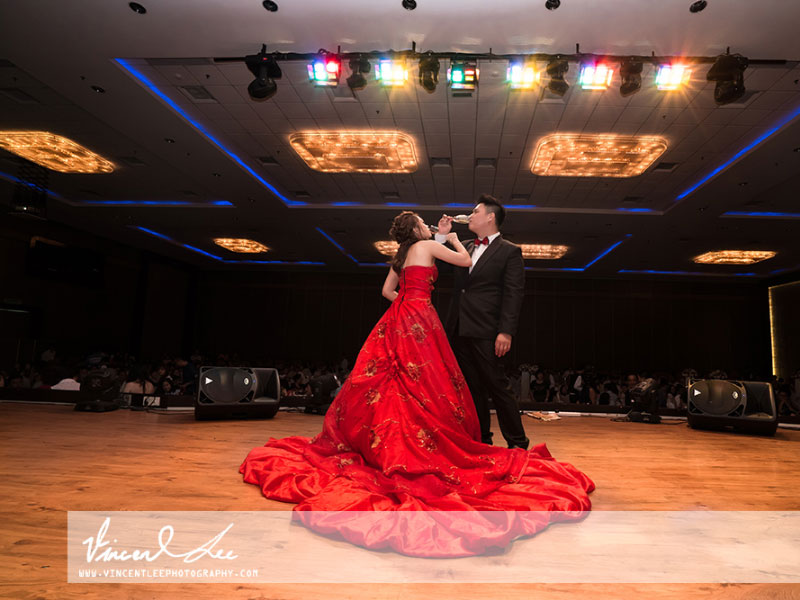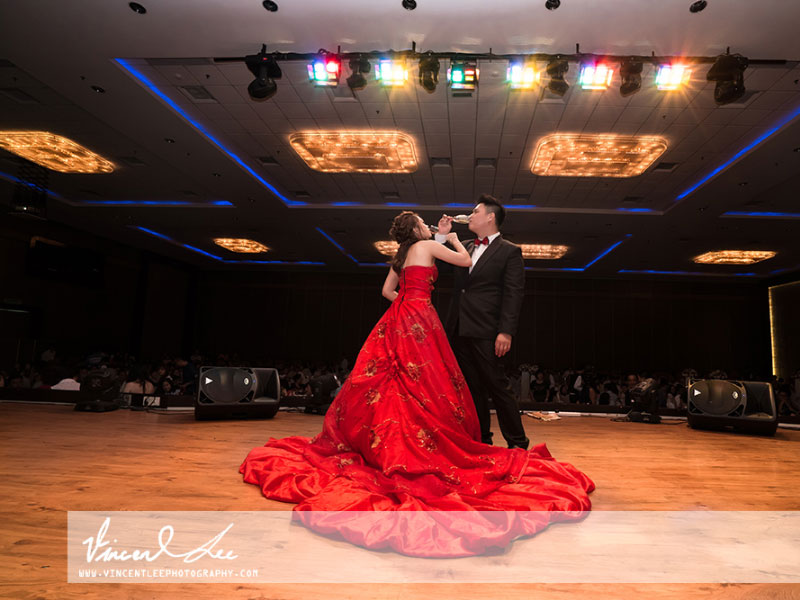 Vincent Lee Photography
Vincent Lee is known as a photographer who goes beyond originality and creativity to give the best for his clients. Not only that, the people and stories that he encounters along the way fascinates and interests him because its significance never cease to inspire him to produce meaningful shots of the clients' weddings. His natural, spontaneous and creative style is what makes Vincent Lee Photography stand out.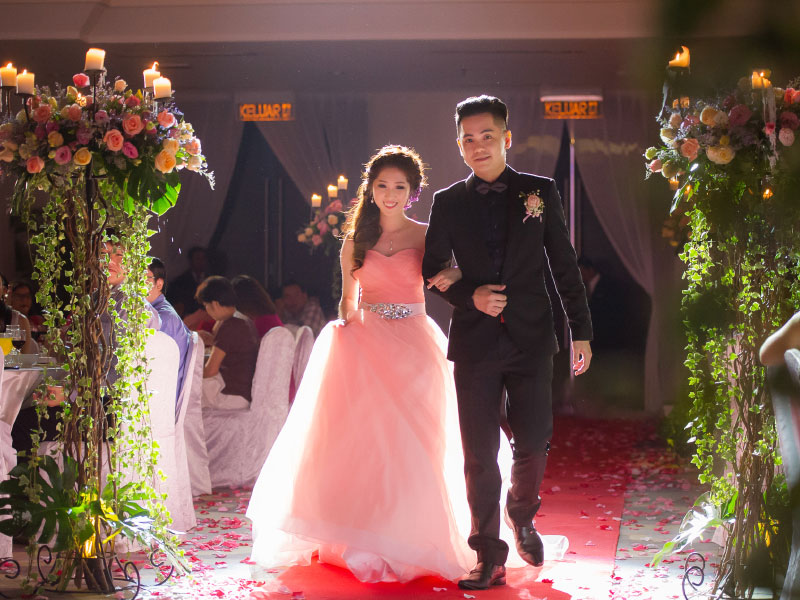 YH Photography
Ethan of YH Photography has something for the smiles on people's face. To him, it is a touching moment filled with happiness which makes him feel joy and love. With his sister's wedding as his first wedding photography stint, Ethan has never looked back since. Ethan prefers candid shots for it brings out the authenticity of the couple and is always thankful that he is given the opportunity to capture memorable moments for others.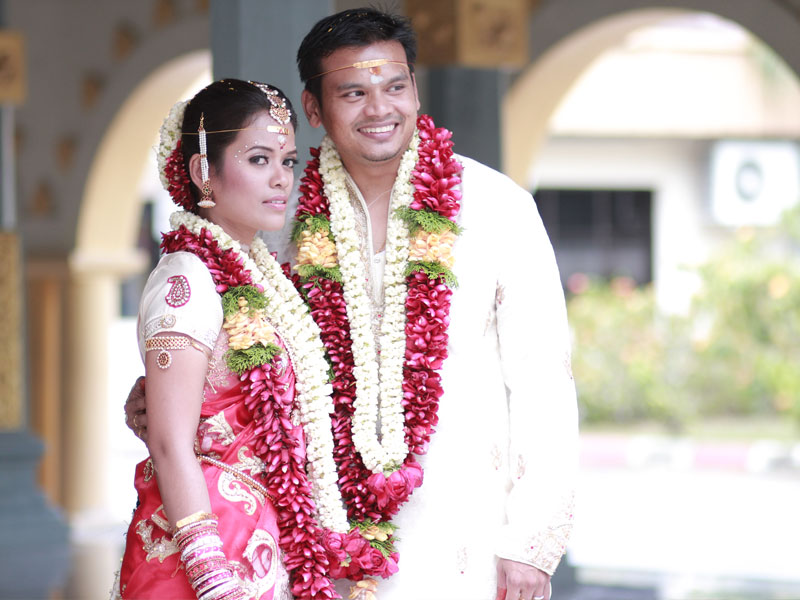 Yien Photography
With experience in blog writing on photography and also as a writer for PCP magazine, Yien is one of the local photographers whose photographs have been exhibited internationally. Not only that, Yien and her team at Yien Photography are very experienced when it comes to weddings of different cultures and it is no wonder she has a very balanced clientele of Malays, Chinese and Indians. Yien's preferred photography style is candid, natural, and simple.
Now that you've got to know our top 5 wedding photographers, ENQUIRE about them at Wedding.com.my and our wedding planners will be glad to assist you in planning for your wedding photoshoot!