By Rachel Biggs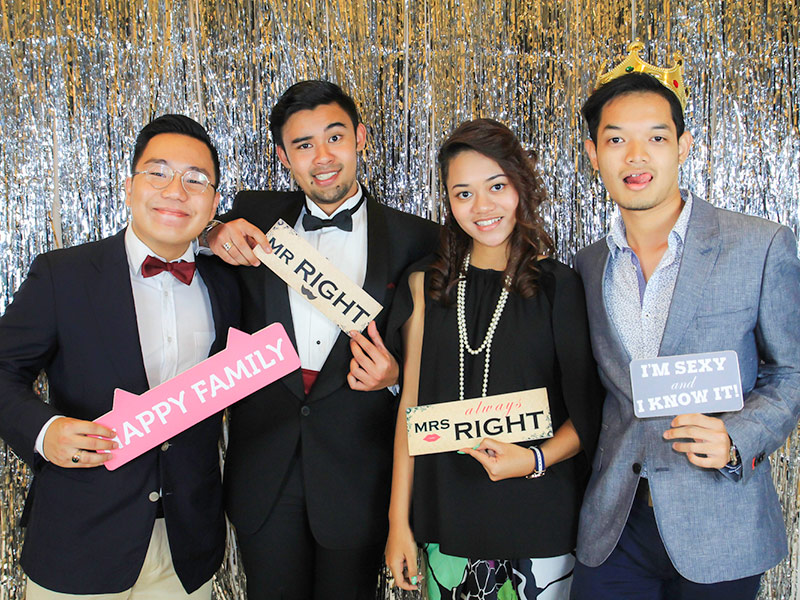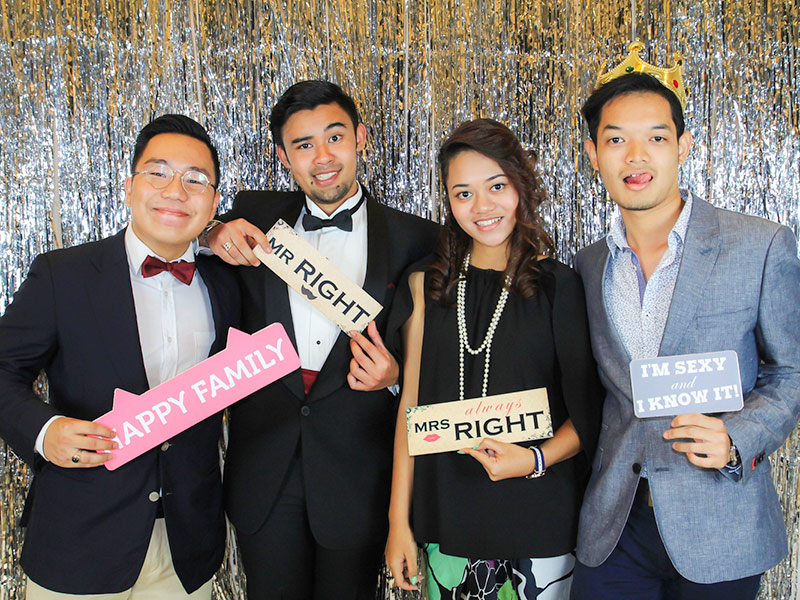 A party would not be truly complete without a photo booth with creative props and an instant photo printing machine, and weddings are no exception! This ongoing trend continues to be a great personalized wedding favour for your guests, beating most other wedding favour ideas out there. Providing a photo booth for your guests is not only a great way to ensure they are entertained and feel involved on your big day, but they also get to bring home a lasting memory of the fun time they had.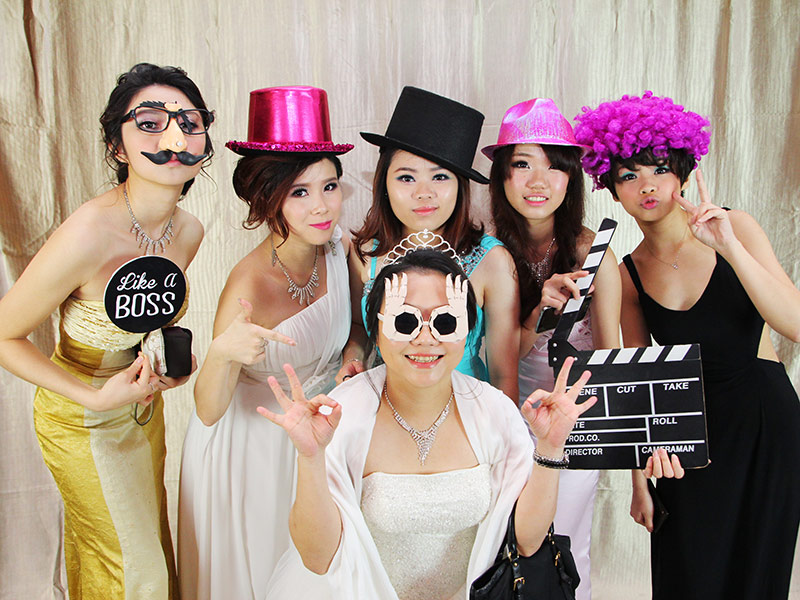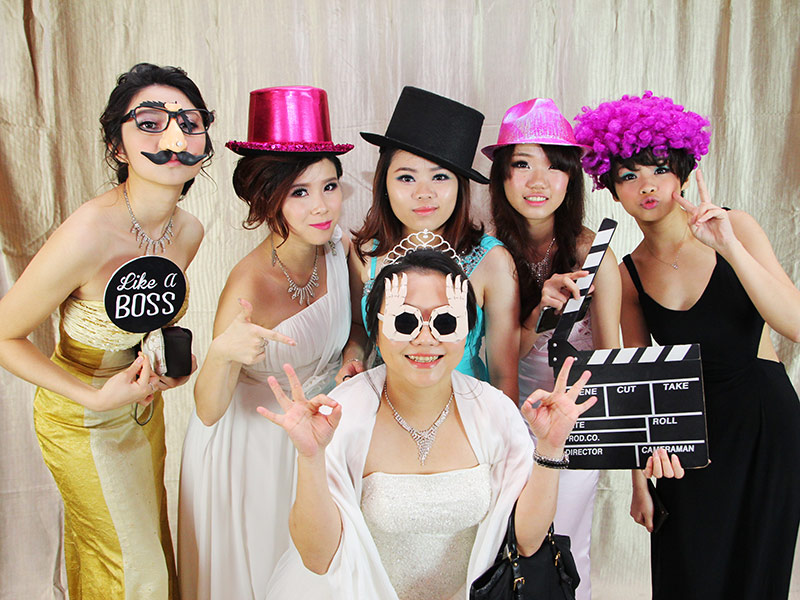 These memory-making machines crank up the fun and pump up the energy for your friends and family during the wedding, where they can strike silly poses and have a good laugh with each other.  And everyone loves a photo opportunity, all the more when they're all decked out in their bling-ed up wedding gear! Use the photo booth as a wedding favour, or even as a guest book, so you'll always remember who attended your wedding and how they looked like.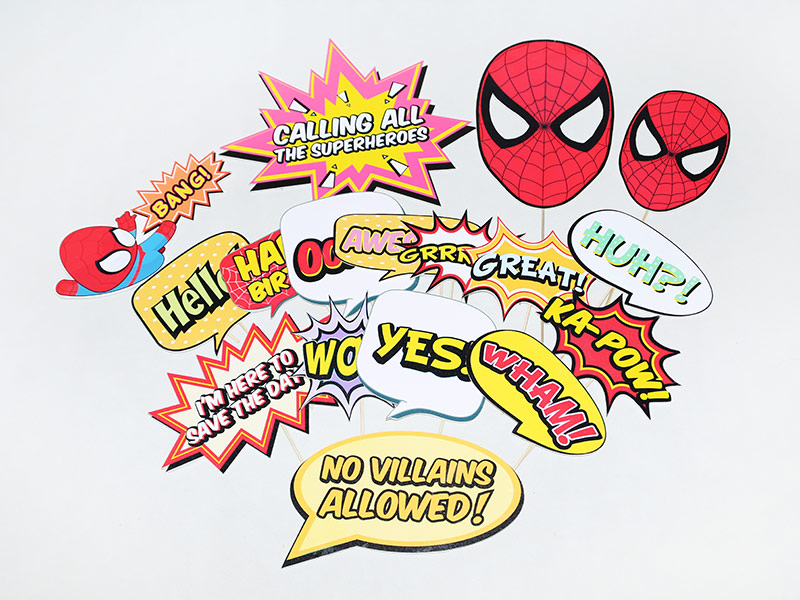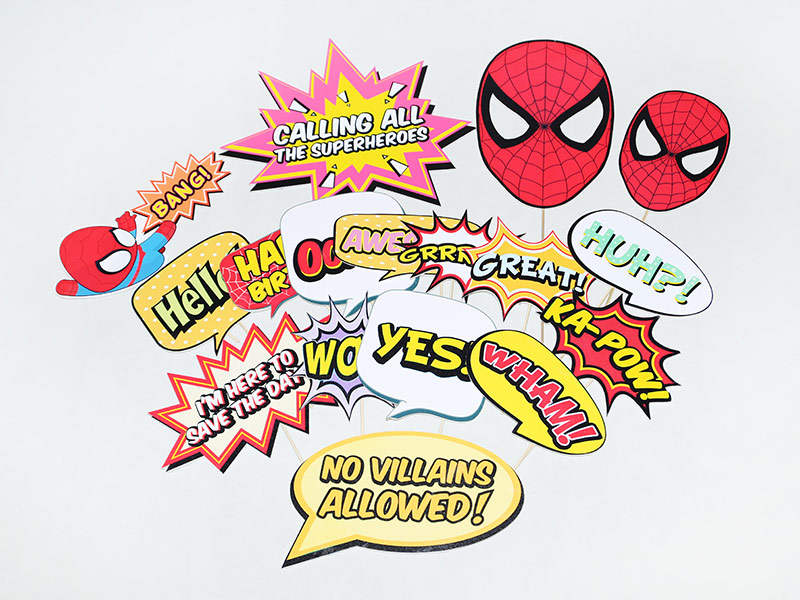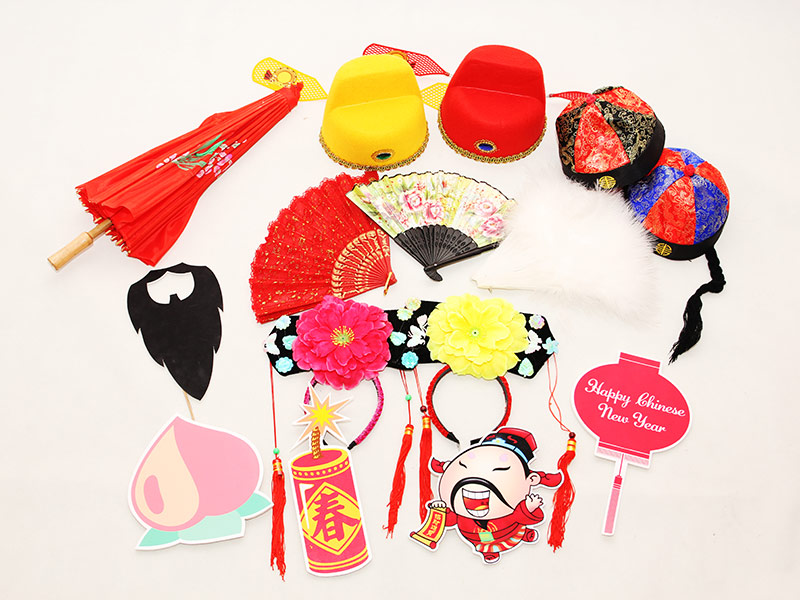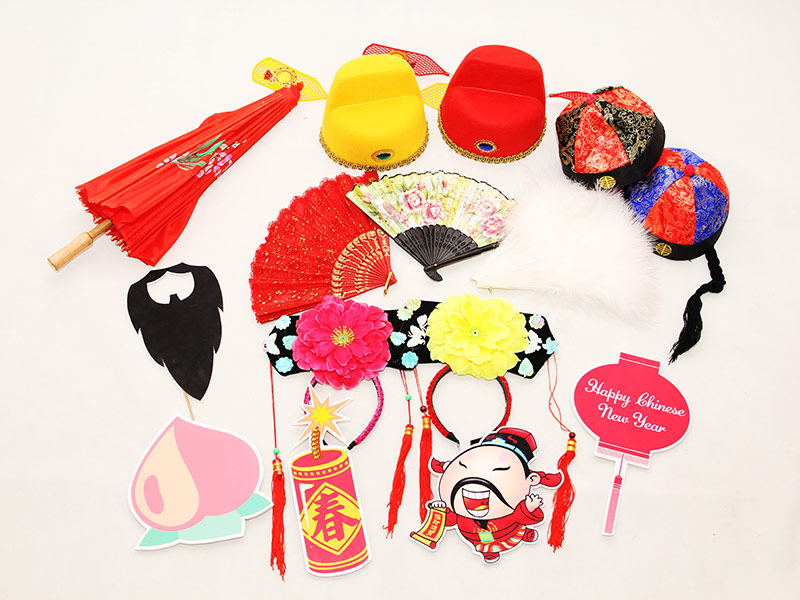 123Cheese Photobooth is one such vendor that provides an arena of crazy props and delightful backgrounds for a fun-tastic photo booth at your wedding. Being the pioneer of the photo booth industry in Malaysia, 123Cheese stands out even further by having a professional photographer at your service so that your pictures turn out flawless. Their themes range from wacky to seasonal, and why not go with a Halloween theme if your wedding is near Halloween? The possibilities are endless!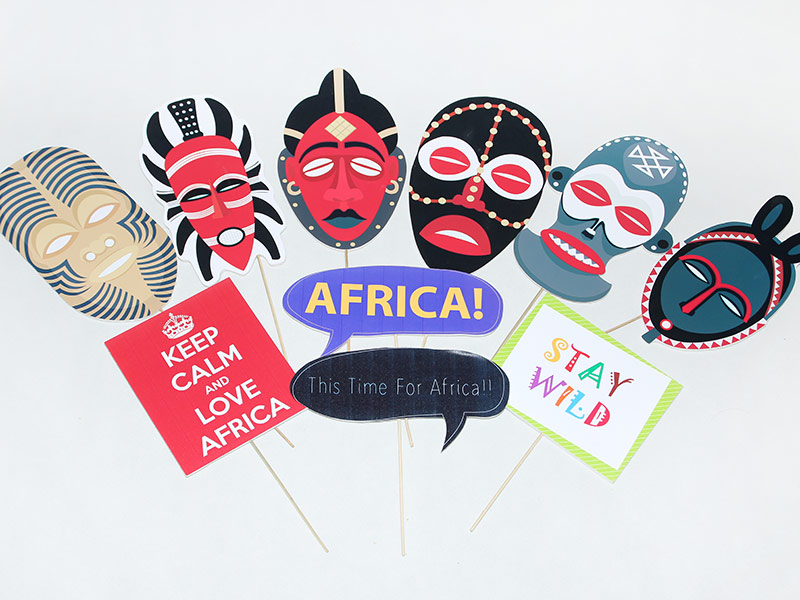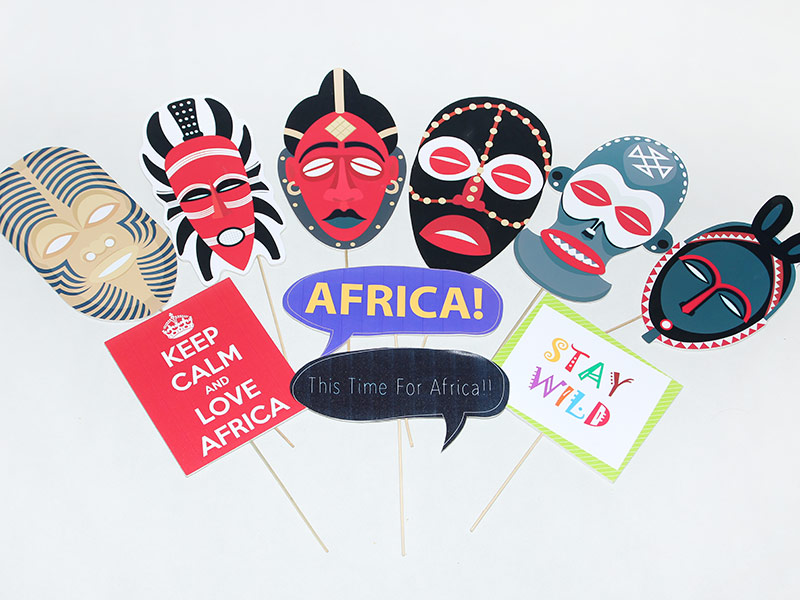 From colourful afro wigs, to fancy magician hats, and to cheeky printouts, all of 123Cheese's props provide a fun and youthful atmosphere at your wedding. It's a definite way to effortlessly get your guests together in bursts of laughter, especially when Grandpa dons a pair of kitty ears!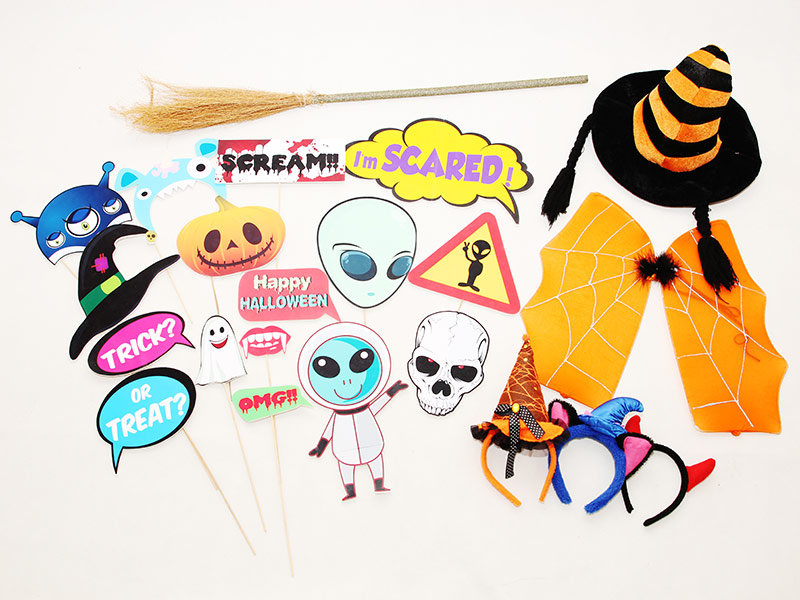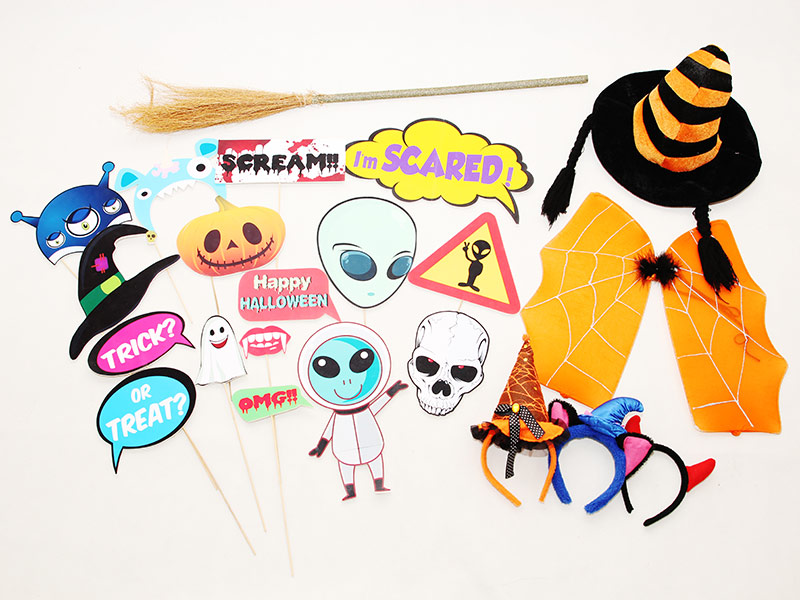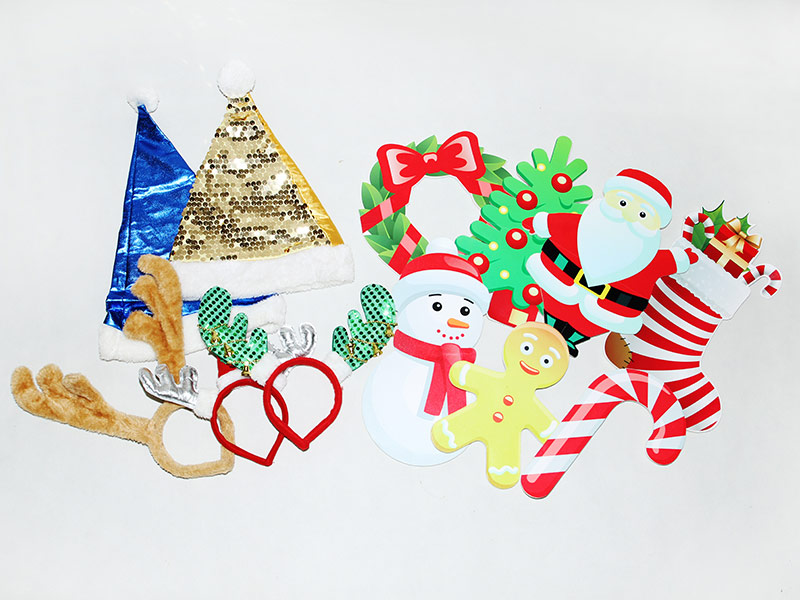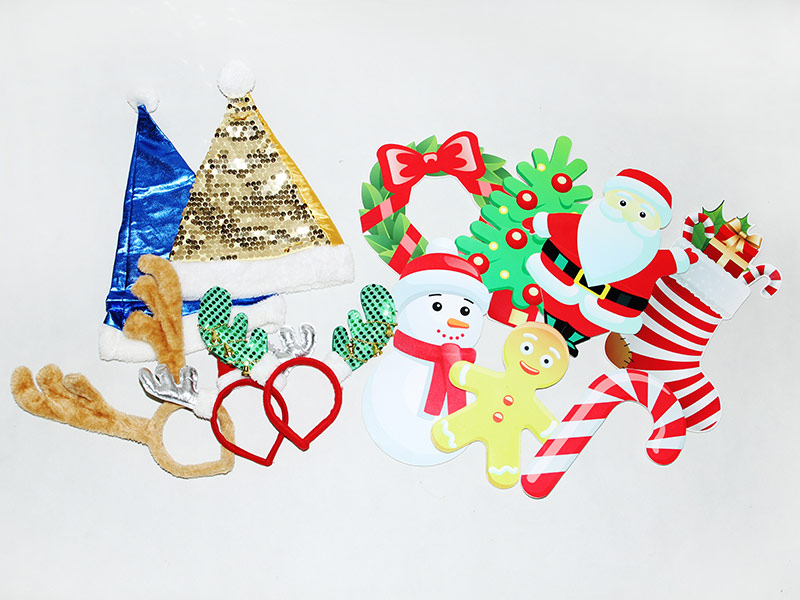 Focusing on high quality service and performance in the photo booth industry, 123Cheese ensures your photos are always high quality by providing a high speed, quality instant printer. Better yet, they even provide you with complimentary photo sleeves so that your photos stay fresh throughout the night.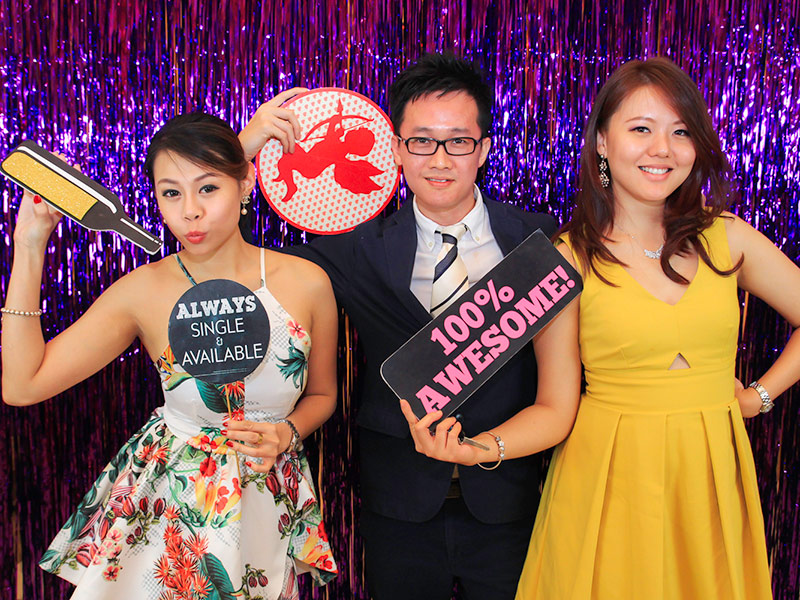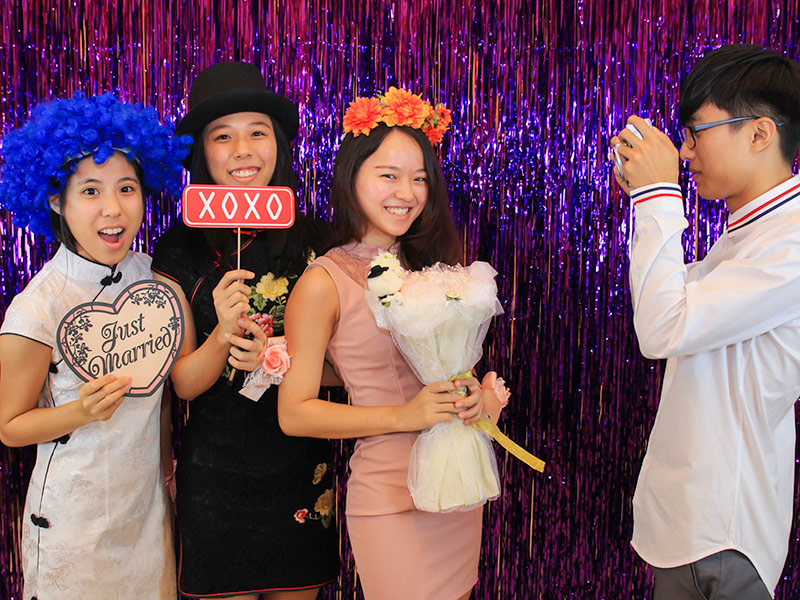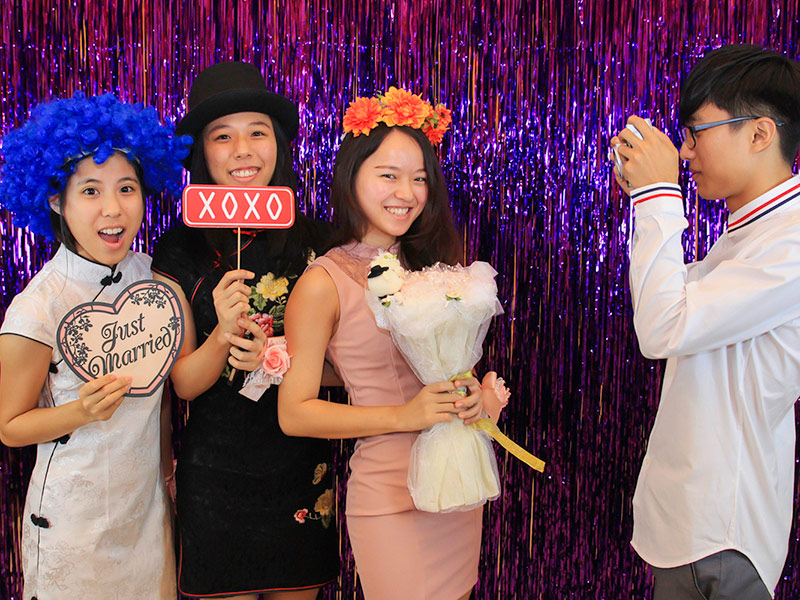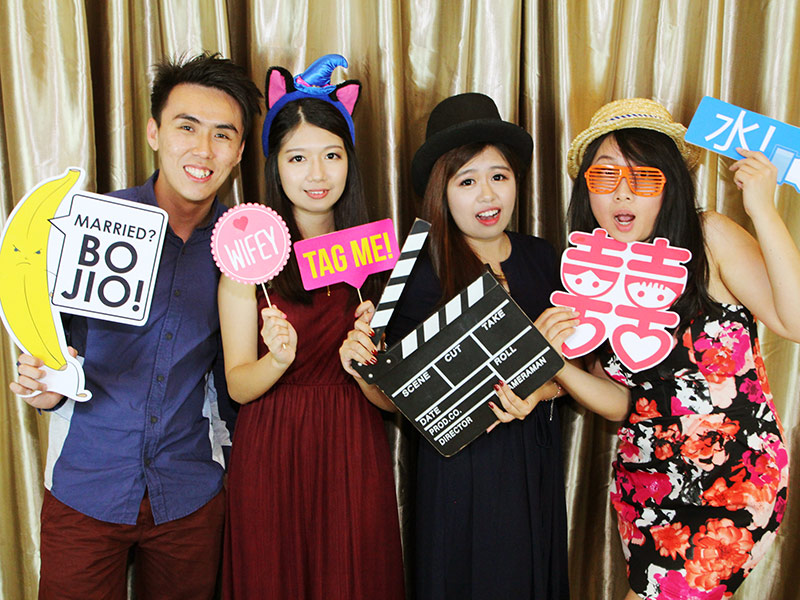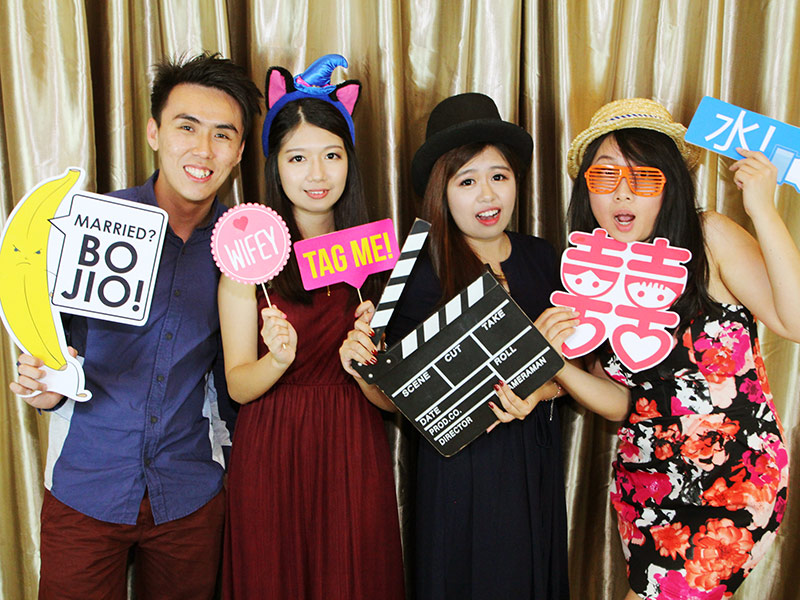 For early birds, 123Cheese Photobooth has a special 20% off promotion, along with other great freebies, so be sure to act fast! For more information on their goods and services, please click here.