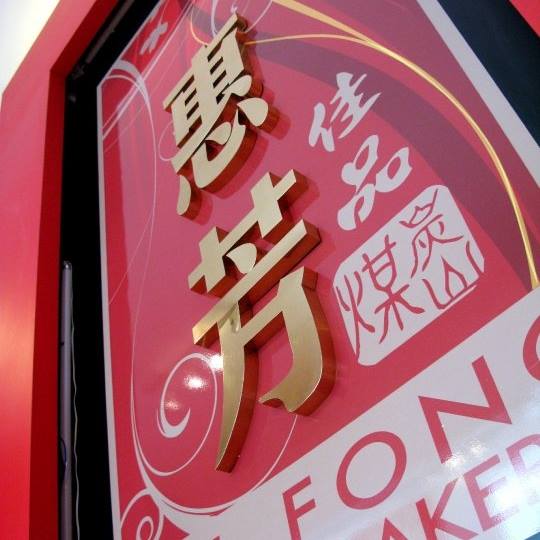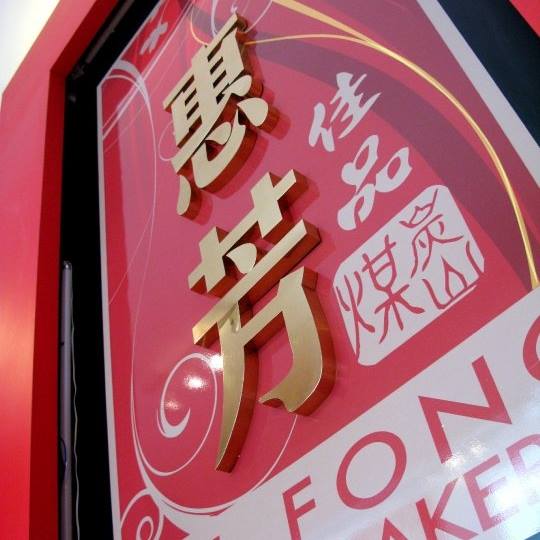 A wedding is not a wedding if there is no cake. Complete your wedding day with the sweetness Fai Fong Bakery has in store for you. Bearing multiple ranges of wedding cakes and biscuits, Fai Fong Bakery is meant to take care of the little things you can have on your wedding day.
Aside from their delectable cakes and biscuits, they also offer a wide range of wedding gifts and supplies. Incorporating exquisite traditional Chinese values in their products, Fai Fong Bakery stays true to their Chinese culture by making enjoyable moon cakes that are exclusively made just for your sweet days. After all, nothing beats a sense of sweet traditional values to celebrate your wedding day.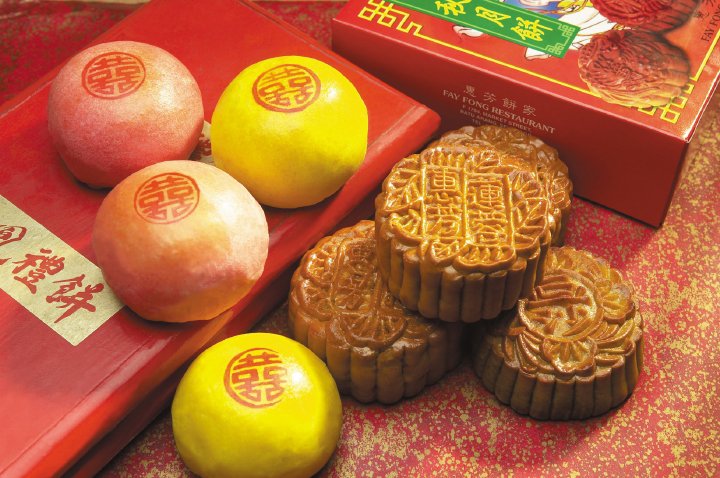 Keeping up with the public's demands and needs, Fai Fong Bakery offers multiple wedding products that will cover all your wedding worries. From wedding biscuits to wedding gifts, there is nothing Fai Fong Bakery does not have. With the products they have to offer, there is nothing else for the brides and grooms to worry about. Just choose what you need and you are good to go.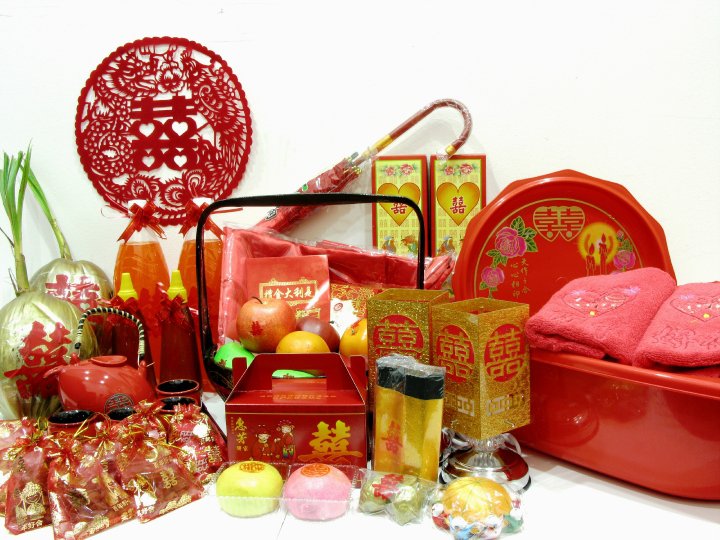 Expanding widely, check out their Facebook page at: https://www.facebook.com/faifongbakery/ to find out the nearest outlet to you.