Your hubby or boyfriend just asked you out for a romantic candle light dinner to celebrate a special occasion. Be it an anniversary, or celebrating a promotion, it's definitely a chance for you to dress up and feel your prettiest. But what are you going to wear? You have a look at your closet and there's nothing suitable! Well, here are a few suggestions to help you get the perfect dress.
Bringing Sexy Back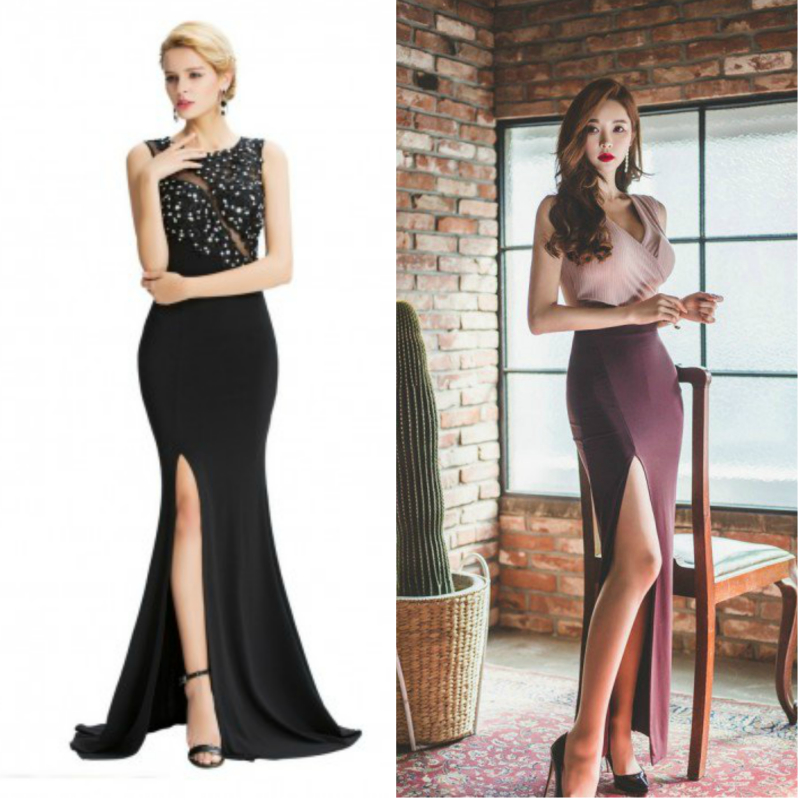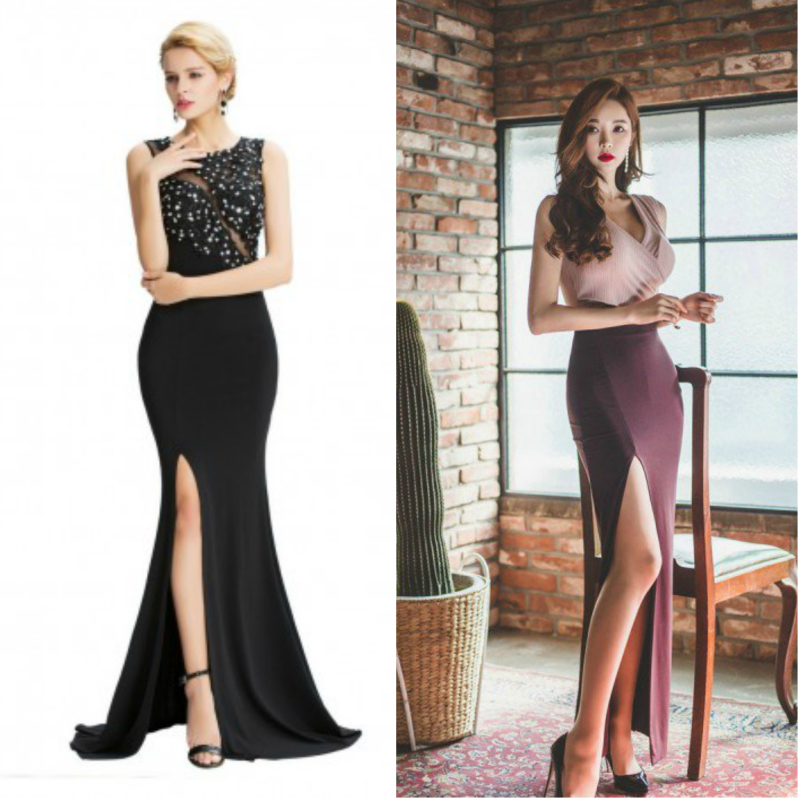 Want to wow and knock the socks off your other half? Well sexy is definitely the way to go. Be it strapless or not, a body con floor length dress with a thigh high slit is definitely a way to heat up things. Not only will you look elegant, you can also look confidently classy and sexy at the same time. Stay classic with black, or stand out in a crowd with a dash of colour. Suffice to say, you will definitely be turning heads in this. Pair the dress with simple, strappy heels and you're good to go.
For A More Comfortable Fit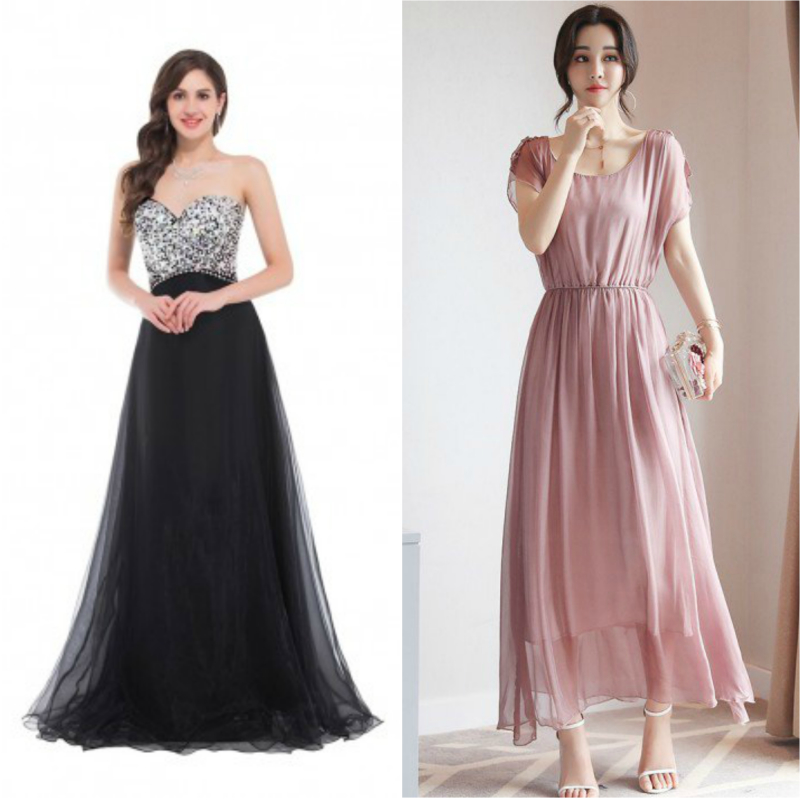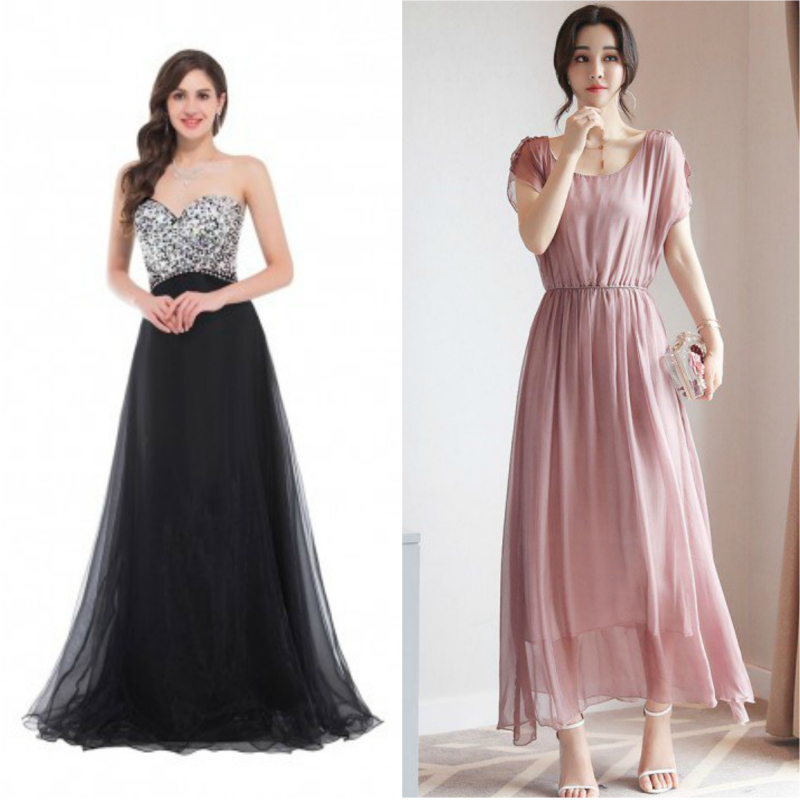 Not very comfortable with showing off your body? That's fine too! Get dresses that flare out to cover up any areas that you're not comfortable showing off. Not only will it help give you a confidence boost while you're learning to feel better about your body, it will still look classy and elegant at the same time! Not only that, your presence will definitely be felt when it billows a little as you walk. Pair them with simple heels and you're dinner ready! Not only will you look great, but you'll also be comfortable as well!
Short or Long… Why Not Both?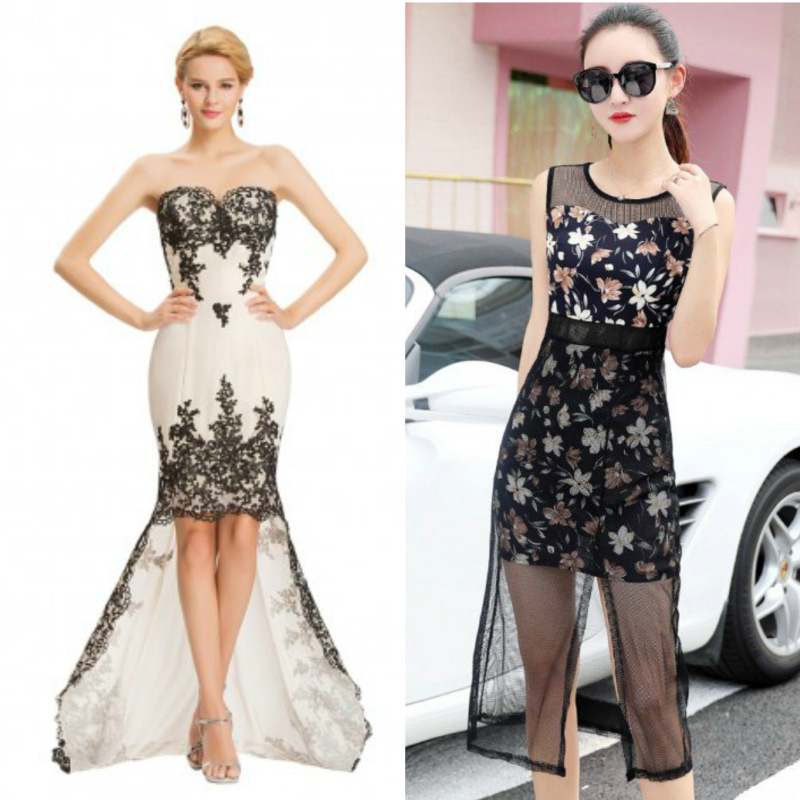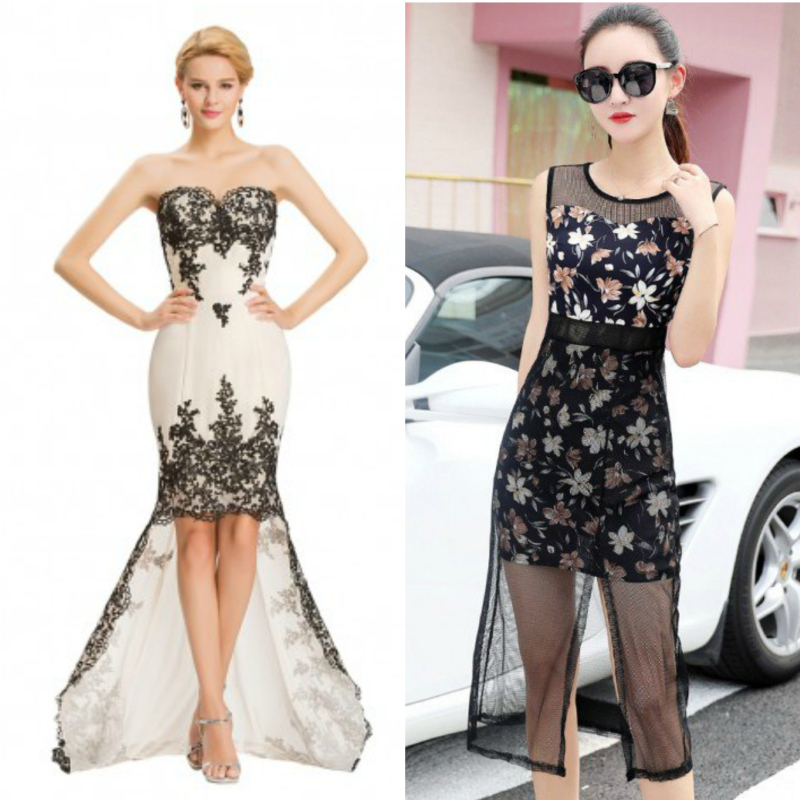 Not sure if you want to wear an elegant long dress or show off your legs in a short dress? Well why not just get a dress that can do both? With a duo layered dress, not only will you look and feel classy during the candle light dinner, but you can still show off your favourite heels and a bit of leg whenever you want as well. Really, it's the best of both worlds.
If Floor Length Isn't Your Style…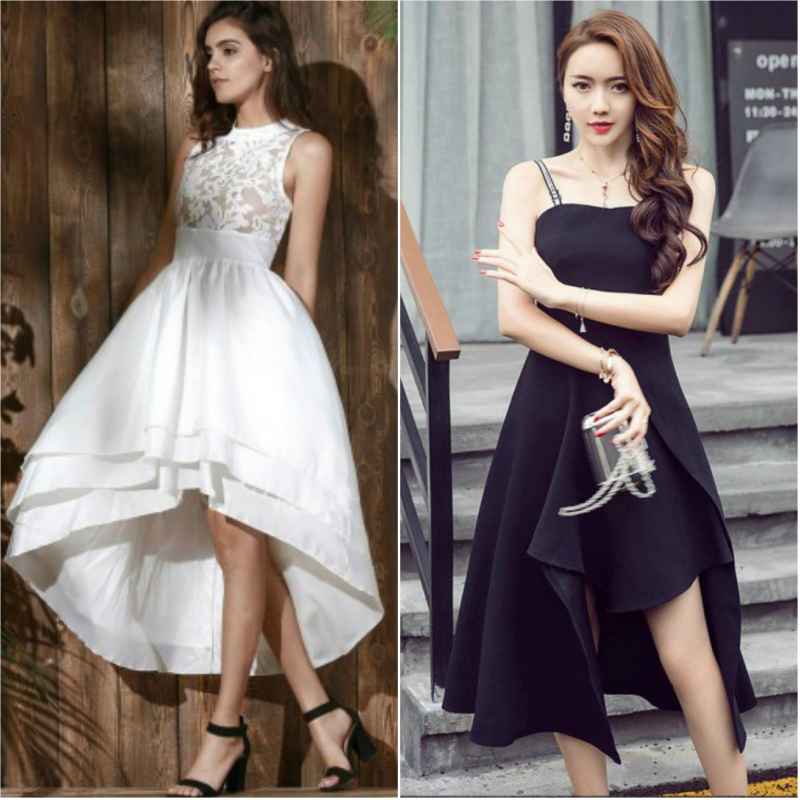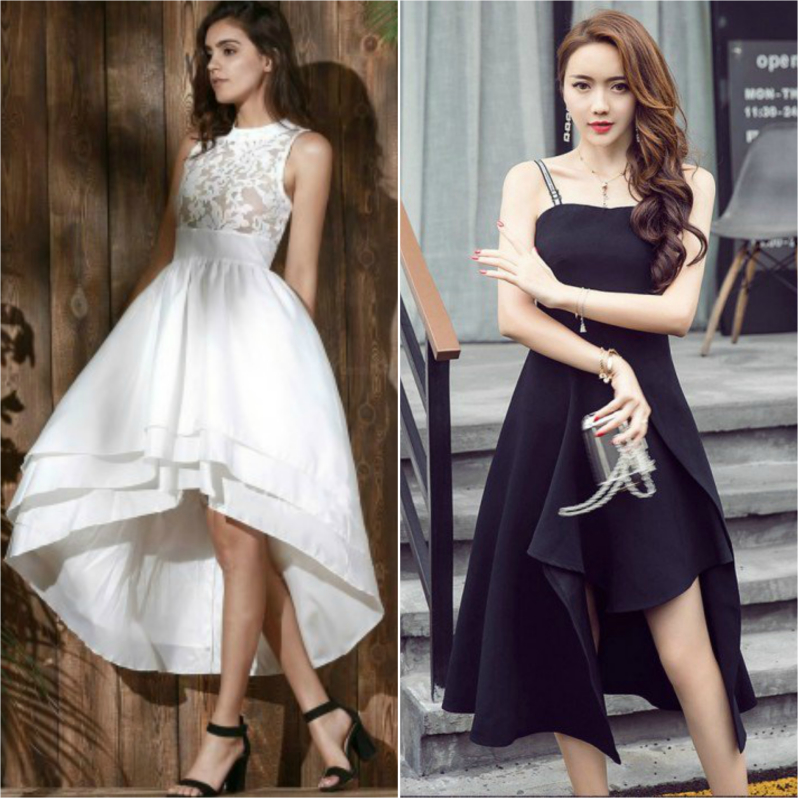 If floor length gowns aren't your thing, short dresses are good too. With a variety of designs available to suit all shapes and sizes, you are sure to find the perfect dress for your candle light dinner. Besides that, though they are shorter dresses, if it makes you feel confident, you are sure to look amazing and elegant in it as well. Your other half will definitely love what you're wearing for sure. Who says that only long gowns will help make a statement?
If You're Worried About Appearing Too Over-dressed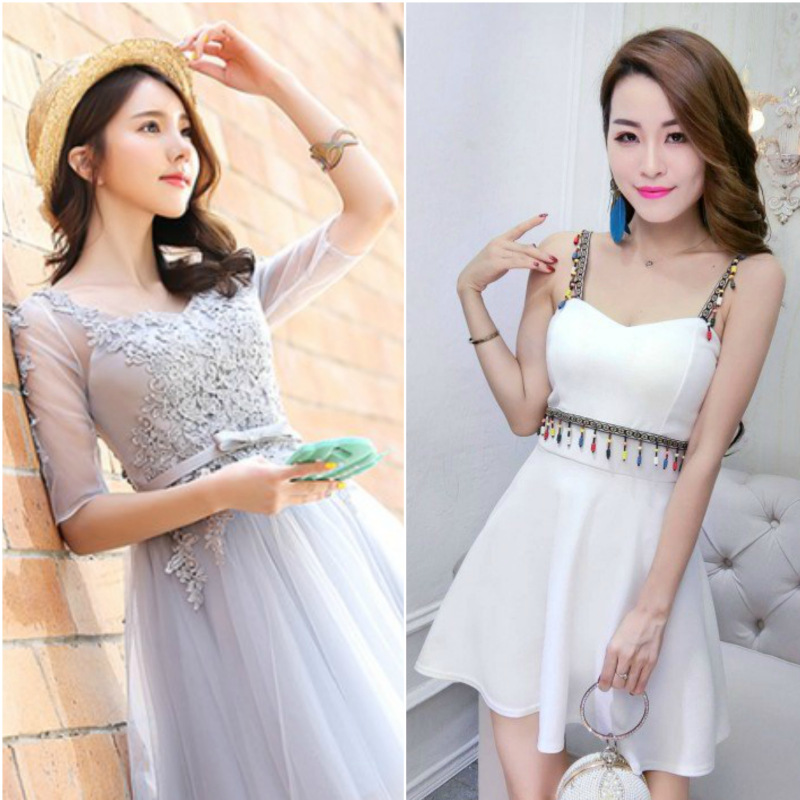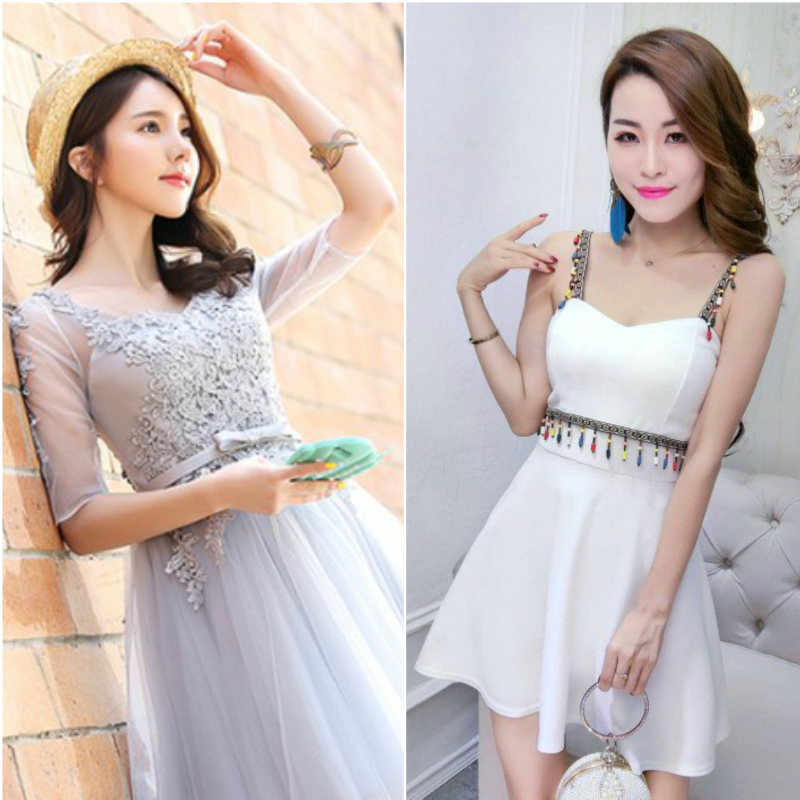 If you're worried about ending up looking too dressed up for the candle light dinner, well, why not go for simple dresses instead? As the saying goes, simple is always best after all. However, just because you've decided to walk the simple route, doesn't mean that you have to give up on style altogether. Get the best dress that flatters your figure and pair it with some simple accessories and you have a look that is a complete killer. Not only is it practical, but it will also make it easier for you to re-wear the dress for other occasions as well.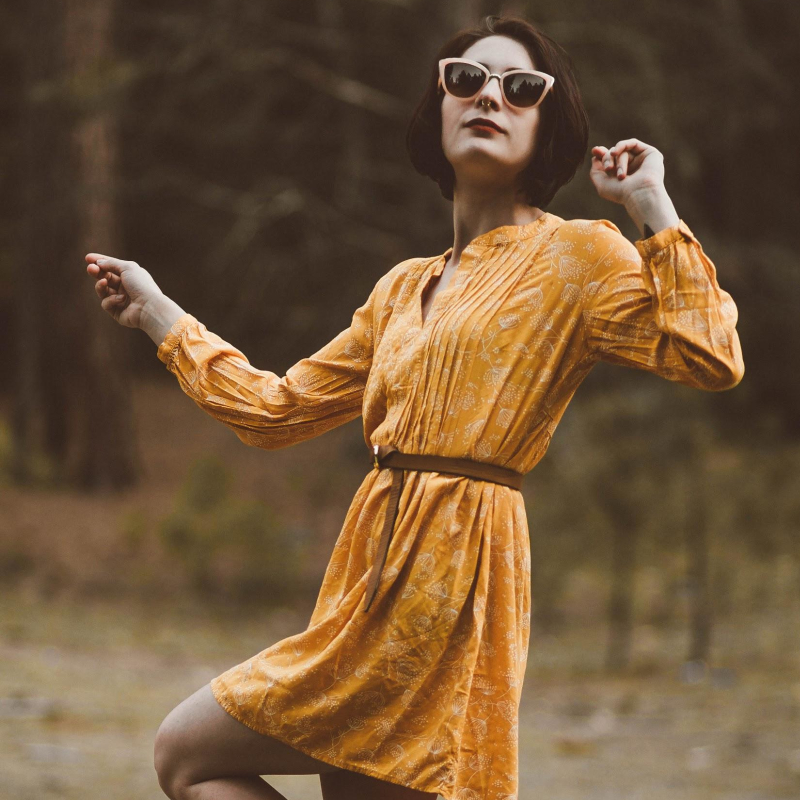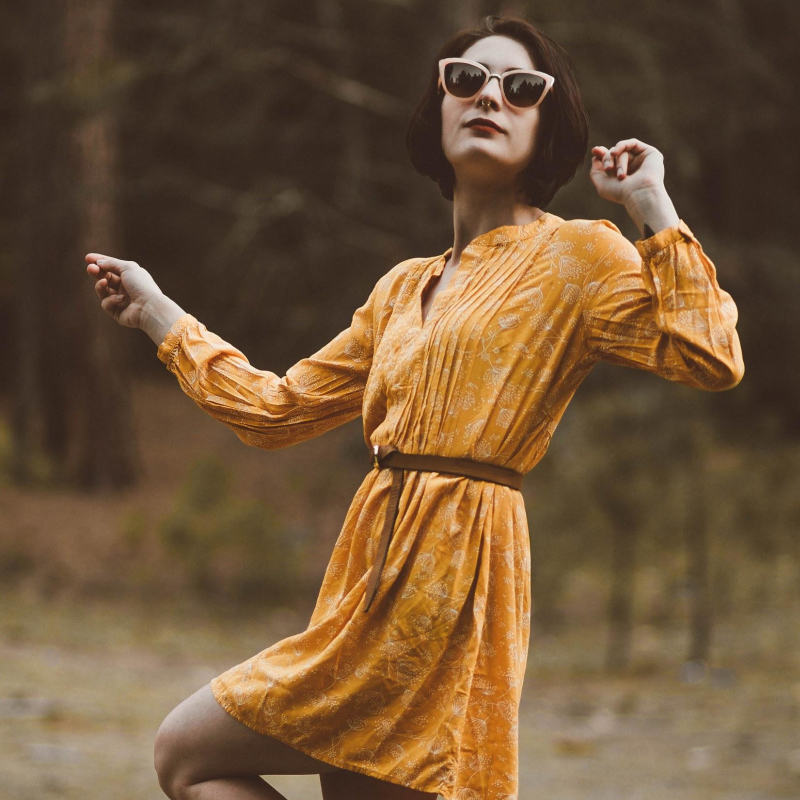 All in all, the most important thing when it comes to fashion is to choose what suits you and your personality best. When you have the perfect outfit, it will not only help boost your confidence, but also help improve your mood and day as well. In addition to that, you will also be able to wow and knock the socks off your significant other's feet during that dinner too! Visit Sally Fashion to find the perfect dress for you.
For more tips and advice, visit Wedding.com.my now!