When it comes to your big day, it's hard to stay within budget. With a list of things to pay for and to prepare, it's definitely a life saver to have useful discounts and deals! Worthy Book is the answer to your worries. Worthy Book is a coupon book that couples can use to save up on some of their expenses leading to their big day! Below are some of our best tips on using Worthy Book:
1. Look Good on Your Big Day!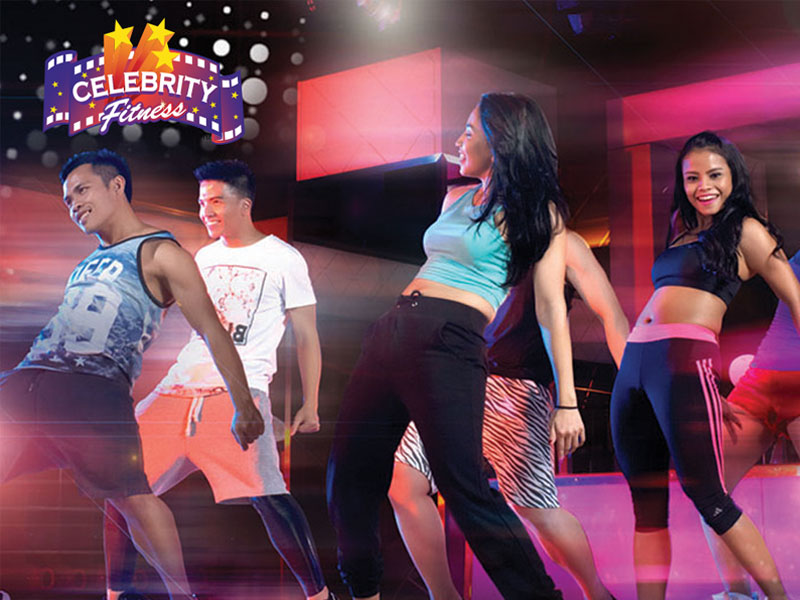 You've tried on your dream wedding dress but it seems like losing a few more inches will make you look better in it. With Worthy Book's coupons (Ladies Edition 2015-2016 edition), you can enjoy Celebrity Fitness FREE 5 Days Premier Gym Membership with FREE 1 in-body analysis + functional training session (total worth: RM580), now surely there is no reason for you to not get into shape for your wedding!
2. Finding The Perfect Ring…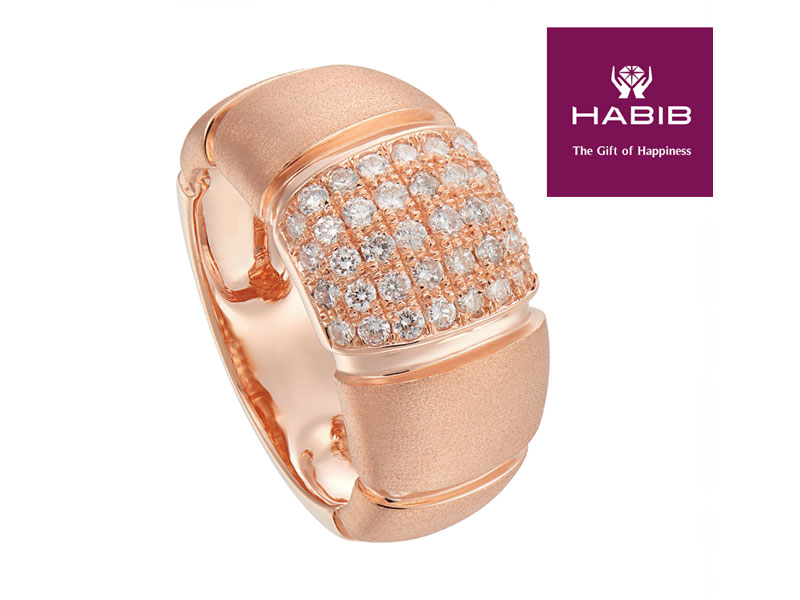 A diamond wedding ring is the ultimate symbol of love and commitment. With Worthy Book's Ladies Edition 2015-2016, you get to enjoy 40% discount on all Diamond and Gemstone Jewellery at any HABIB boutique! A deal like this is music to your ears because you can put on your dream wedding ring now without burning a hole in your pocket!
3. Gorgeous Wedding Shoes to Walk Down the Aisle with~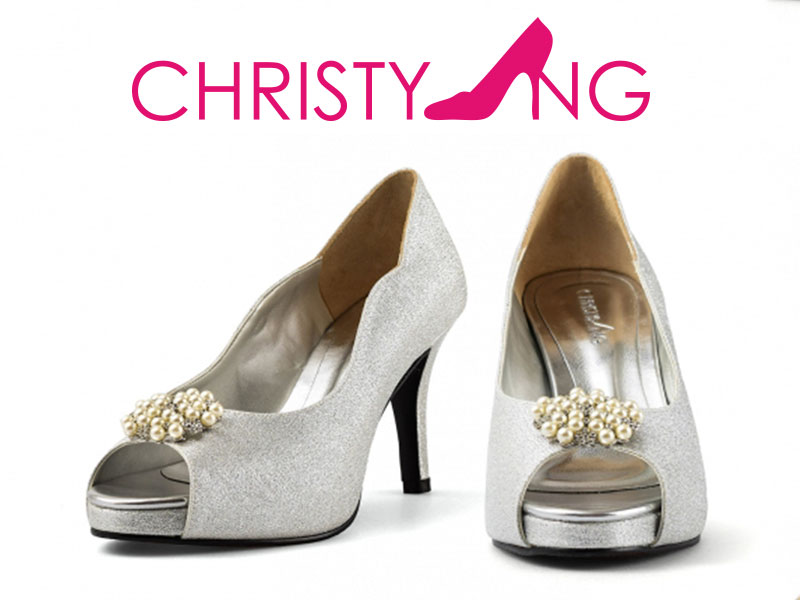 A perfect wedding dress has to match a pair of lovely wedding shoes. ChristyNg.com specializes in custom-made hand-crafted wedding shoes which are fashionable, versatile, and trendy. Get 30% OFF the total bill on ChristyNg.com by using the discount coupon codes published in Worthy Book's 2015-2016 Ladies Edition, – this is especially worth it when you are trying to get shoes of matching colour and style for your bridesmaids' line-up photoshoot!
4. Pop the Cork with The Right Champagne (or Wine)!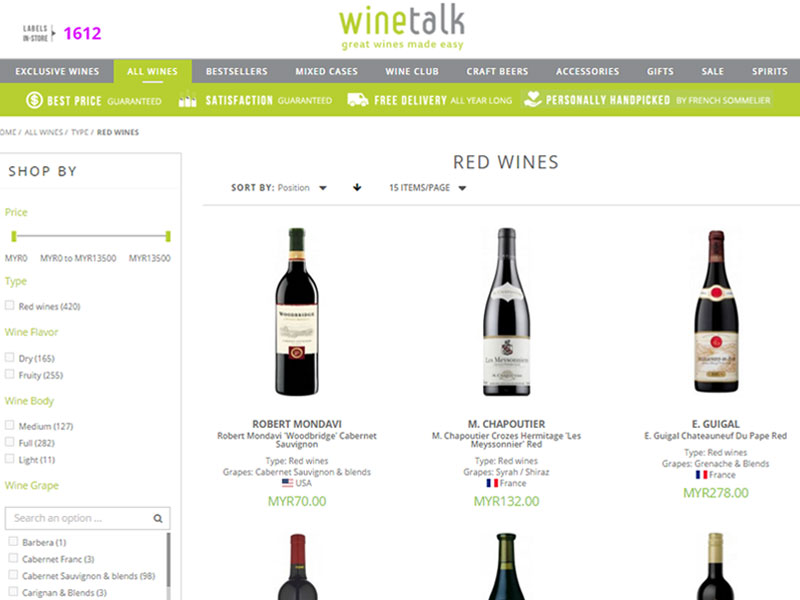 Having some wine sure help sets a jovial mood for your guests during the wedding dinner (& especially the after-party!), where else better than to get it from WineTalk.com.my. Using the voucher codes from Worthy Book's F&B Edition 2015-2016, you get awesome deals like "Buy 2 Free 1" on normal-priced wines! How cool is that? And if you want to get the exclusive wines, there is another voucher code in the same booklet that gives you 30% OFF the total bill. A huge variety to choose from the site – red, white, cognacs, sparkling champagnes and many more! The voucher codes will sure help save you a lot here, and delivery to your home is provided too.
5. Dining Table Chocolate Souvenirs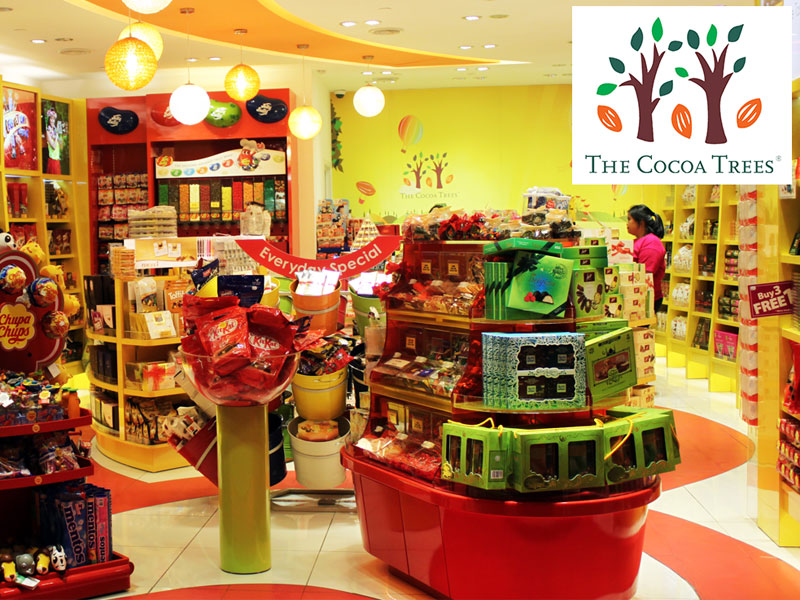 Leave your guests with a sweet memory and lasting impression of your special day by placing an elegant small chocolate souvenir at their table – sincere & sweet. Choose from an array of popular chocolate brands such as Lindt, Hershey's, Goldkenn, Toblerone, Belgian and many more at The Cocoa Tree store and enjoy discounts such as RM10 OFF with a minimum purchase of RM40 with coupon vouchers from Worthy Book F&B 2015-2016 Edition!
6. Gift For Your Groomsmen and Bridesmaids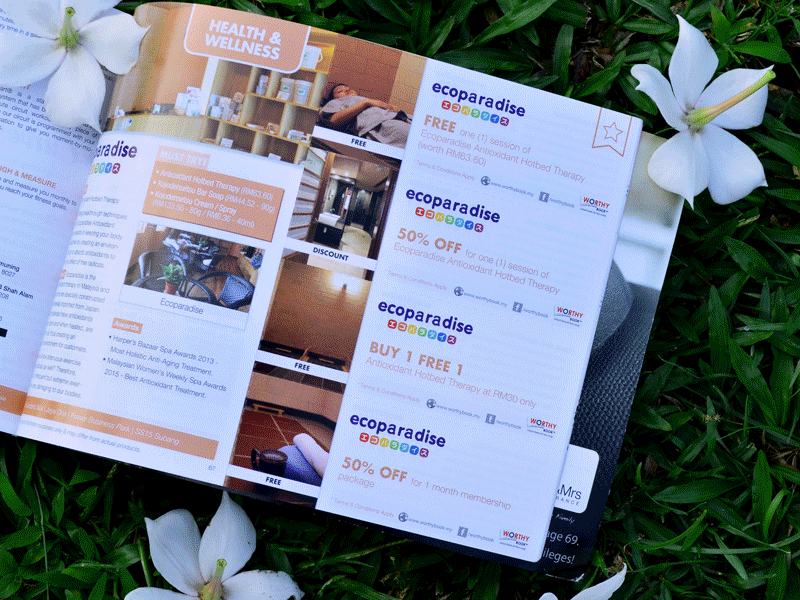 To thank your groomsmen and bridesmaids for their help and presence before, during and after your wedding, reward them with a set of Worthy Book which includes the F&B Edition and the Ladies Edition. With a variety of brands such as The Body Shop, Zalora, Sushi Tei, Morganfields, etc. and voucher savings of over RM23,000, they will certainly love their gifts!
7. Relax Together After The Wedding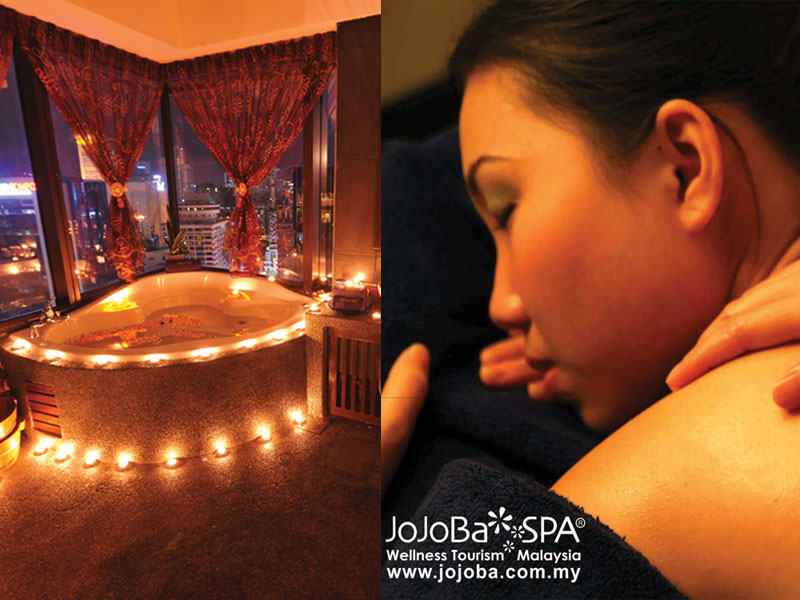 After all the tiring and stressful months of planning and preparing for your wedding, relax and rejuvenate with your partner at the spa. There is a Buy 1 Free 1 Spa Package from Worthy Book's Ladies Edition 2015-2016 where you can redeem at either Jojoba Spa or Royale Spa. You can also opt for the Buy 1 Free 1 Zen Spa Package at The Zen Spa where you get to enjoy a peaceful and relaxing spa session with your love one.
So what are you waiting for? Buy 2 F&B Edition 2015-2016 and get 2 Ladies Edition 2015-2016 for FREE plus an additional Flower Brooch at RM50 (NP: RM109.80). This offer is only valid till the 6th of March 2016 so hurry up and get your Worthy Book HERE for your wedding!