By Stephanie Leong
Alright, the planning of the proposal is checked off the list. The surprise proposal has made your blushing bride-to-be sniffing and grabbing tissues too! Now you and your partner are in the midst of your wedding preparations and boy, aren't there so many things to prepare? There are probably a million and one things going on inside your head right now and wedding.com.my is always at your service to ease your responsibilities and worries!
Wedding.com.my is a full-fledged wedding portal and website that caters to your every need. Be it for a surprise proposal, engagement party or the wedding itself, wedding.com.my has everything at your finger tips. One of the most important things for weddings are the gifts or wedding favours.
Door gifts and wedding favours can both be given out to your guests during the wedding ceremony or wedding dinner. Door gifts are usually given out to friends, family and guests when they arrive at the front of the receptionist counter or at the entrance of your party's venue.
Wedding favours are placed on the tables at each seat so that guests can keep themselves entertained before the ceremony and also when the dinner commences. The cuter and more unique your wedding favours, the more memorable your wedding would be! This is because many of your guests will keep these hand crafted miniatures (or large ones!) for many years to come and they will constantly be reminded of you and your spouse's marriage. Now, isn't that just sweet and memorable?
Here are some examples of wedding favors from our vendor, Wedding Karren;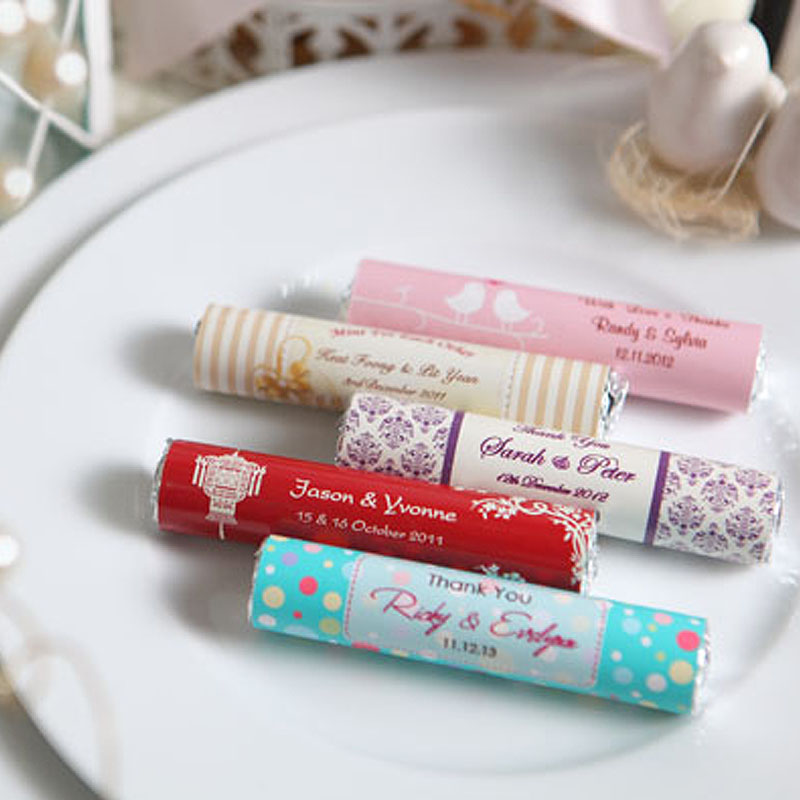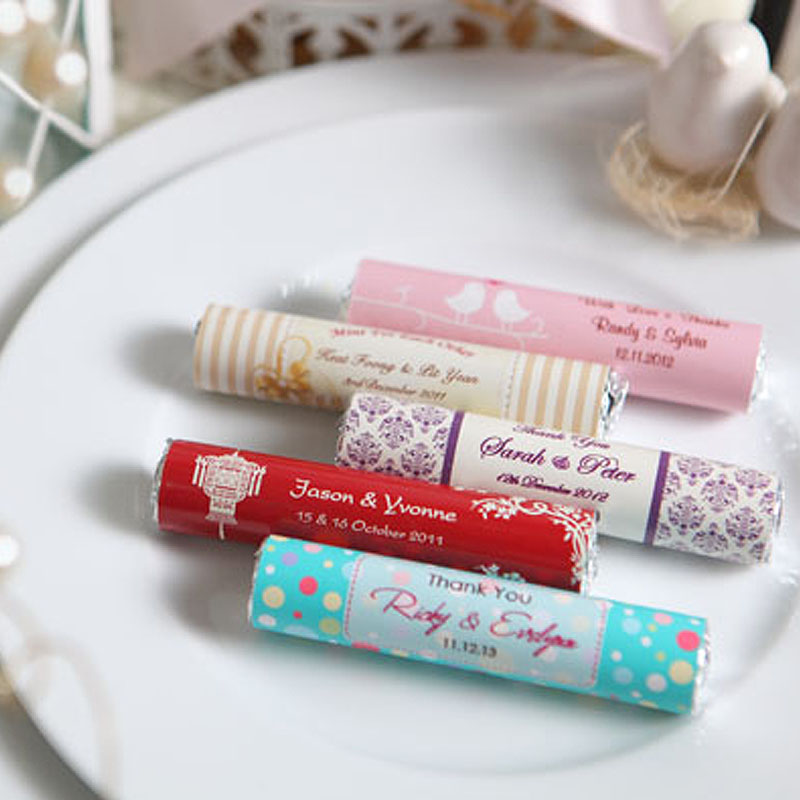 Keepin' it fresh!: Create personalized rolls of mint candy for your family, friends & guests!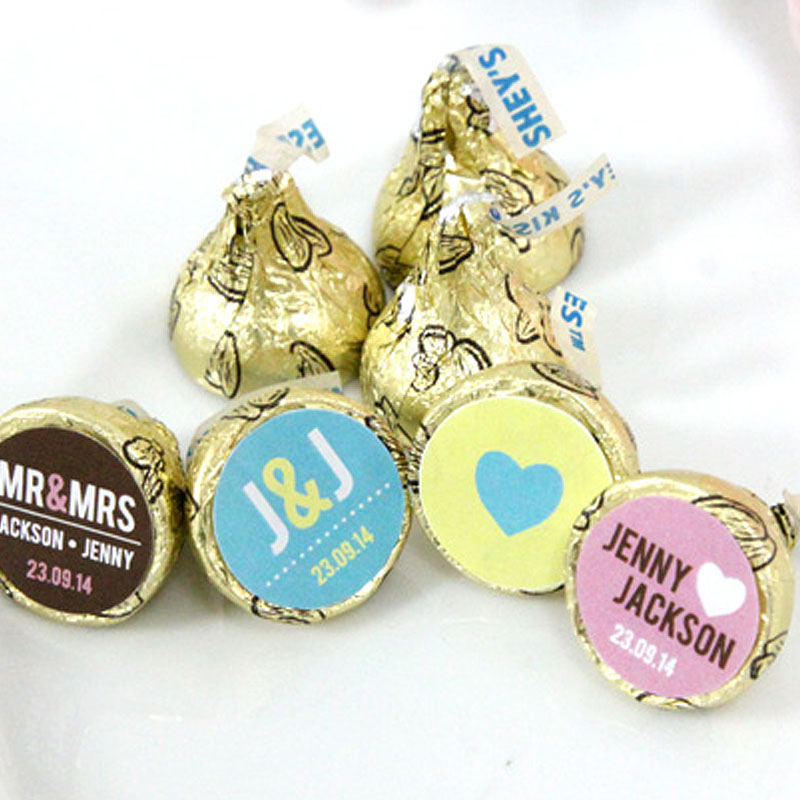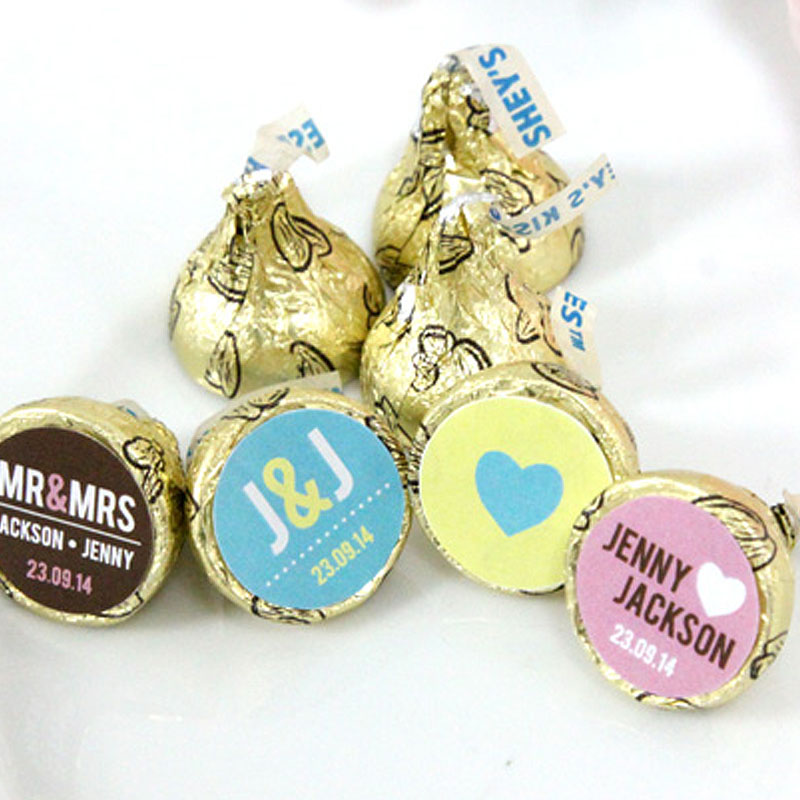 Sugar sweet kisses: Have some chocolate customized with your preferred stickers on it!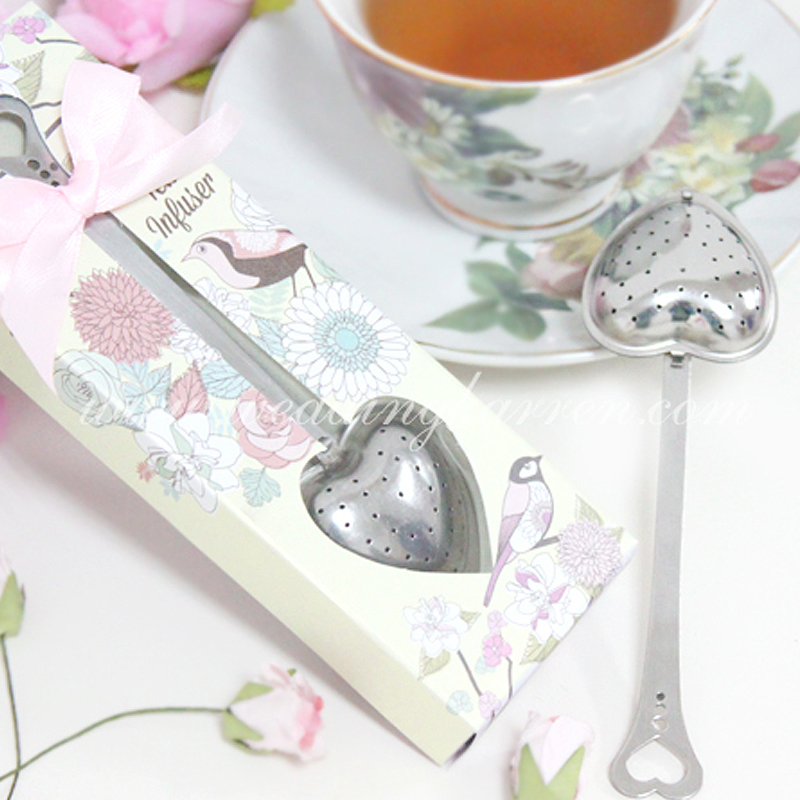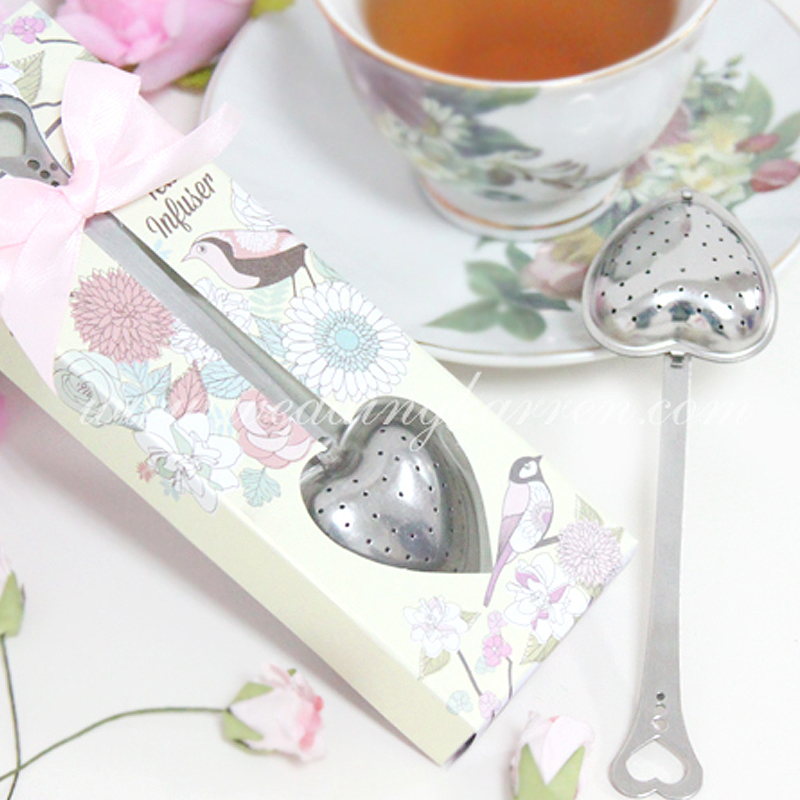 Would you like a cup of tea?: These adorable and custom made tea bags are a simple but delightful treat for anyone! Just as suggested at our last blog post here.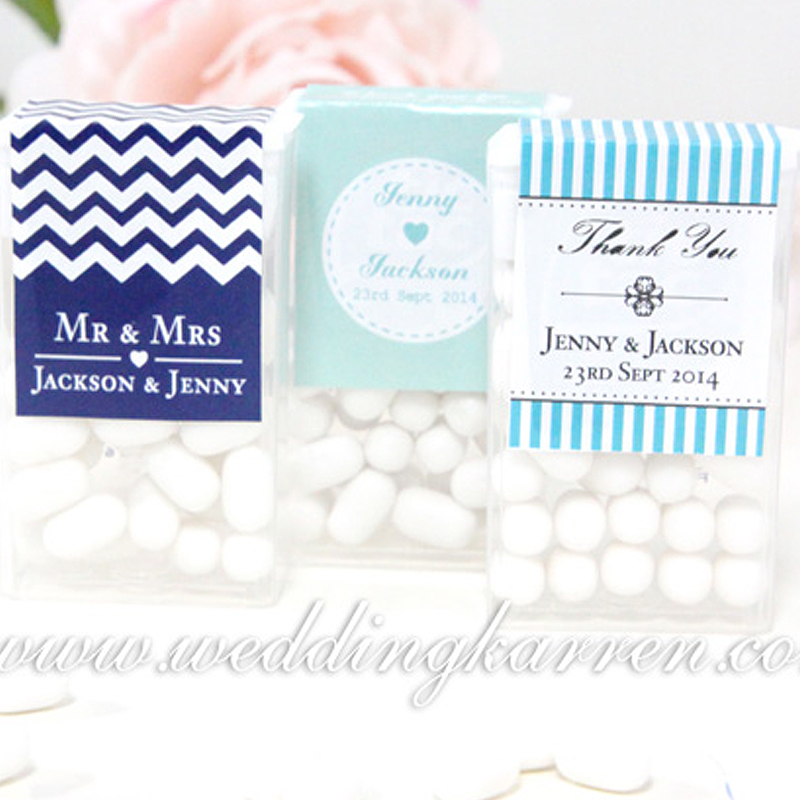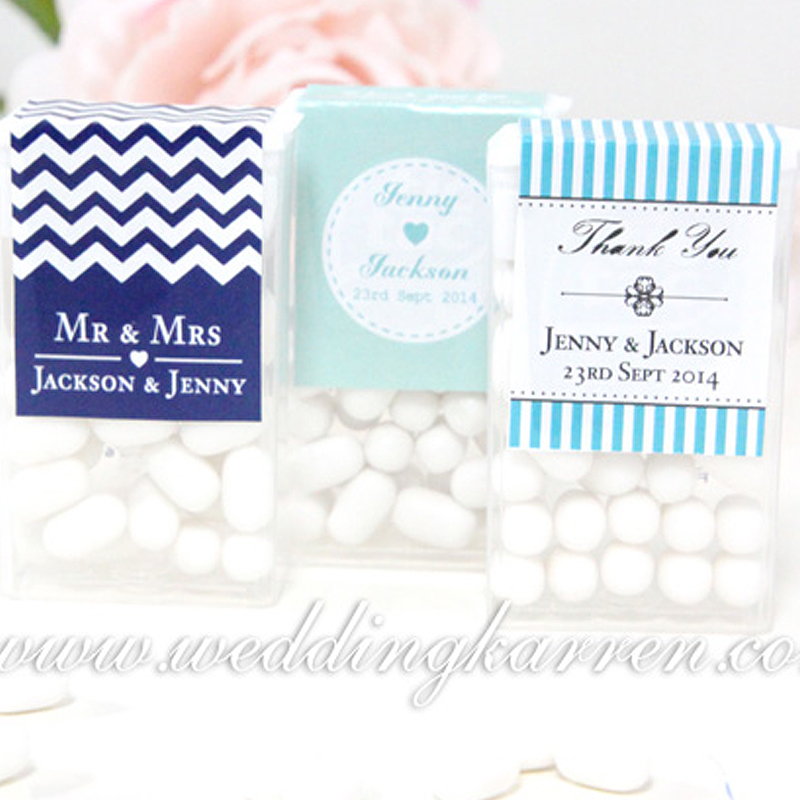 Bubble, bubble, bubble pop!: This gift is larger than most of the conventional ones, but way cuter!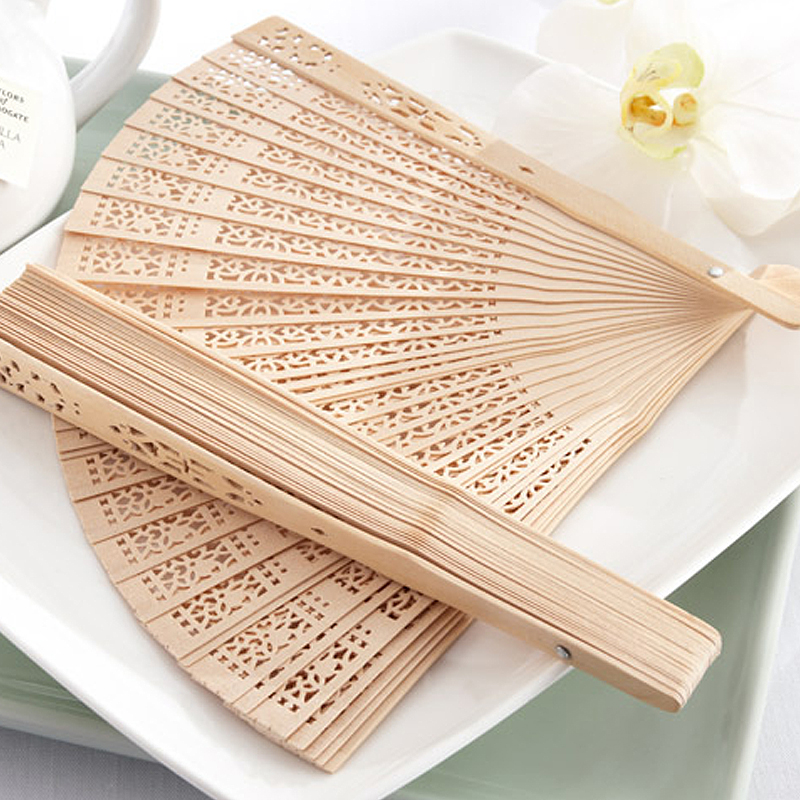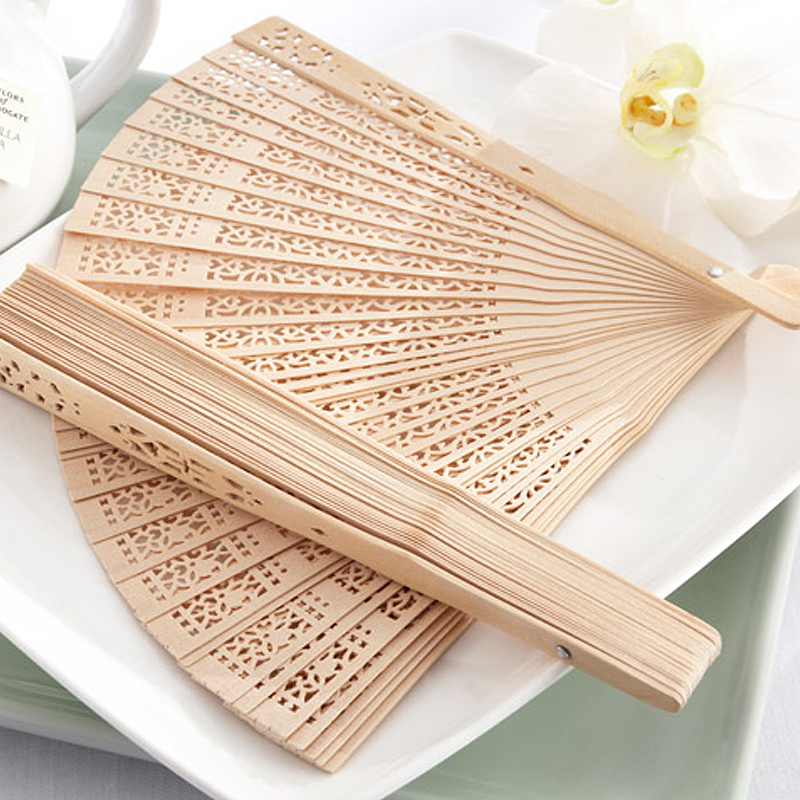 Fans to cool off: If you're looking for a more oriental theme to your wedding gifts & favours, these small wooden fans are perfect!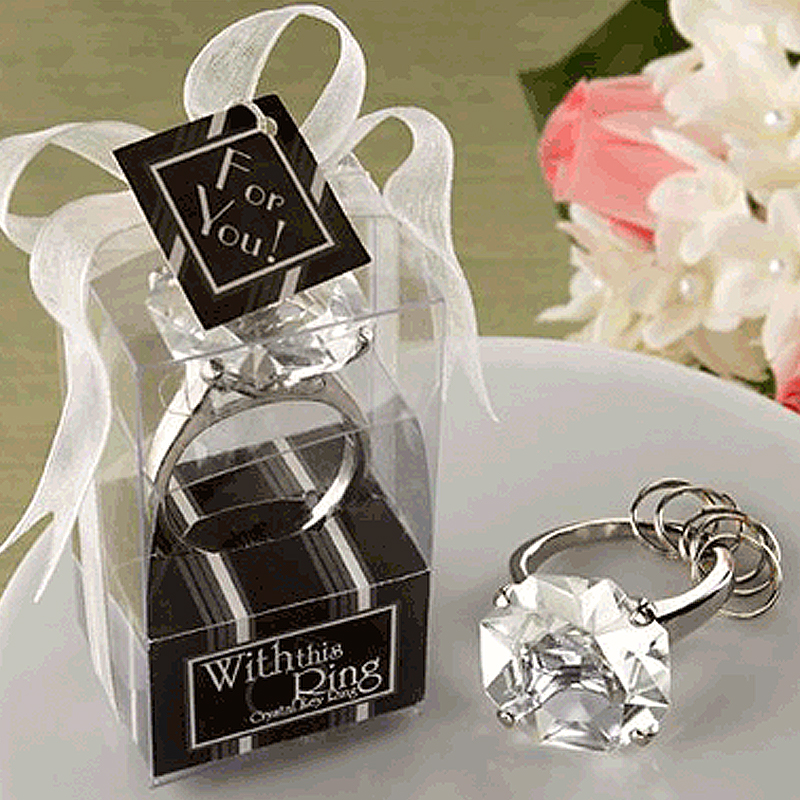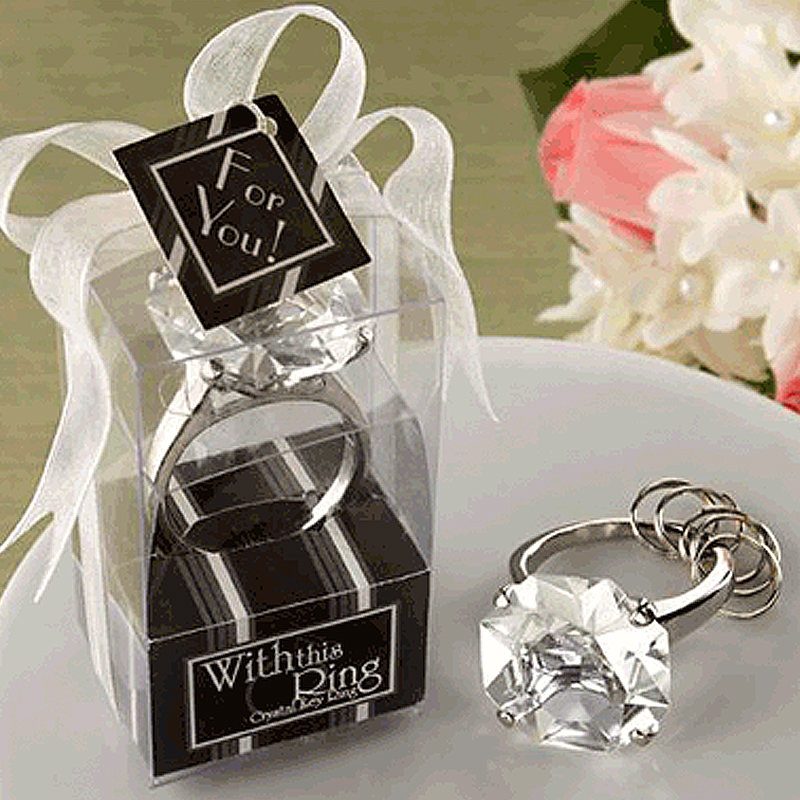 Would you marry me?: This HUGE diamond ring key chain is set to make everyone's hearts aflutter! 
LOG ONTO WEDDING.COM.MY FOR MORE IDEAS ON WEDDING GIFTS & FAVOURS!